A Day In The Life Part Two
Following on from the evening spent at the V&A and a quick bite to eat, 1am rolled around and we were ready to make our way to Annabel's. Armed with the craziest brief and a rainbow of balloons, we were ready to create the most magical birthday installation.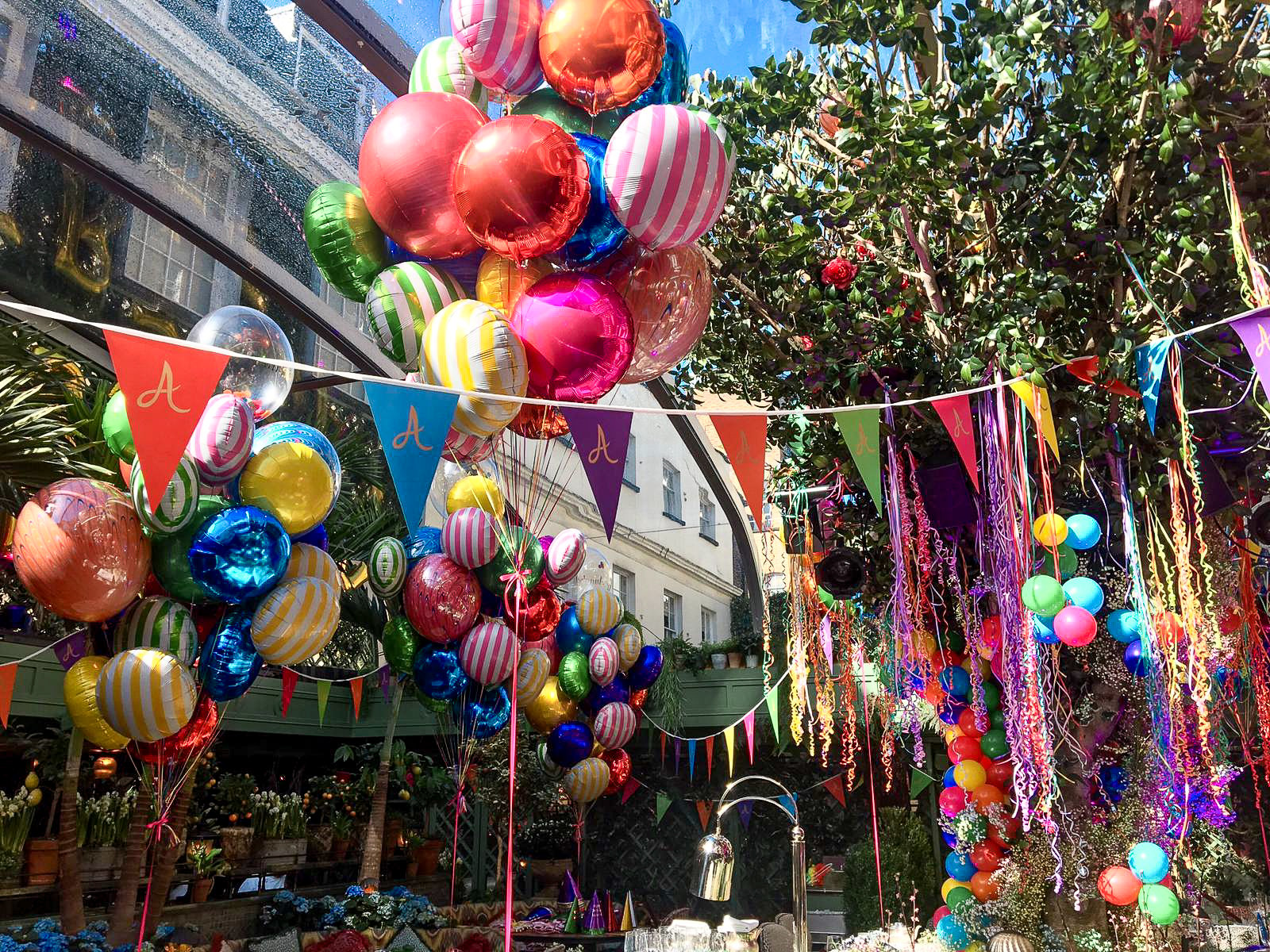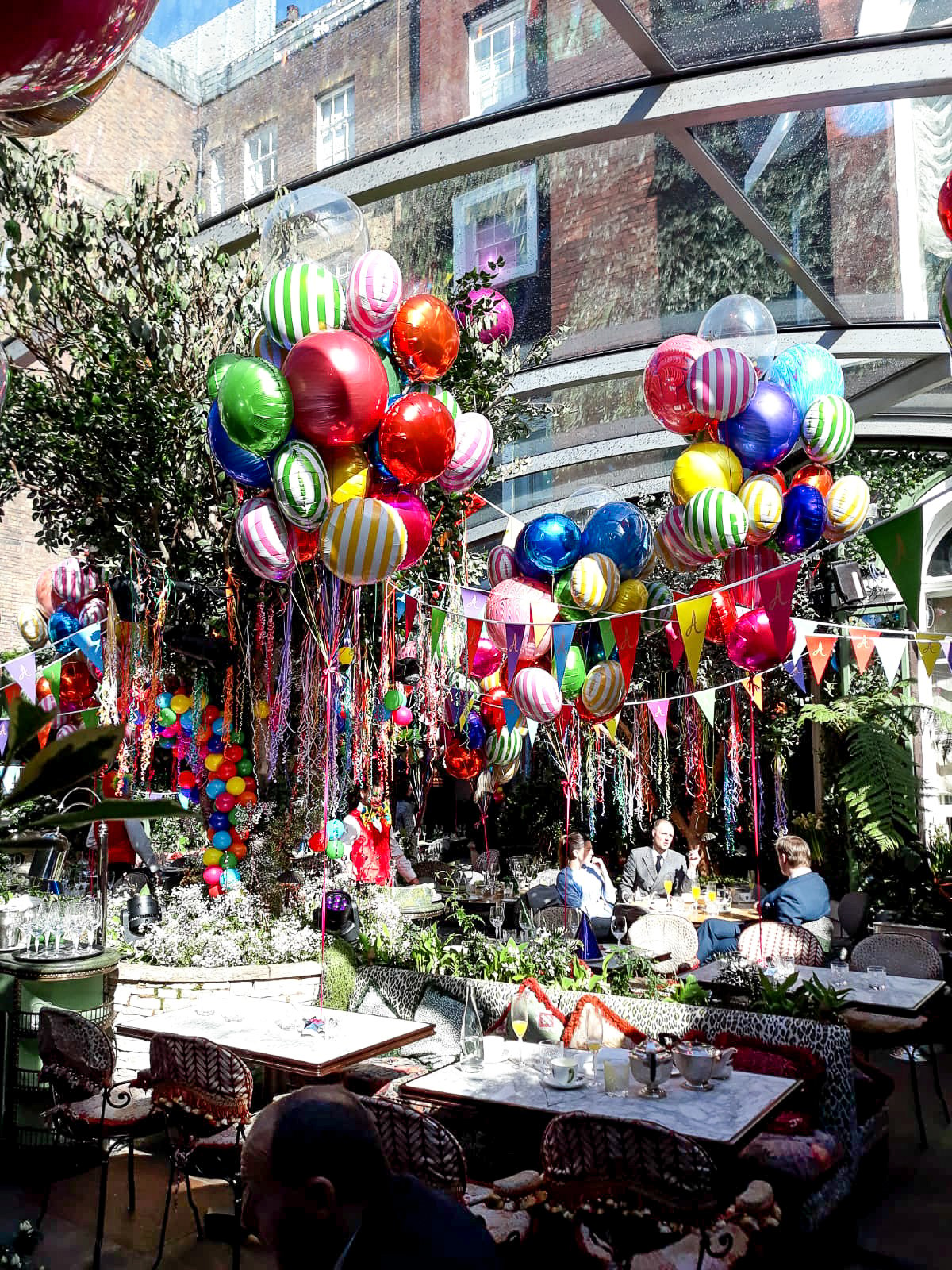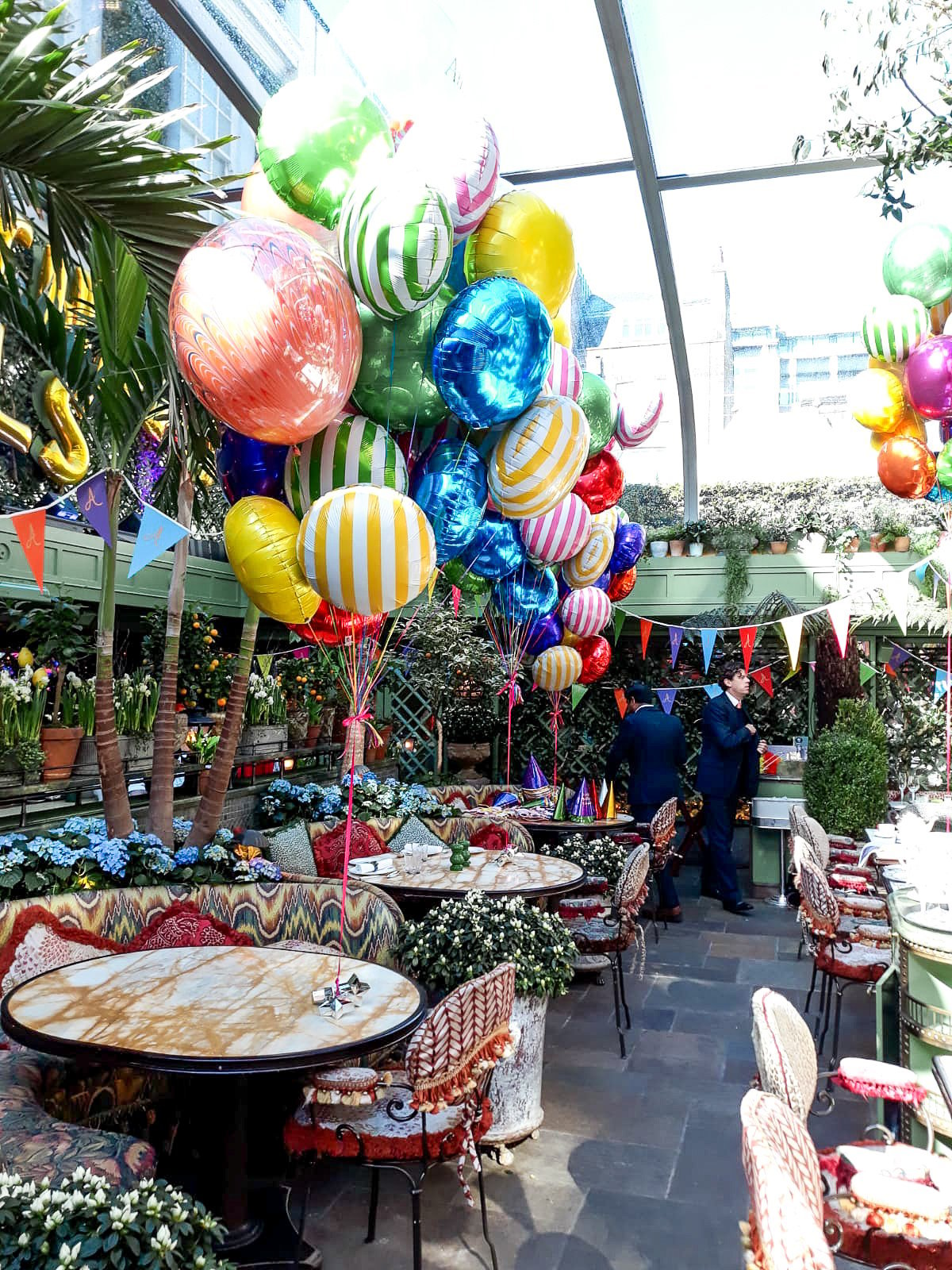 The Entrance
Mixed in with the clowns, birthday cakes and Happy Birthday to youuuuu's, our signed balloon wall made for the perfect welcome to the world's best birthday party.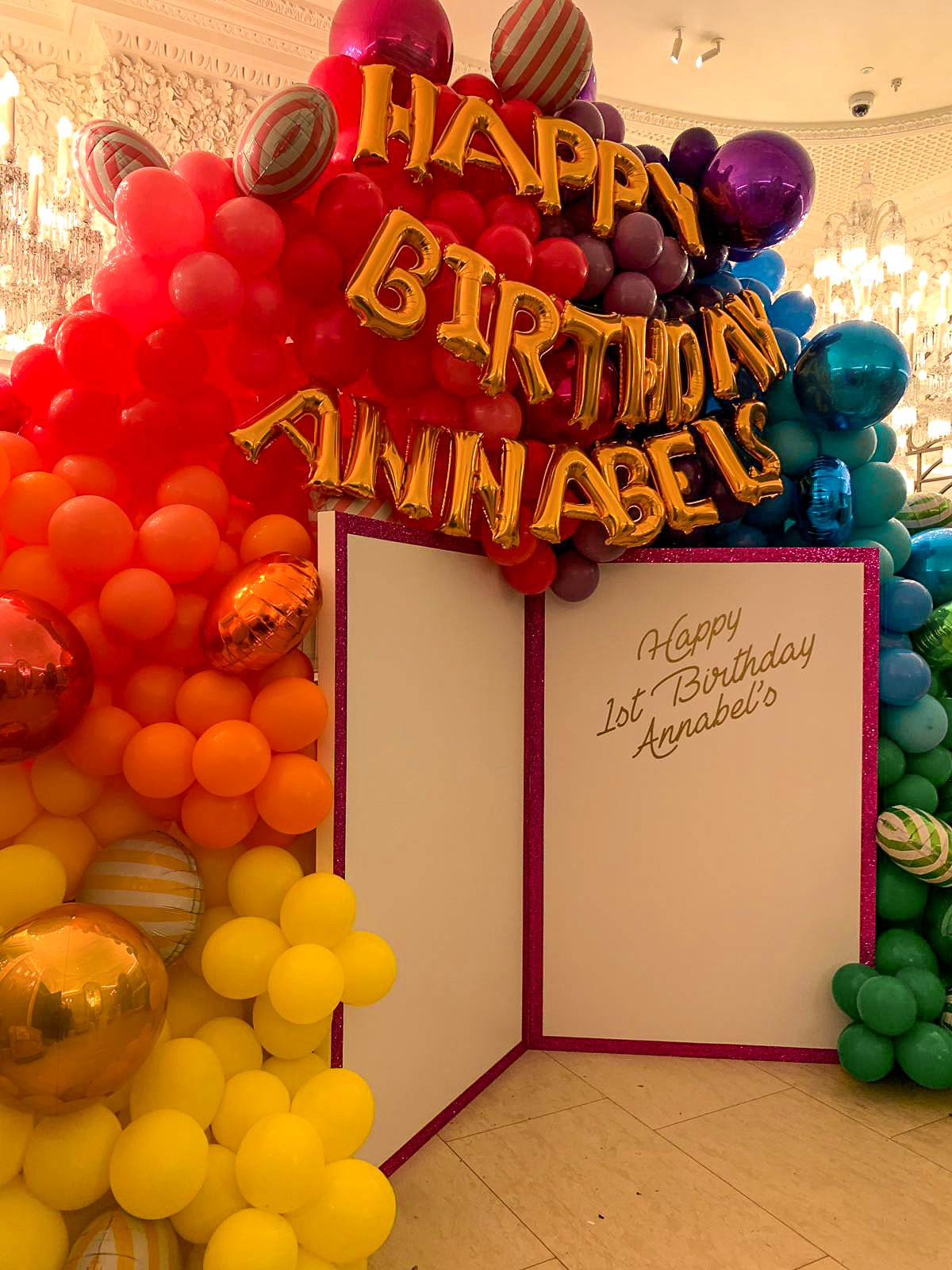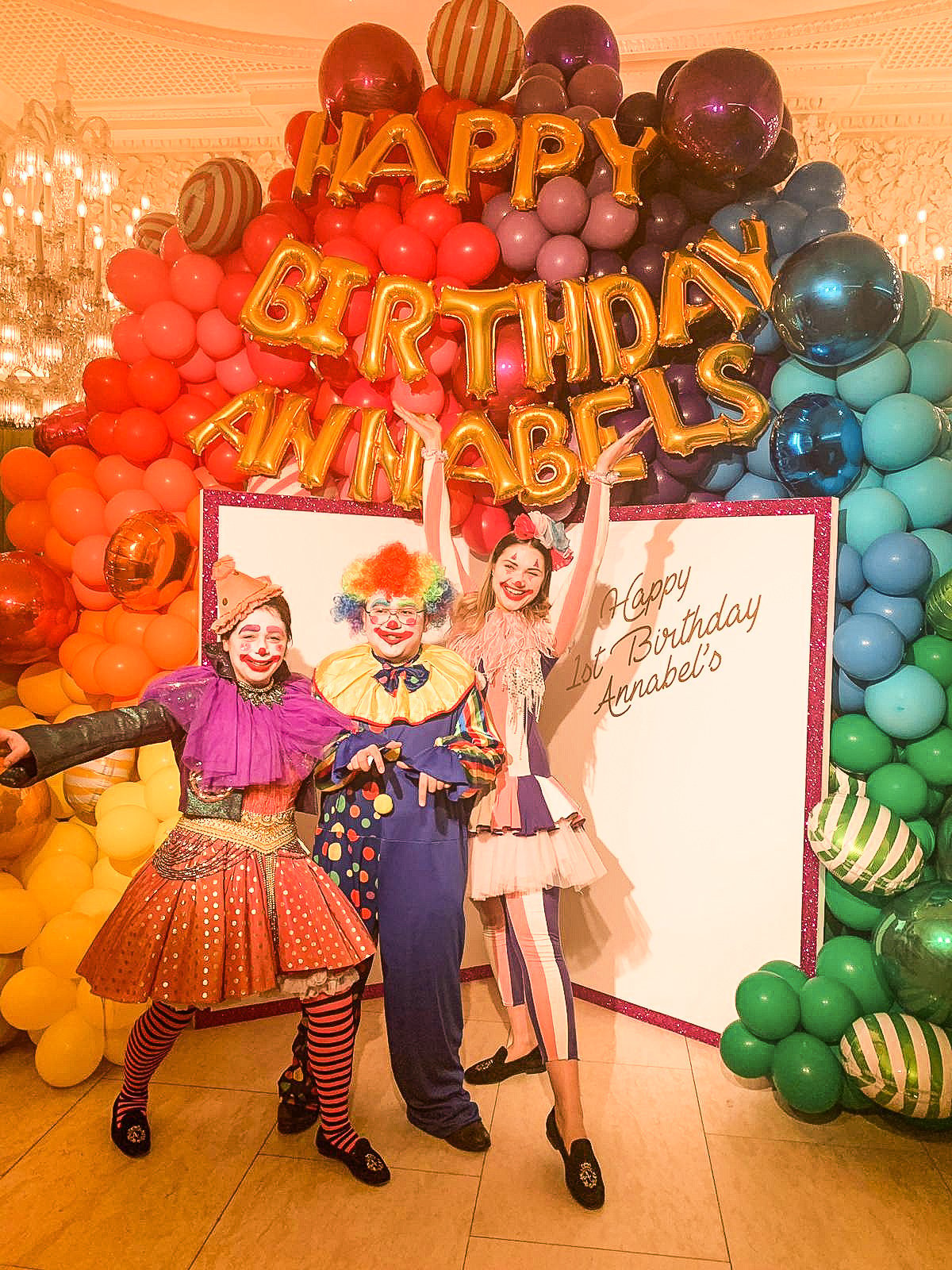 The Elephant Room
A gorgeous ceiling full of pink giant balloons and tassel tails to bring the party through to the Elephant Room.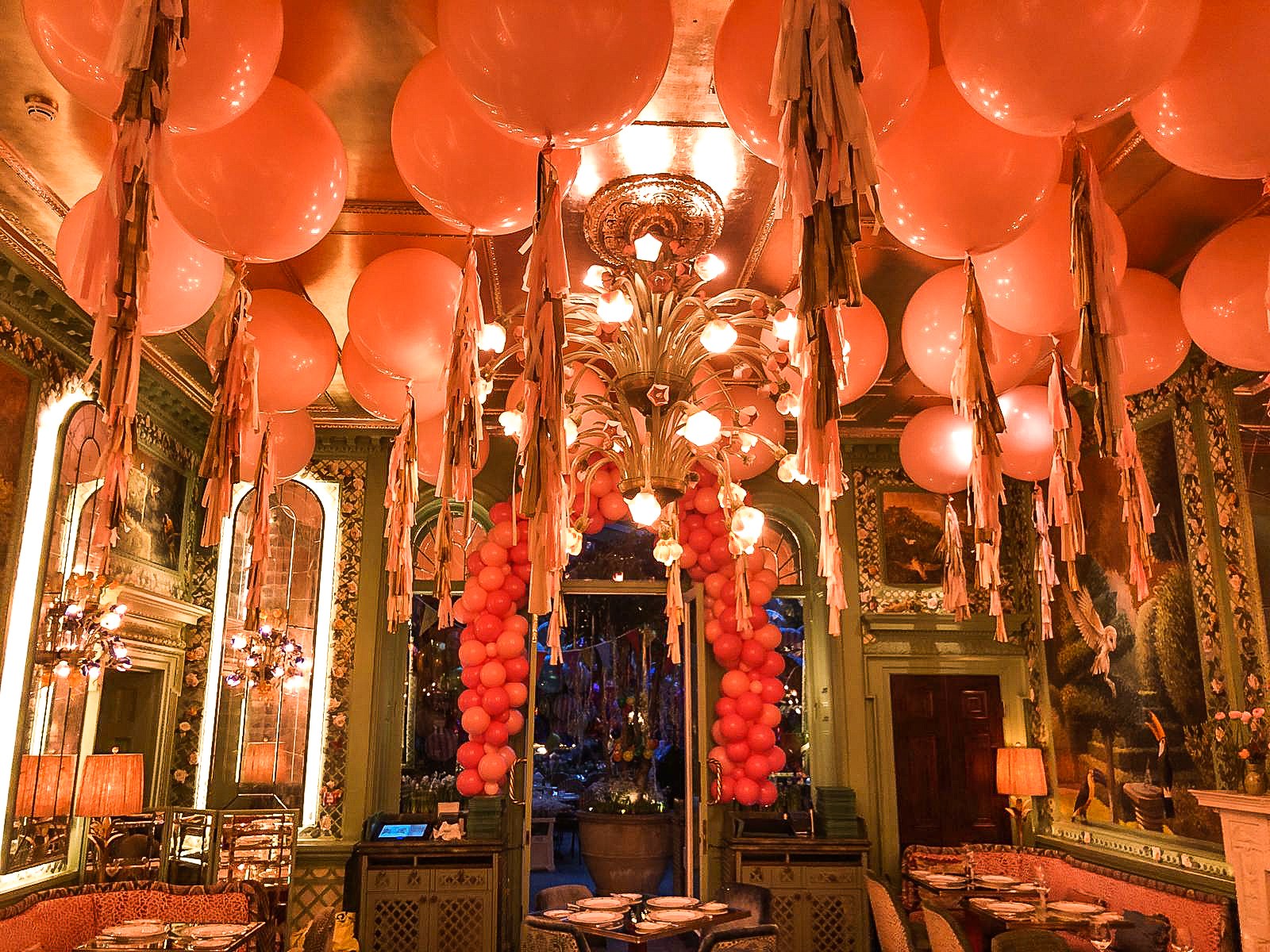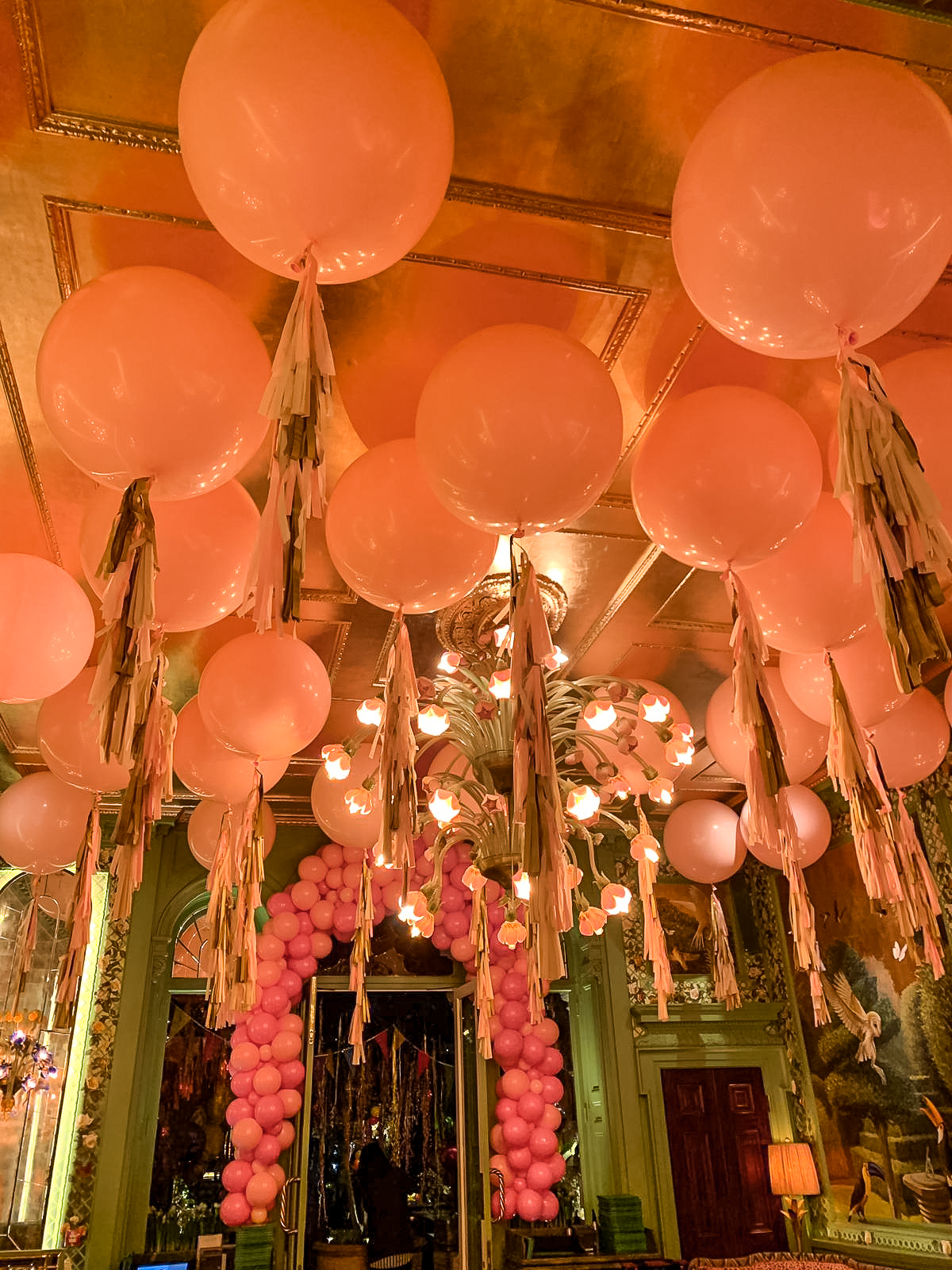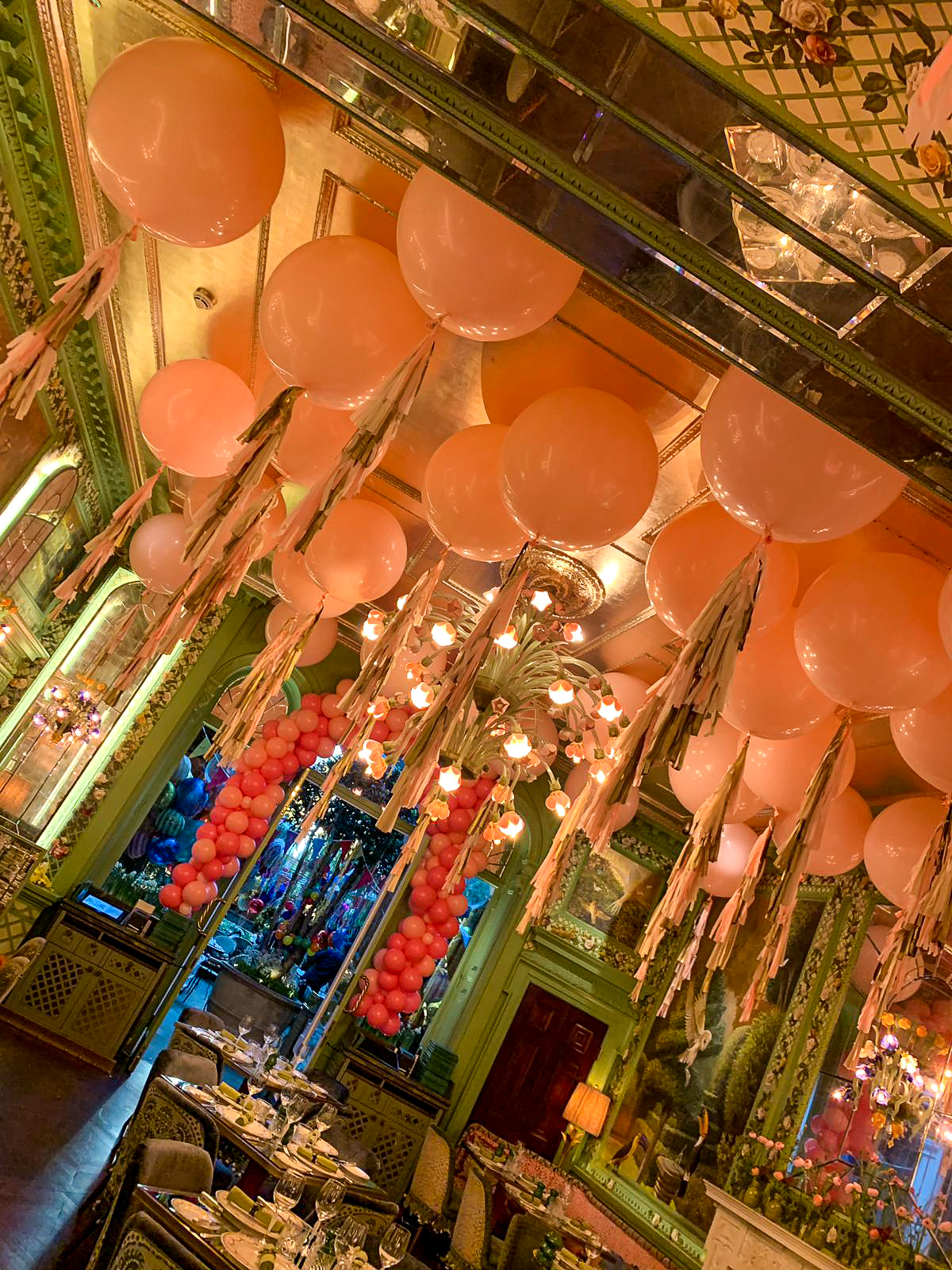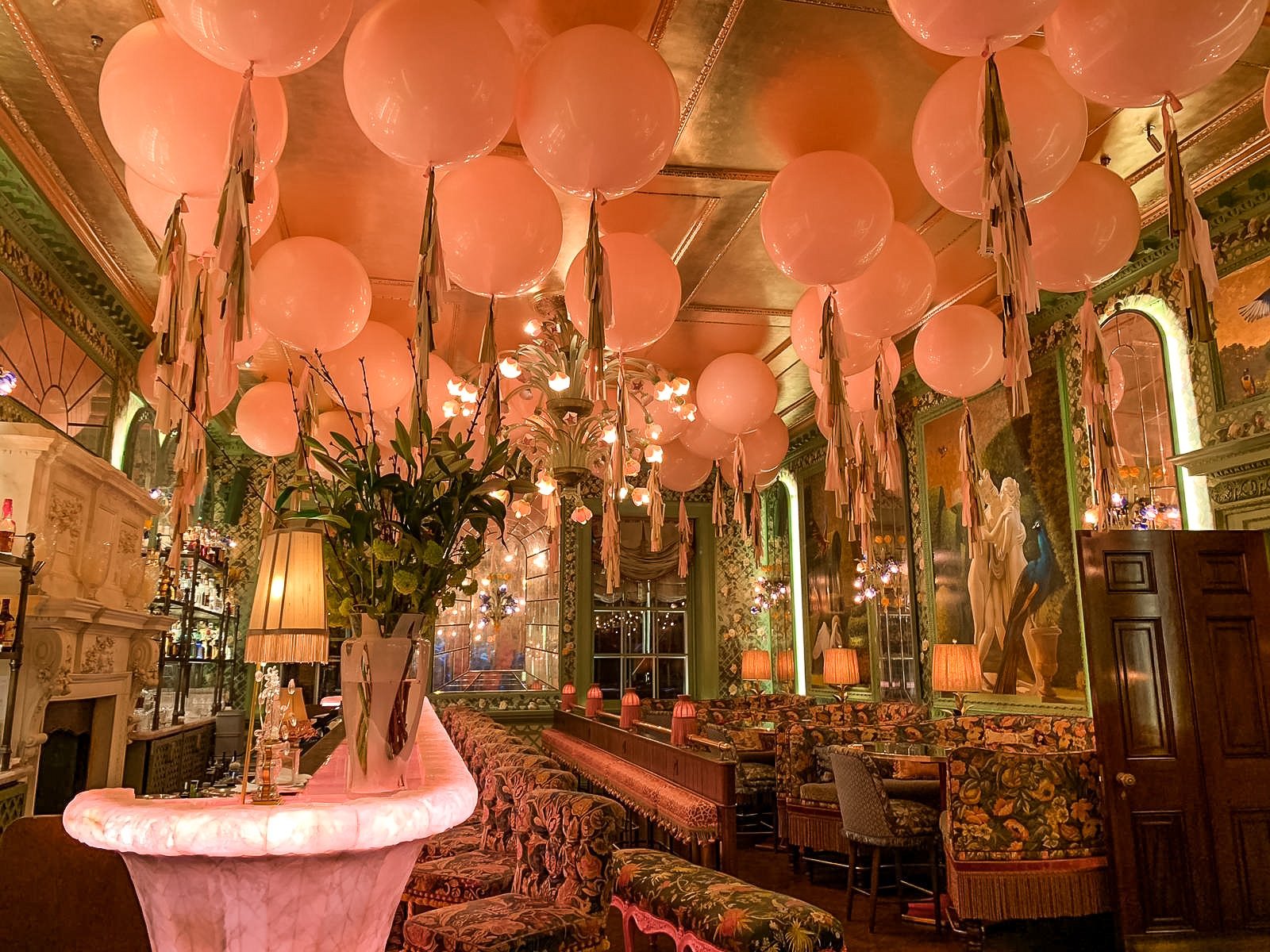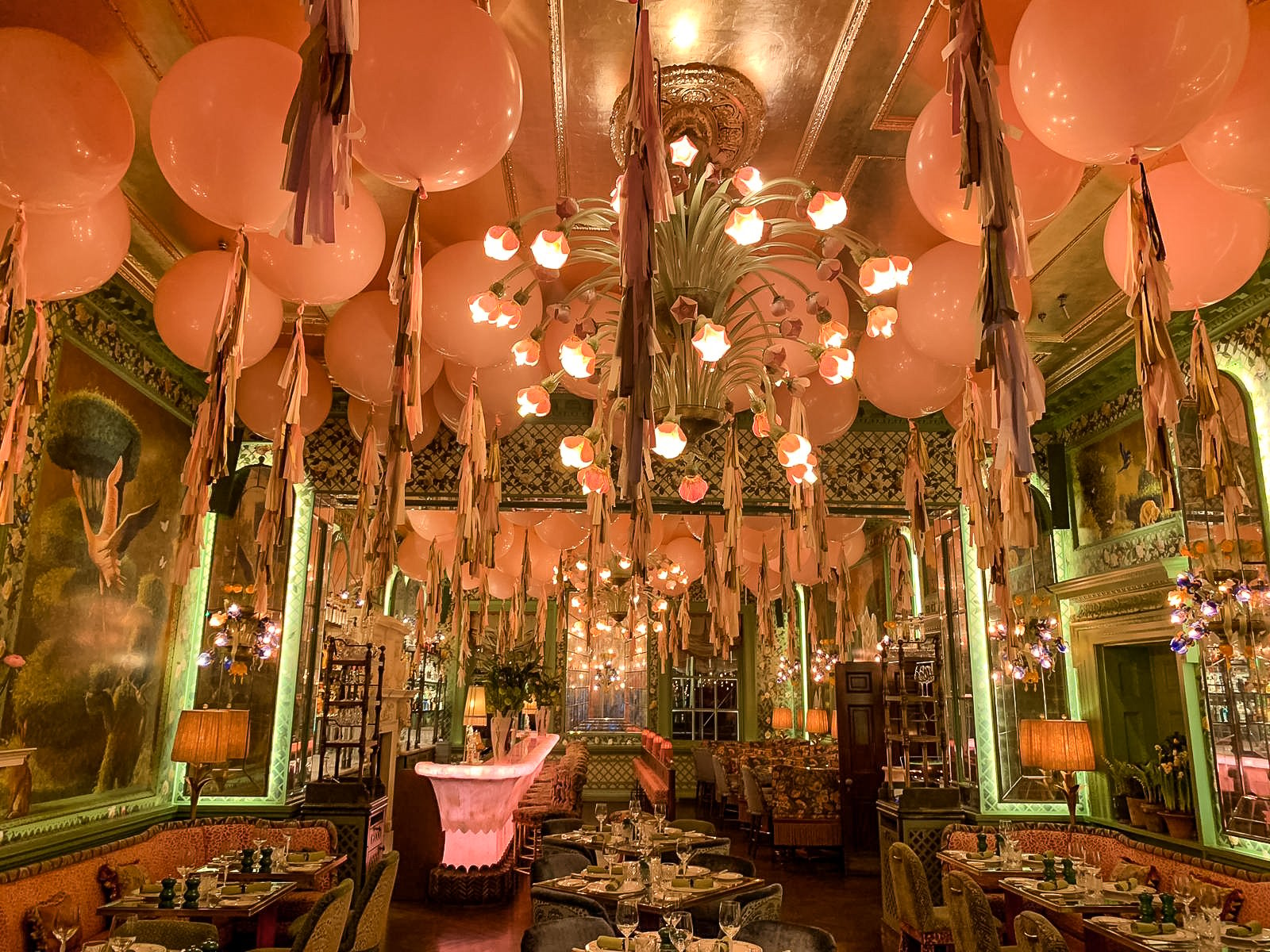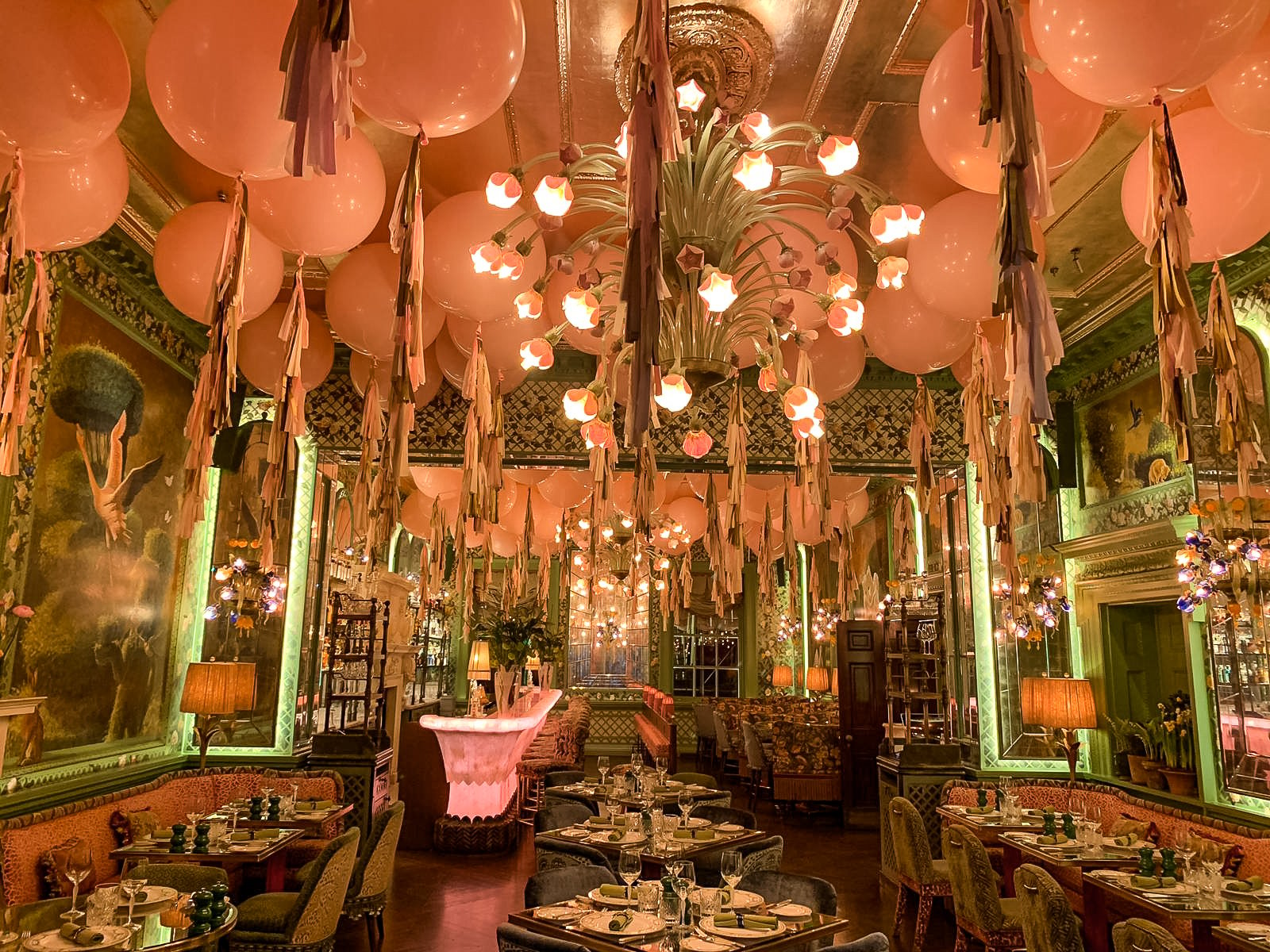 The Mexican Room
A fiesta of tassels, balloons and pinatas to bring the party to the Mexican Room - one of our favourites to decorate!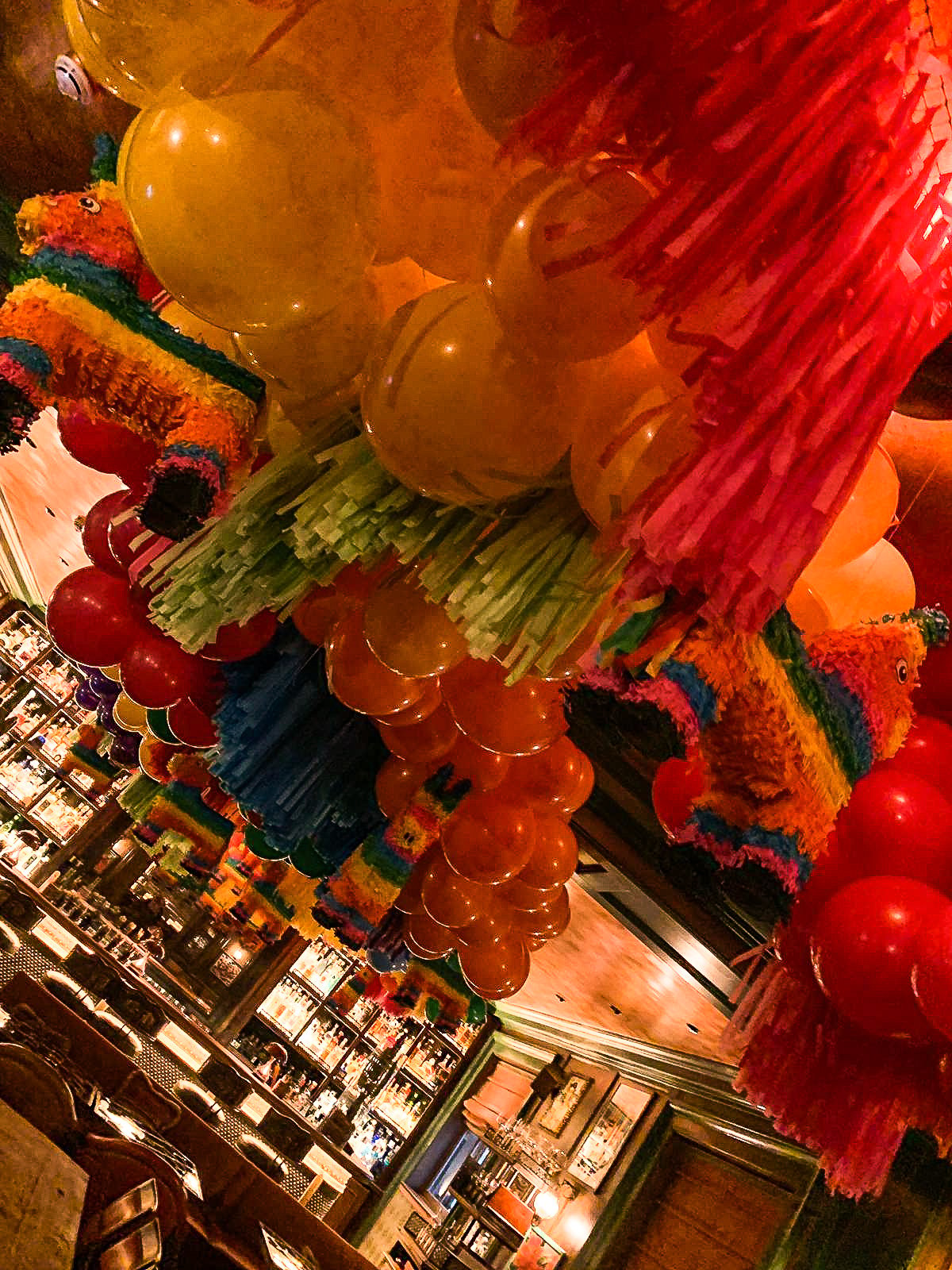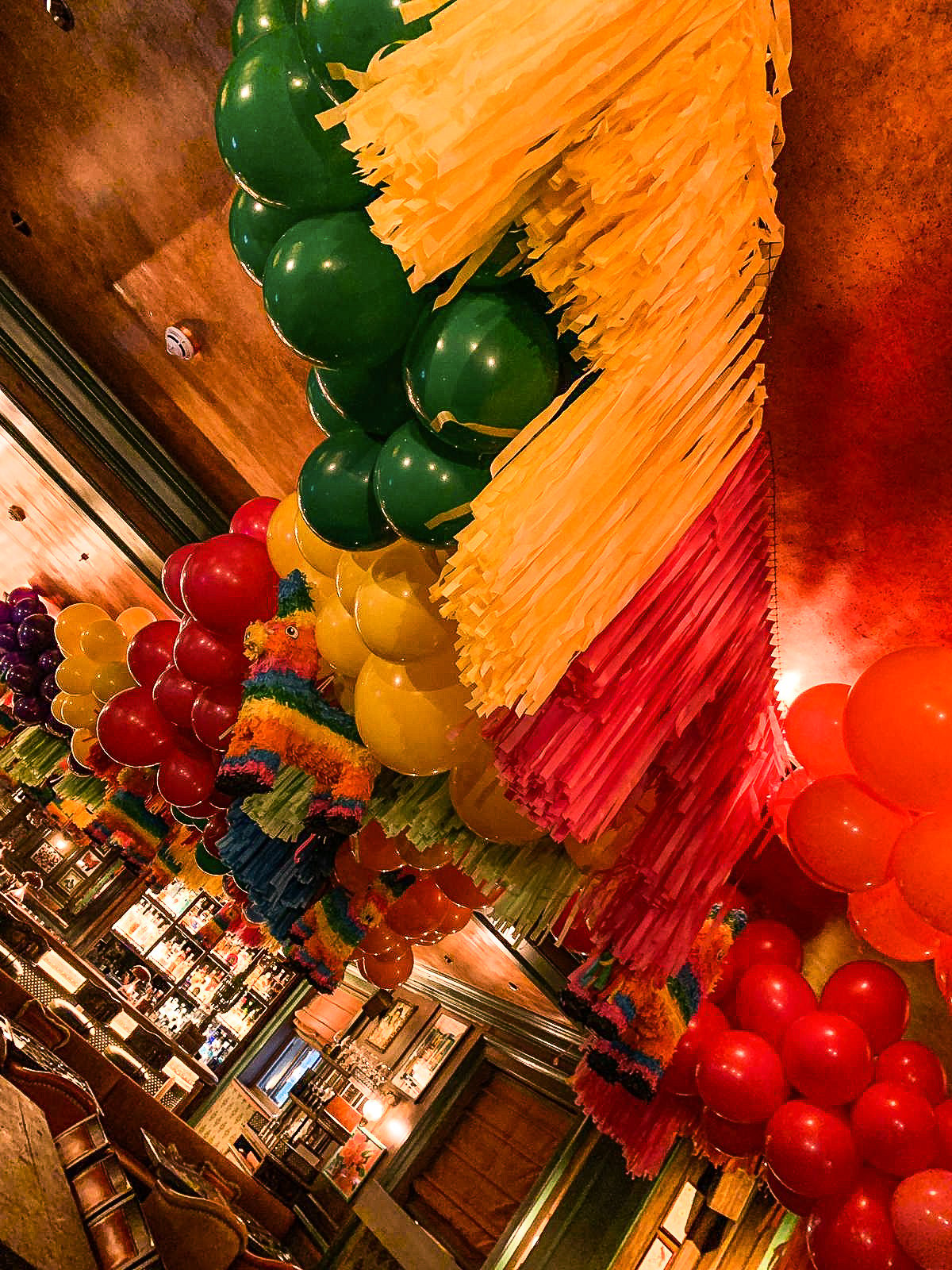 Oh What A Night
Finishing off at 6am, our team were just a little tired, but beyond proud of what they had created throughout the night. A 24 hours to remember, but really just a day in the life of the Bubblegum Team!
Have an event you'd like the Bubblegum Team to help decorate? Drop us an email and we'll be happy to help.
Still looking for more Annabel's loveliness? Browse our Annabel's Gallery.