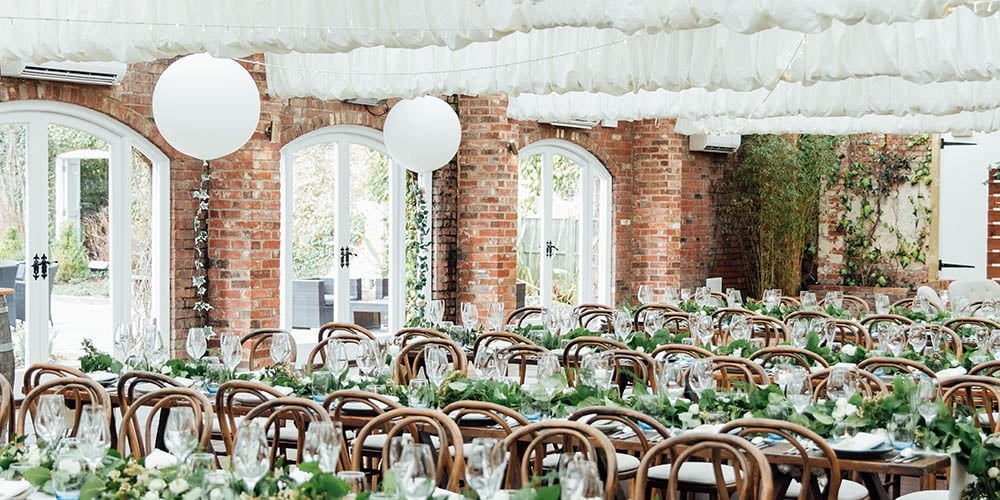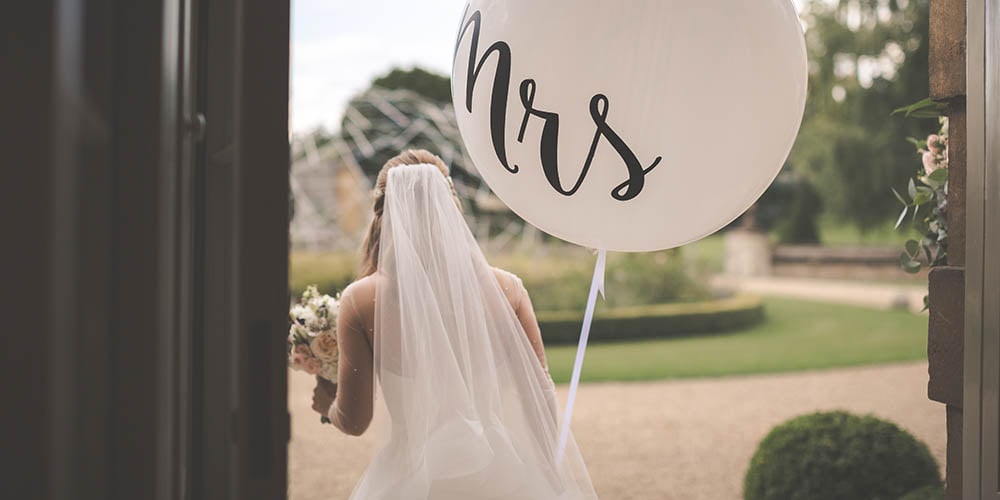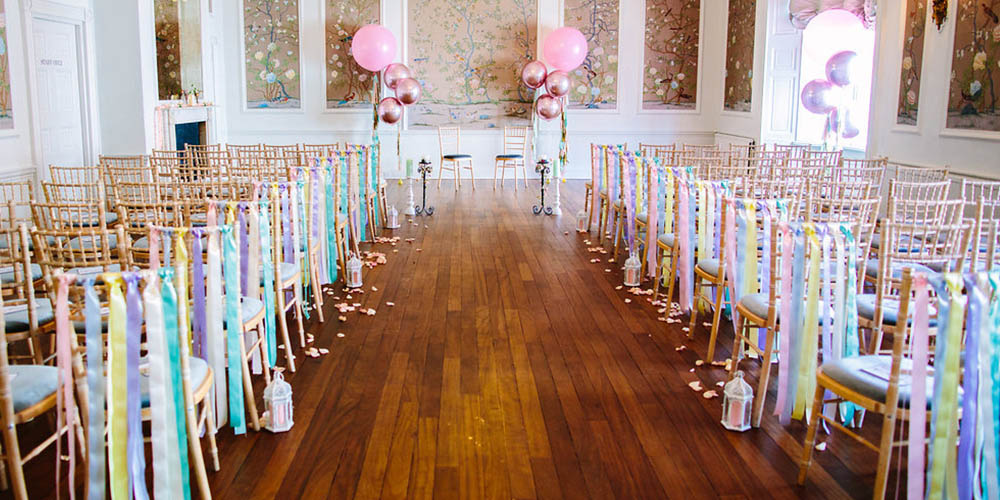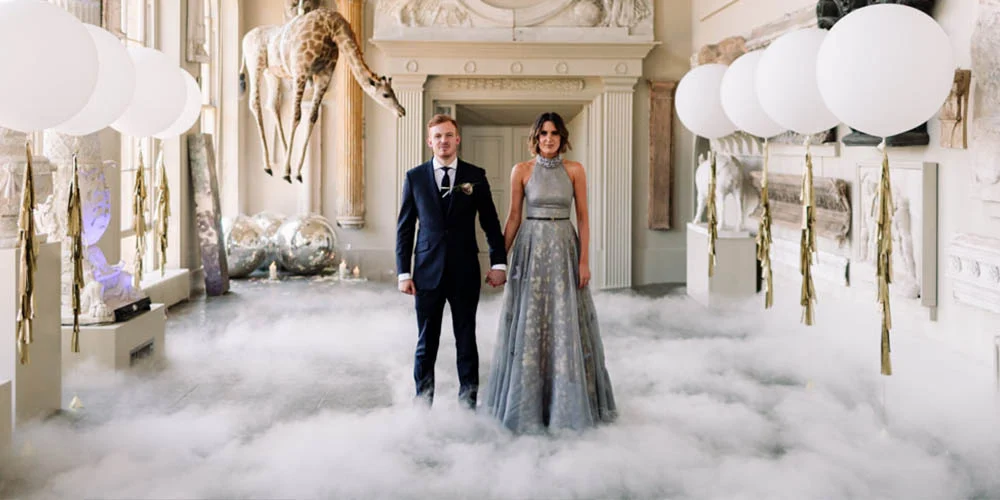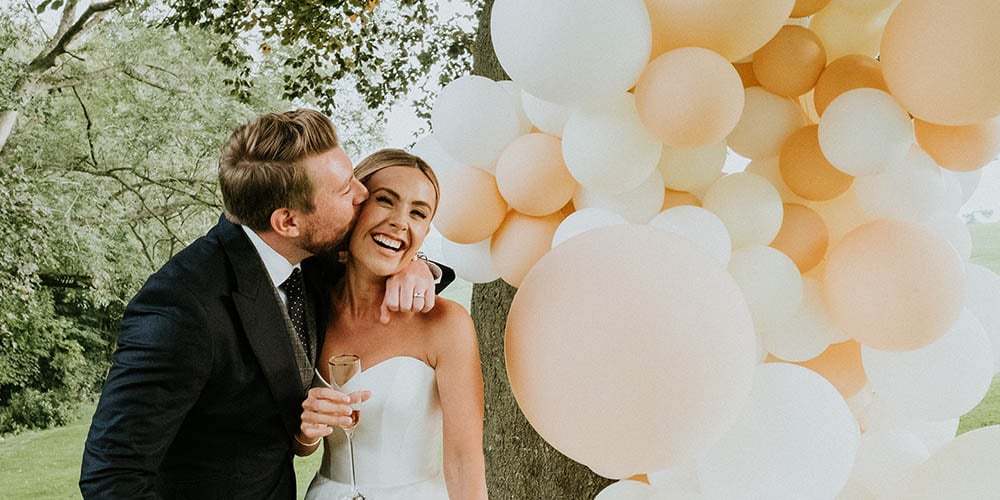 In short, we work however you need us to. We're based in Hampshire and travel all over the world for installations, so we're not afraid of a little distance but naturally the further you are from us, the more the travel fees increase. We have multiple elements to the Bubblegum business which means no matter where you are, you can still incorporate our balloons.
Worldwide. Yes, really, there's nothing we love more than packing suitcases full of balloons and hopping overseas to make magic in new places. Naturally the fees increase and travel and expenses need to be covered, but we guarantee you won't regret it. A range of our balloons can be provided flat for you to take overseas and inflate yourself, but installations require a minimum of 2 Bubblegum Girls to create.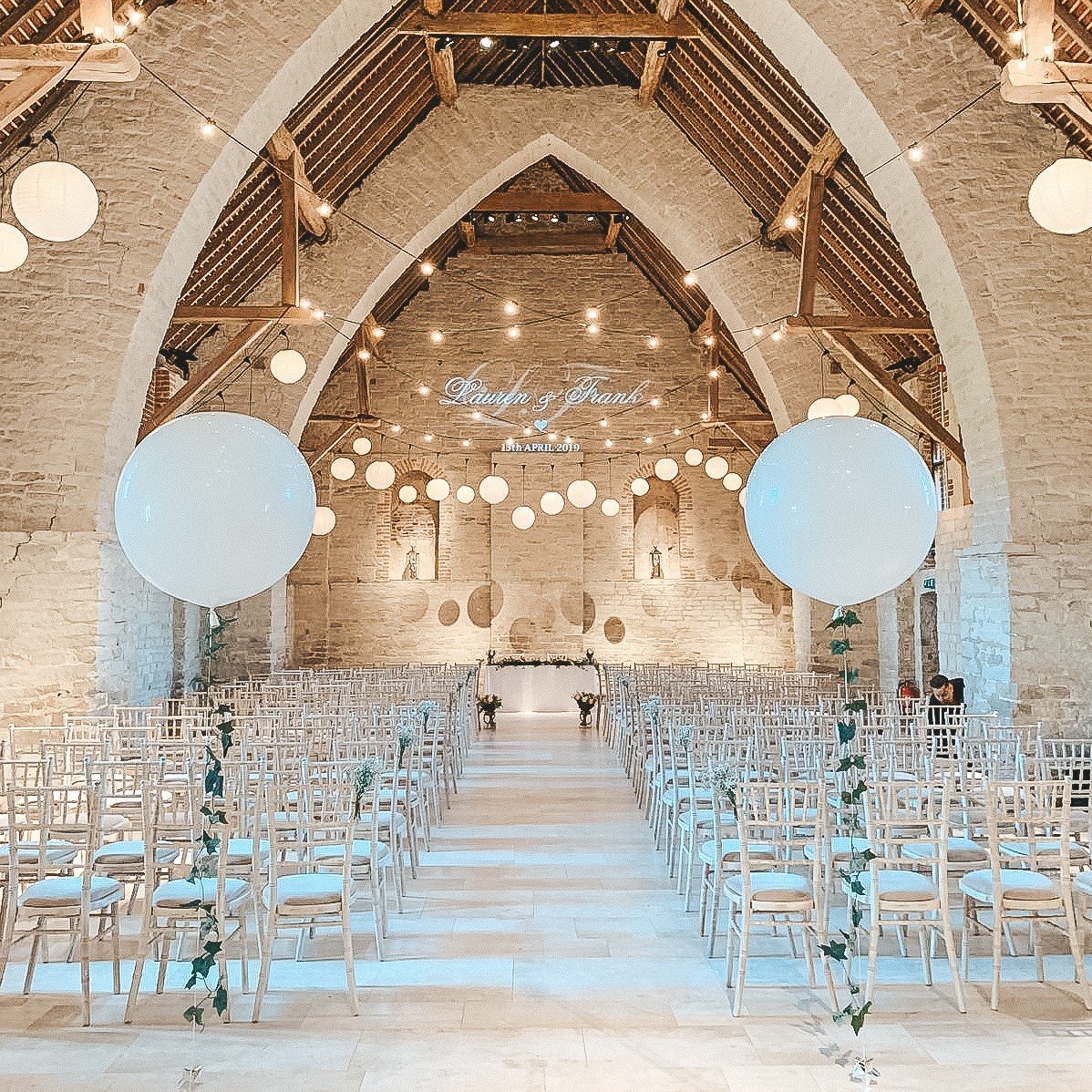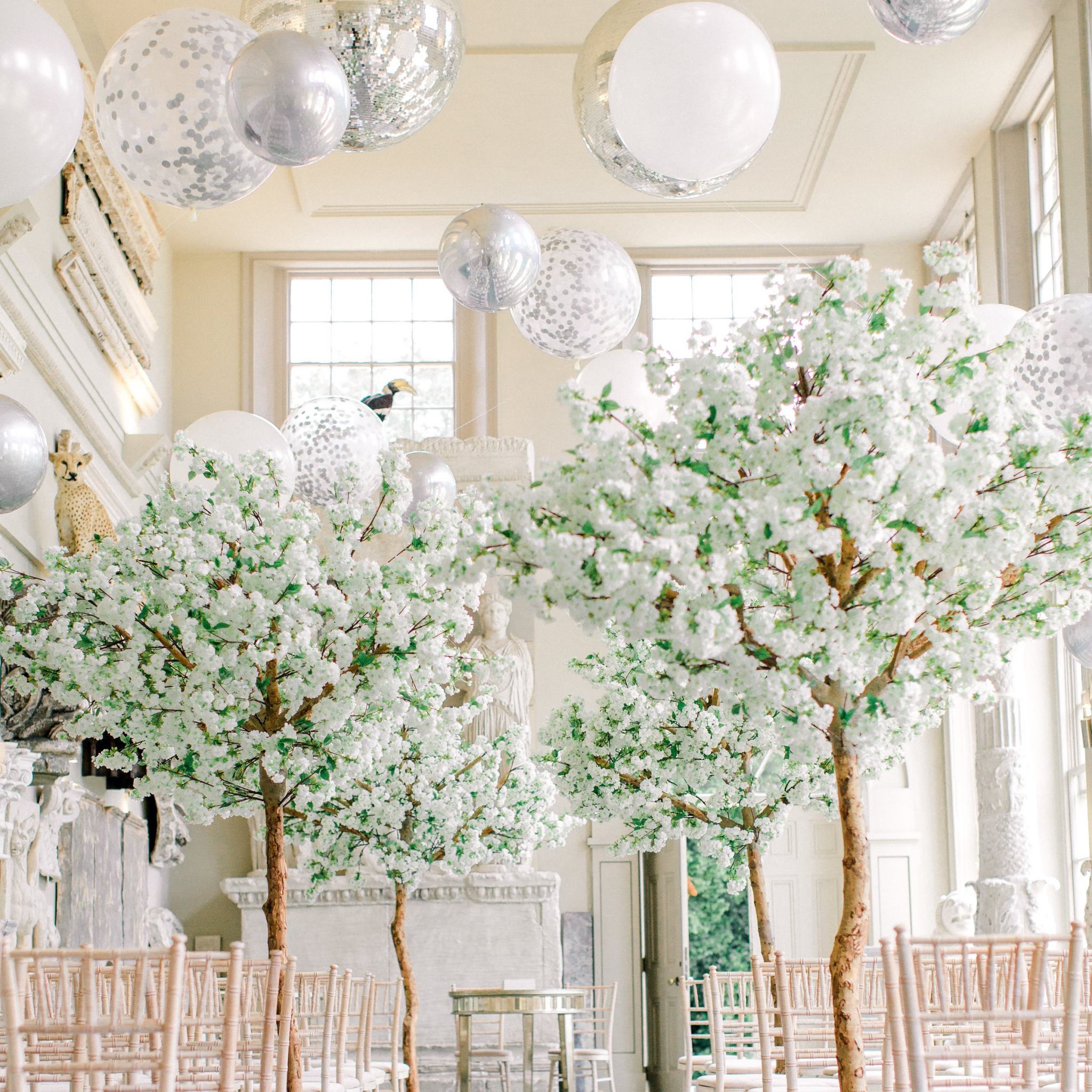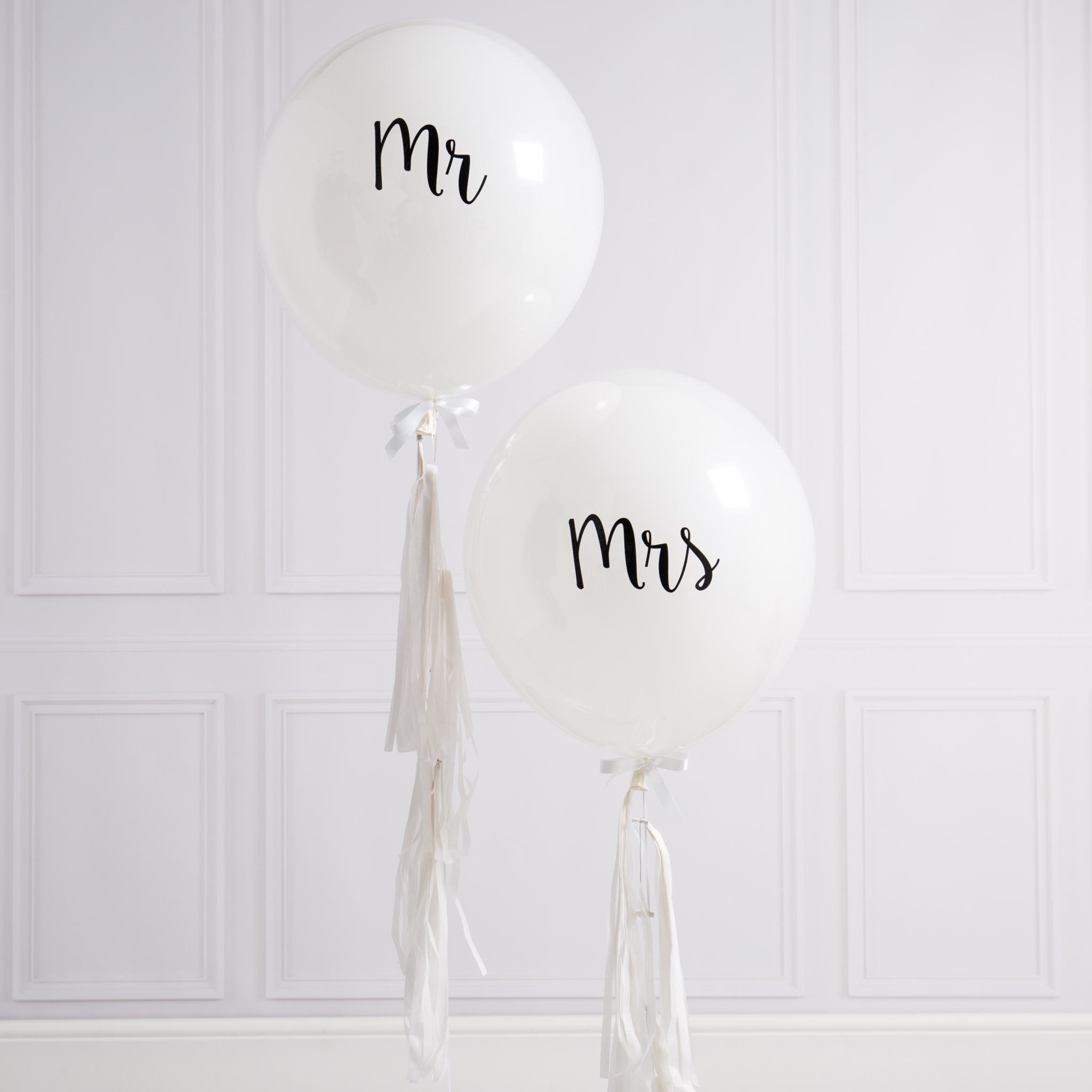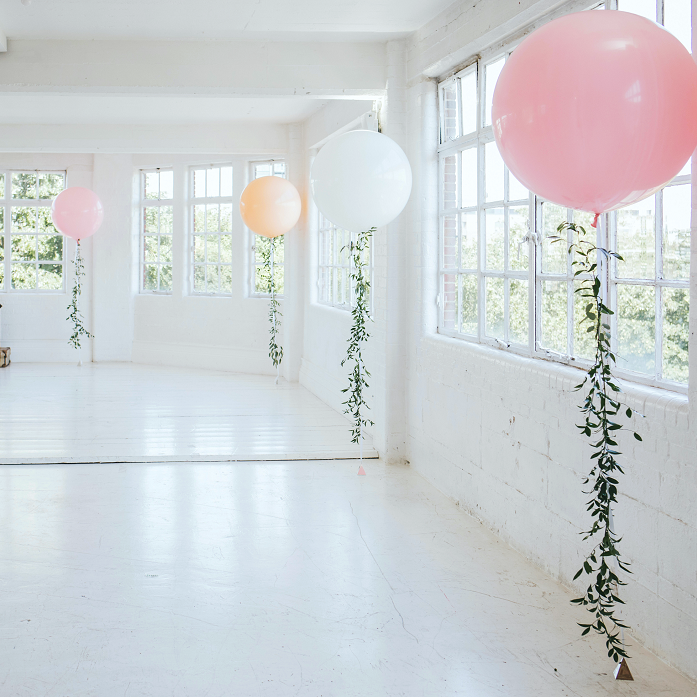 If we're delivering or installing then we work with the timings you give us. As standard we have a 2-hour delivery window and installations can take anywhere from 1 to 10 hours depending on what you've got in mind. We work with you and the venue to ensure everything goes smoothly and all you see is a room full of family, friends & gorgeous balloons.
We have a range of balloons that can be sent to any UK Mainland address that work perfectly for your big day. These balloons arrive inflated and personalised via the post and range from £30 to £40 with delivery starting from £6 to all UK Mainland addresses.
Our inflated balloons work wonders if you're a little further from us or you'd just like a small touch to decorate the day.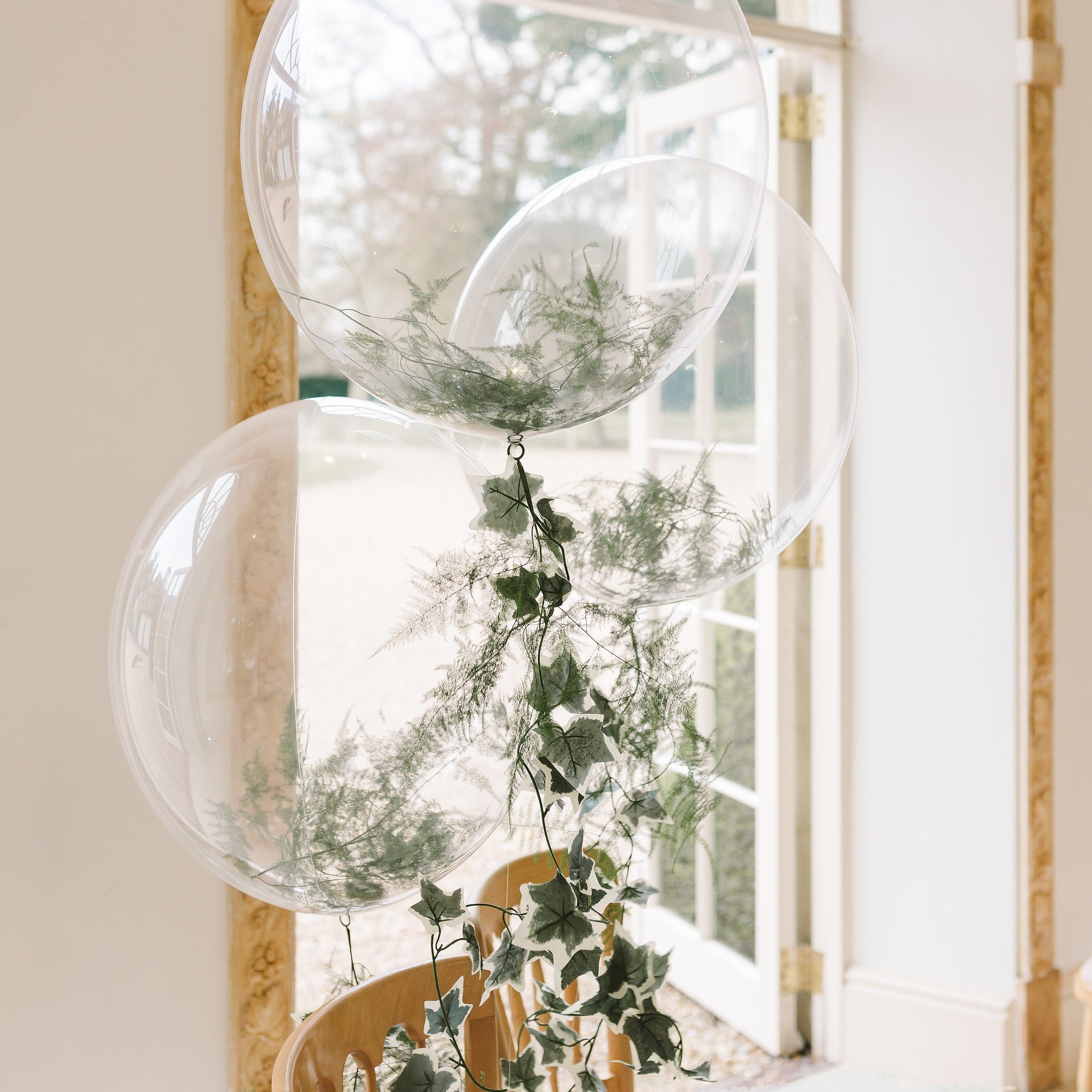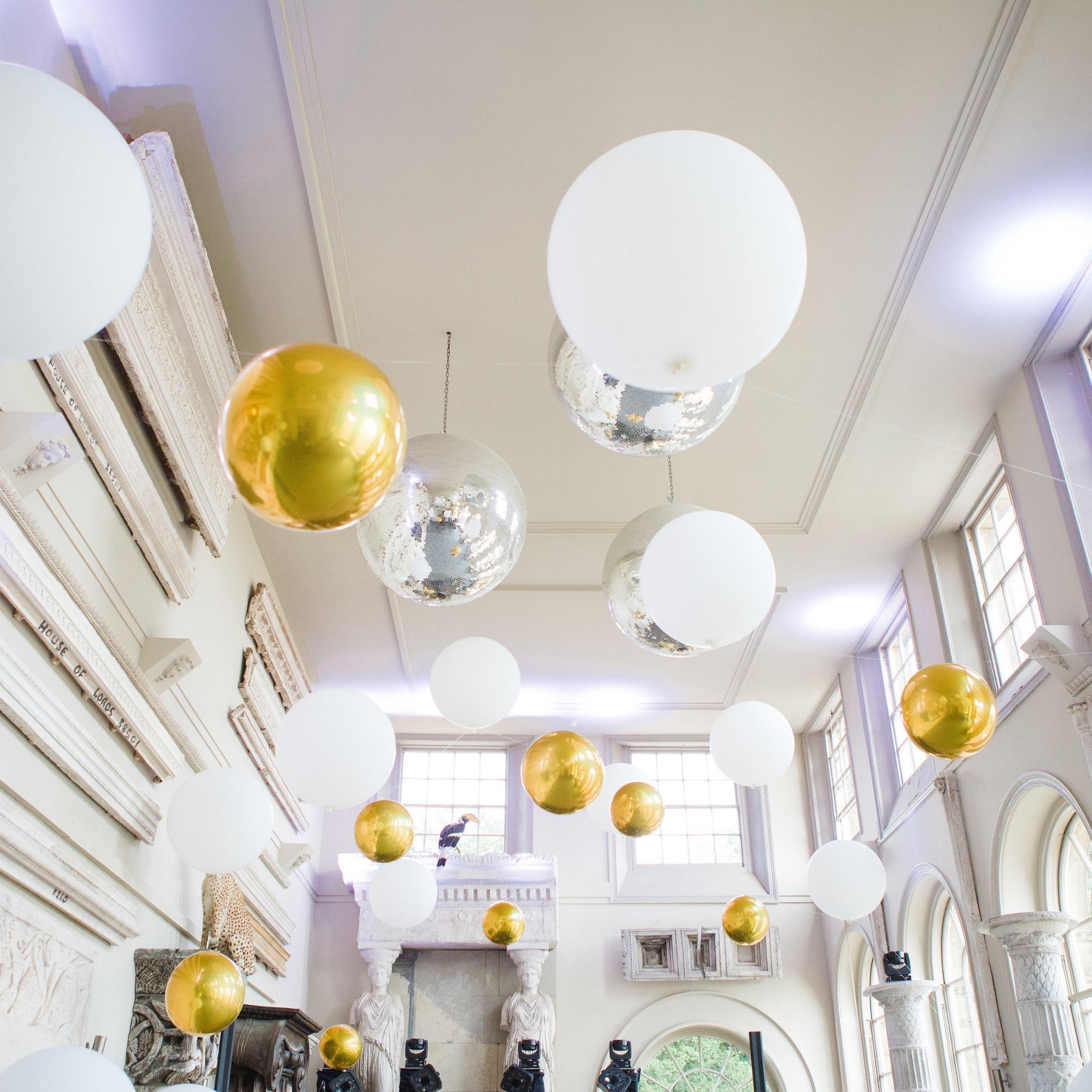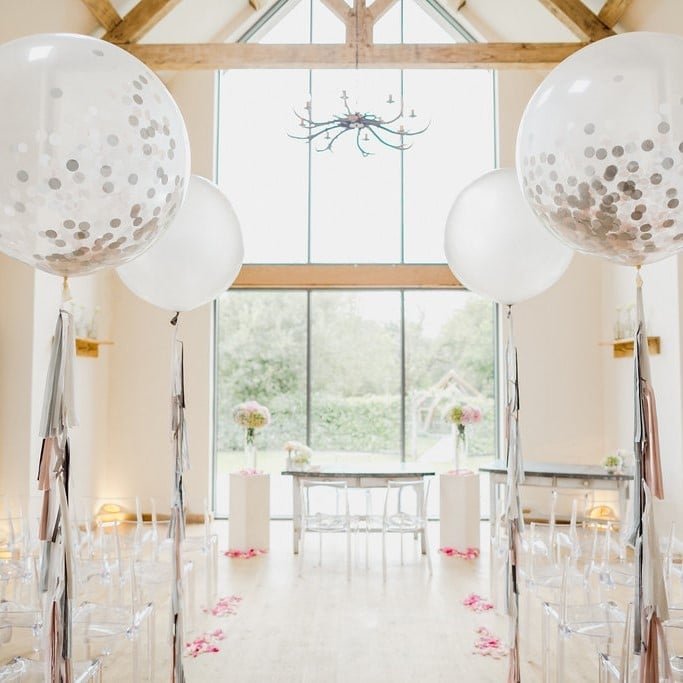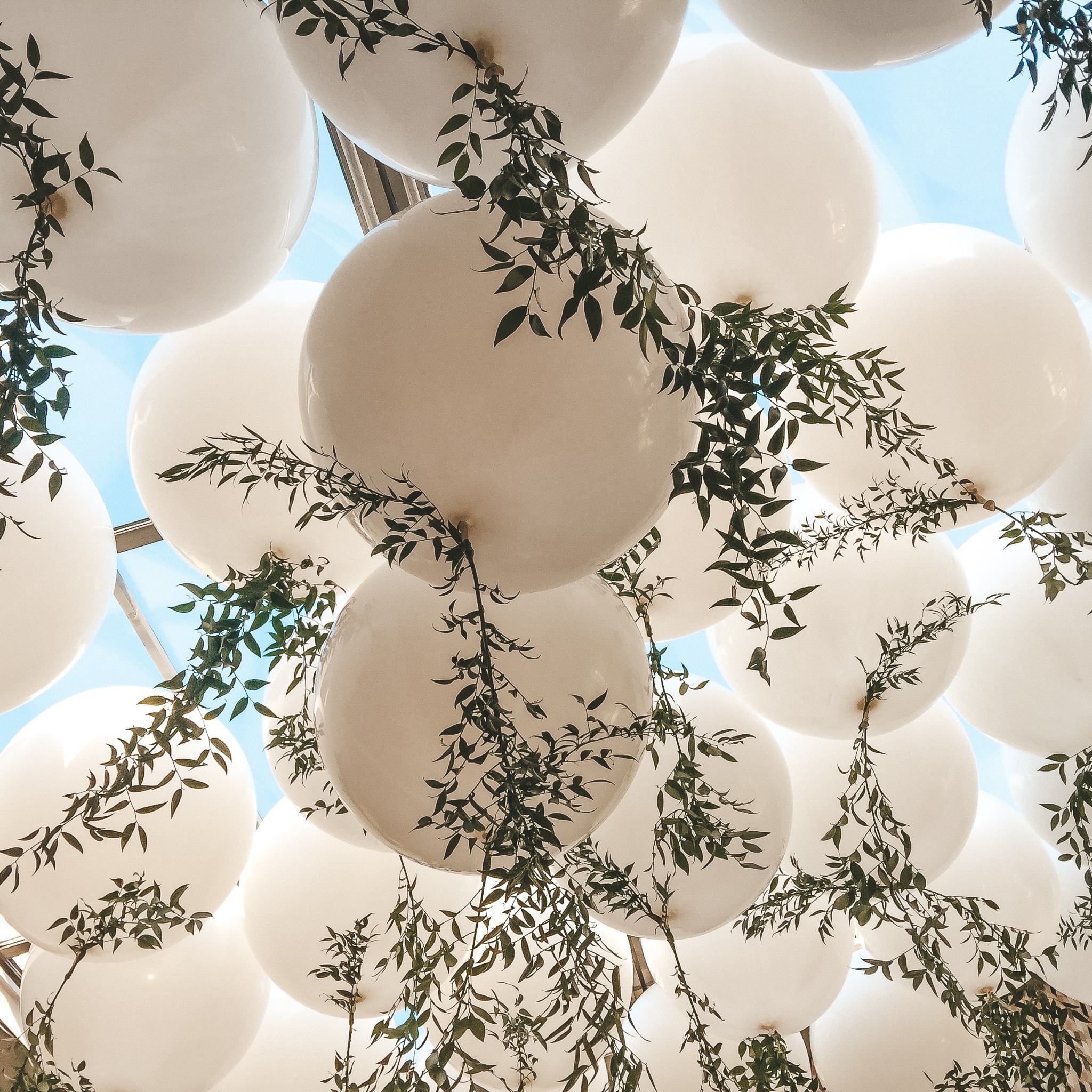 Not a problem. Send us images of the space you'd like to fill and we can work with you on colours, styles and provide some hints of inspiration to bring your big day to life.
Unless you've got a totally wild idea, we usually don't require a site visit. As long as we have pictures of the space and accurate measurements, we can work out what's feasible, how long we'll need and provide you with a quote.