Sometimes there are mock-ups that our designers and sales team create that have everyone at Bubblegum HQ asking for more details... when is this one? where is this one? can I work on this one, please!! And it's safe to say the Waldorf Palm Court installation was exactly that. A showstopping balloon installation that really shows what Bubblegum Balloons is all about - epic, epic with a little sprinkling more of epicness!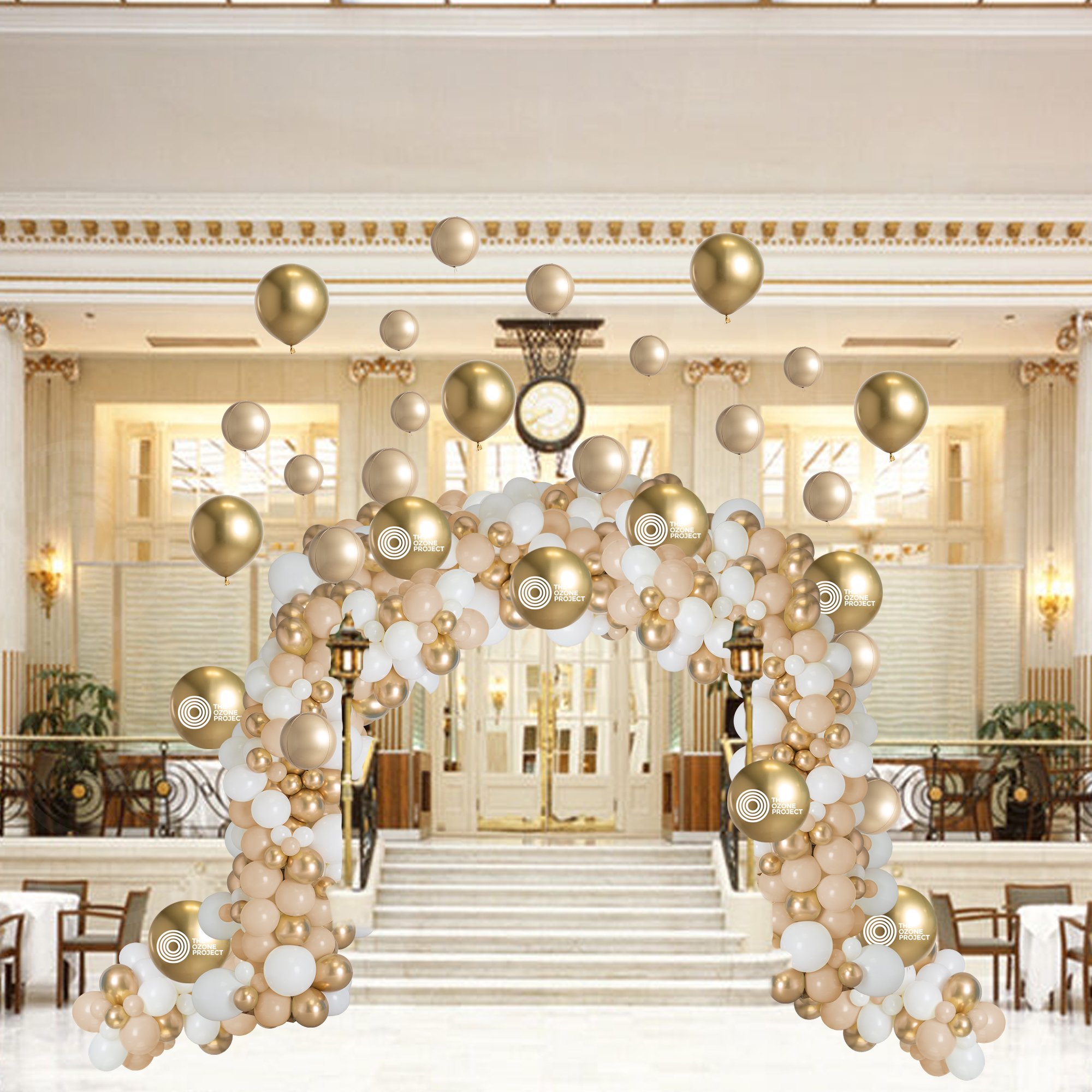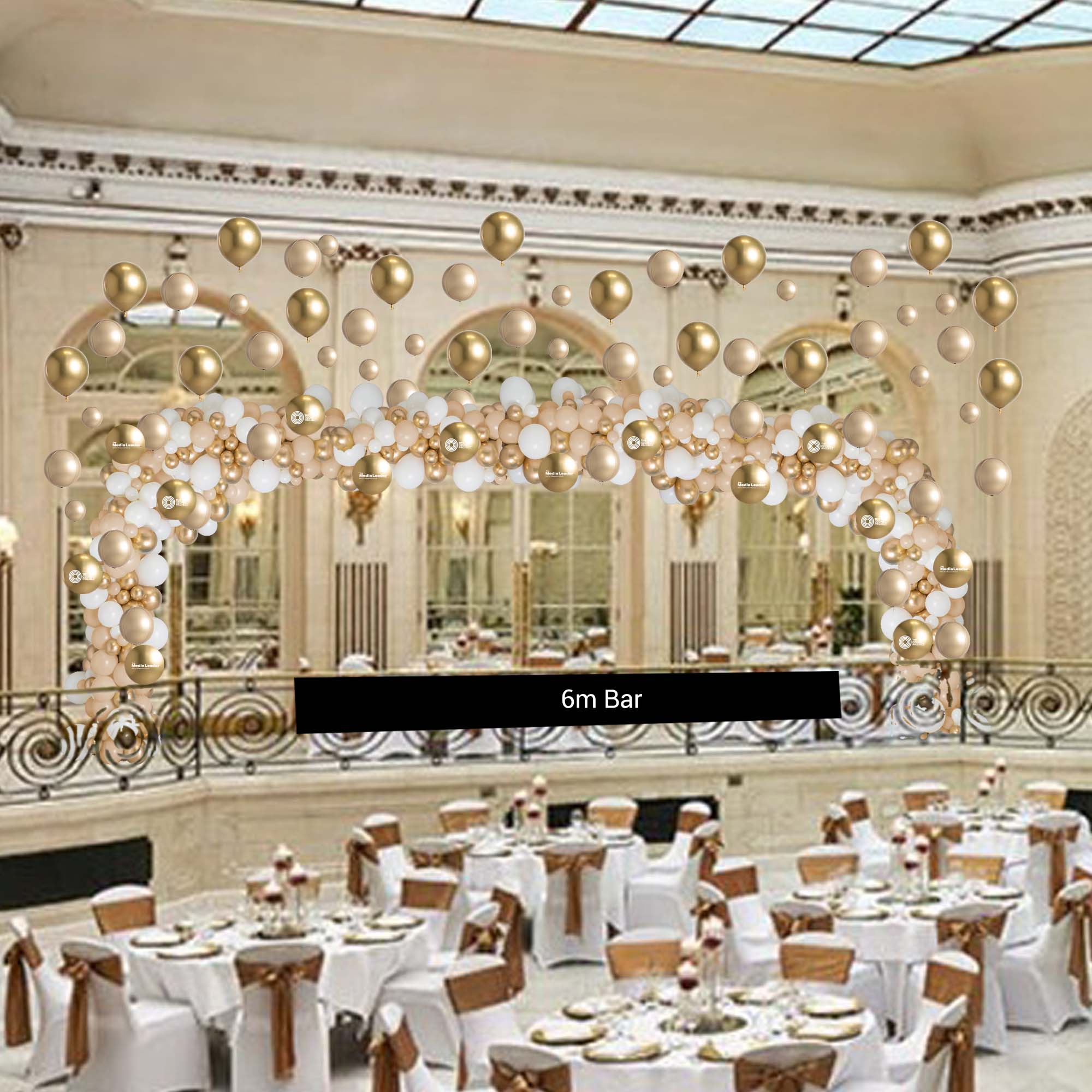 ... vs. Bubblegum Reality!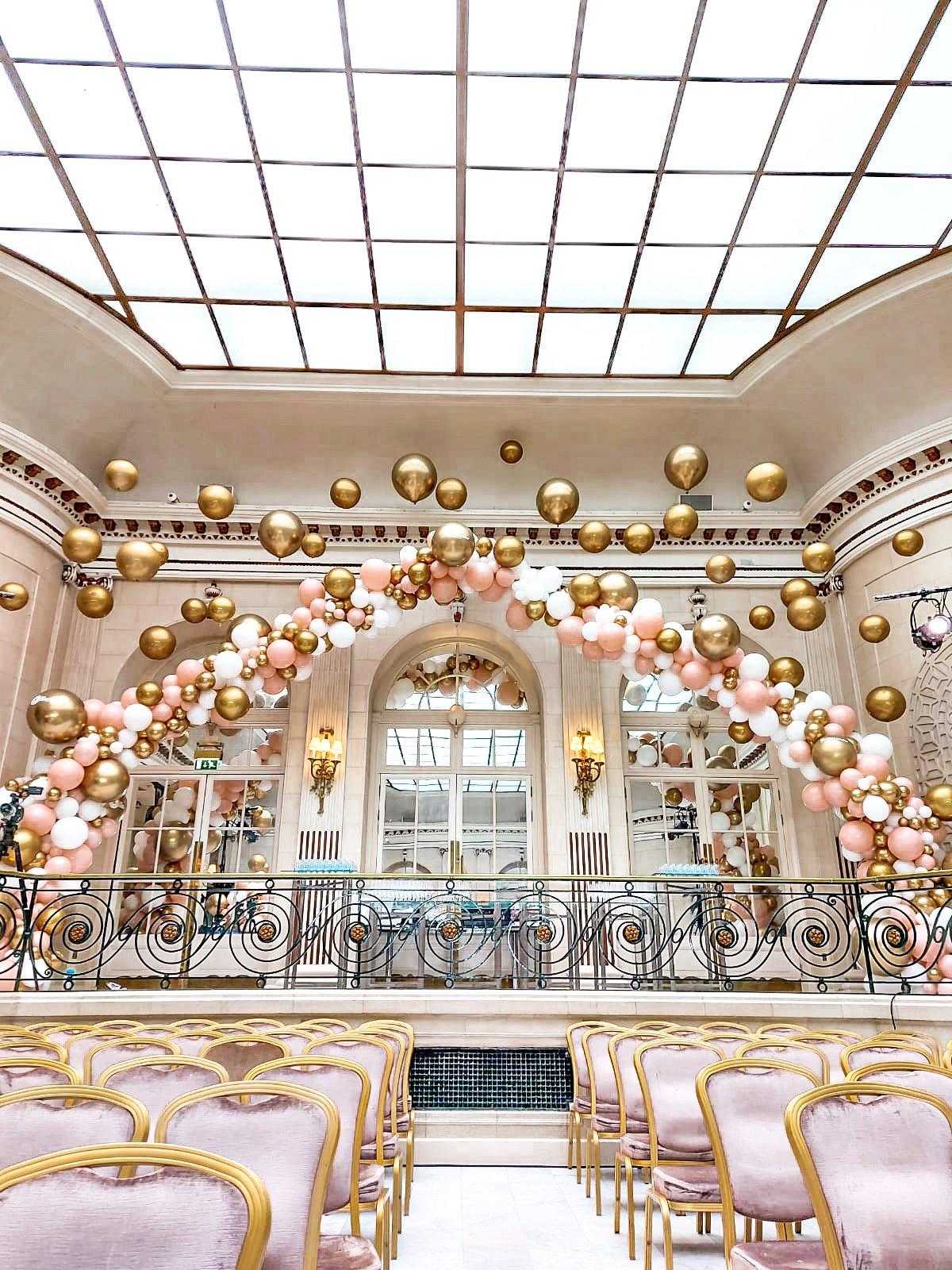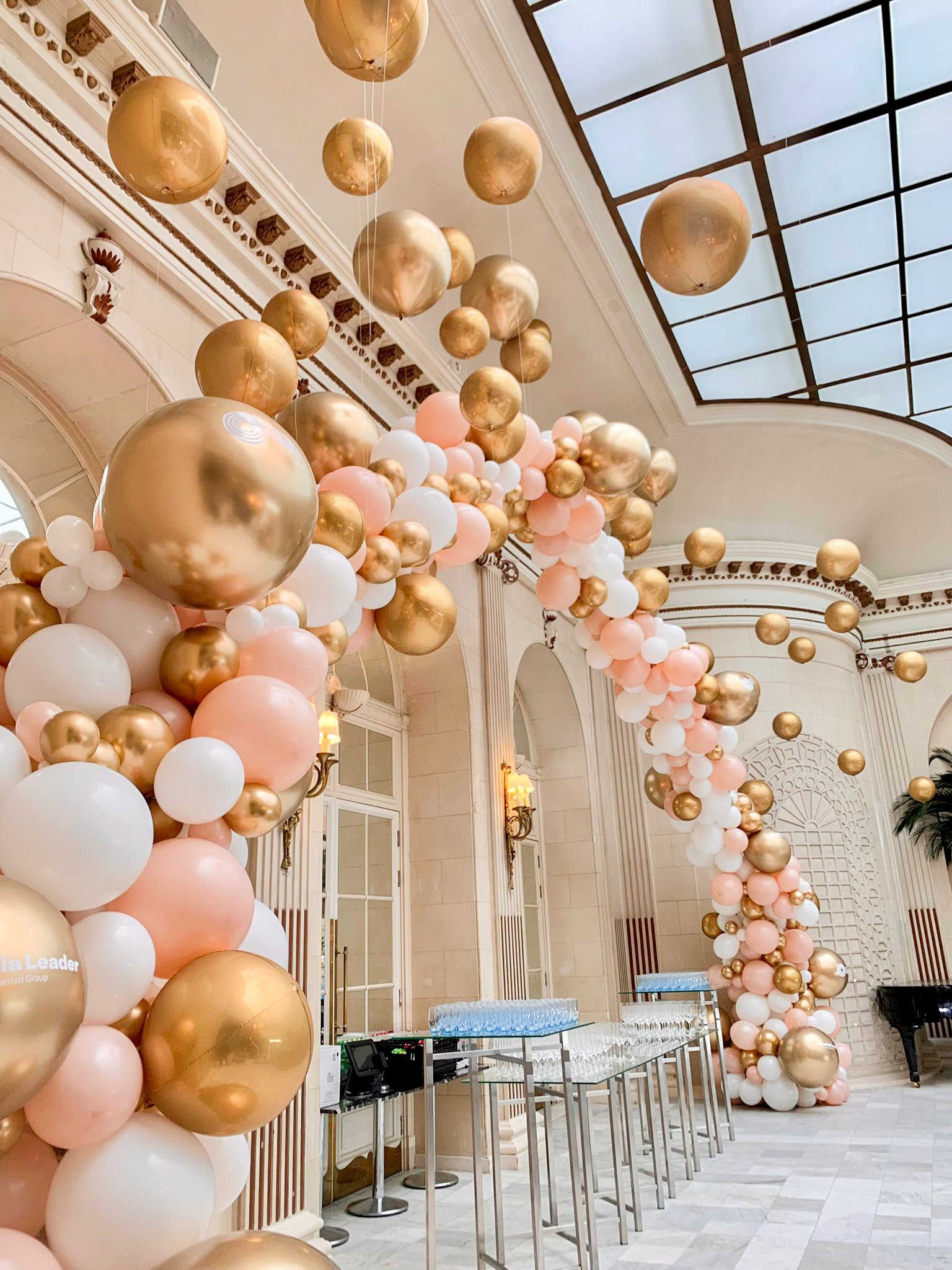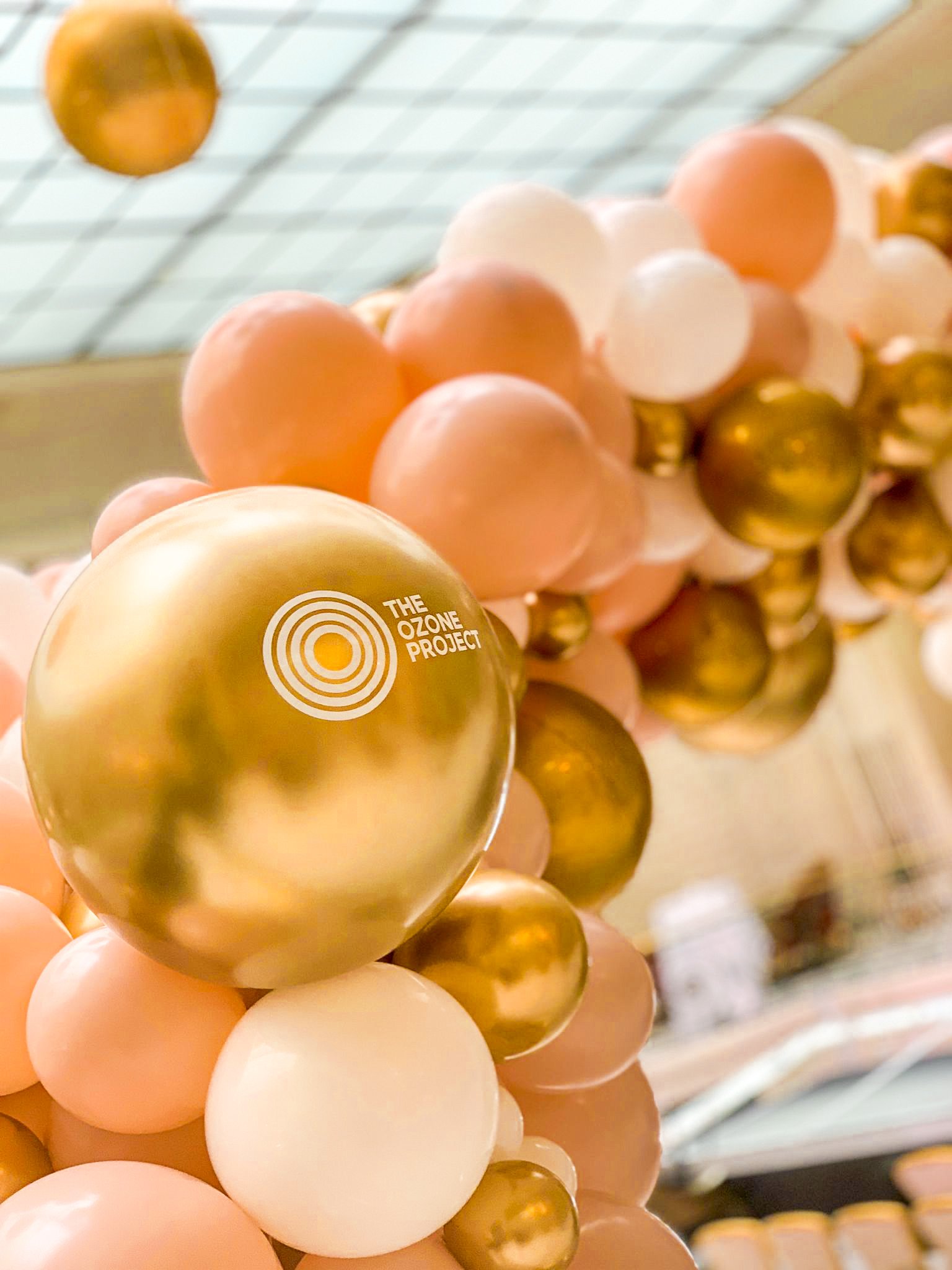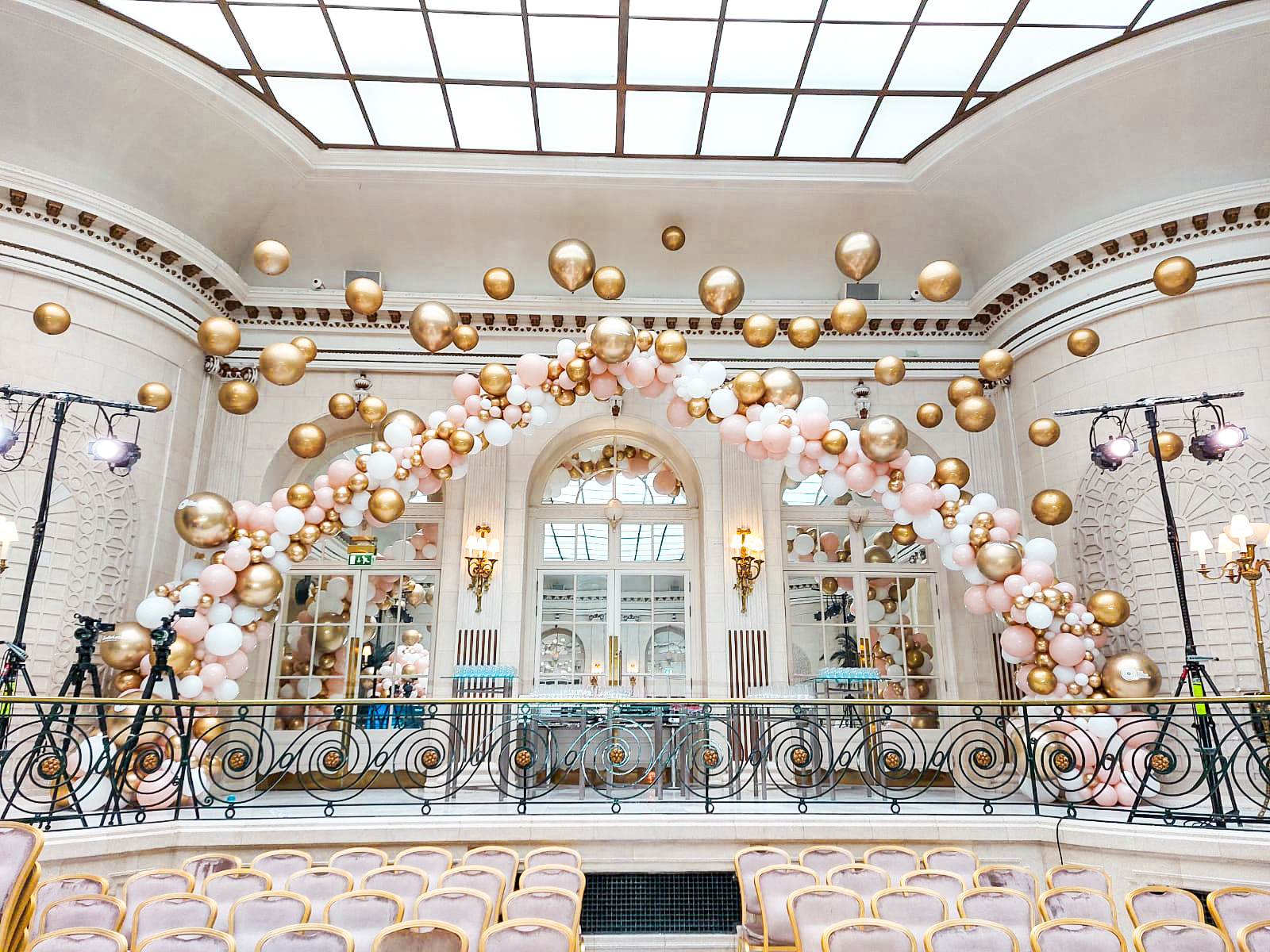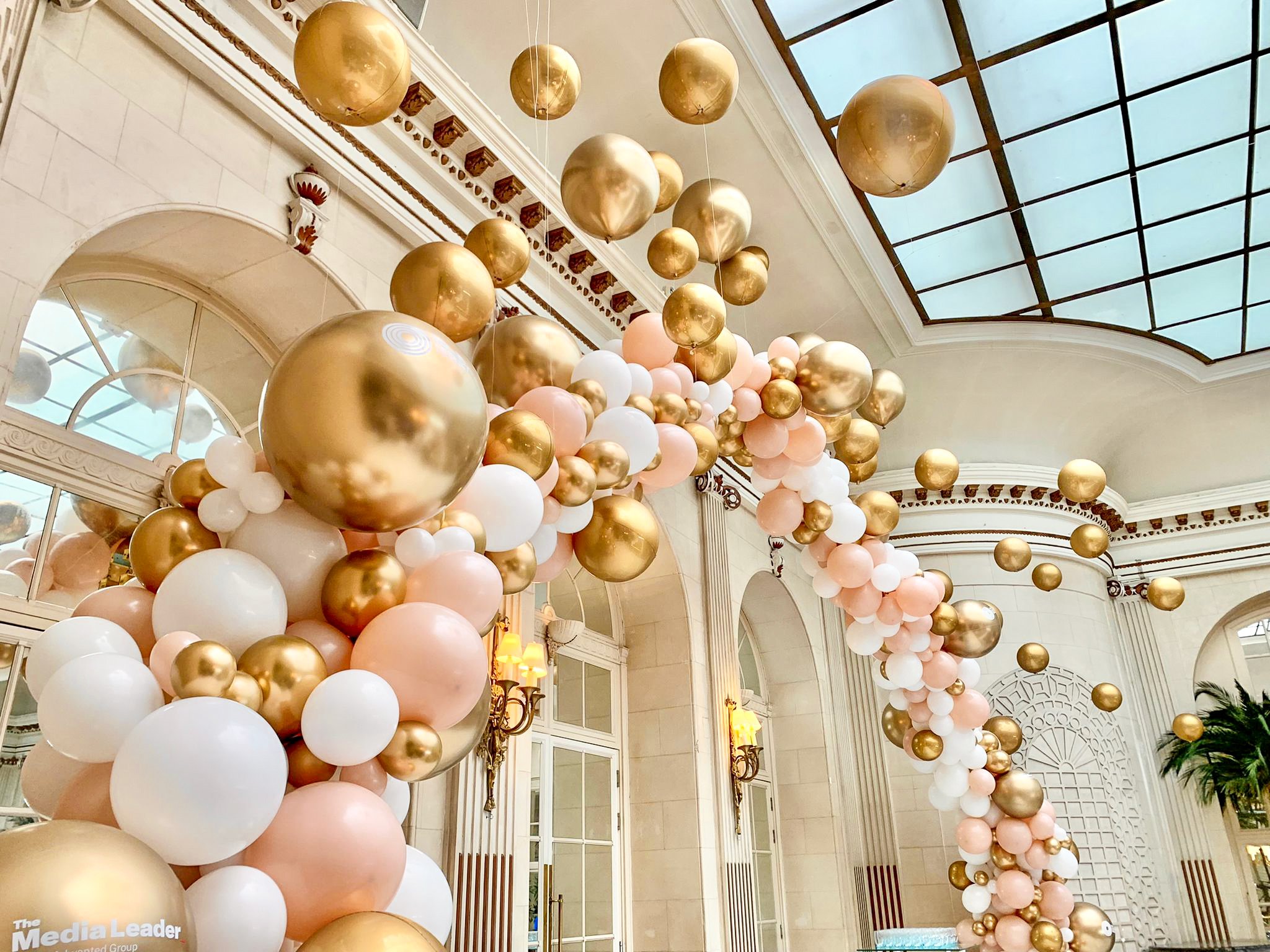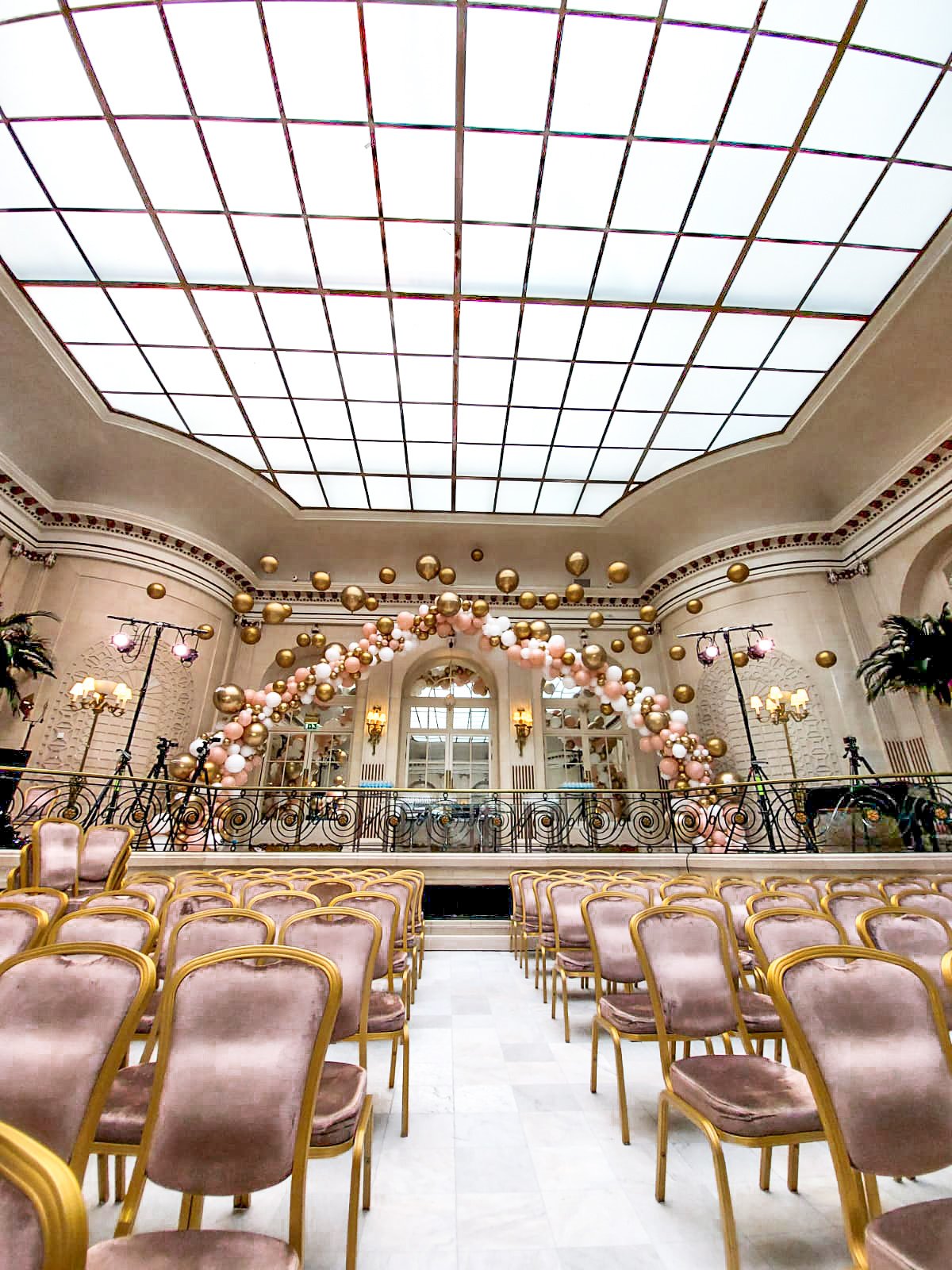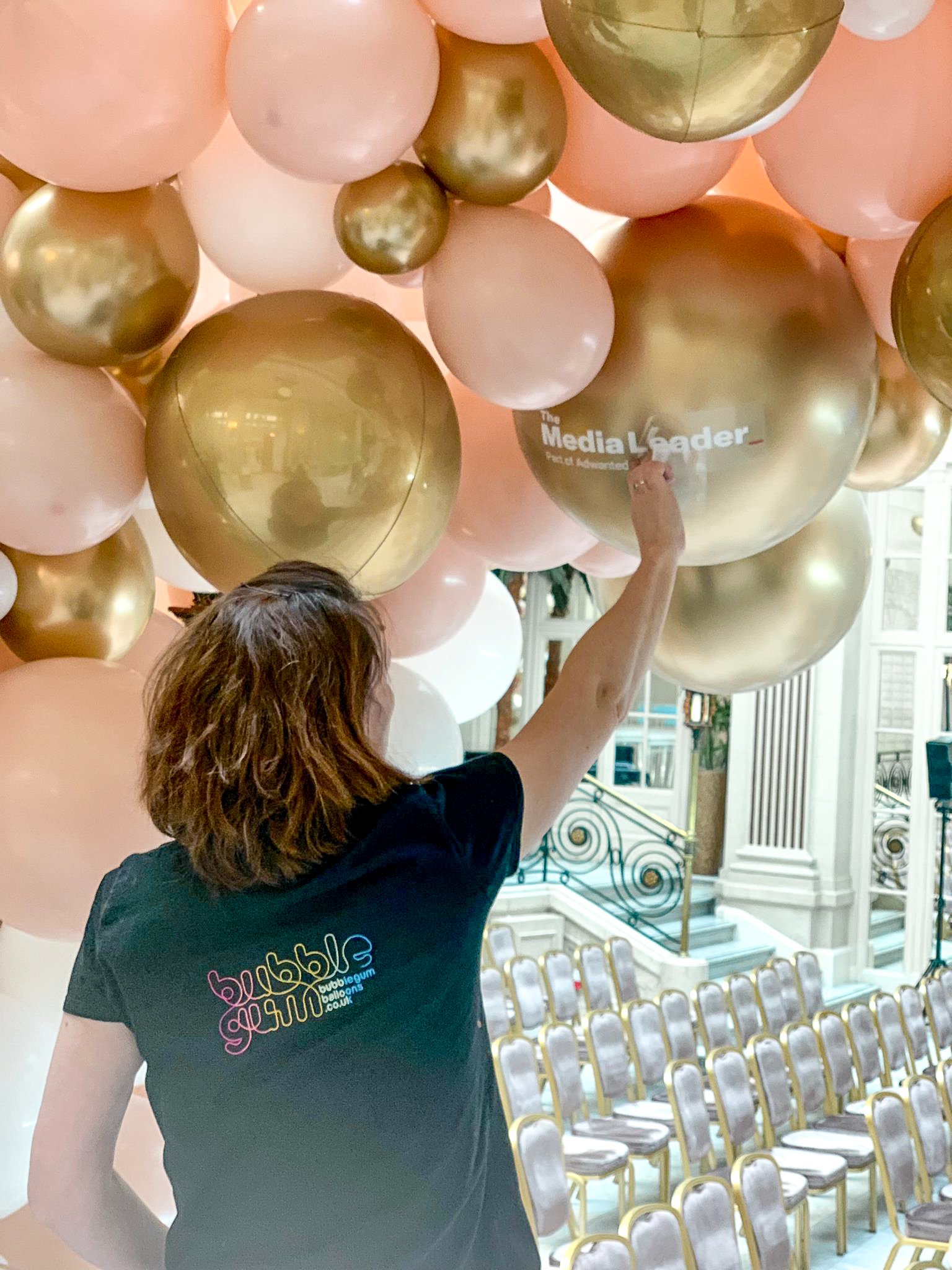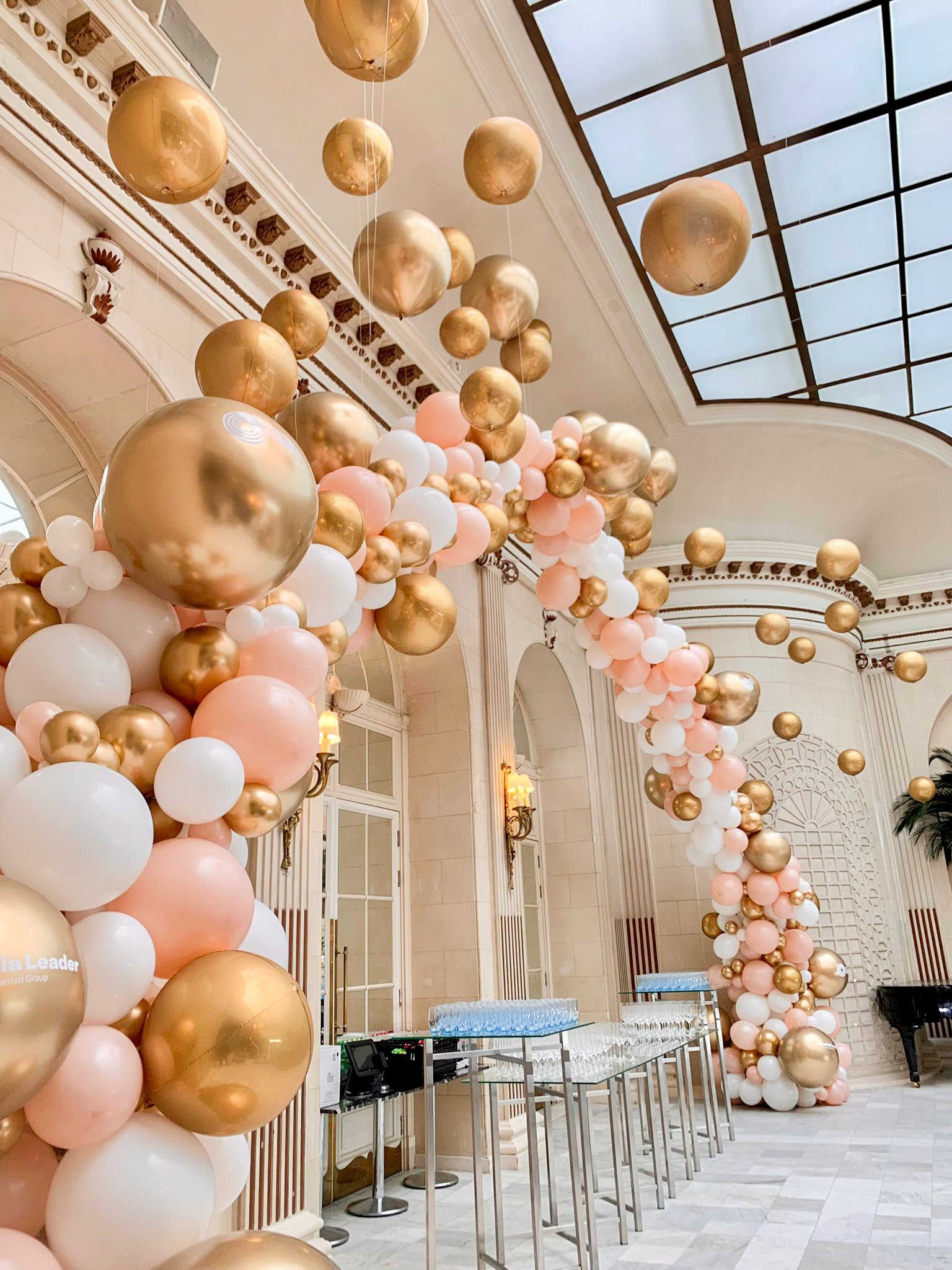 Hosting an event at The Waldorf Hilton and need some balloon magic? Then speak to the team today who will be happy to help!