Botley's Mansion has always been a venue we've swooned over at Bubblegum HQ. Not only is the building absolutely breathtaking for guests to approach, but the opportunities inside to make the day totally your own are endless. It goes without saying that the Orangery is a total showstopping space for any part of your day, but we've also fallen in love with the elegance of The Green Room.
Both spaces look beautiful with our Suspended Balloon Ceiling installed and can perfectly match the colour of your day too.
Explore our full Botley's Mansion gallery today & email the team to enquire about a display for your big day.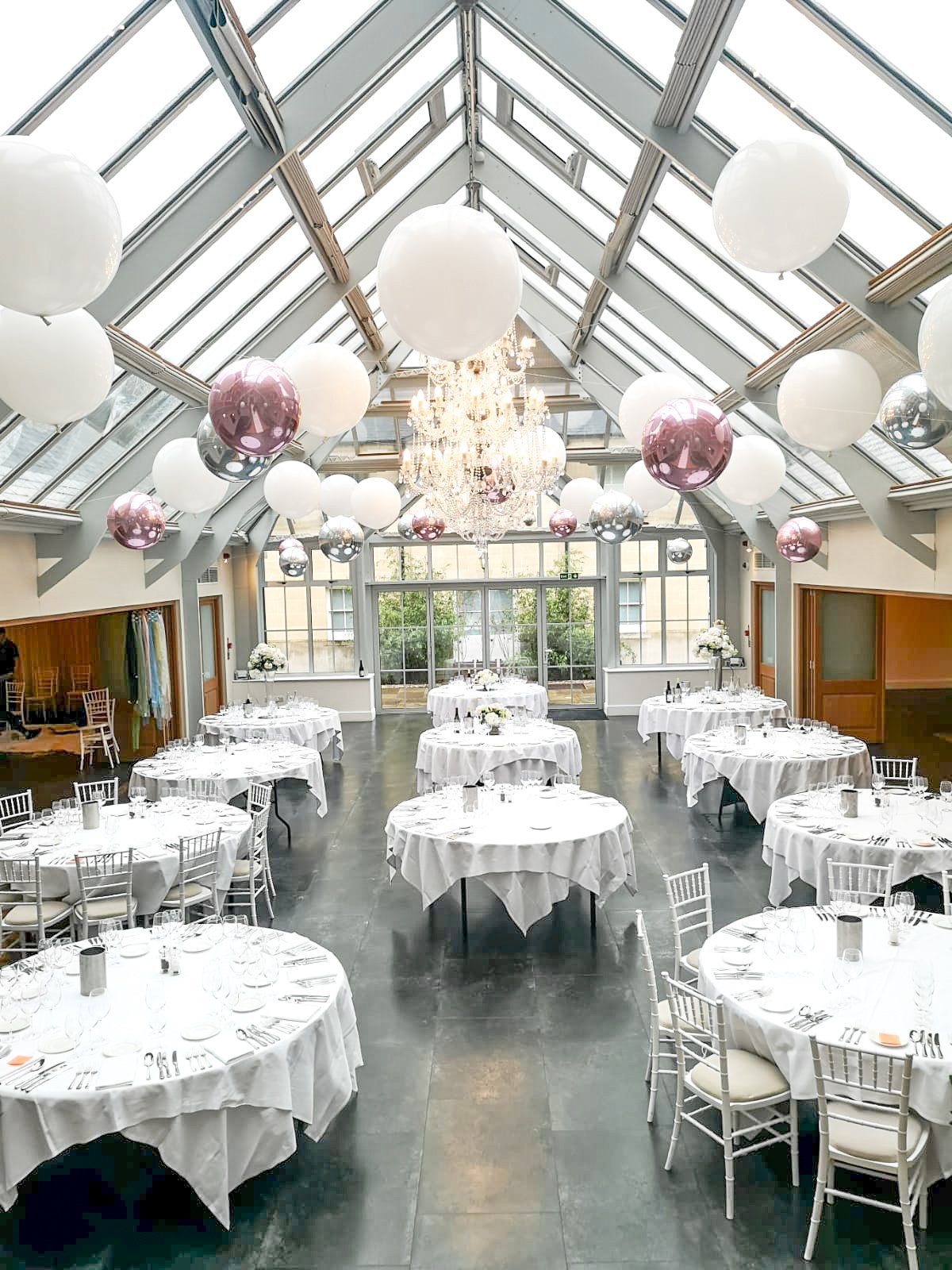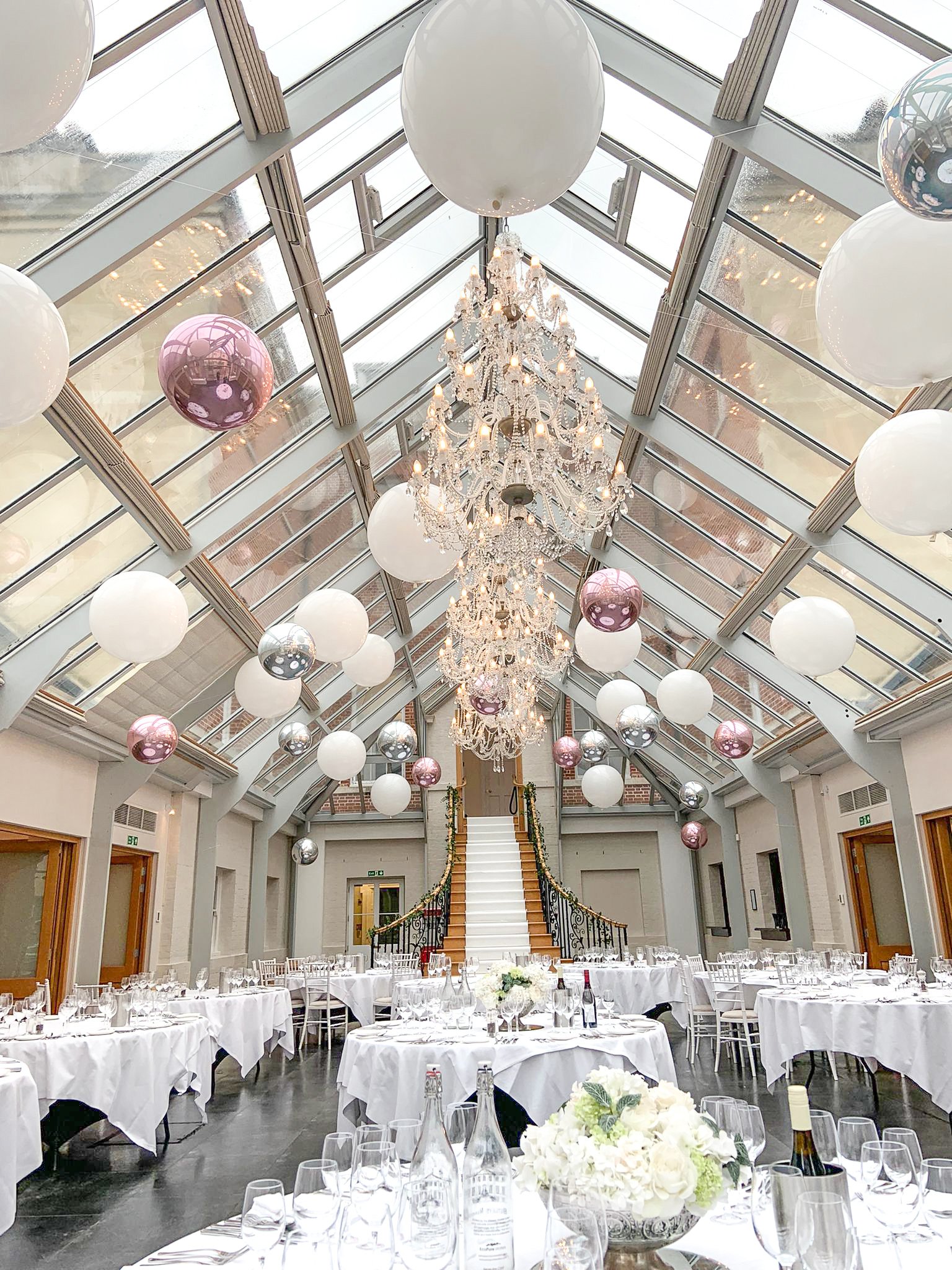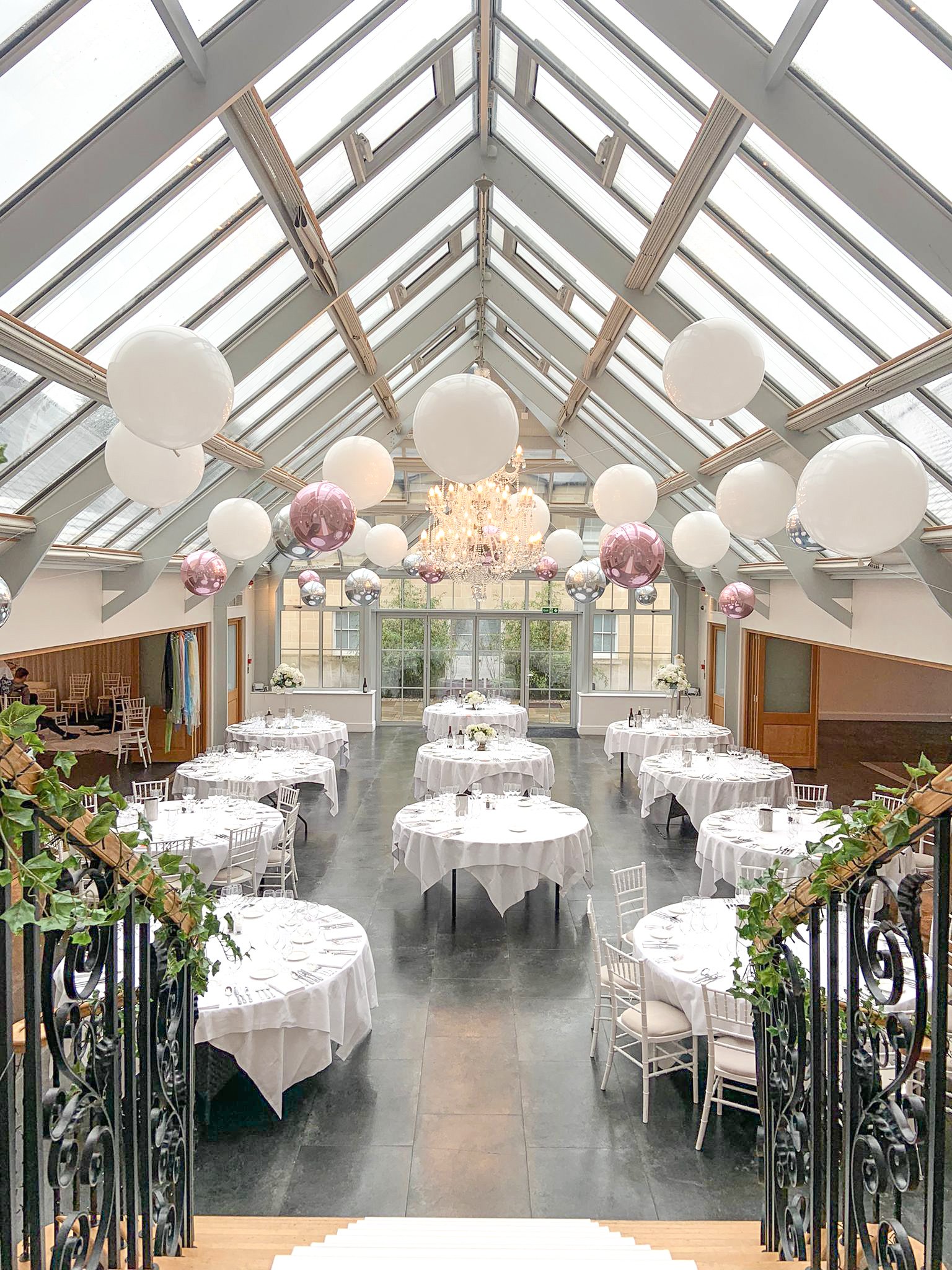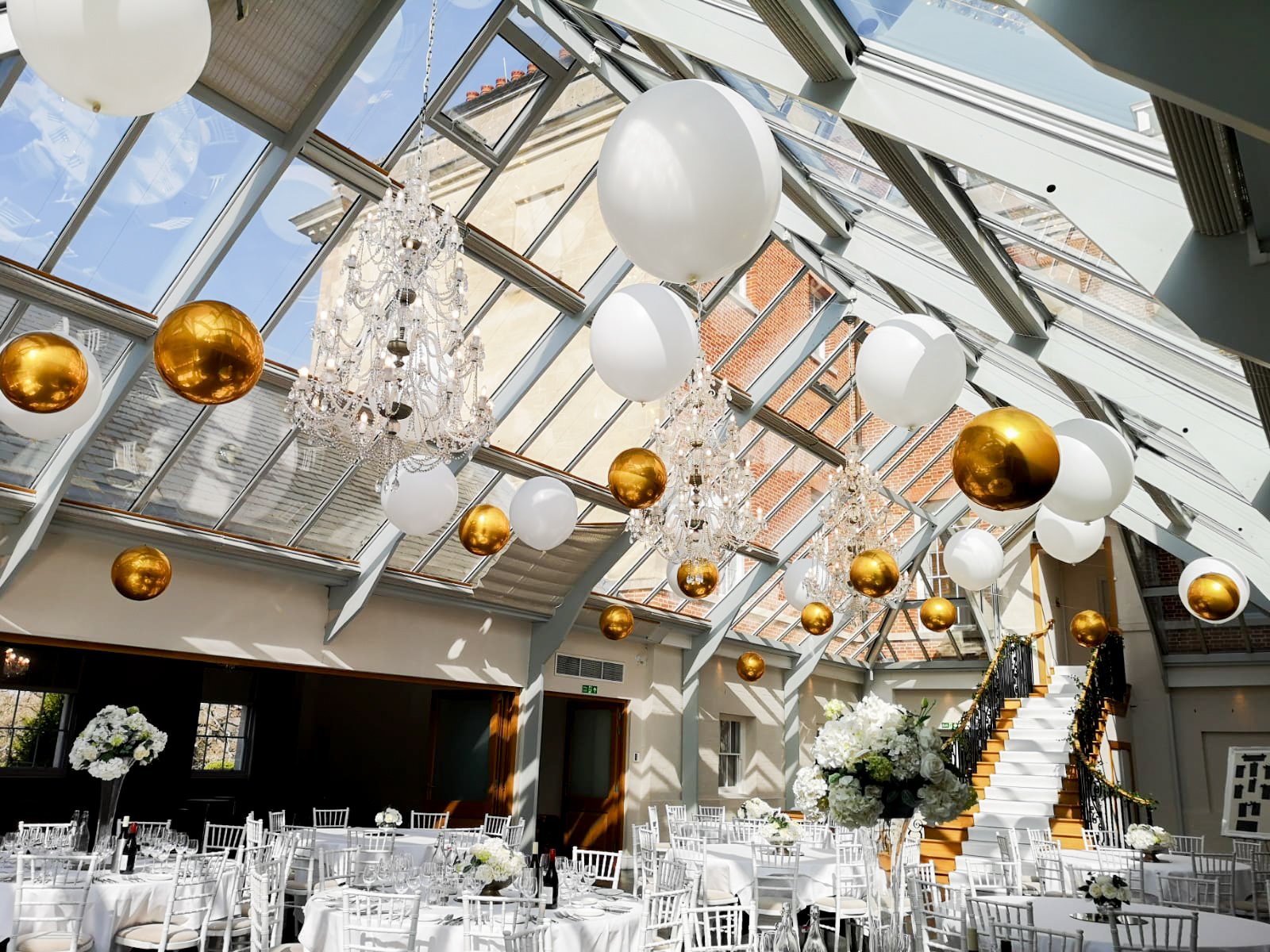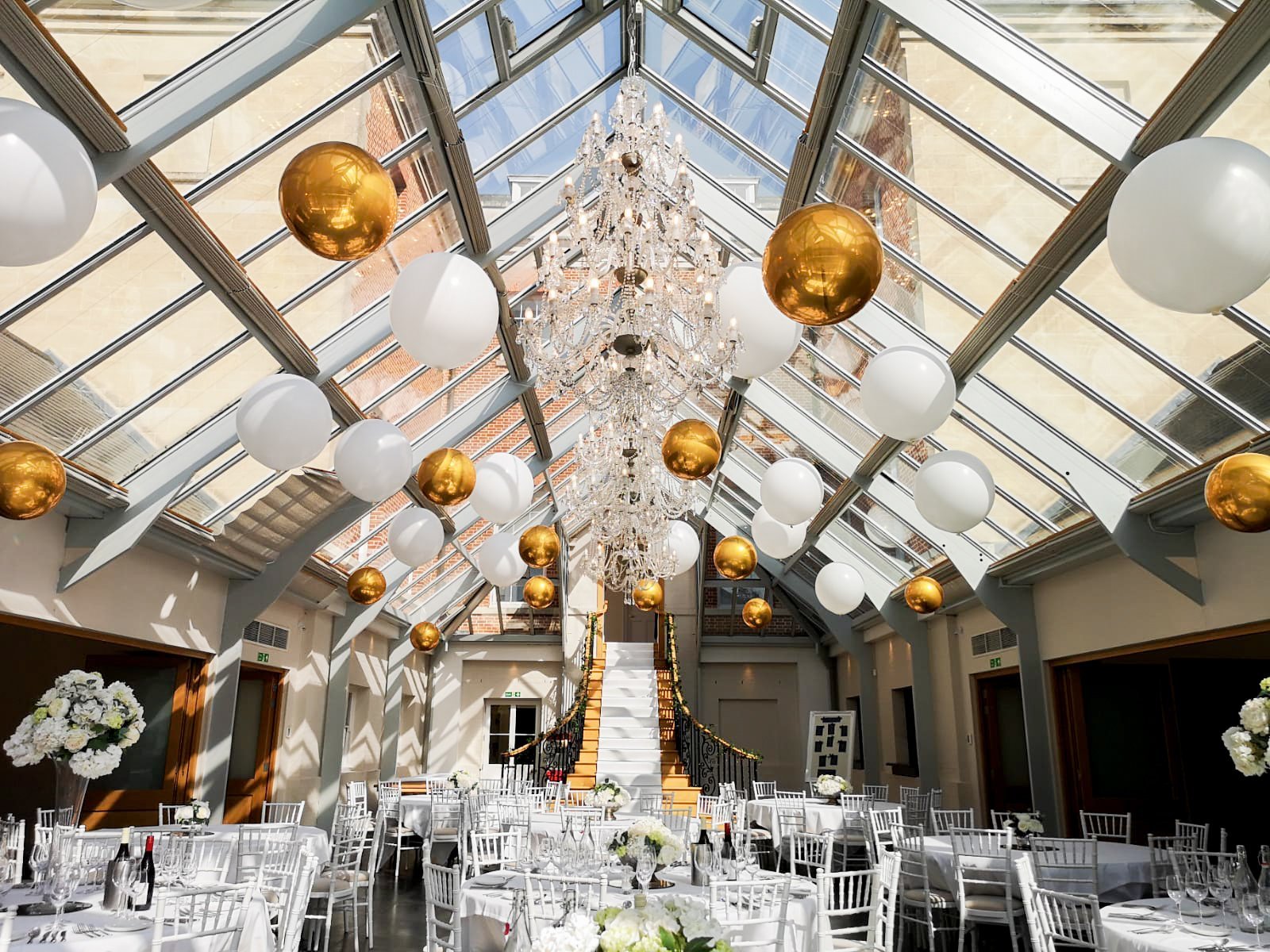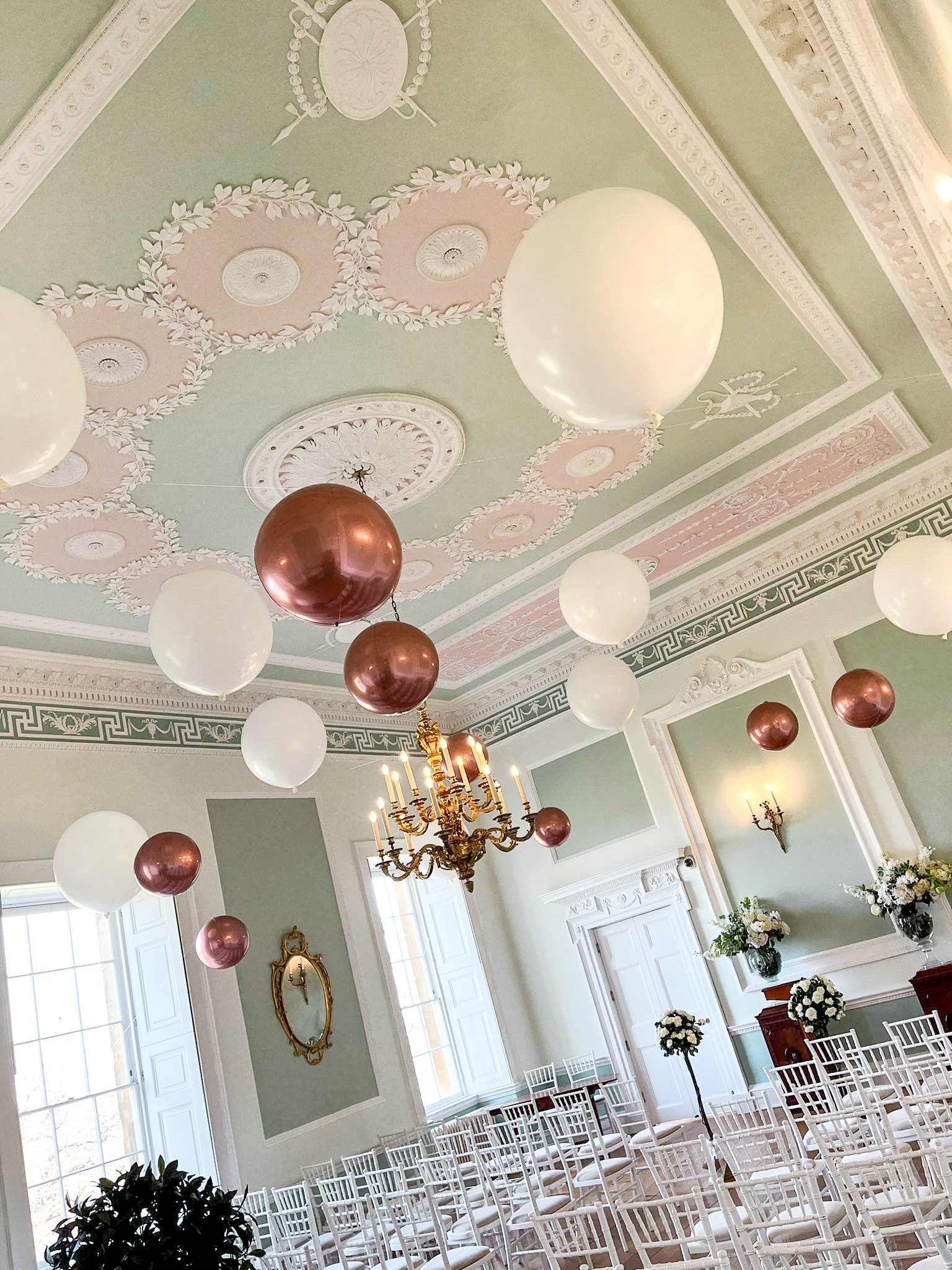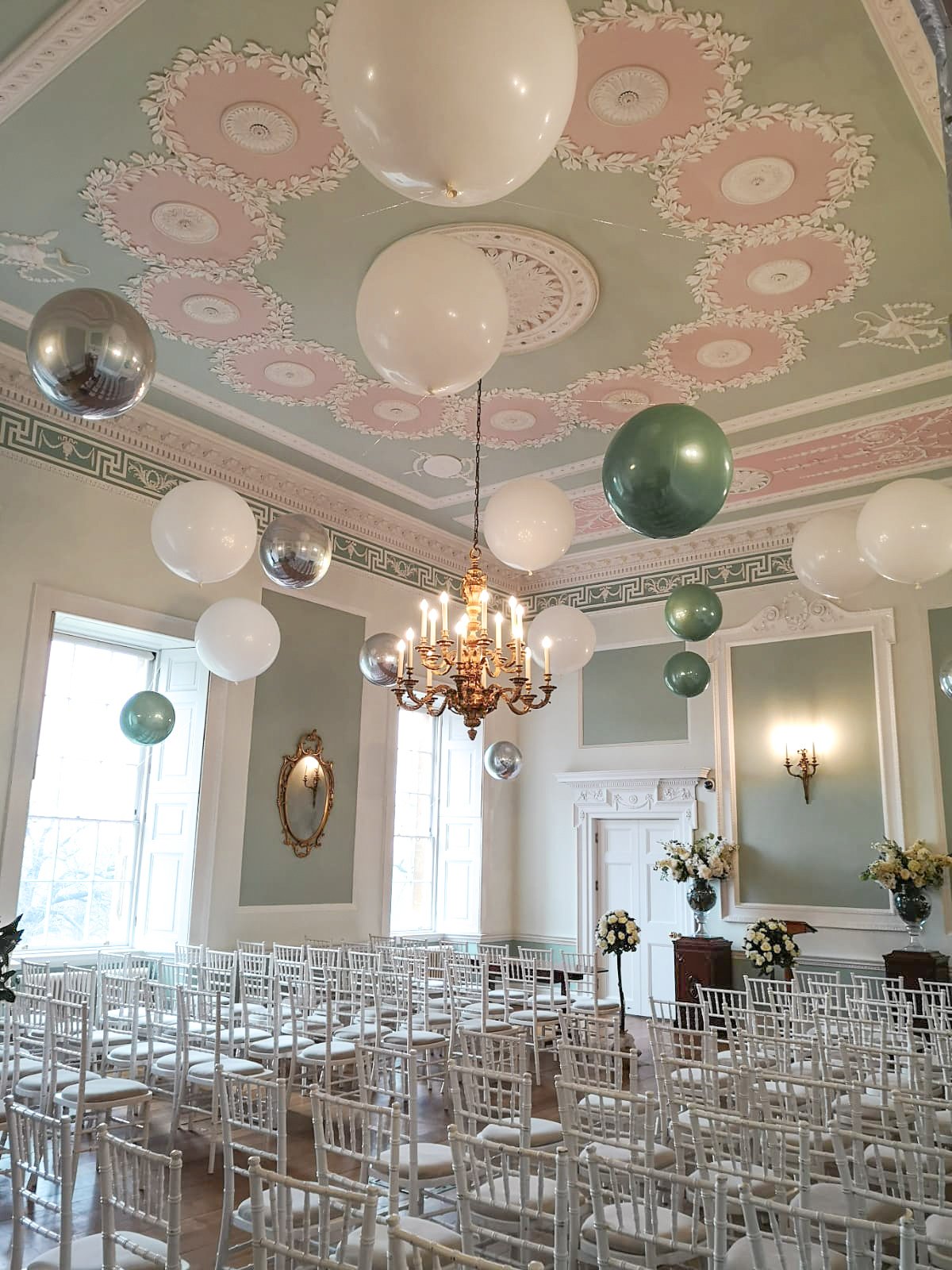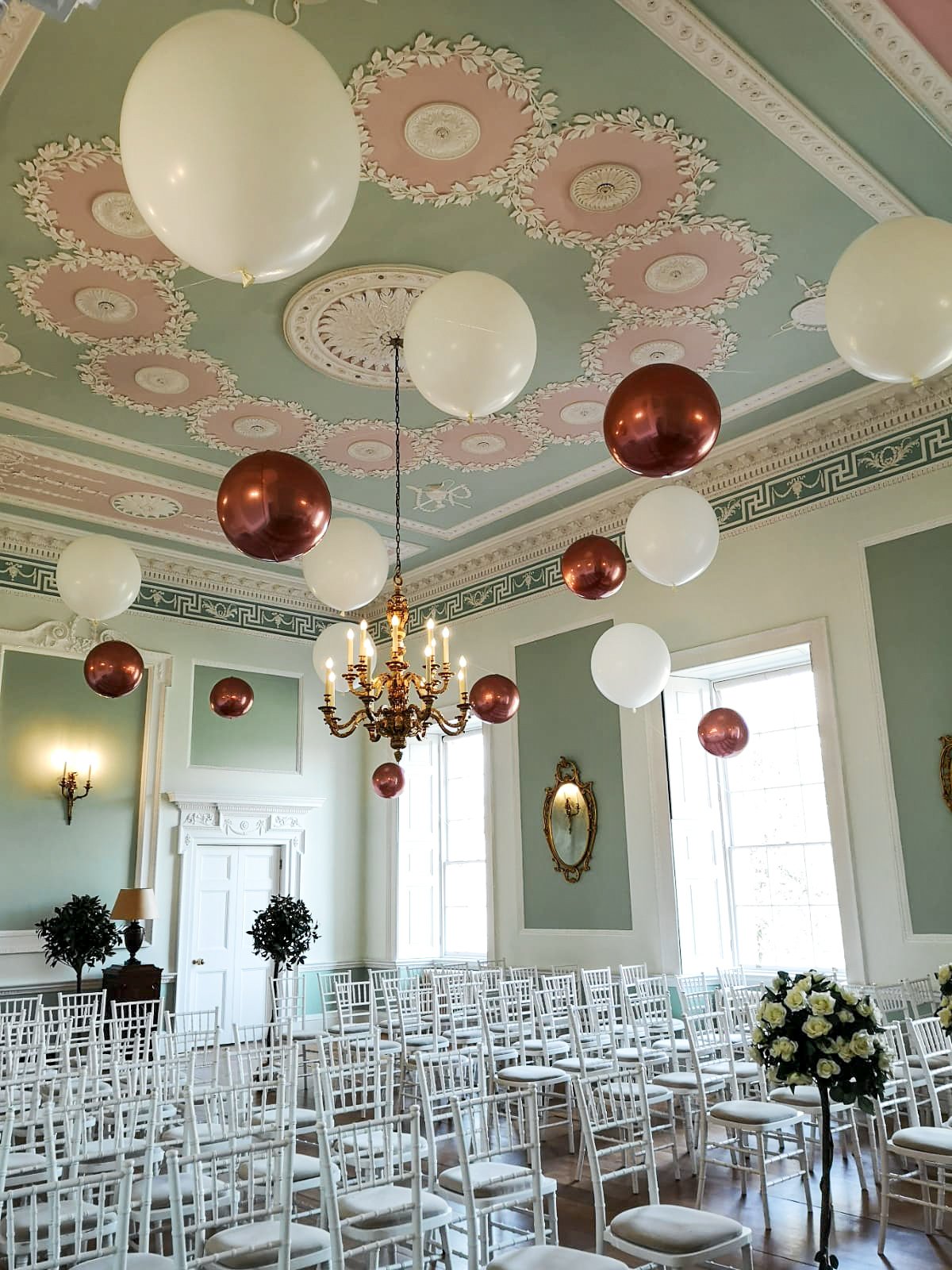 Getting married at Botley's Mansion or a venue similar and would like to speak to us about how our balloons could work for your dream day? Then email our team and we'll be happy to help.