We'll never let go of how awesome this Frozen celebration was!
The castle, the balloons, the bouncy castle, the unamused Pom - everything about this celebration brought a smile to our faces and we adore it.
Huge thanks to Beautiful Kids Parties for letting us have an enticingly good time with this theme.
Bouncy Castle: We Love Occasions
Princess Castle: Kids Play Bouncy Castles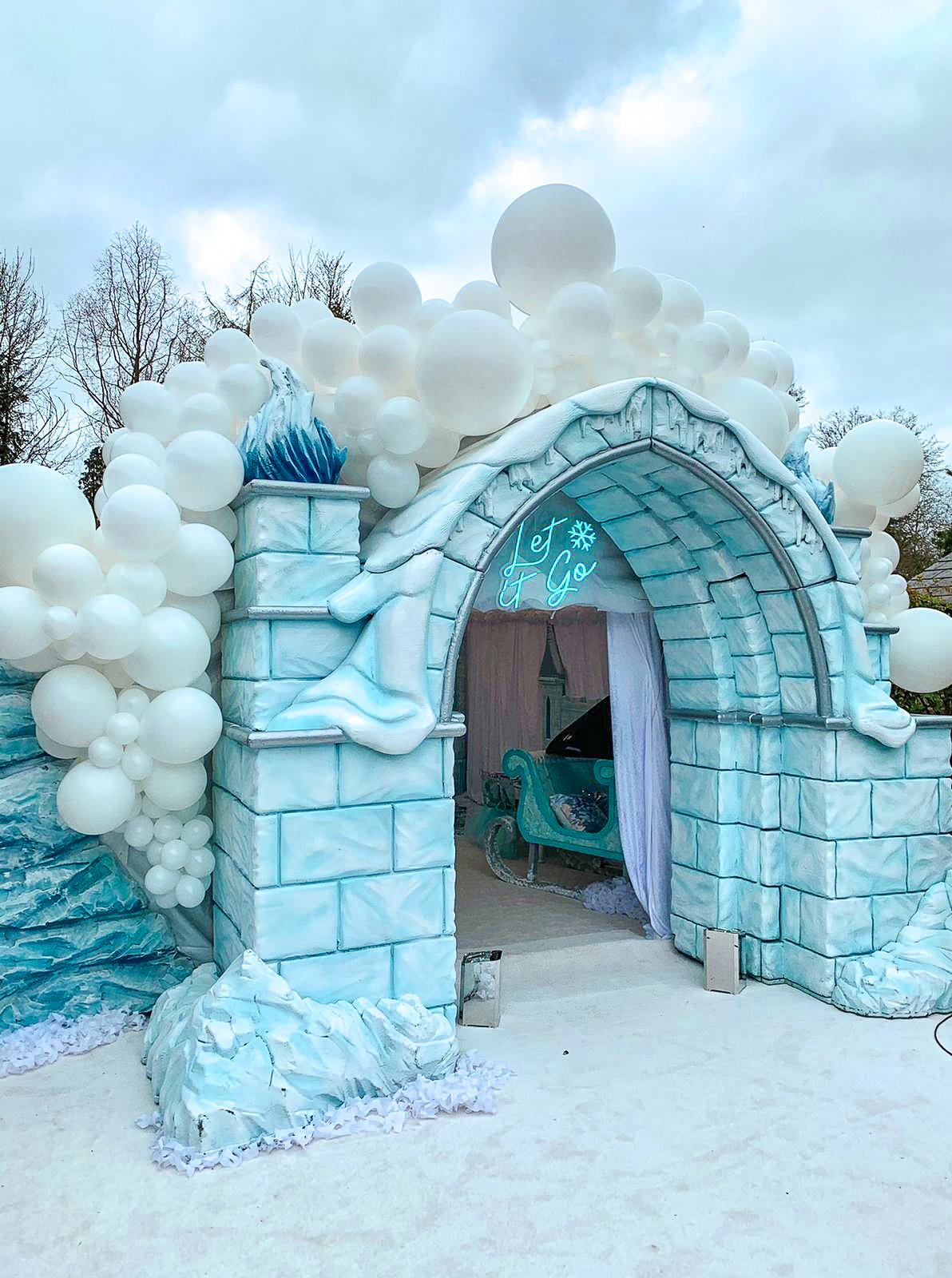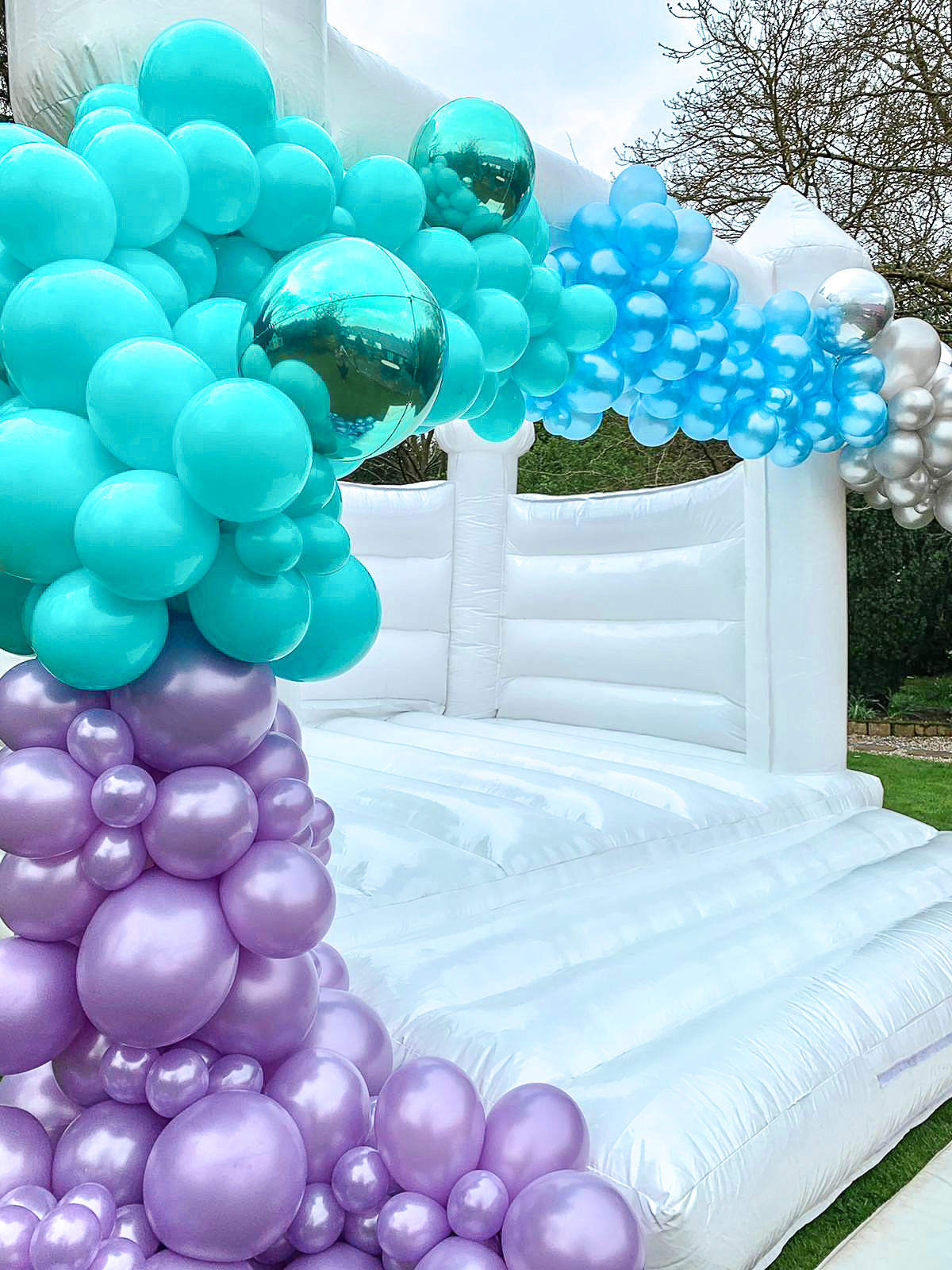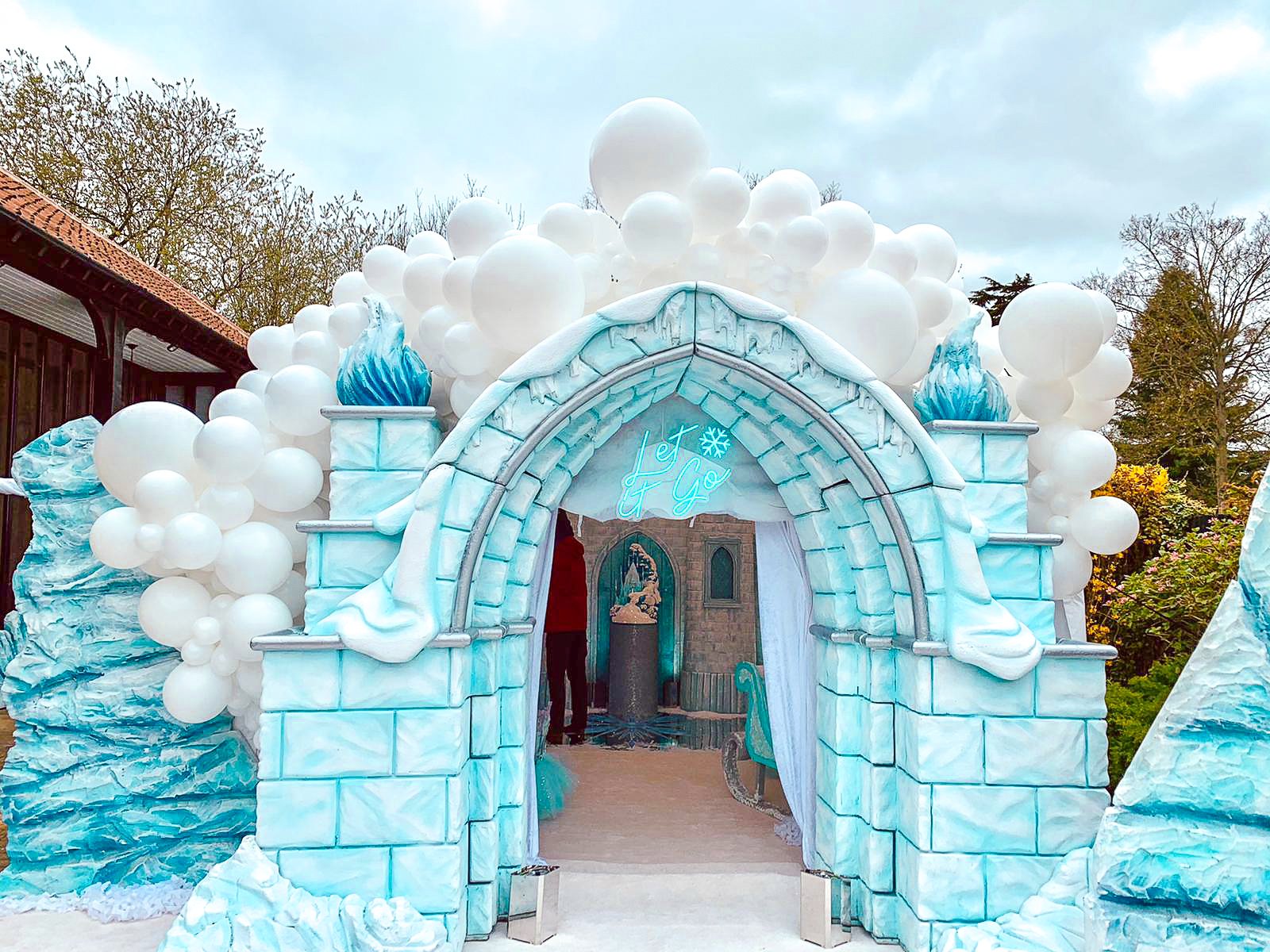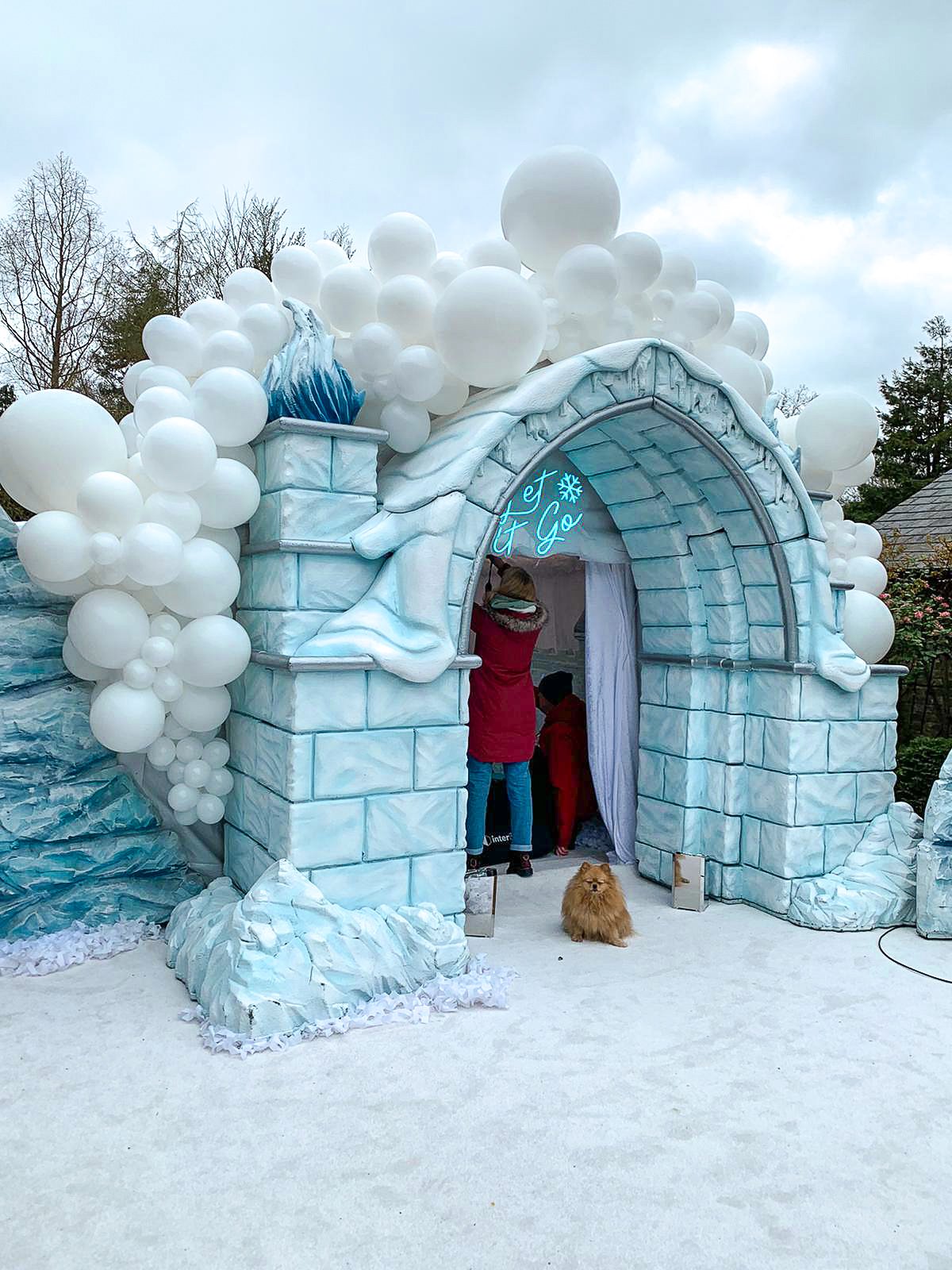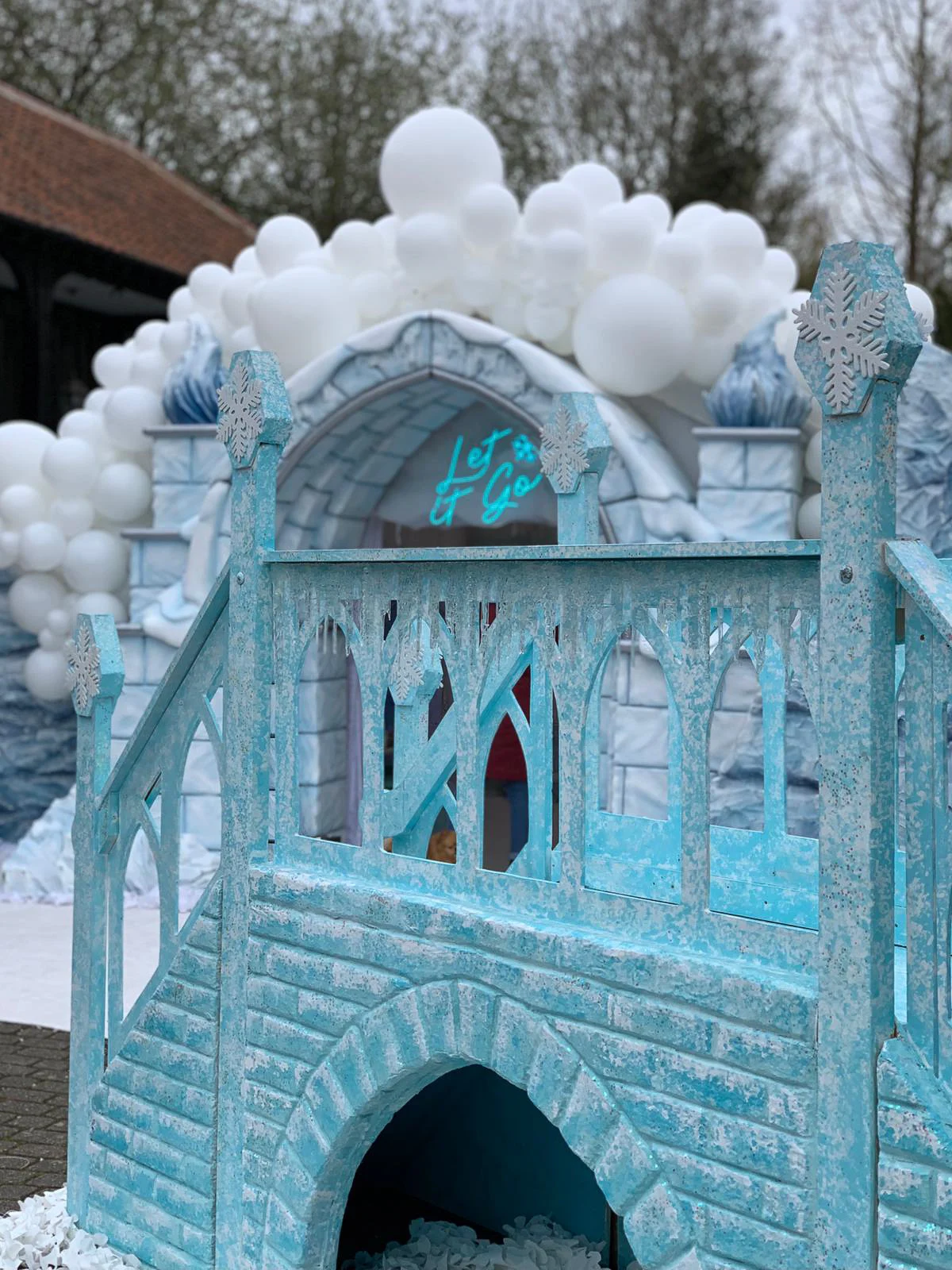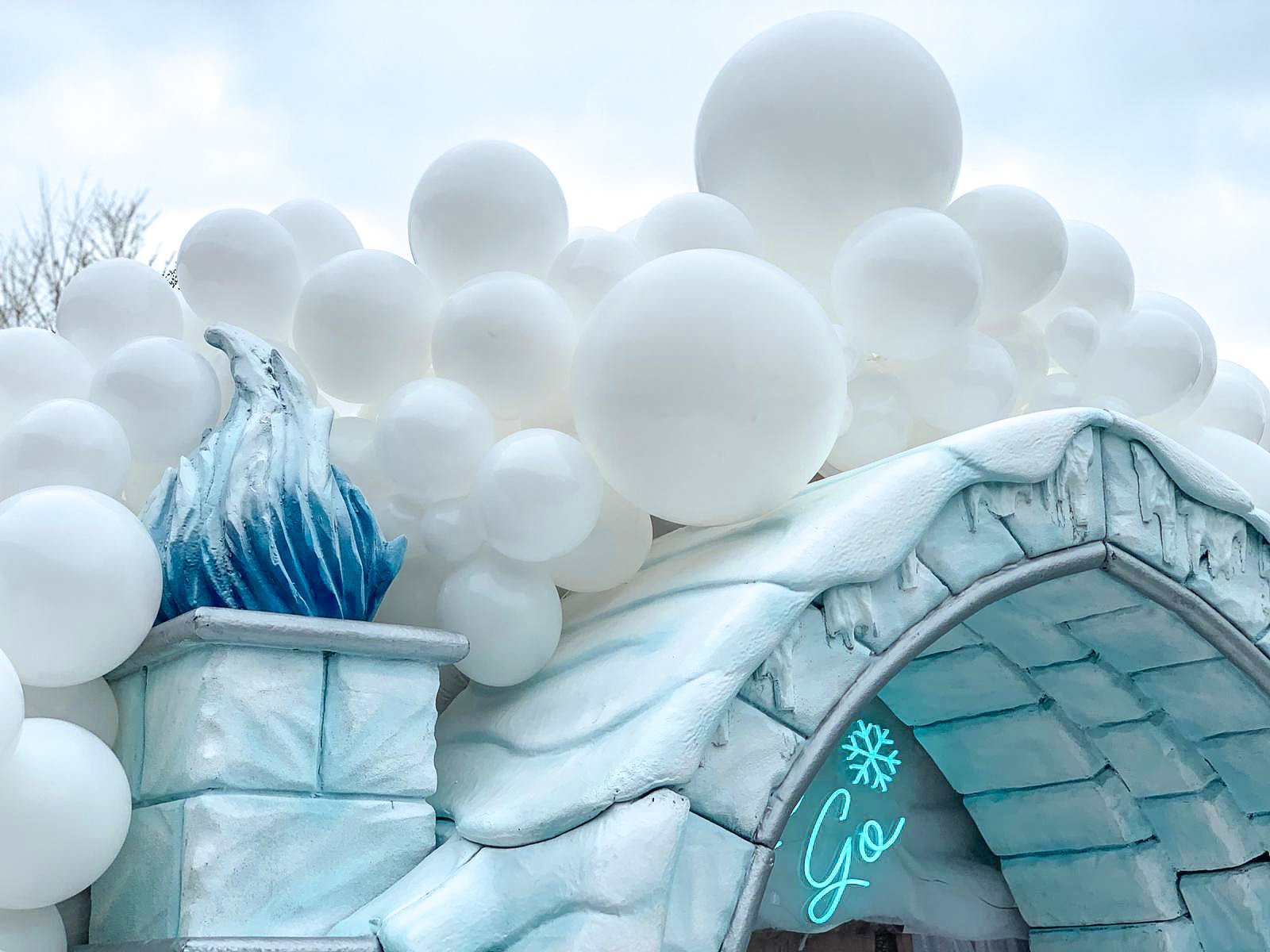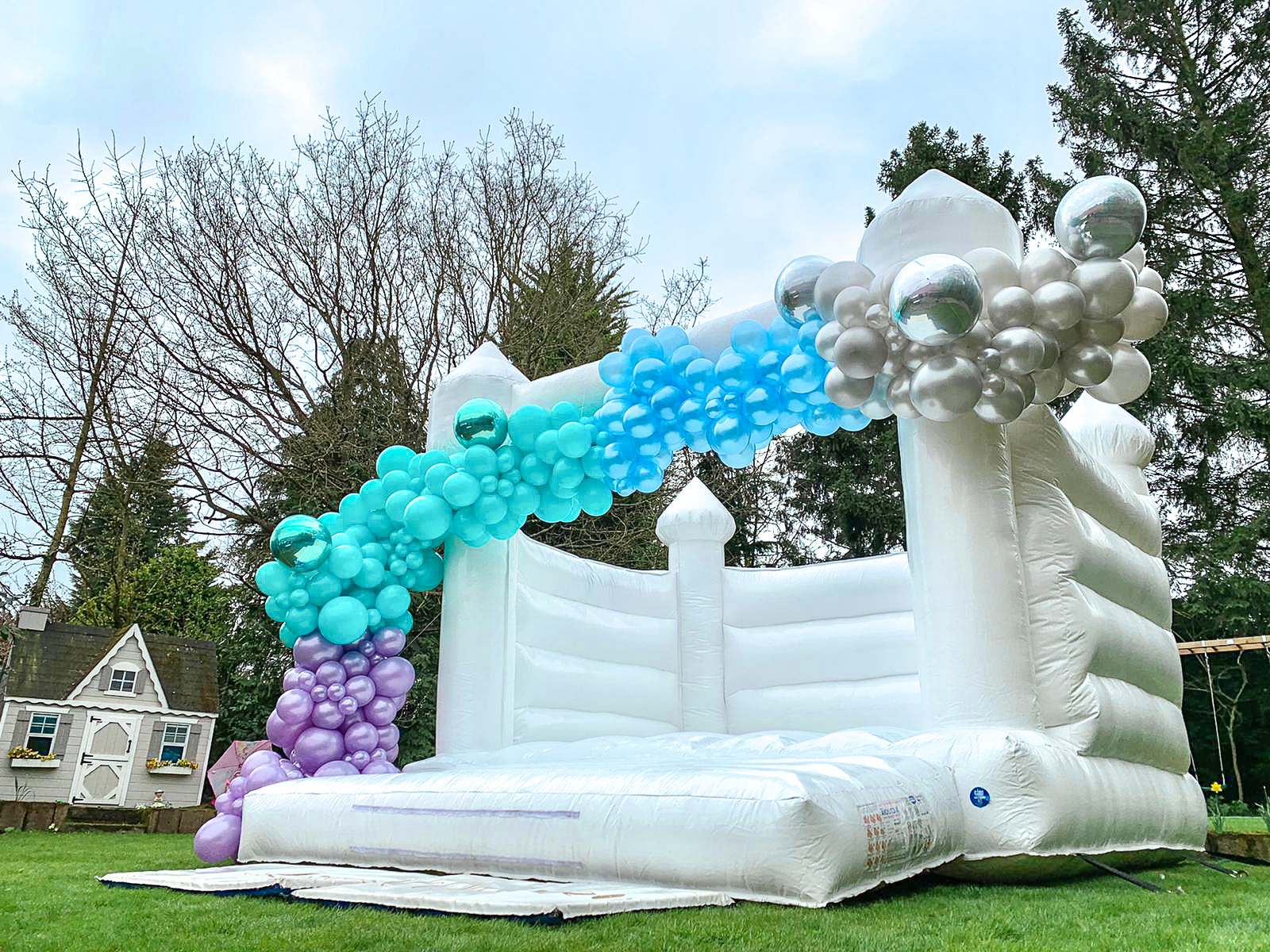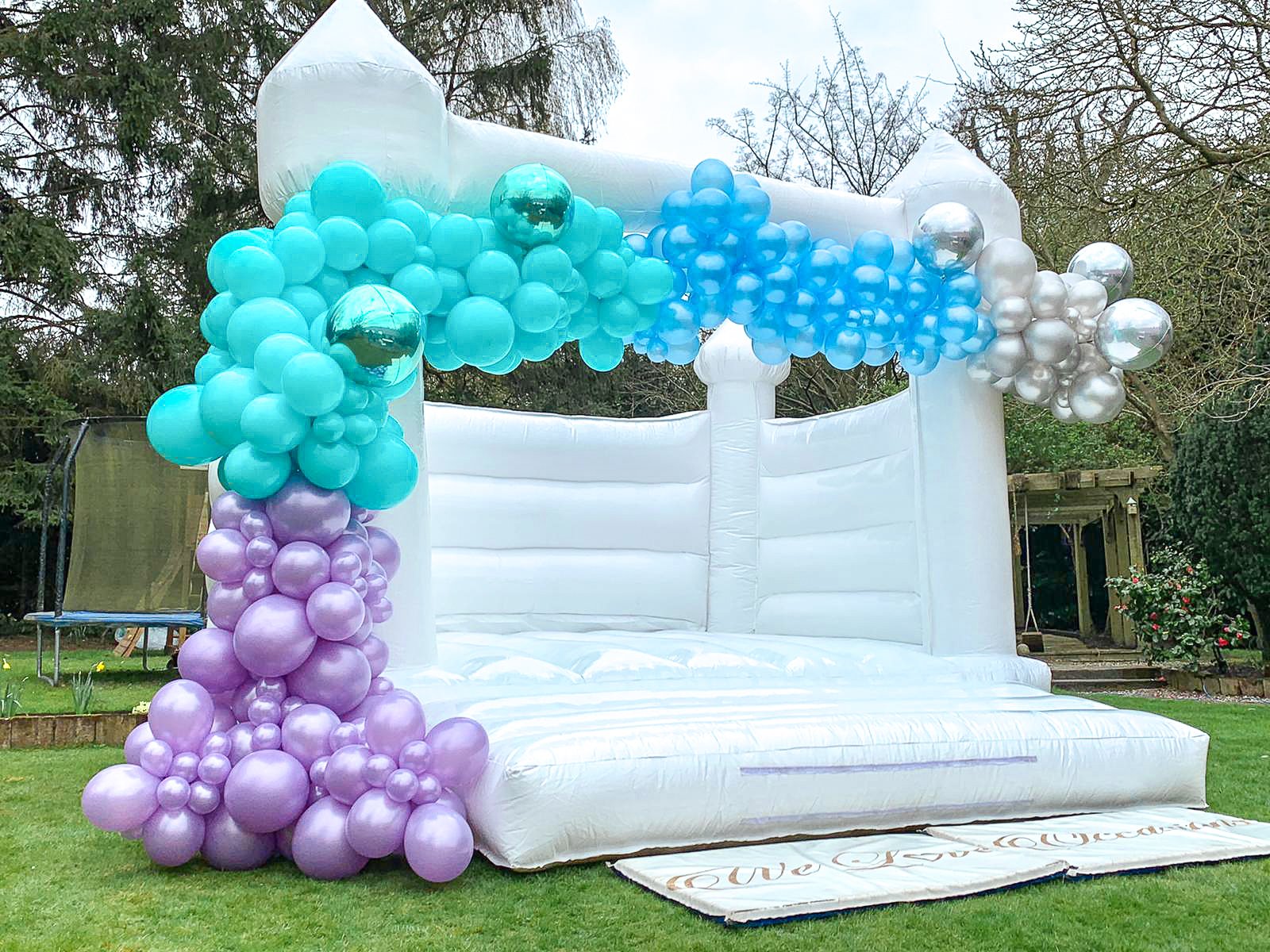 Wanting a slice of the Frozen action?
Then explore our Frozen Birthday Balloons that arrive inflated via the post to your own castle.