We're busy preparing for the busiest night of the Bubblegum Ninja year – hello, New Year's Eve! – but we're already so excited for what 2020 has in store. With an on-going focus on sustainability, our biodegradable and recyclable installations are leading the way in event décor and we look forward to continuing to deliver that Bubblegum magic across the globe next year.
Thank you for supporting us, following us, liking our pictures, commenting some brilliant (and hilarious!) captions, and trusting us to be the people to bring your event dreams to life. The 2019 Bubblegum Mission was well and truly nailed, in such a monumental way, that we're itching to get our paws onto 2020 and continue to surprise and delight with every creation we make.
We wanted to celebrate 2019 and the joy it's brought to us in a special way, so if you fancy a scroll through our version of a yearbook, then we hope you enjoy it as much as we enjoyed making it!
From Laura, Sally, Megan & The entire Bubblegum Team, Happy Christmas and we hope you have a wonderful new year.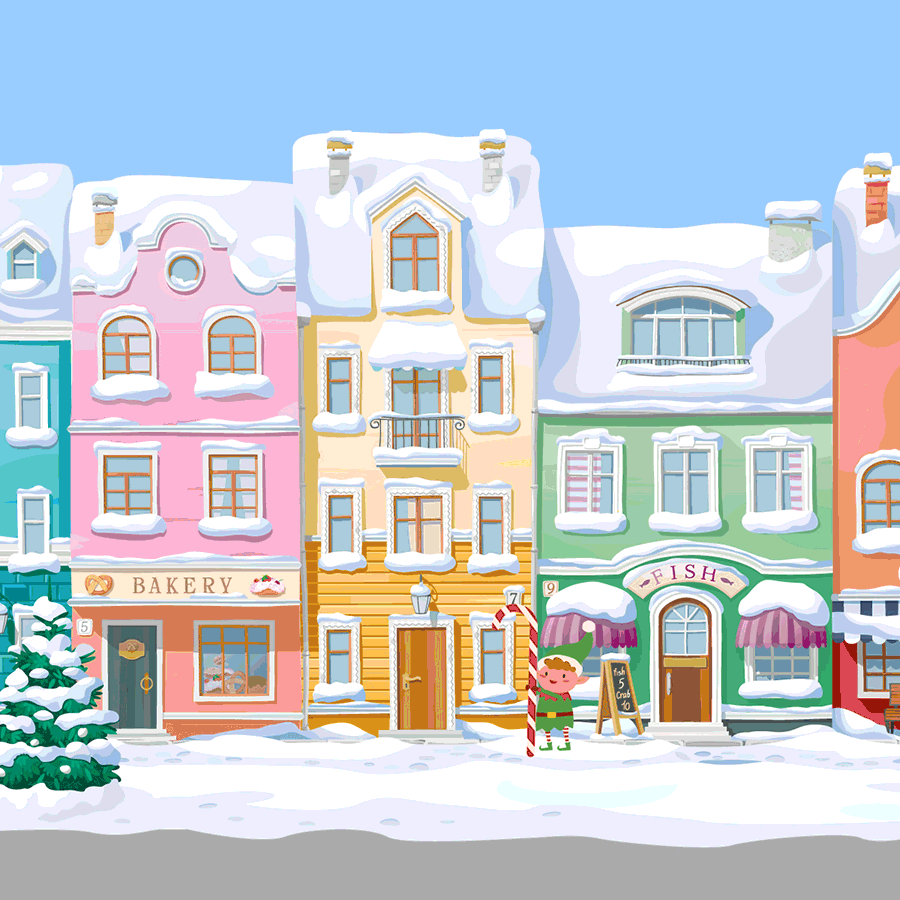 Bubblegum Go Overseas!
We love international jaunts! Cases packed to the brim with latex (balloons, of course), a glass of bubbly at 7am and a team of unbelievable Balloon Ninjas getting their passports stamped next to you is what it's all about. As you'll see, 2019 topped up our air miles quite nicely...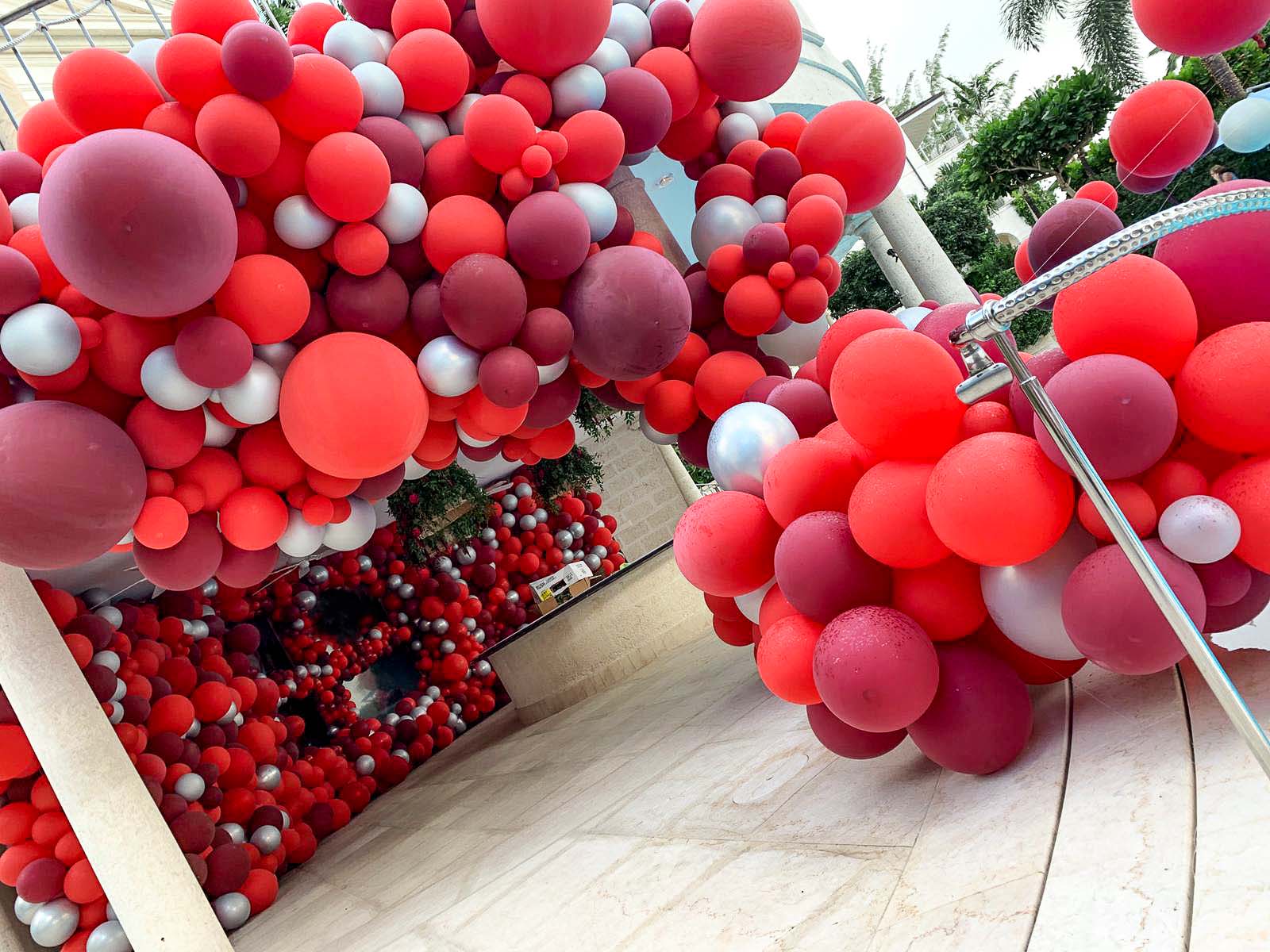 Around The World In 90 Balloons
Ok, so maybe we've travelled with just a few more than 90 balloons this year, but it's been incredible to spread the Bubblegum Magic across the globe. From starting 2019 with the most awesome proposal in Barbados with The Proposers and creating a unicorn dreamland in Sardinia with Tatiana Kharchilava to shipping 35,000 balloons over to Copenhagen for Principal Events Global and dressing a pool in Paris for YouTube & Set Creative, we've had a blast.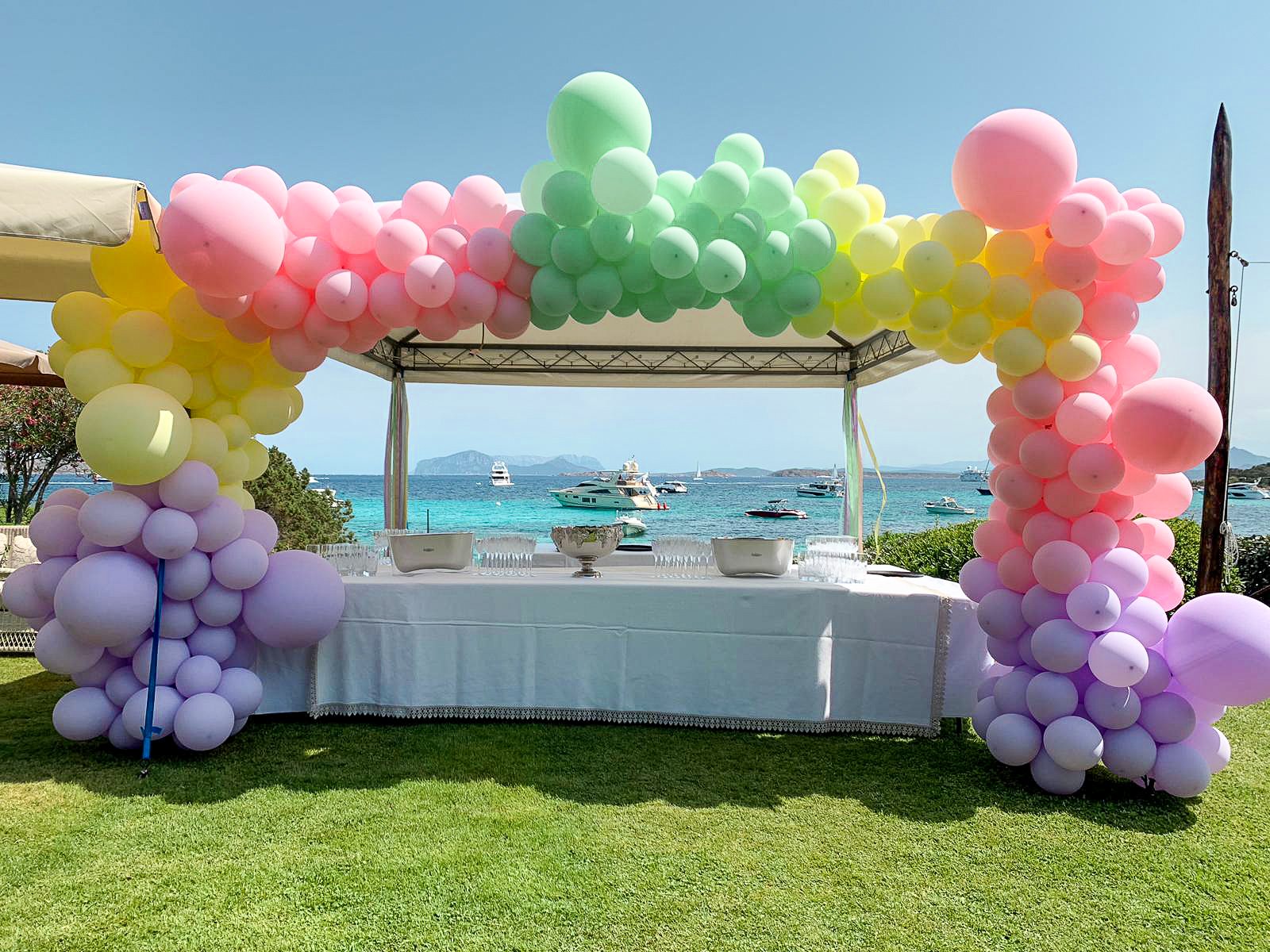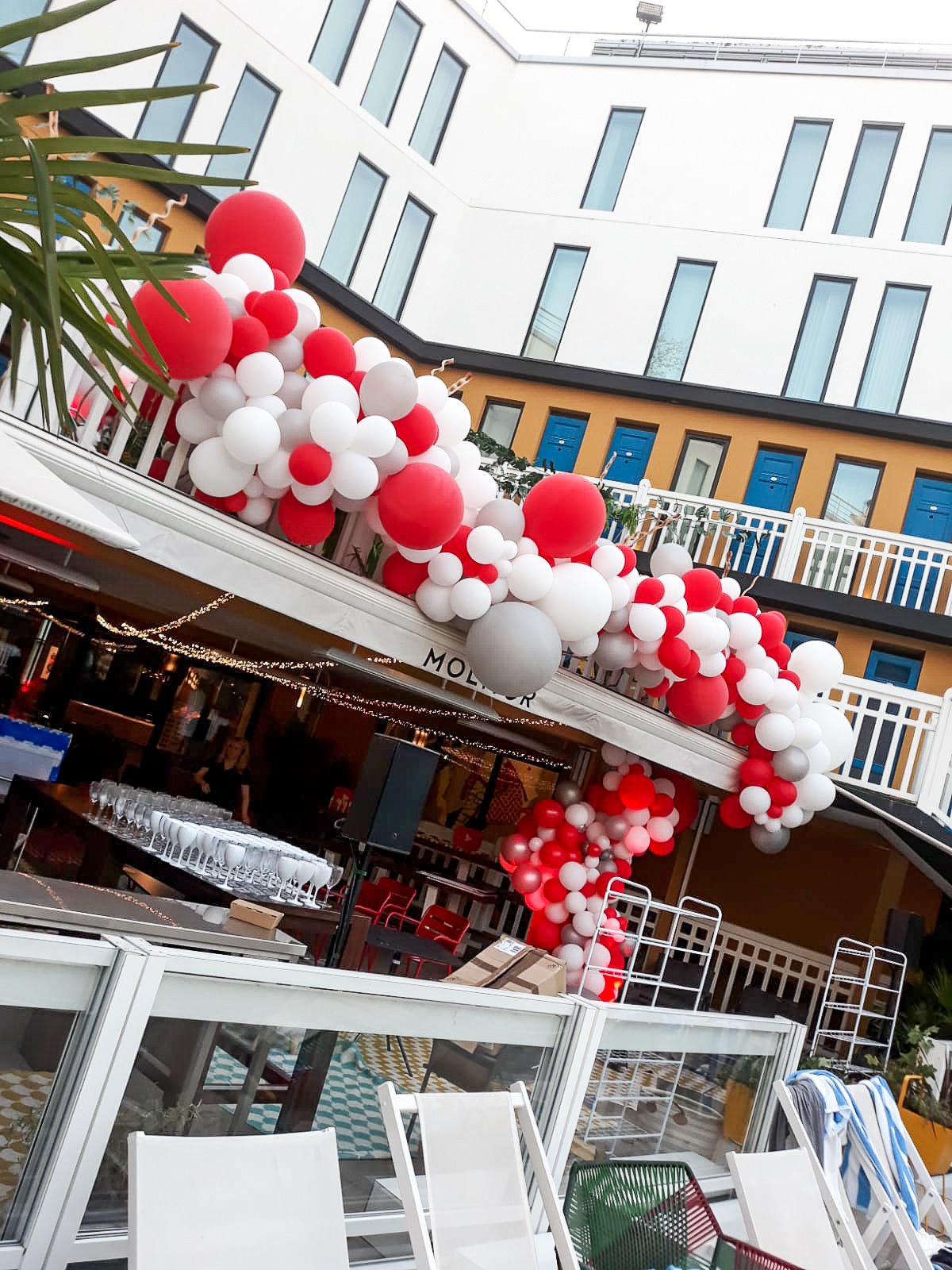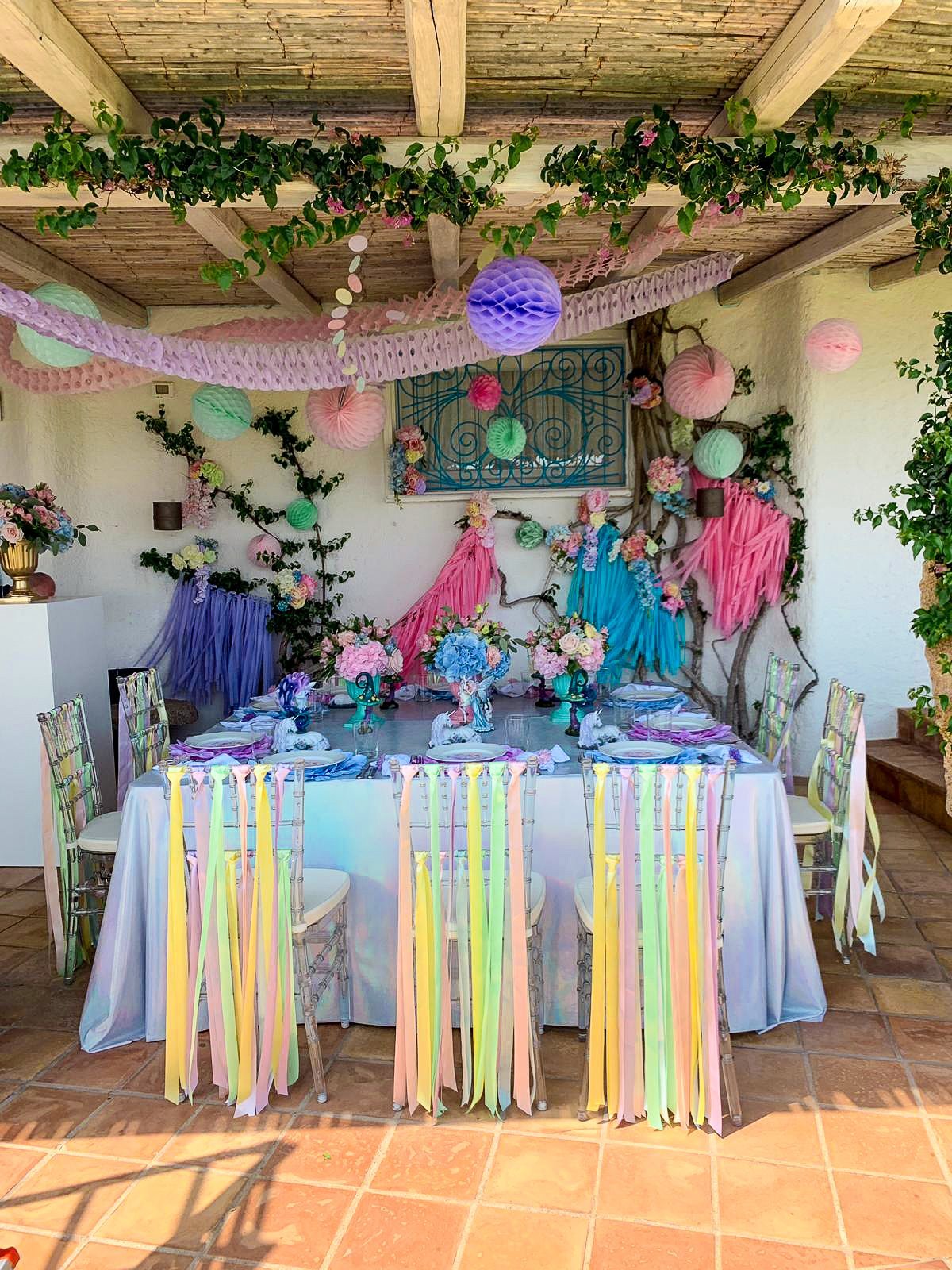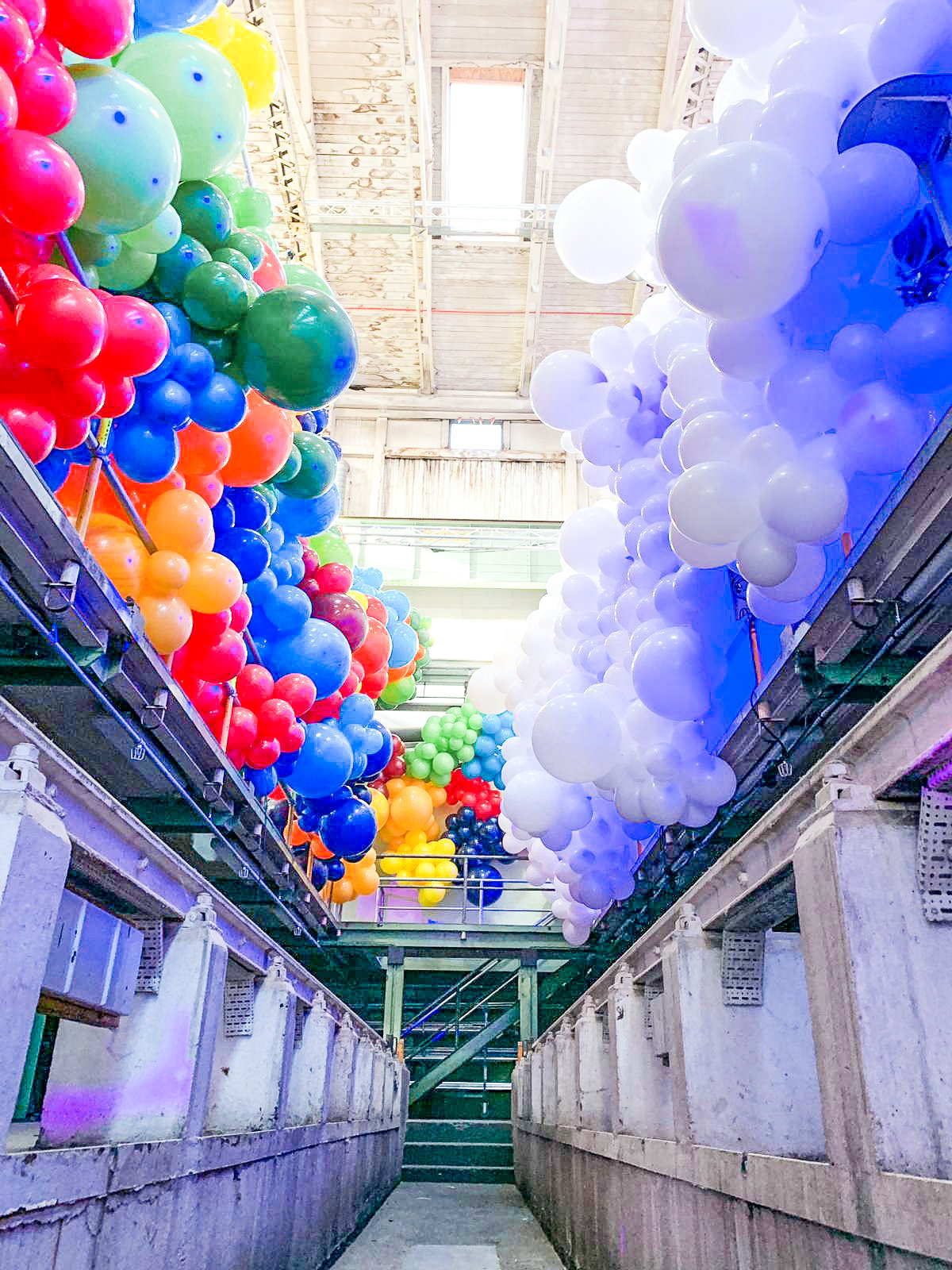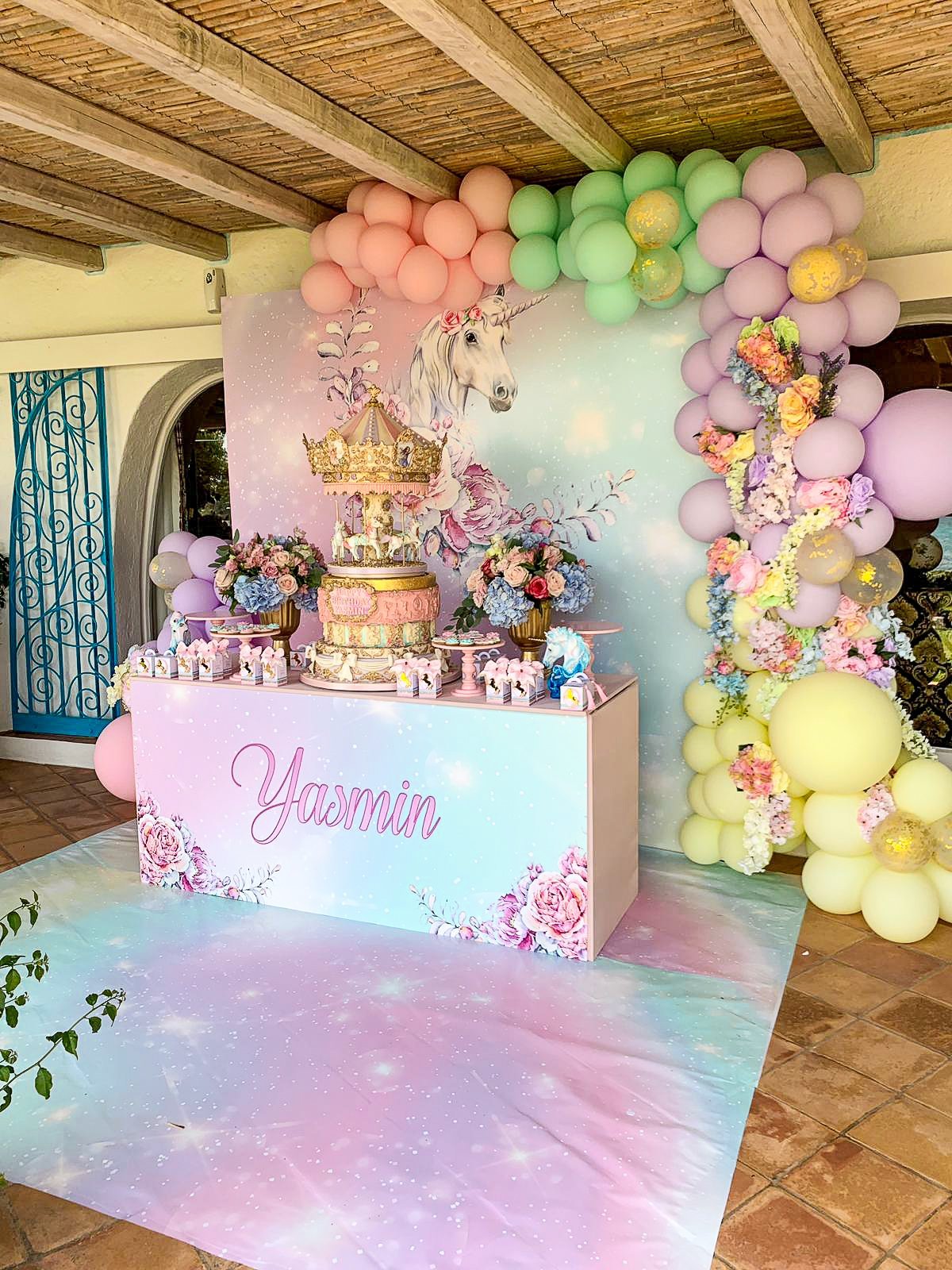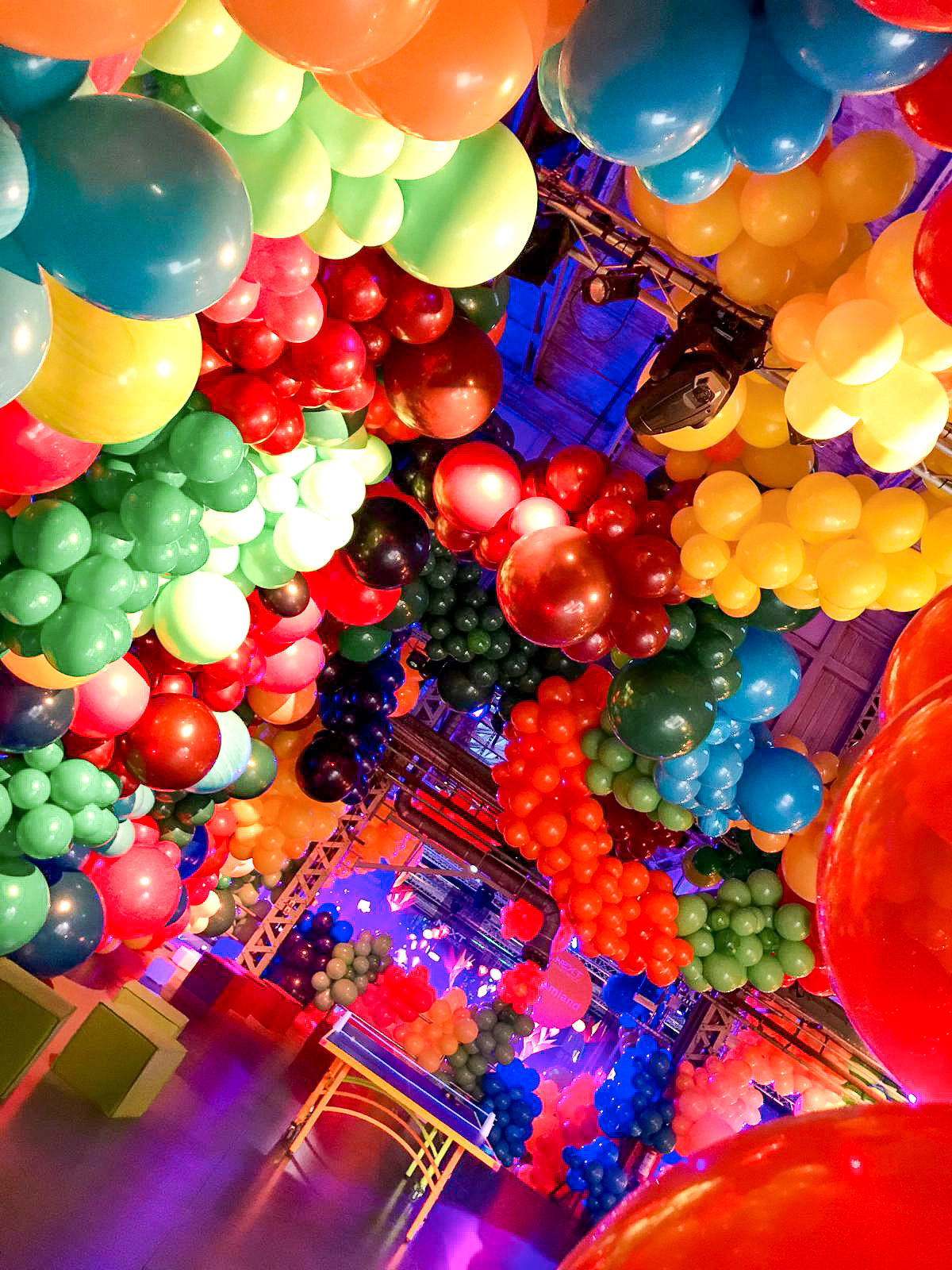 Balloons and birthday's go hand in hand so it's no surprise we were involved with some pretty epic birthday bashes this year.
The 30th birthday at Soho Farmhouse for Rochelle Humes that started the trend for an all-foil wall (love!) and an almighty colourful soiree to celebrate Annabel's 1st Birthday was nothing short of spectacular. Not to mention the all-nighter we pulled at The Ned for their 2nd birthday, the fact we stopped traffic to make sure EL&N could celebrate their birthday in style or the most magnificent house we got to cover in Tutti Fruity balloons for a pretty special 50th.
Who has a milestone birthday next year that needs balloons? Holla!!!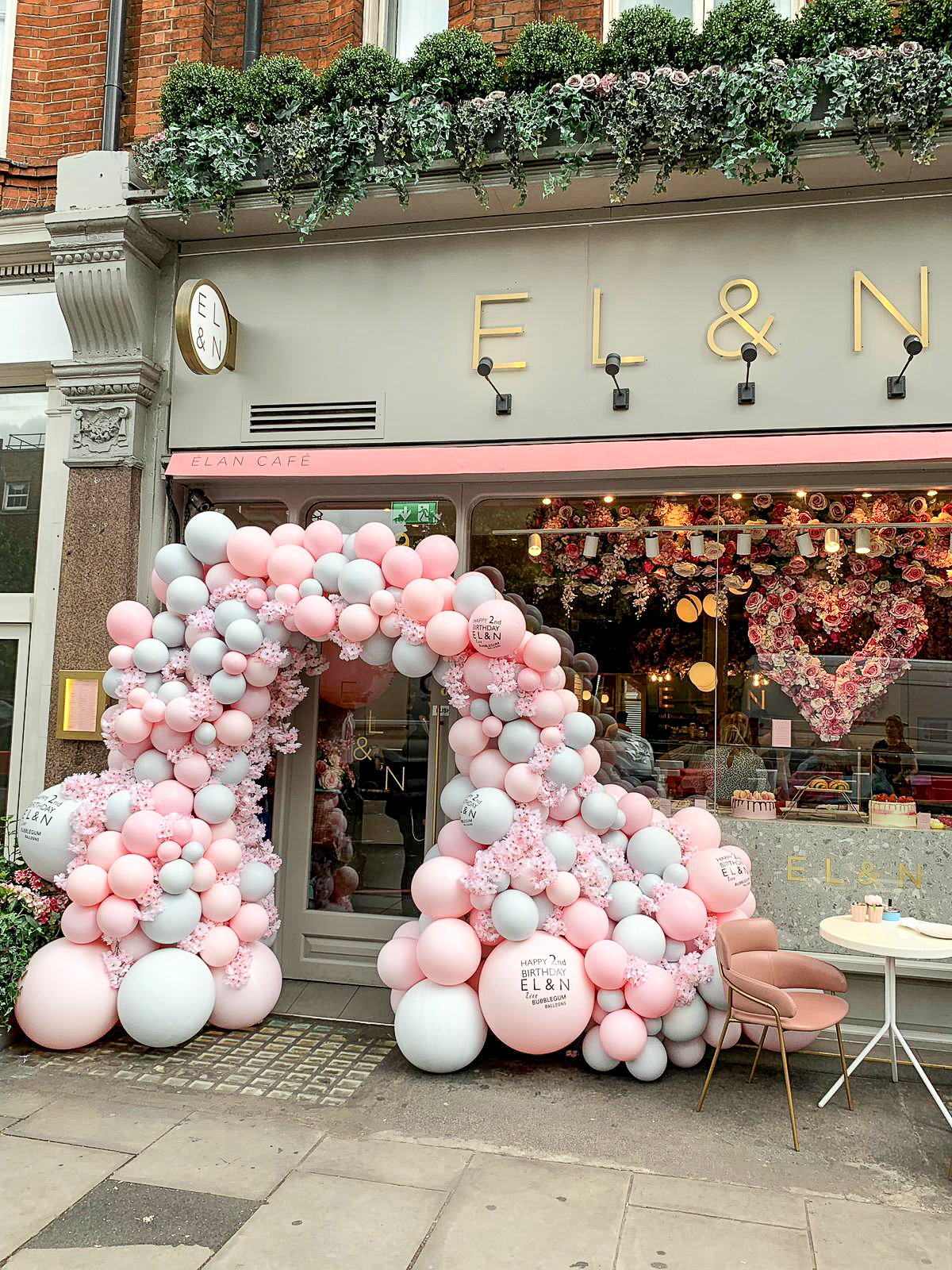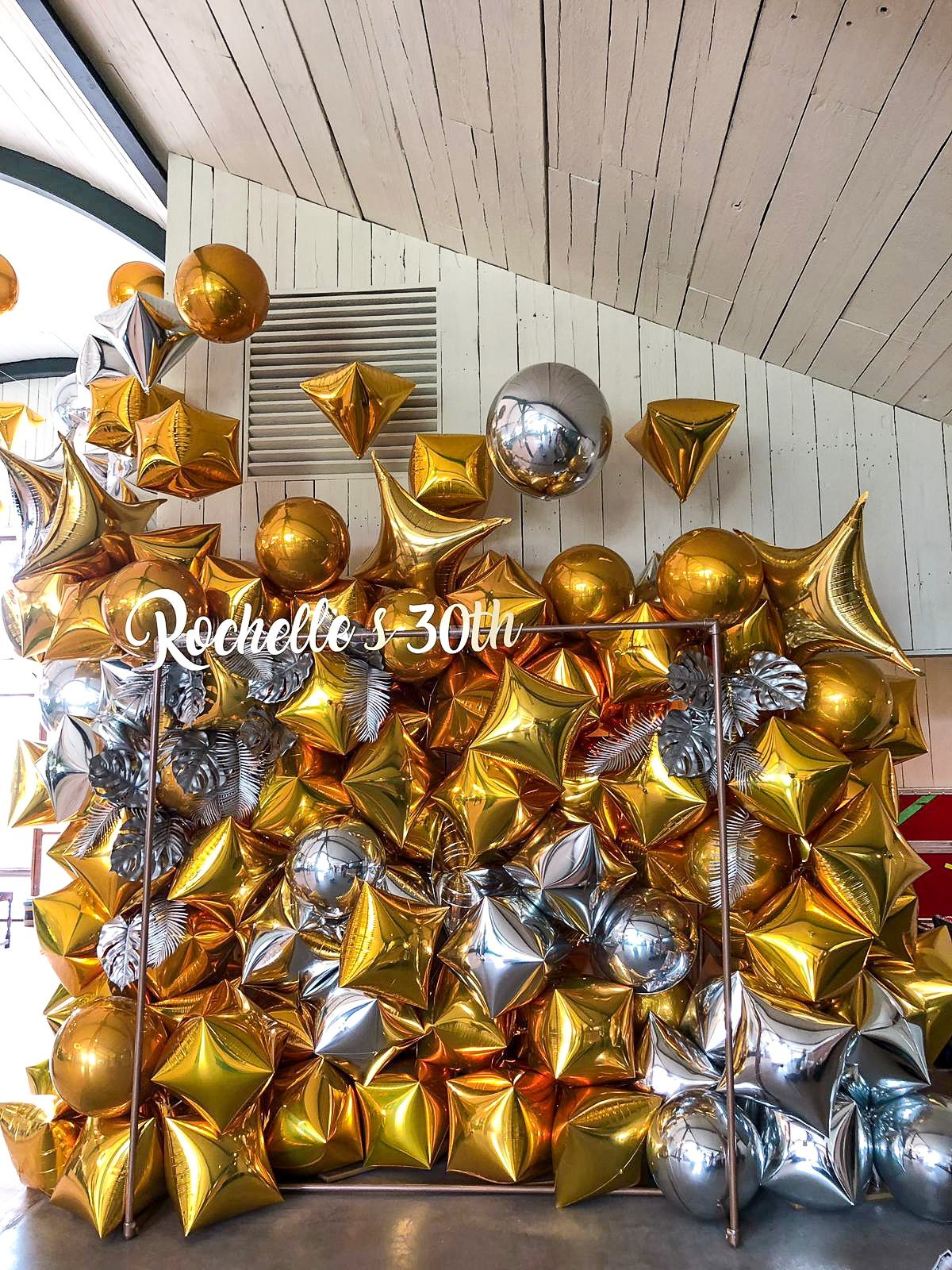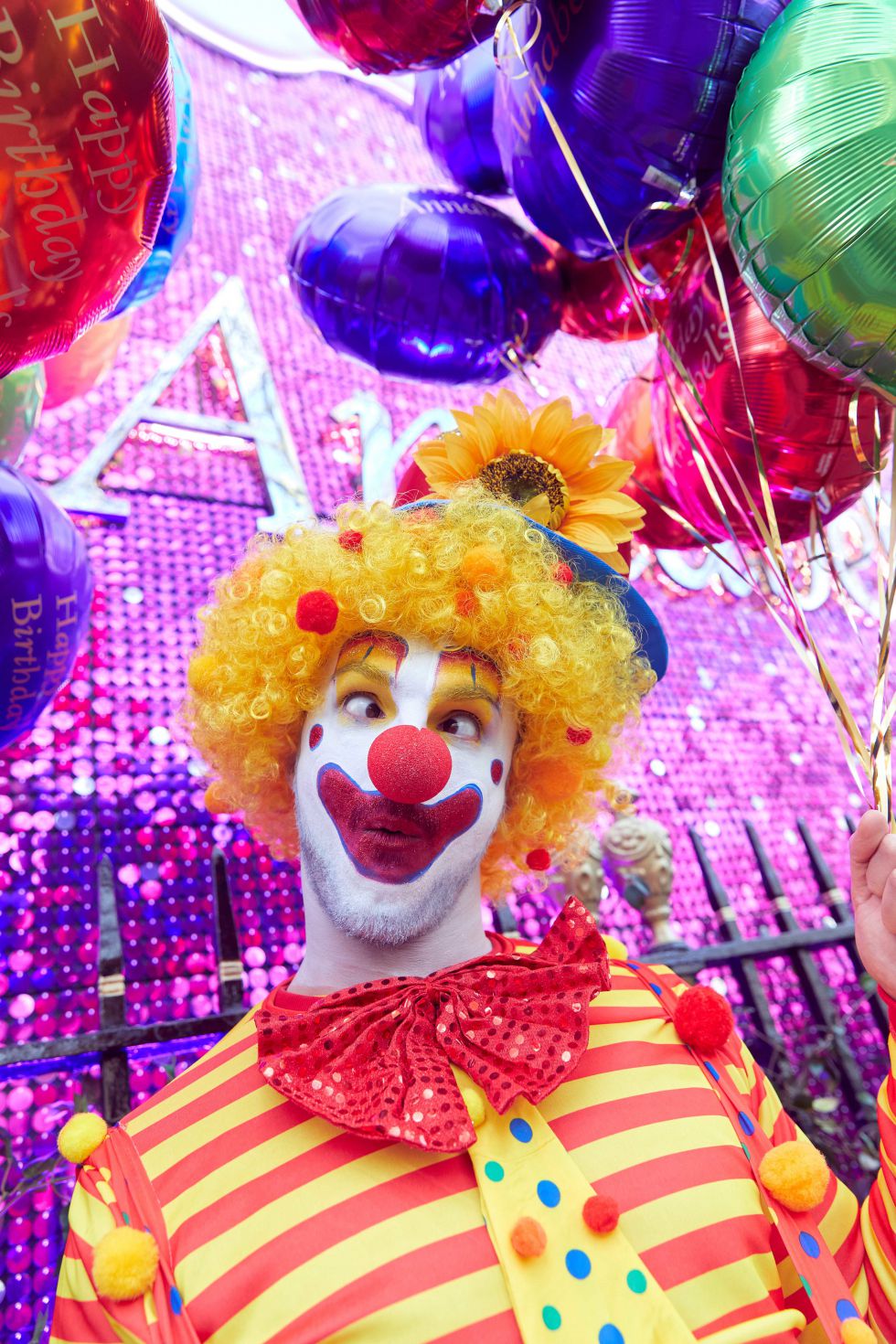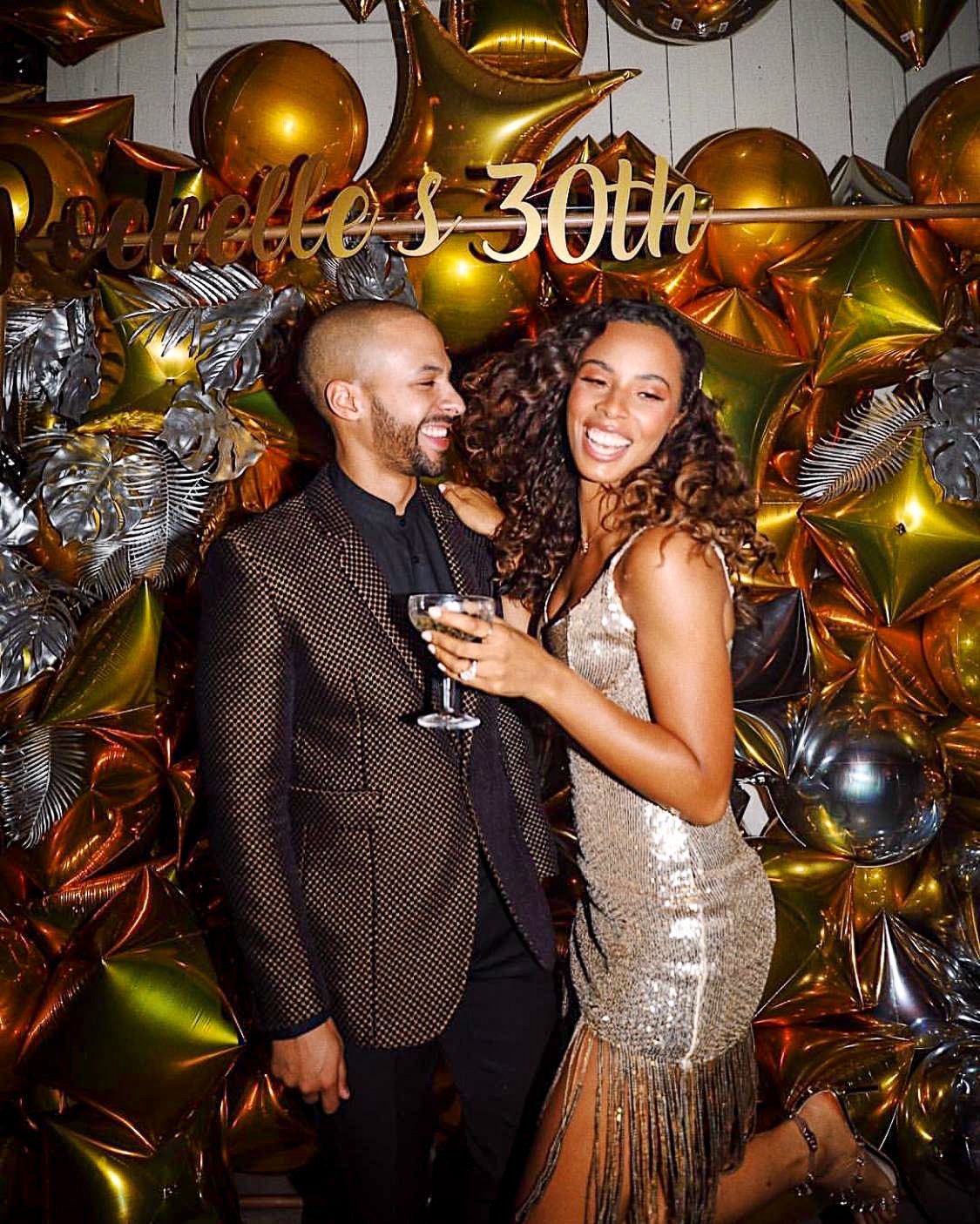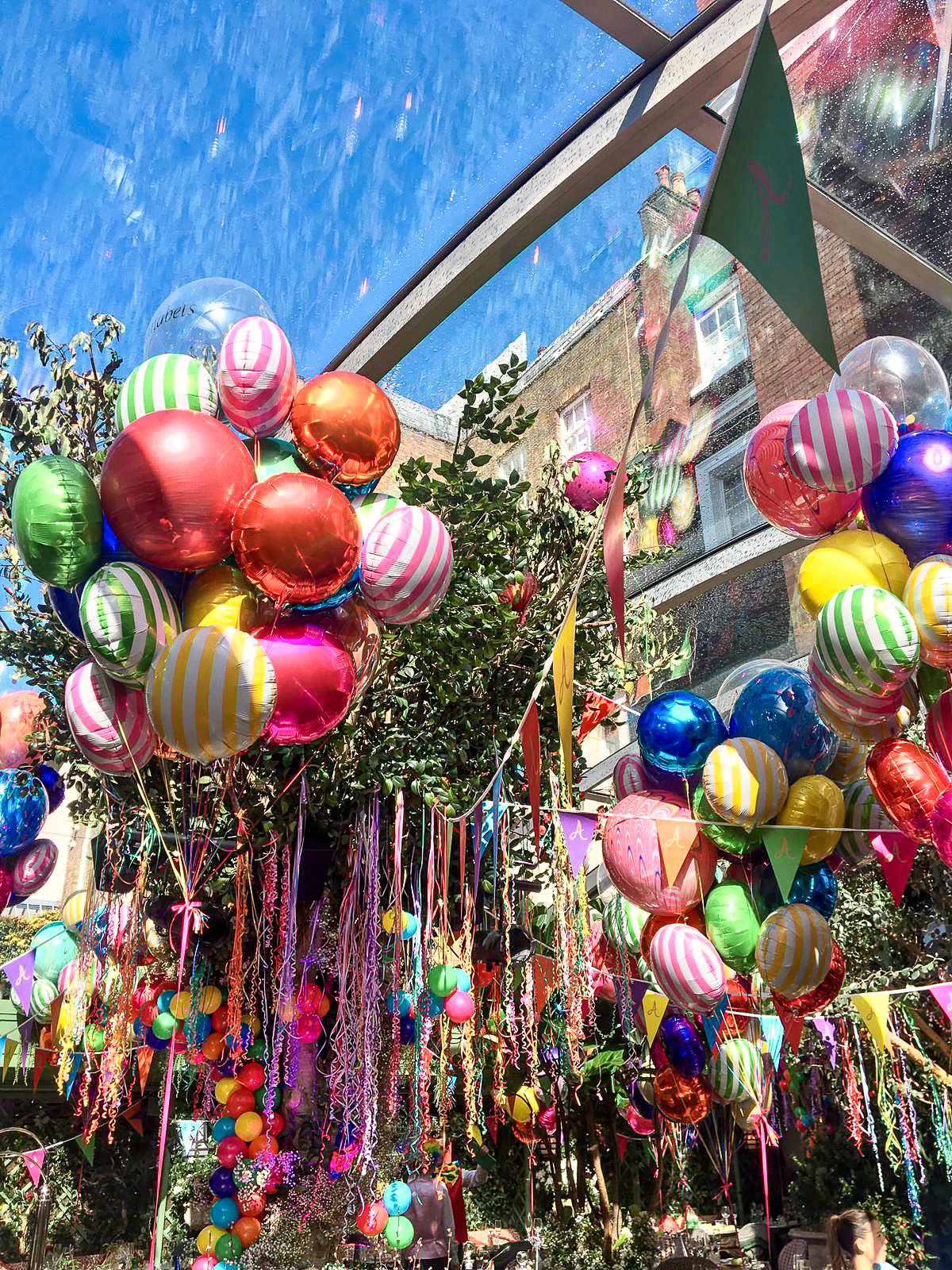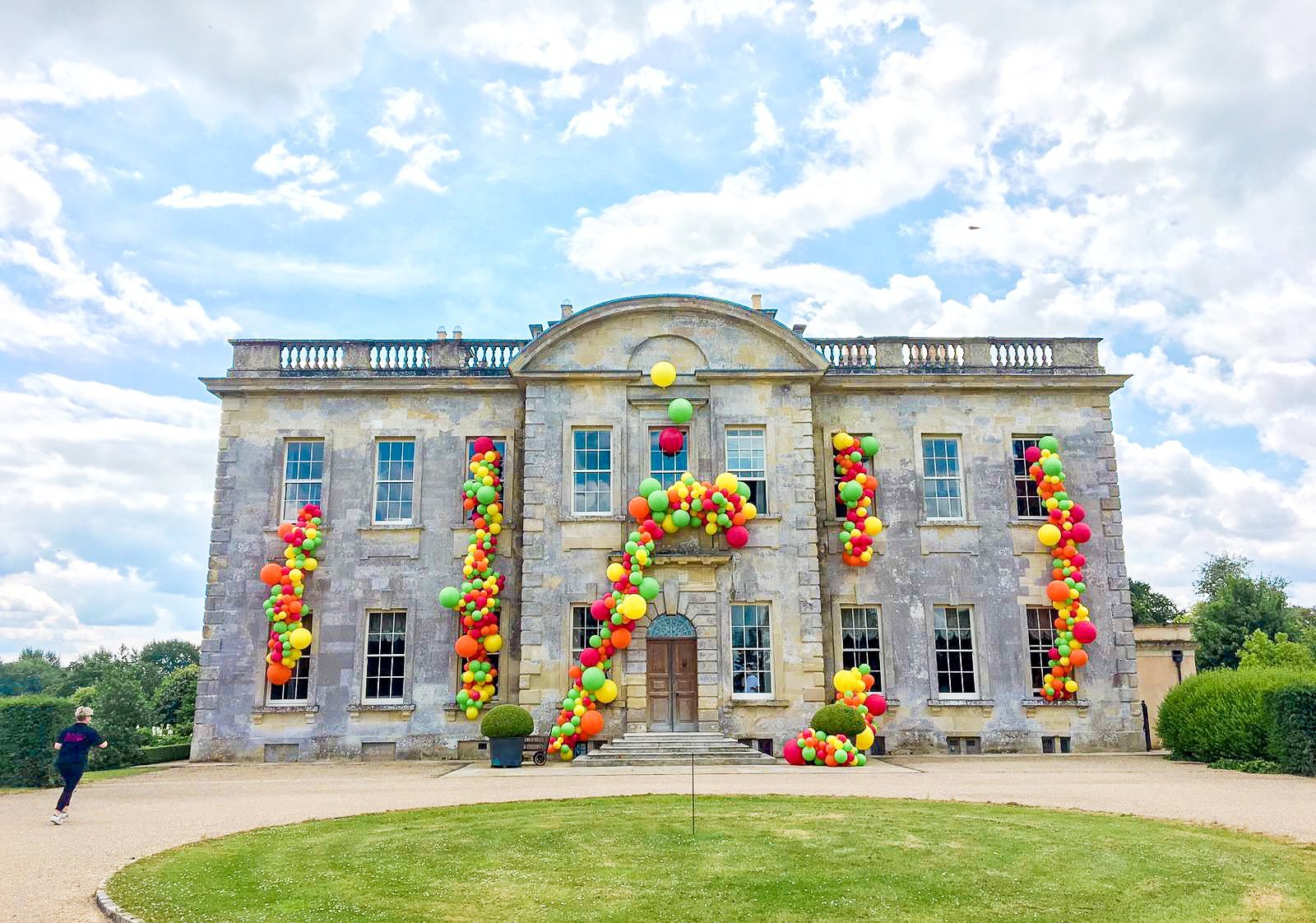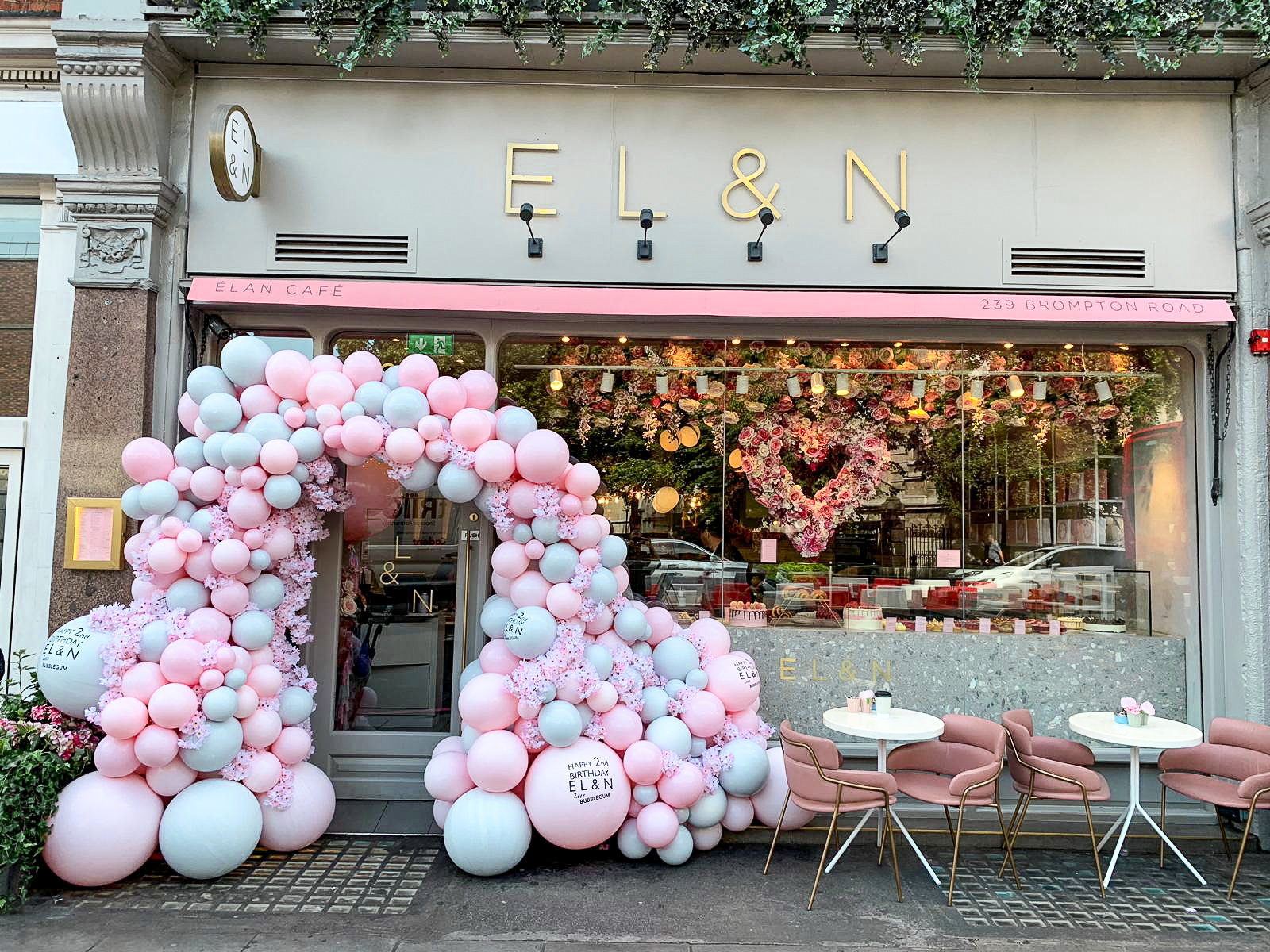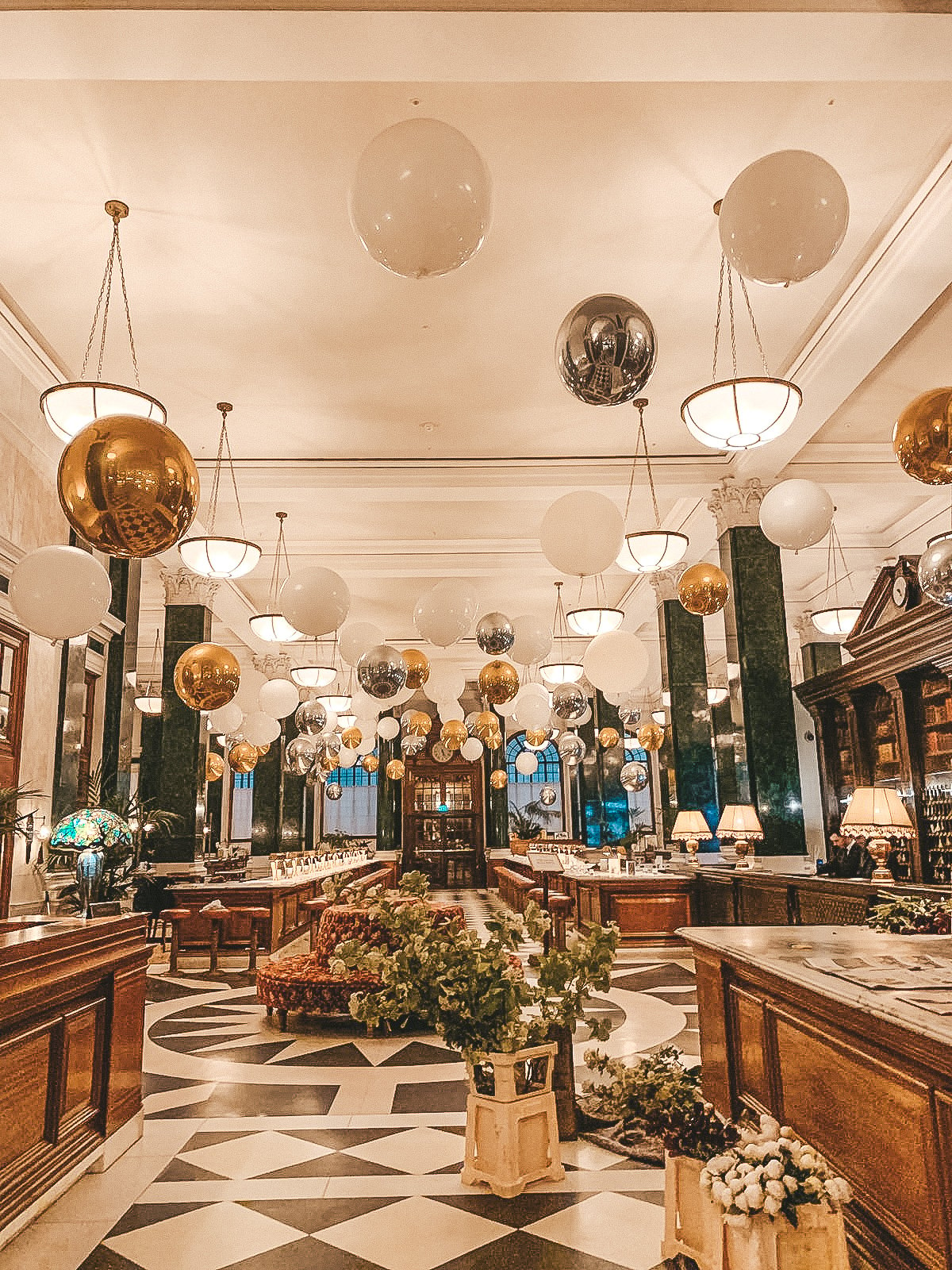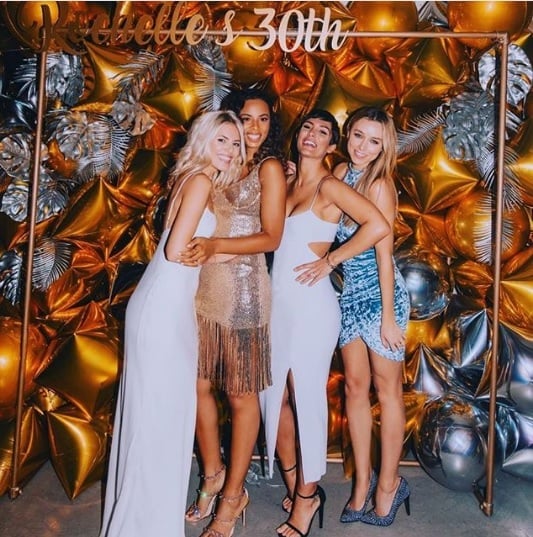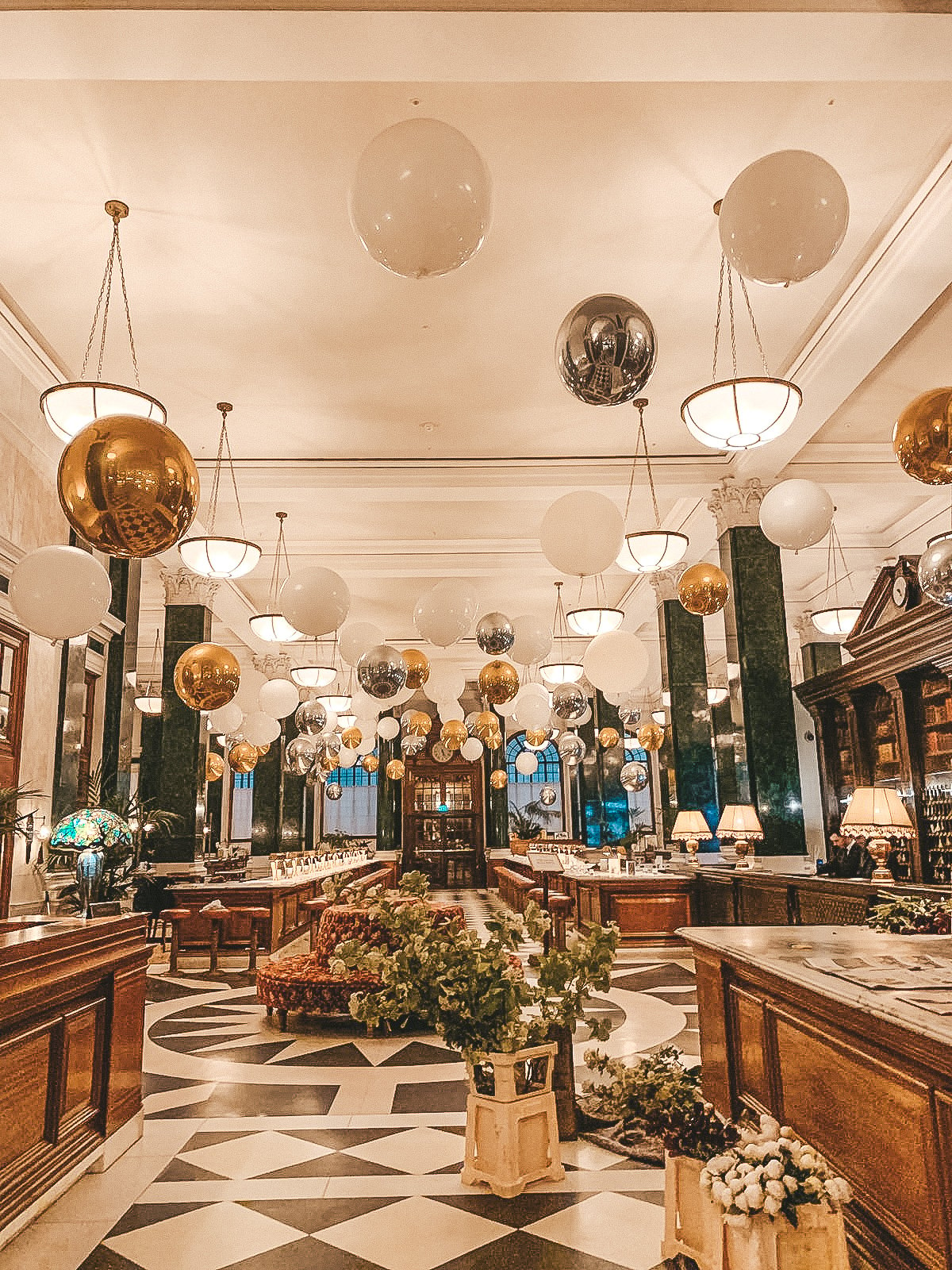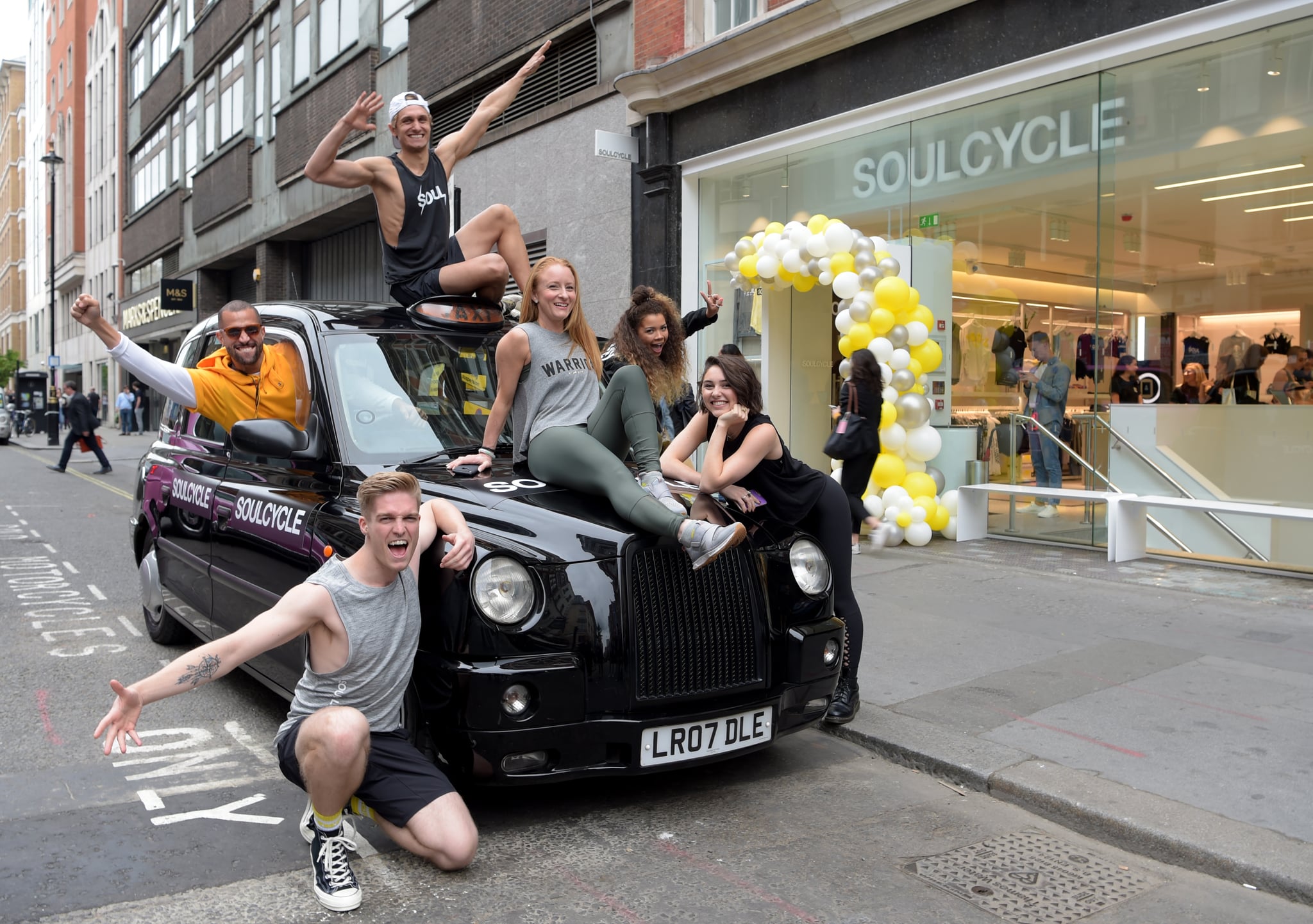 Get It Launched!
There have been so many product launches that have utilised all aspects of our business. Whether that be the 1,000 branded balloons we sent inflated in the post to every travel agent in the UK for Disney or the incredible metallic installation we created on Dover St for Victoria Beckham launching Frieze with Sotheby's, we've had the joy of being involved in a multitude of celebrations!
Featuring SoulCycle launching into London from the US and Pretty Little Things awesome collaboration with Little Mix.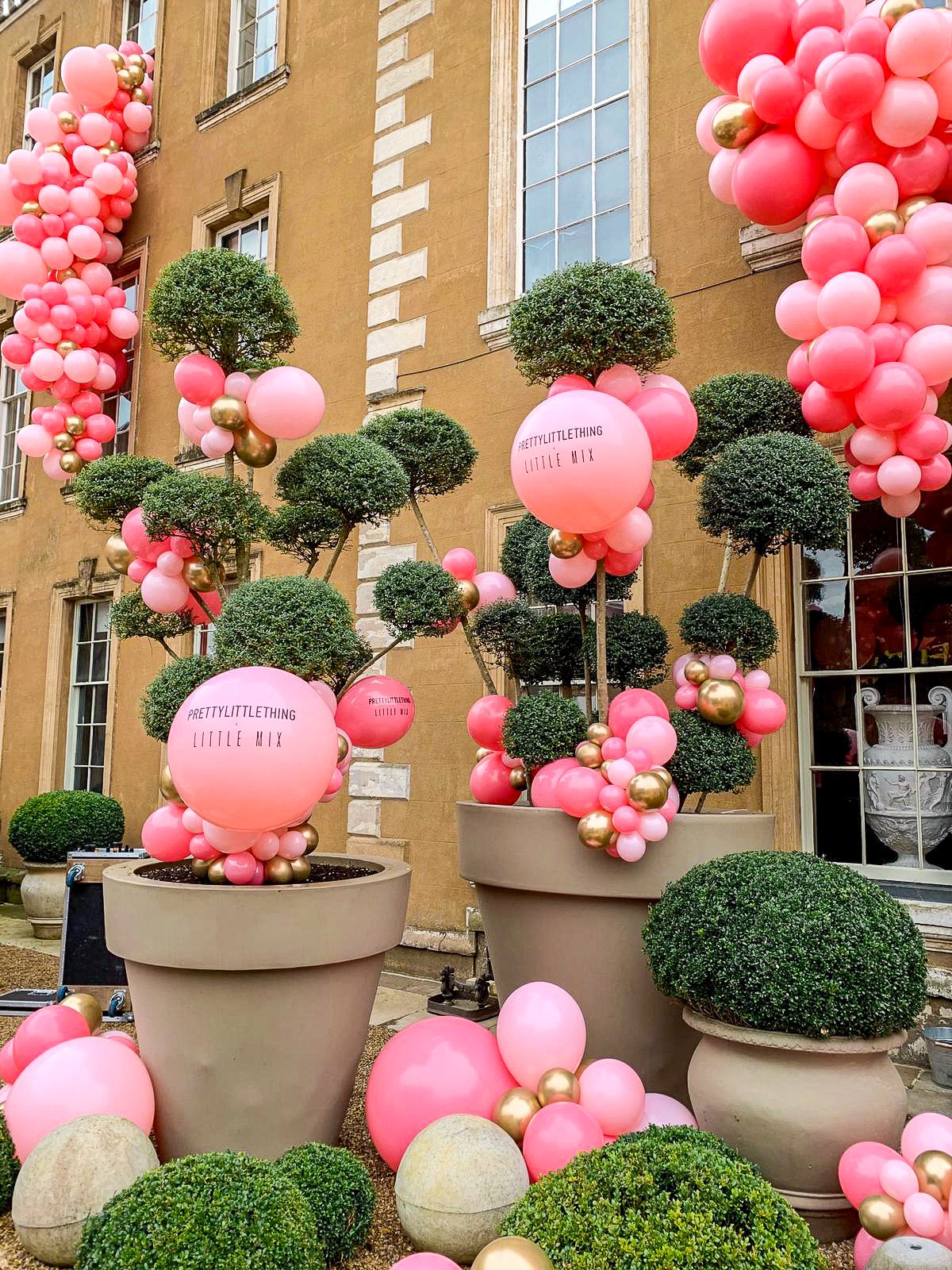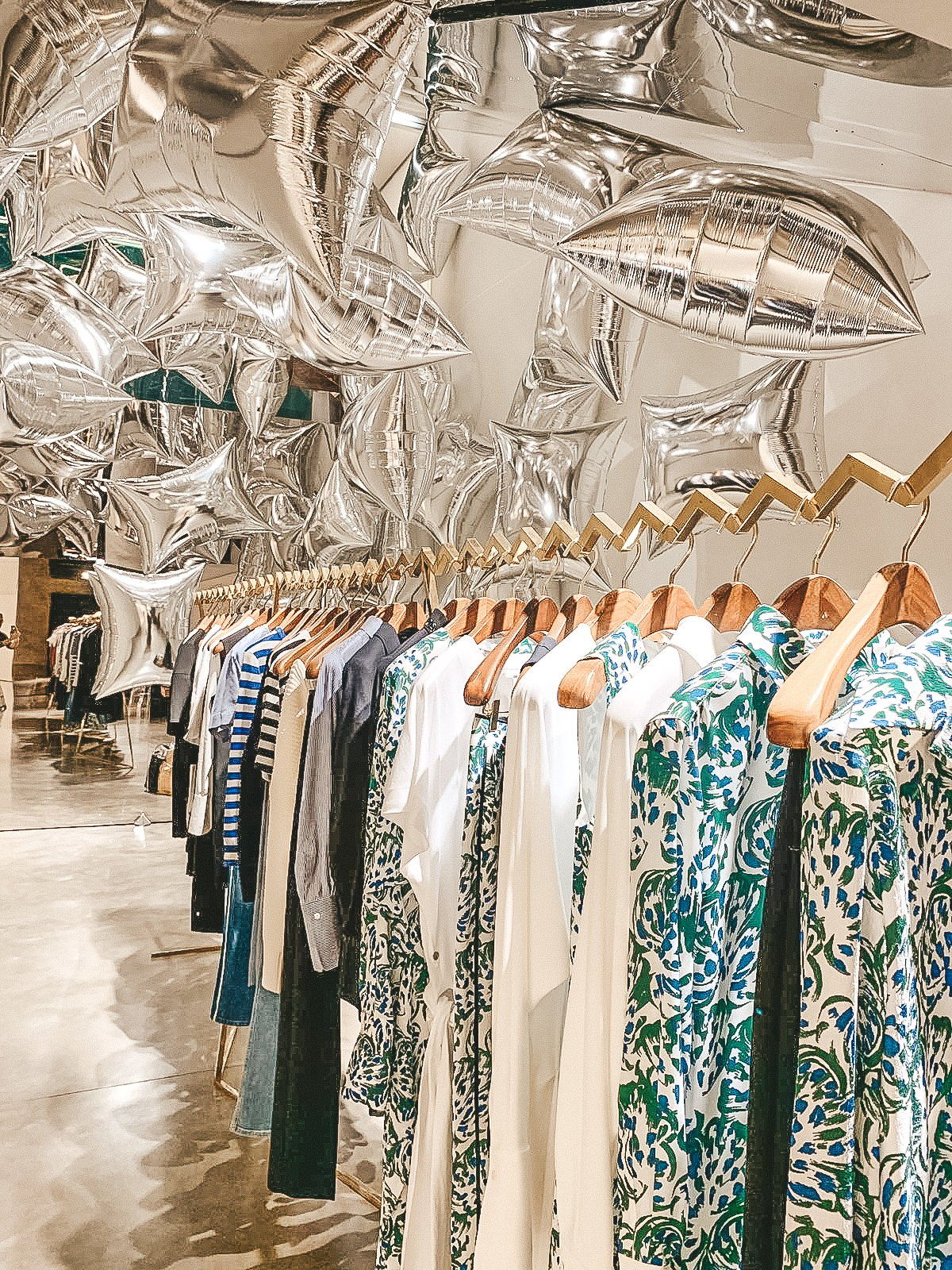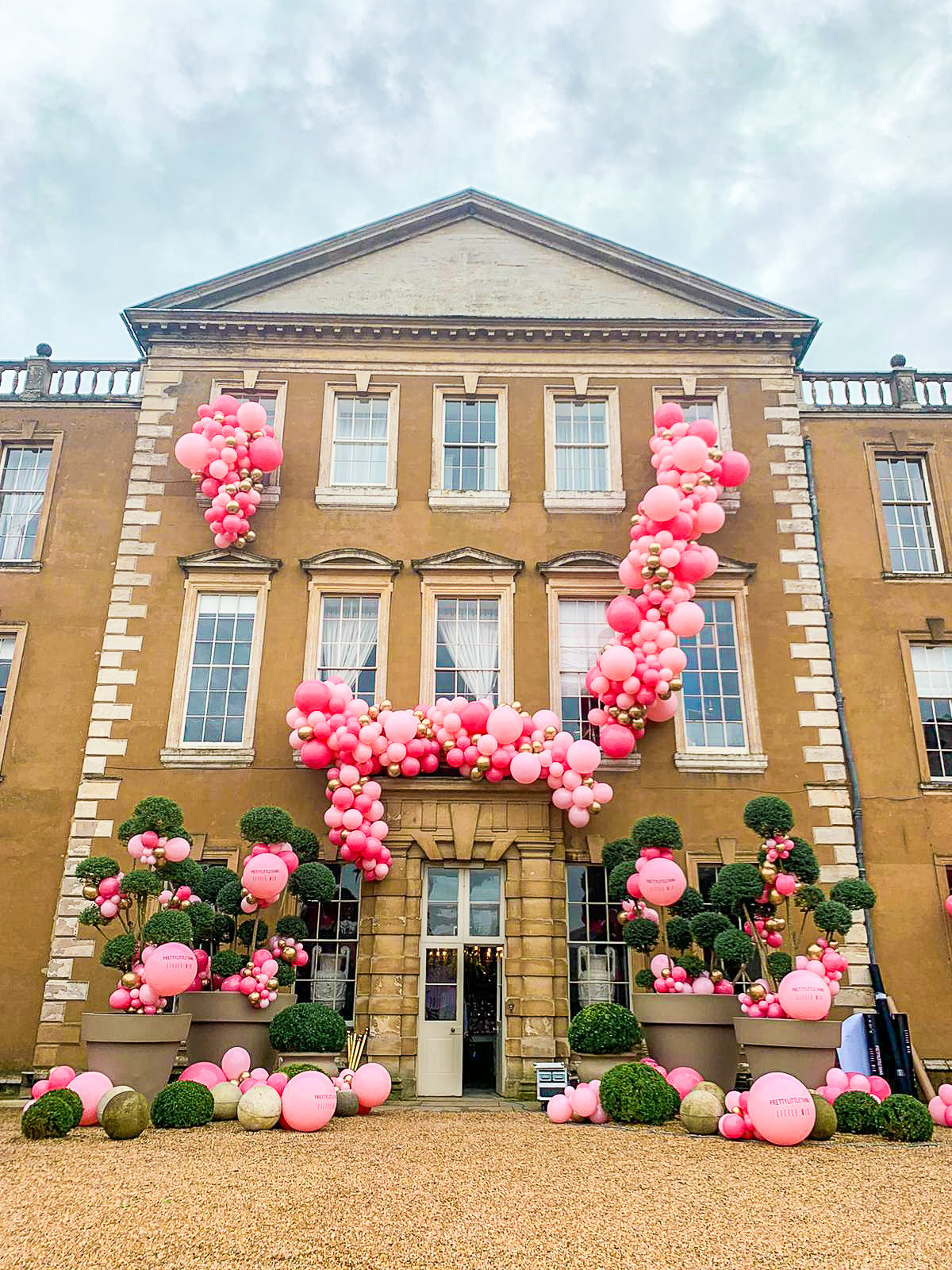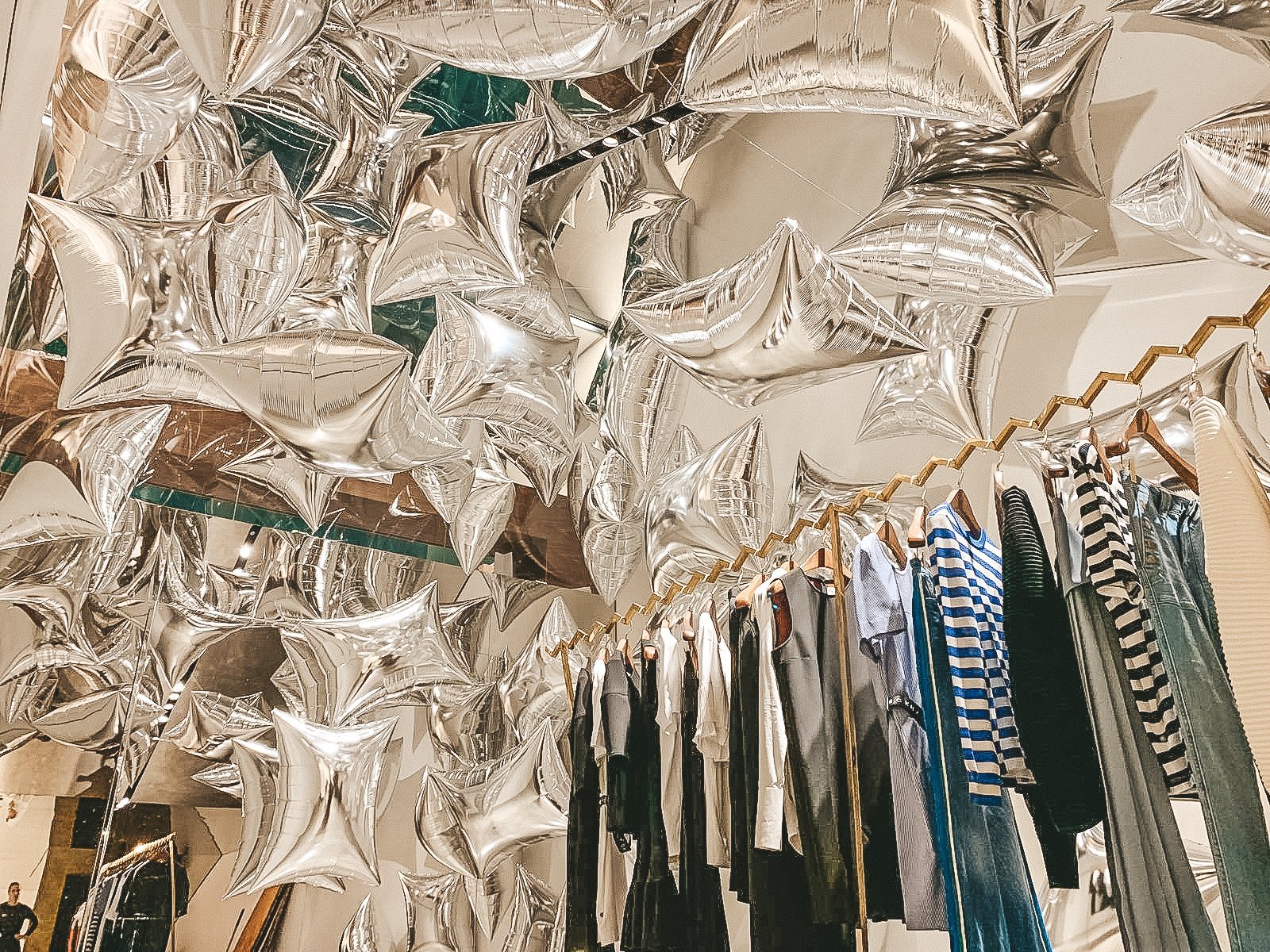 Will You...?
Proposals have to be some of our favourites to be involved in. Getting the call from The Proposers is always so exciting and we love bringing the romantic vision of each couple to life. Of course, the Barbados proposal will always be a winner, but we thought we'd also reminisce on some of those slightly closer to home.
Featuring The Proposers at The Shangri-La and The Ritz as well as The Penthouse at The Dorchester.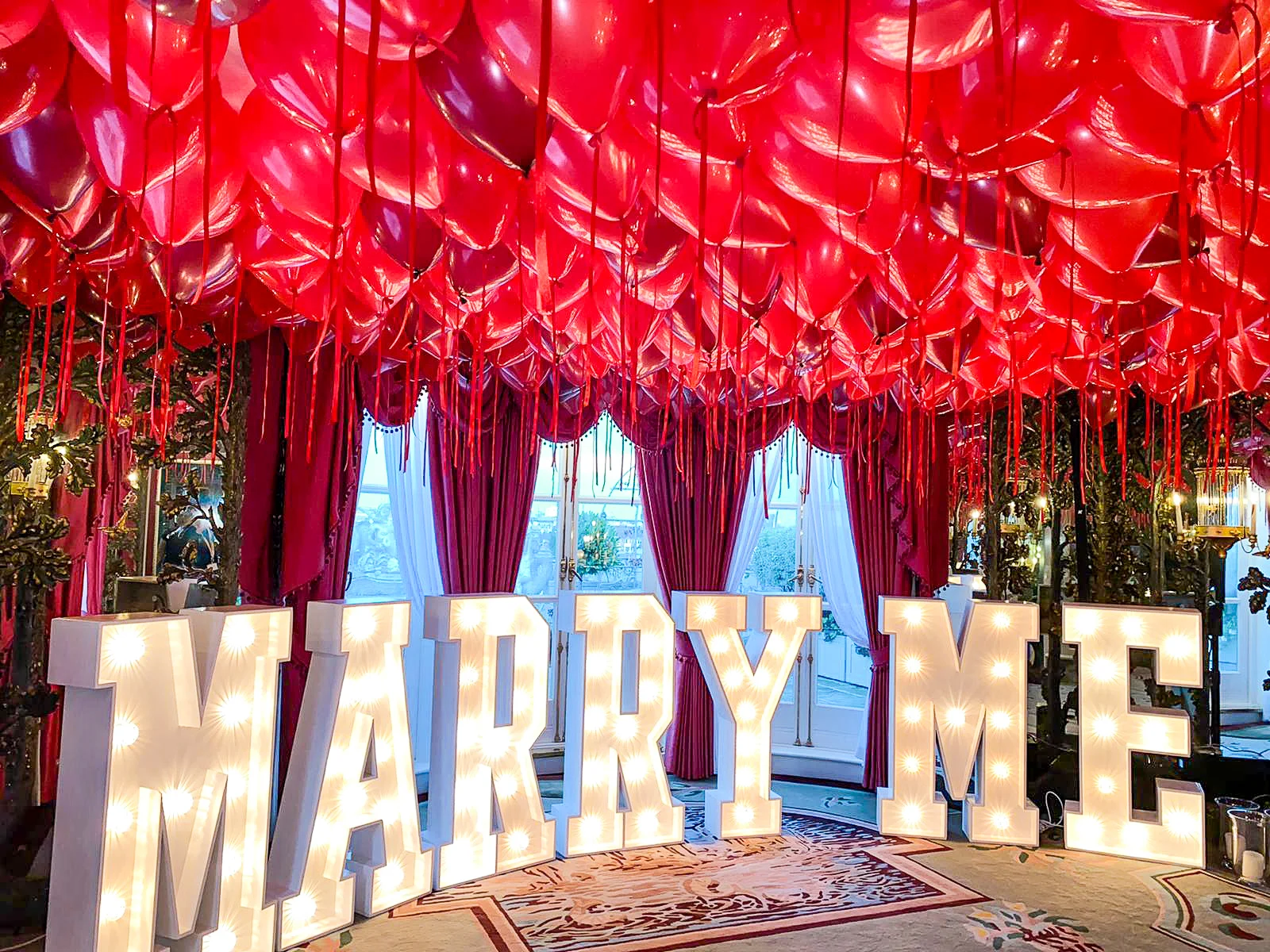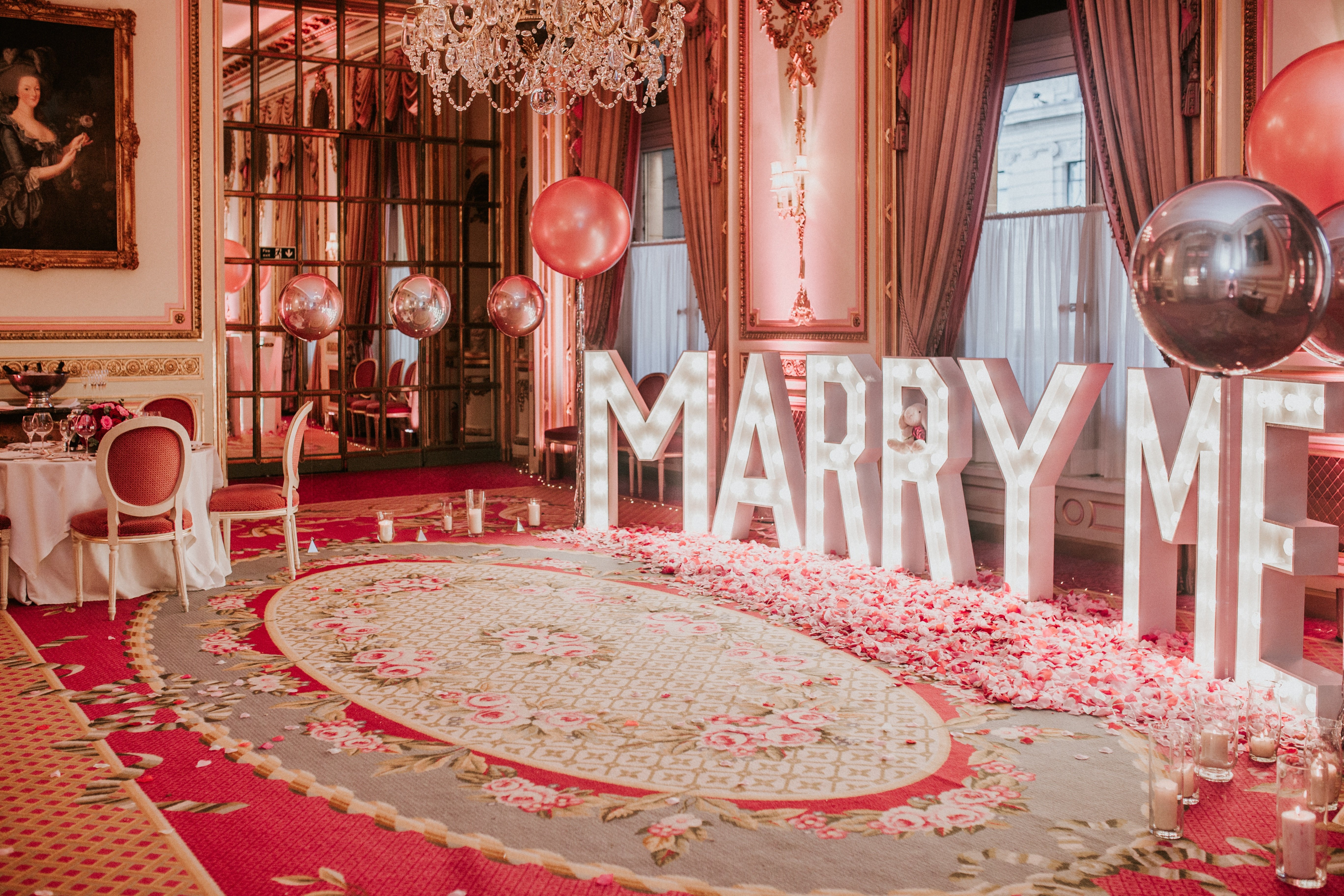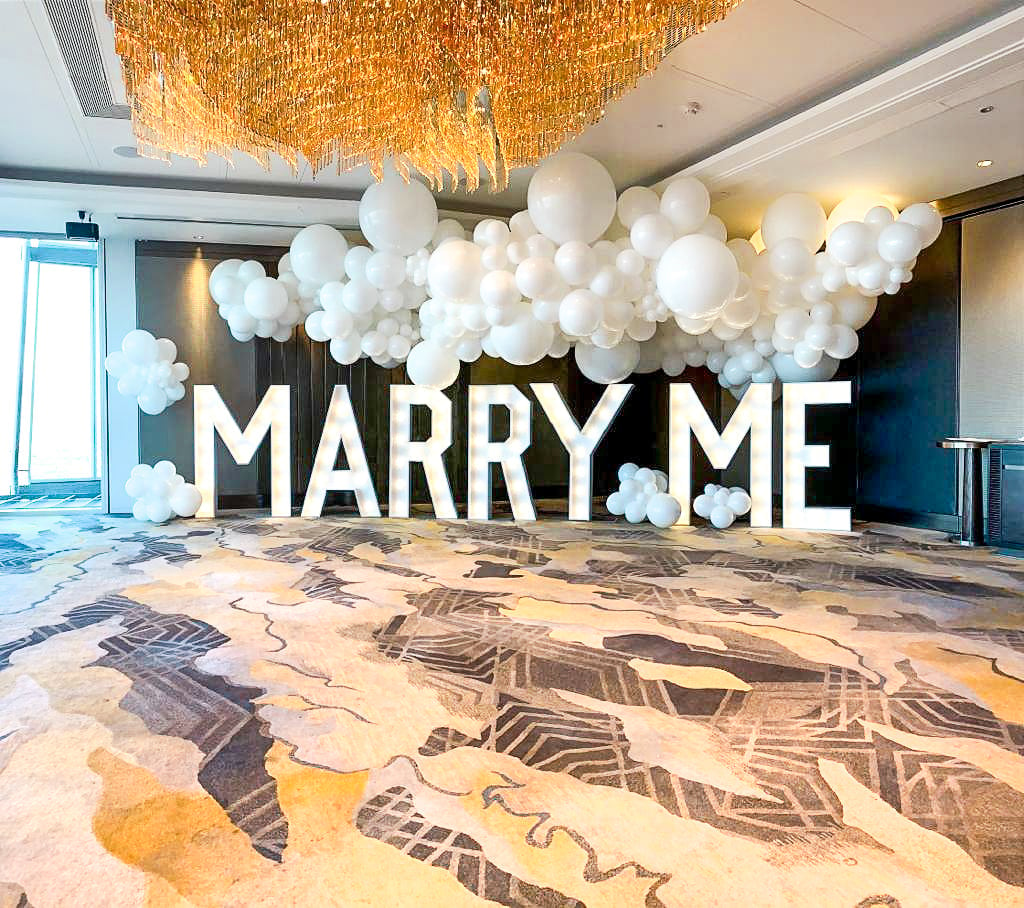 A Little Birthday, In A Big Way!
We absolutely adore providing balloons for Children's birthday parties. Really, it's a shame that the wildest themes are only for kids parties - shall we campaign for Princess themed 40th birthday parties to not get you sectioned in 2020? Anyone?
Our children's party briefs also tend to be those that give us the biggest challenges (Hello Jemma-Jade!!!) but boy oh boy are the results awesome!
Featuring Lightning McQueen for Jemma-Jade Events (with working lights and horn, of course), a real Princess Castle for Claire Higgins, Annabel's 1st Birthday for Tatiana Kharchilava with Early Hours, as well as Princess and Pastel installations for Les Enfants.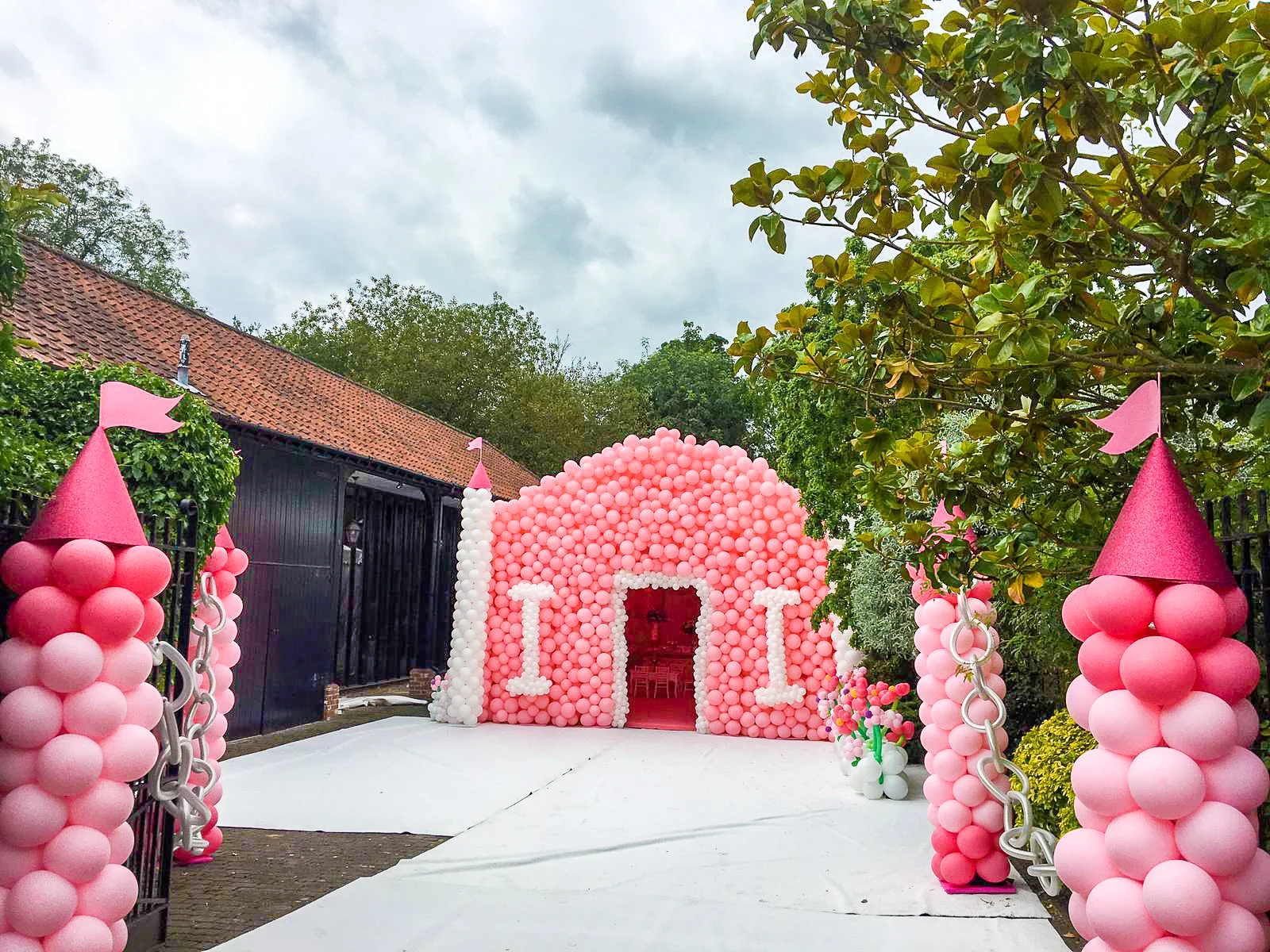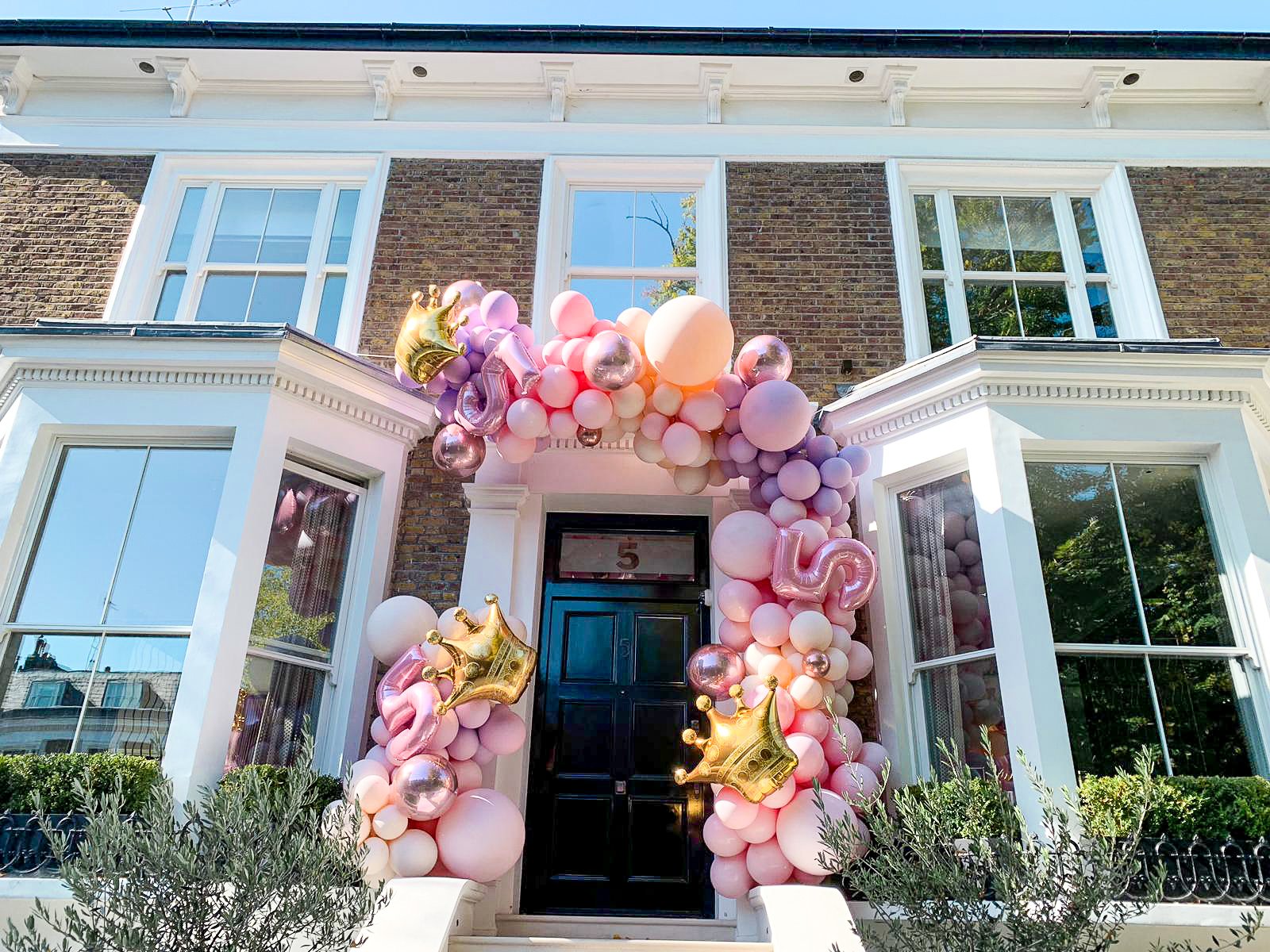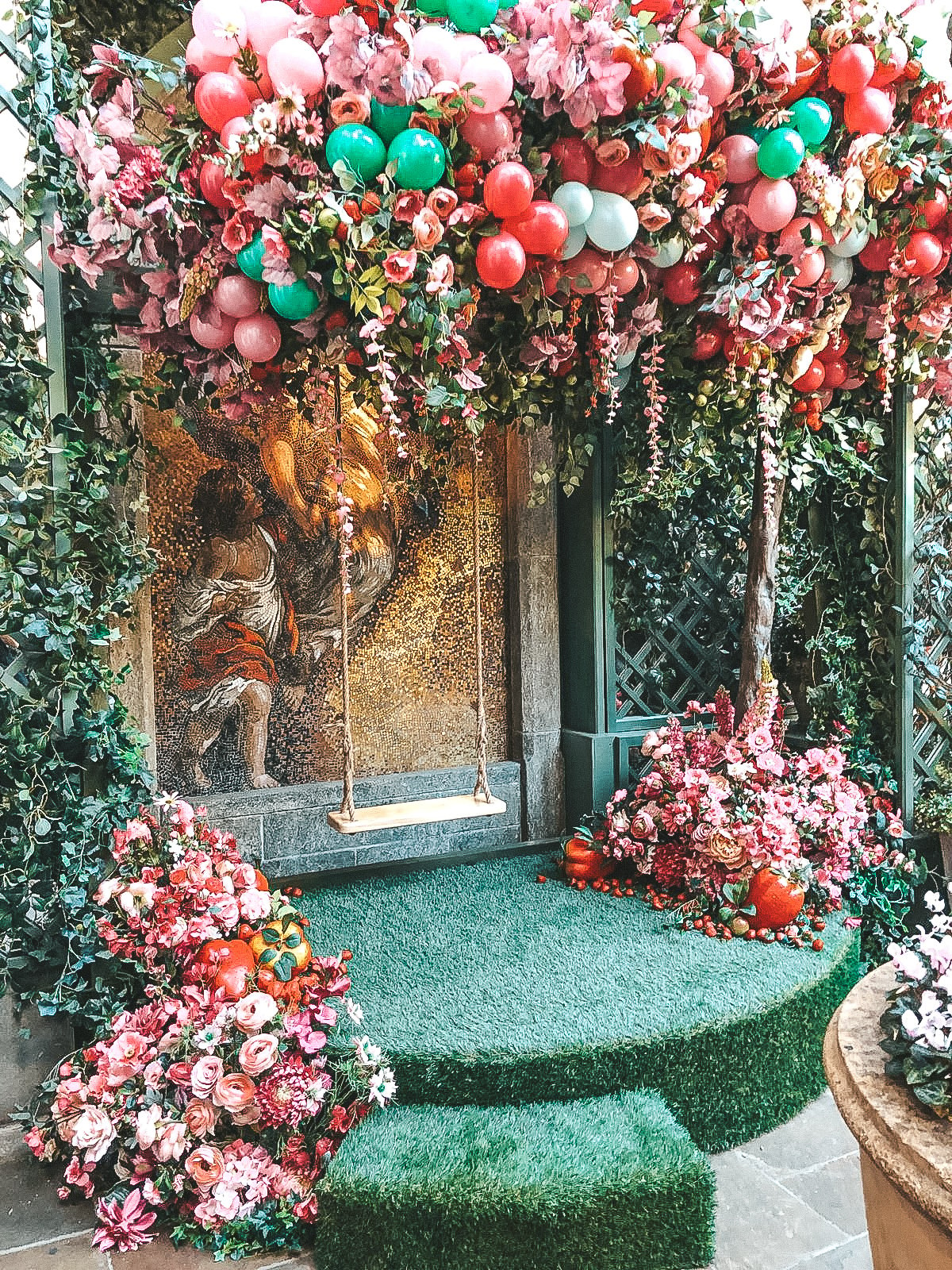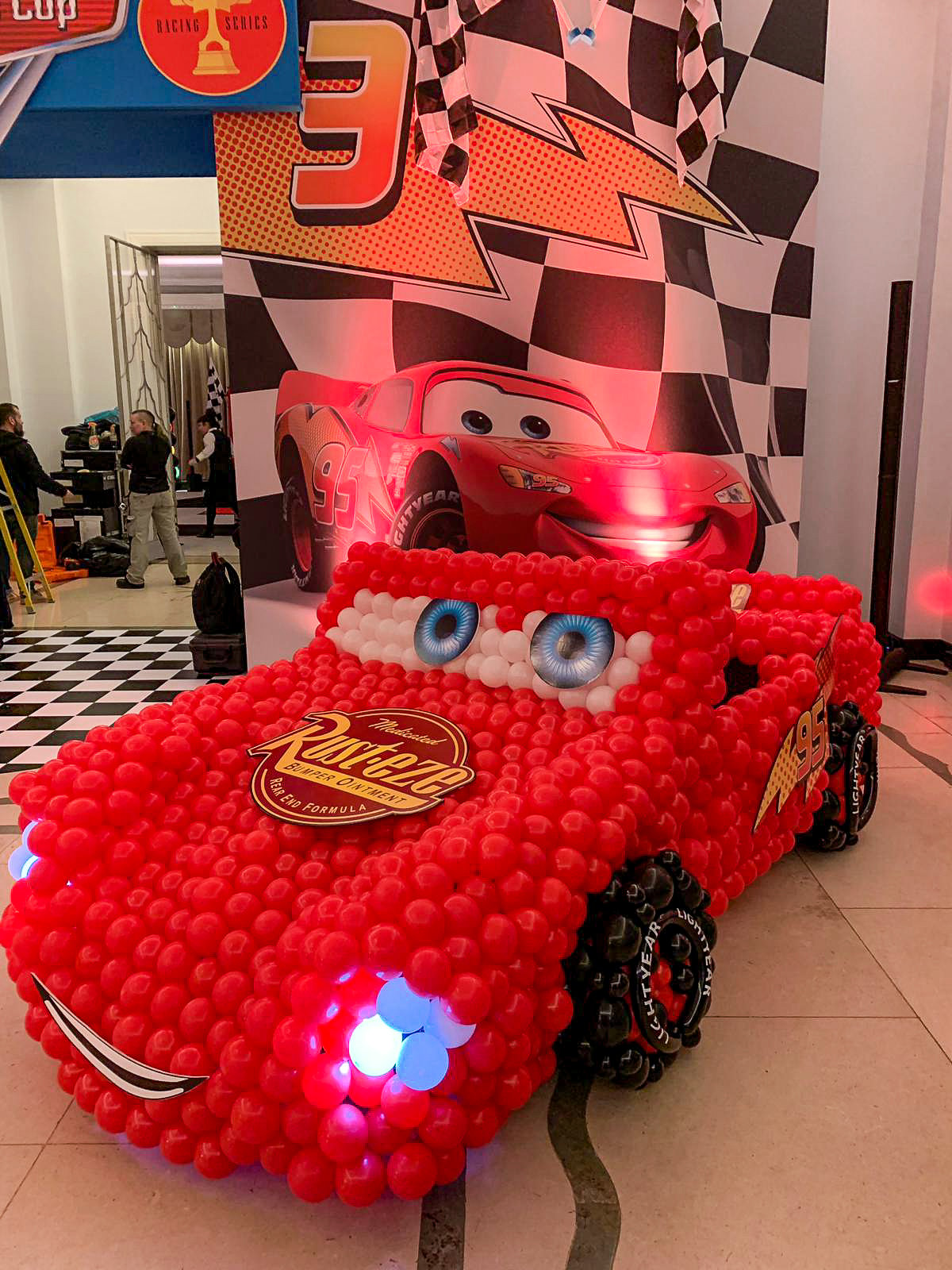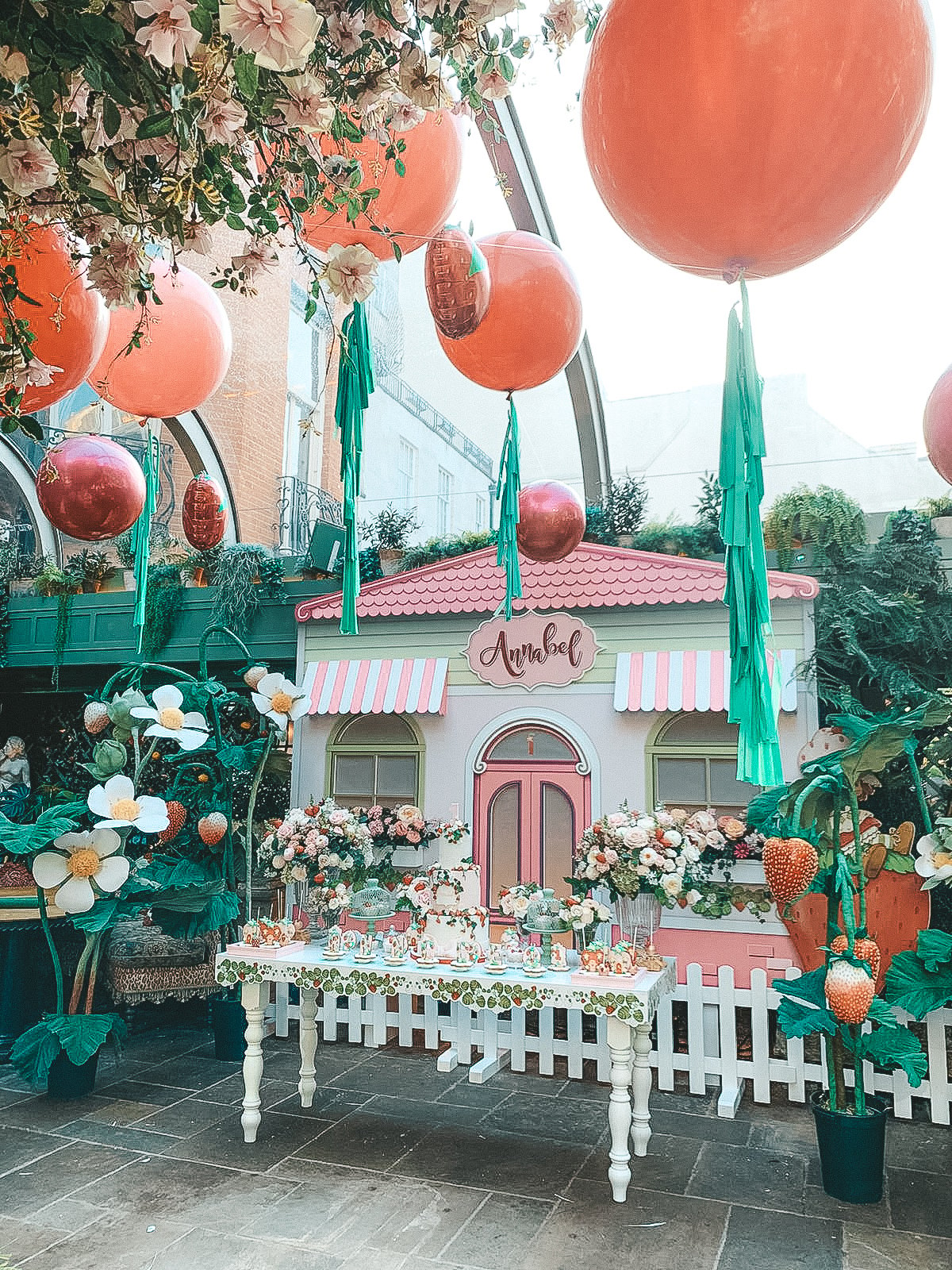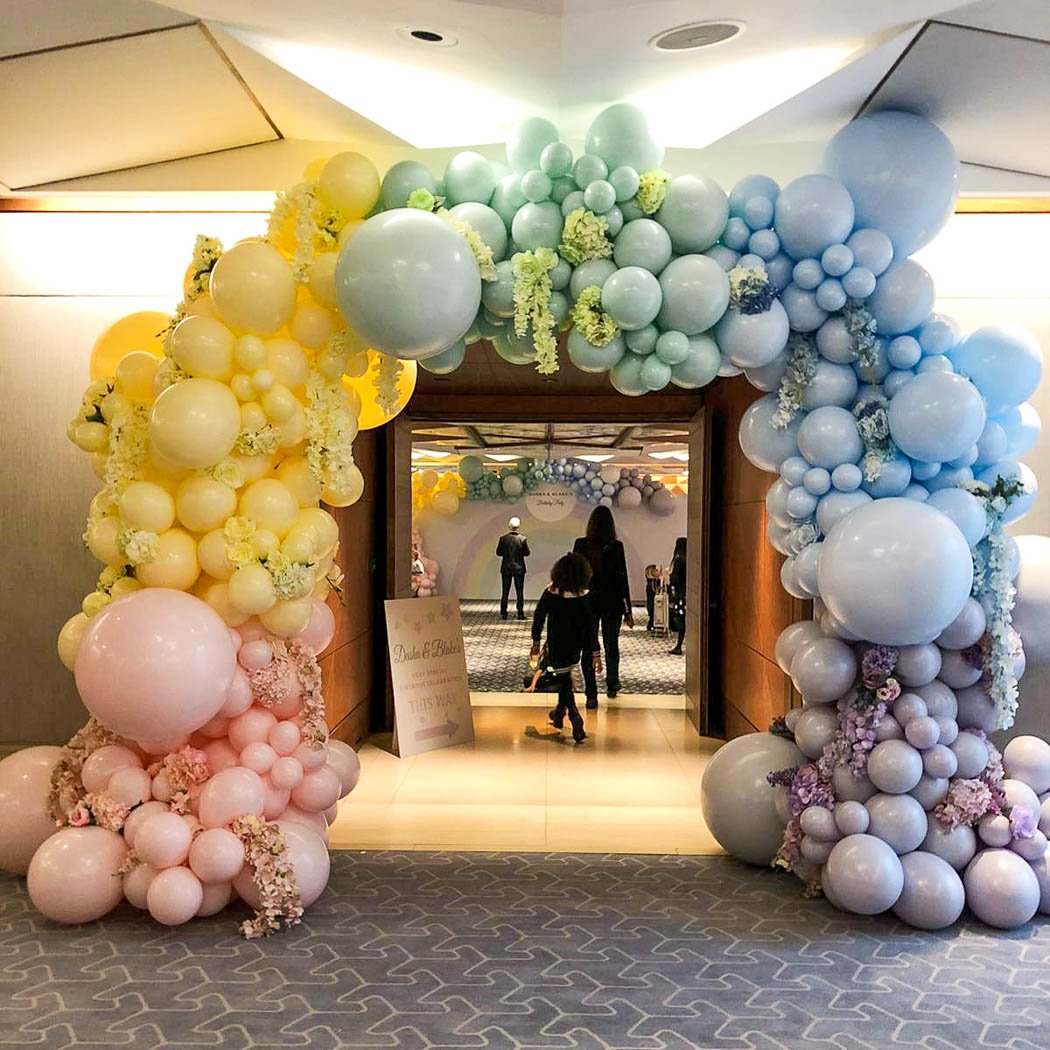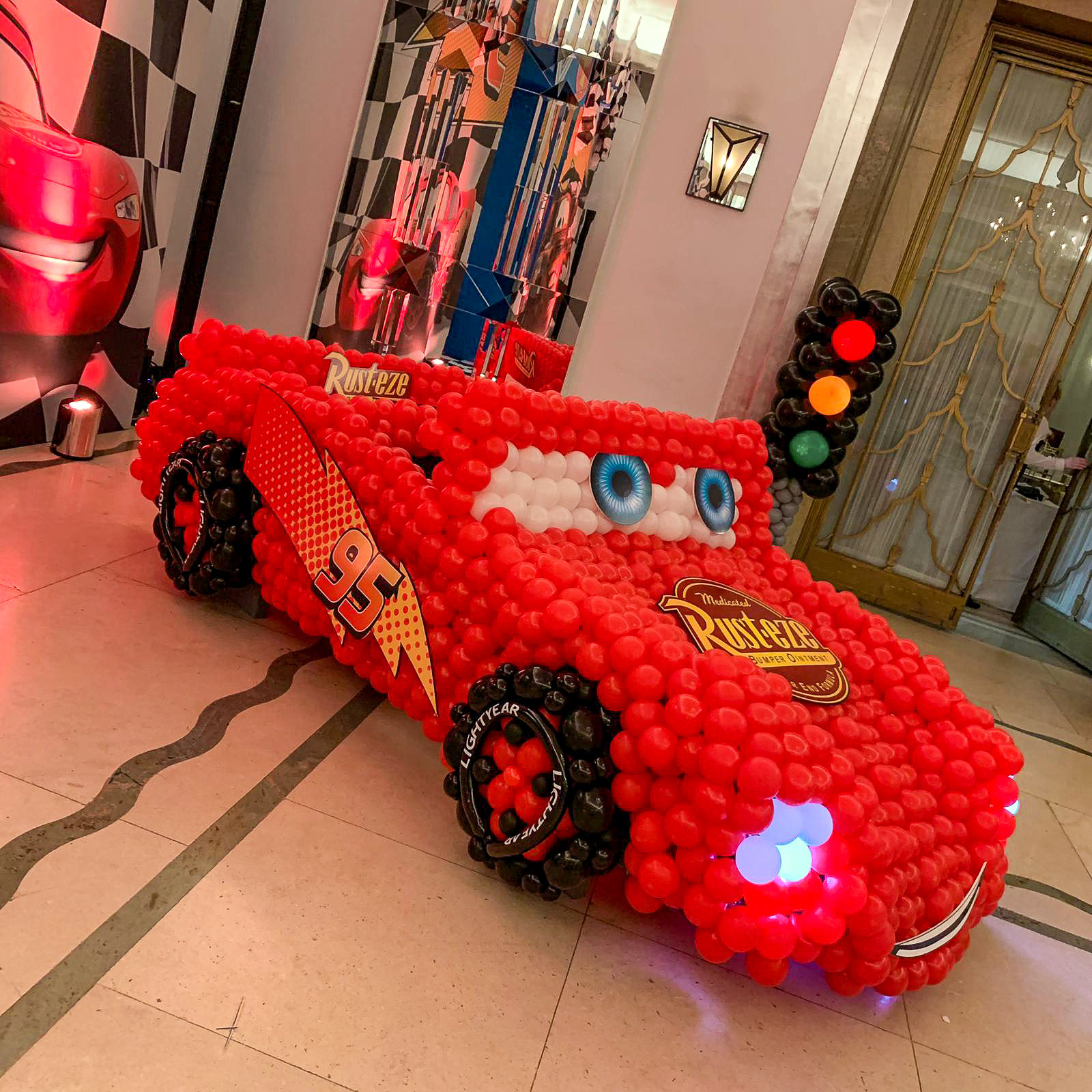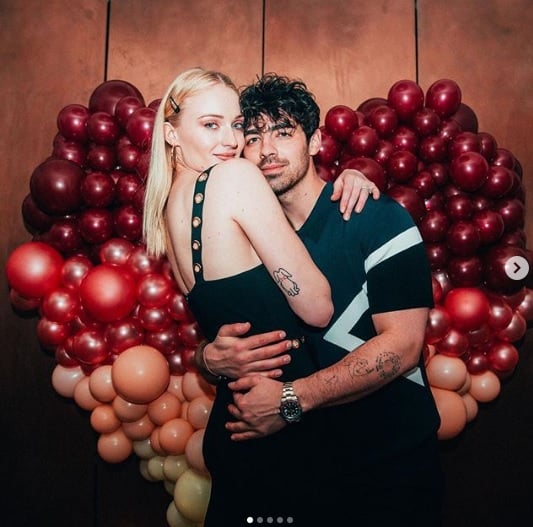 A Familiar Face
We've absolutely loved providing the balloon backdrops for some super gorgeous clients (celebrities included, we know you PR and Events lot are a beautiful bunch!) and can't wait to see what 2020 holds.
Does anyone know if the Queen likes balloons?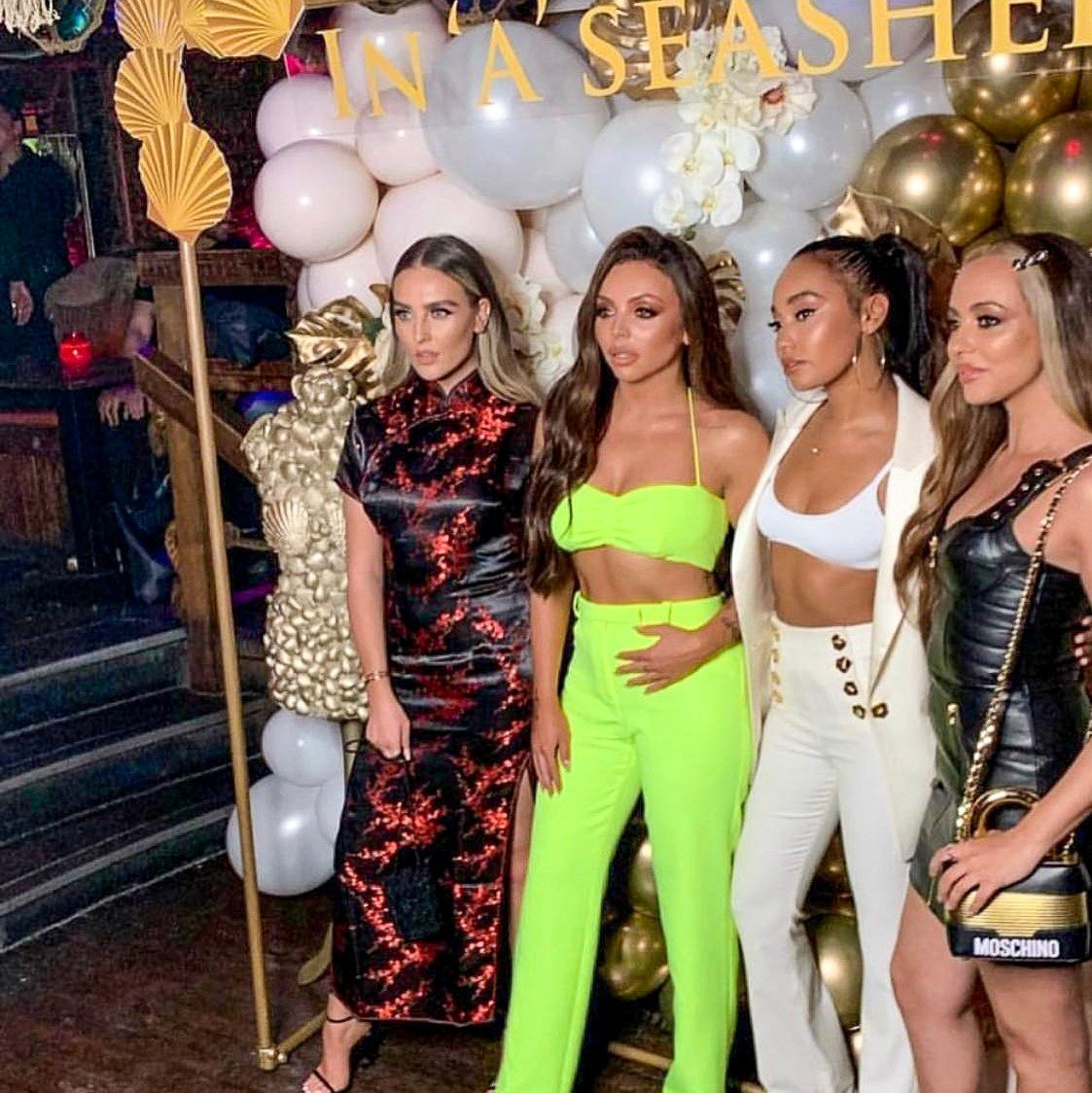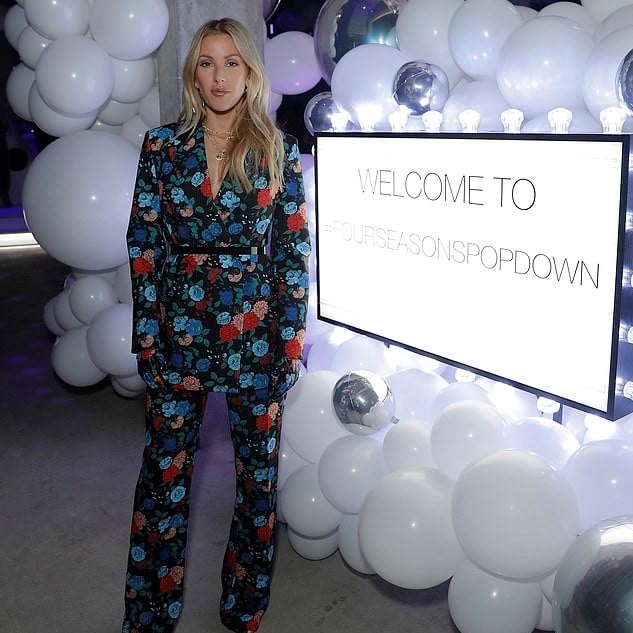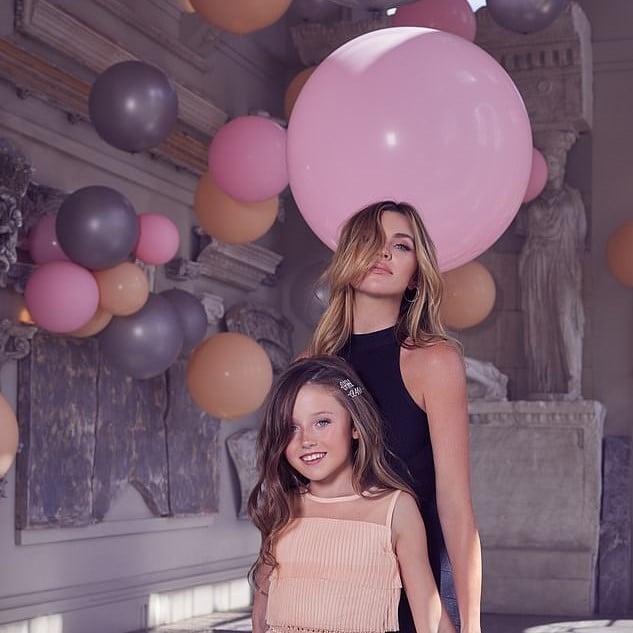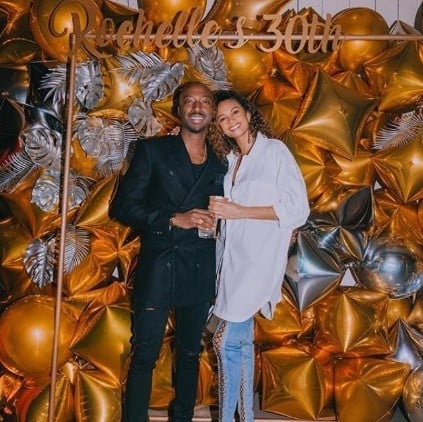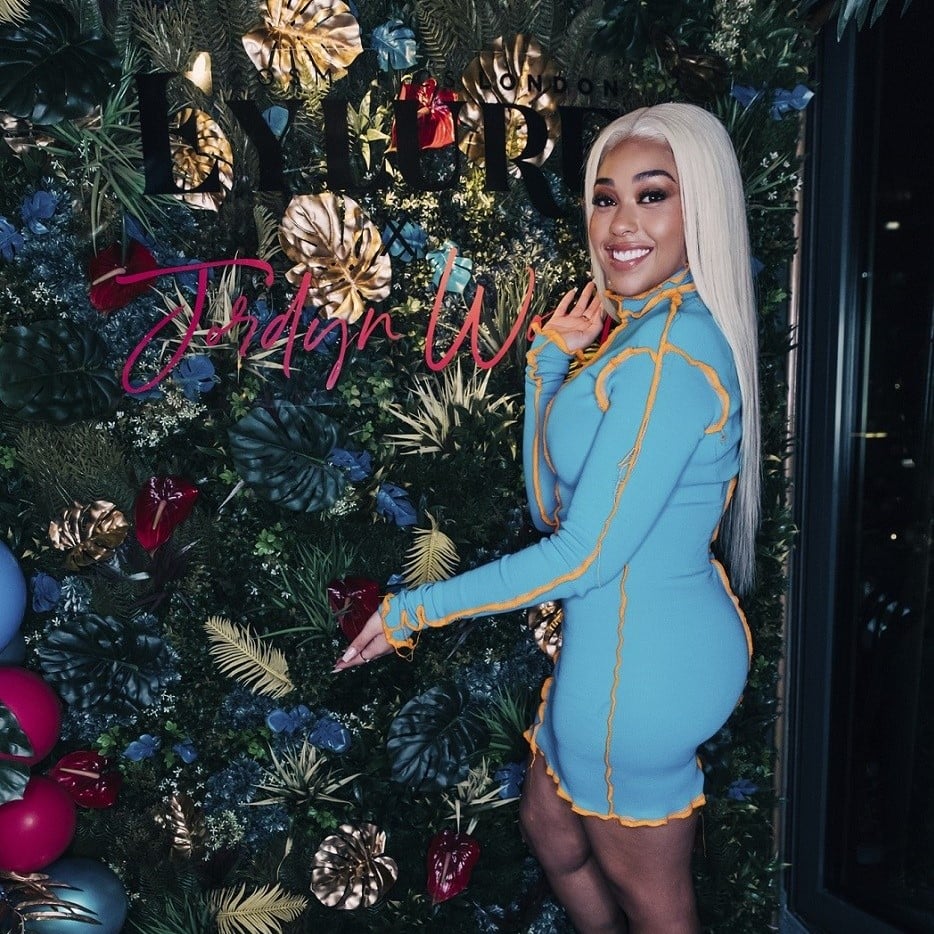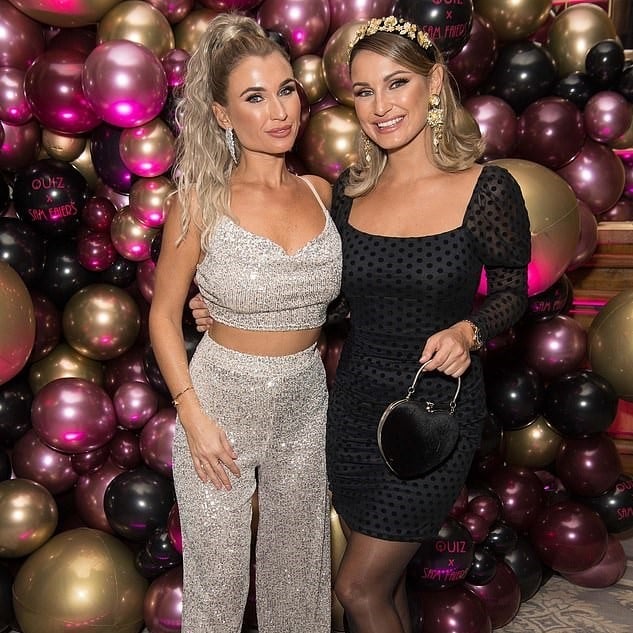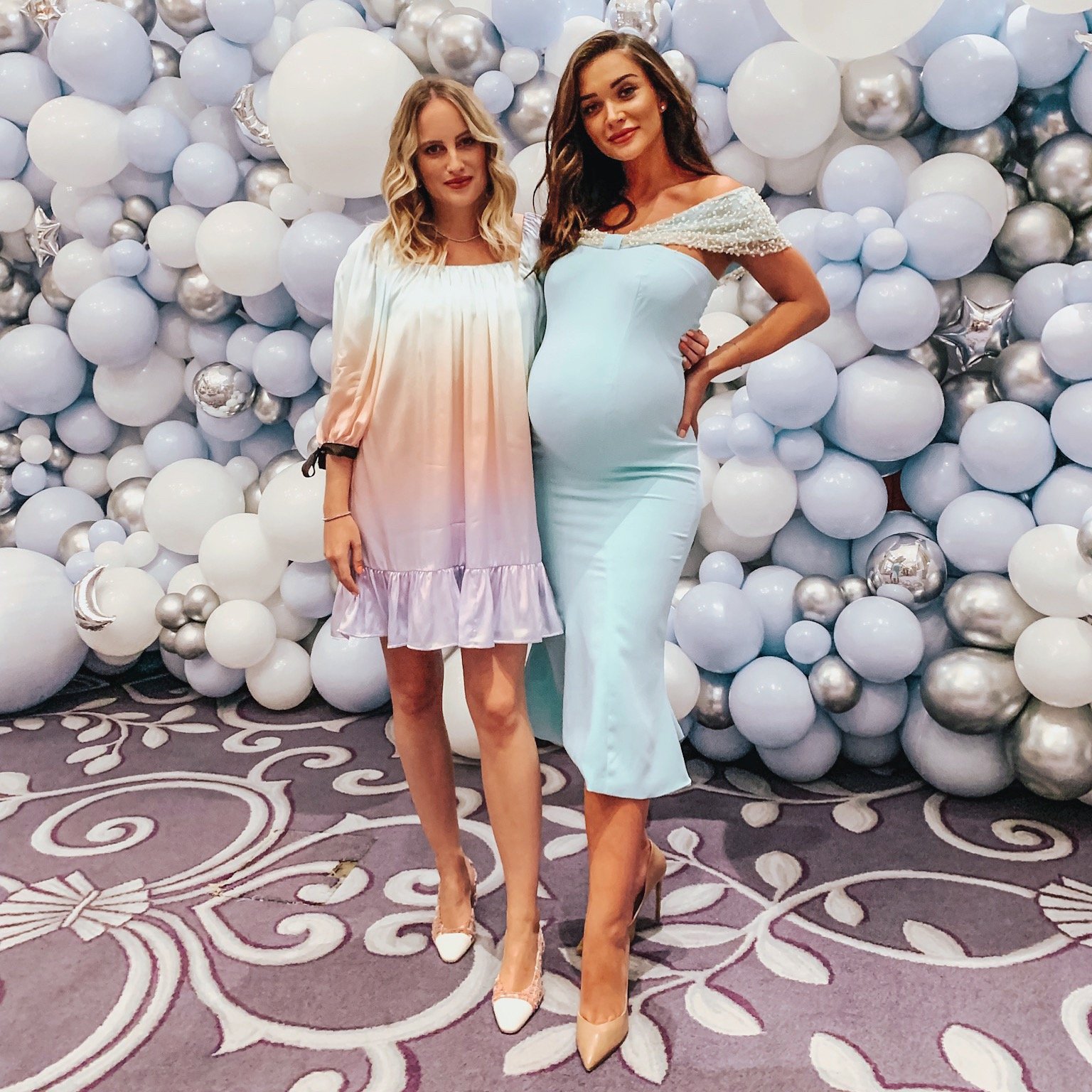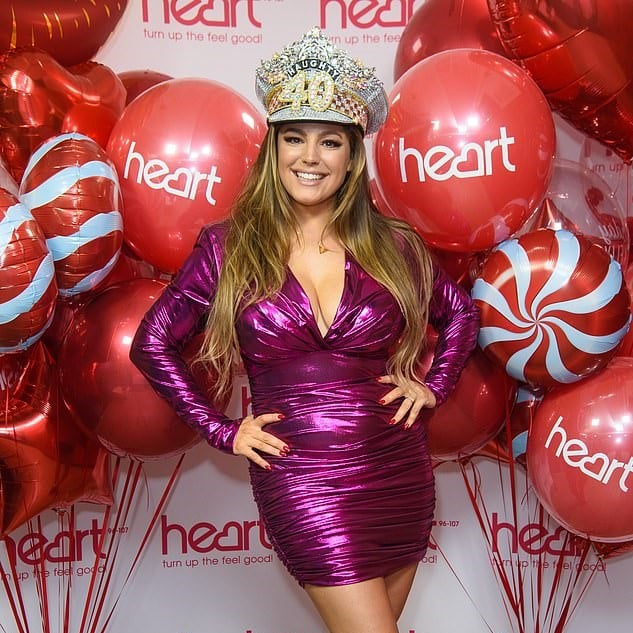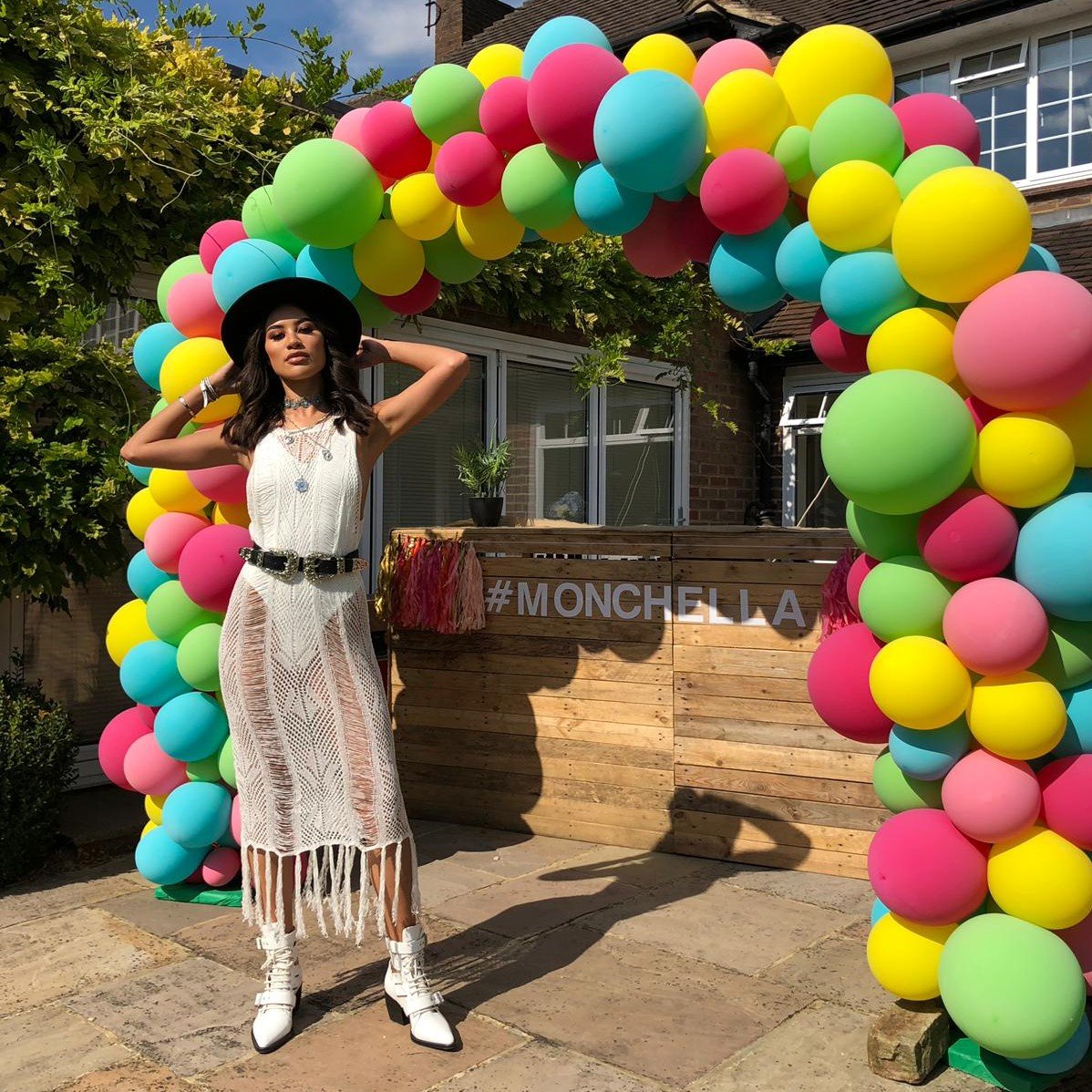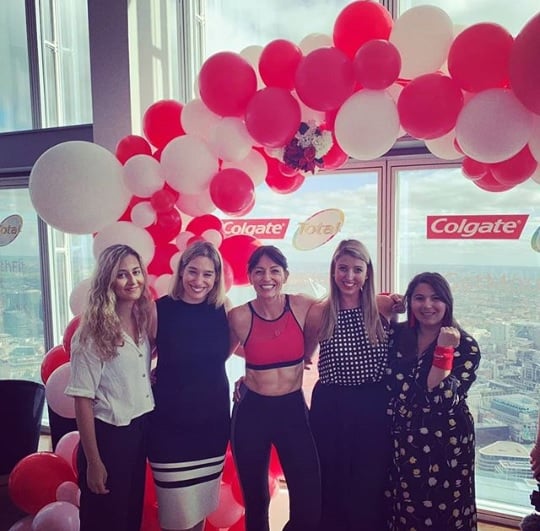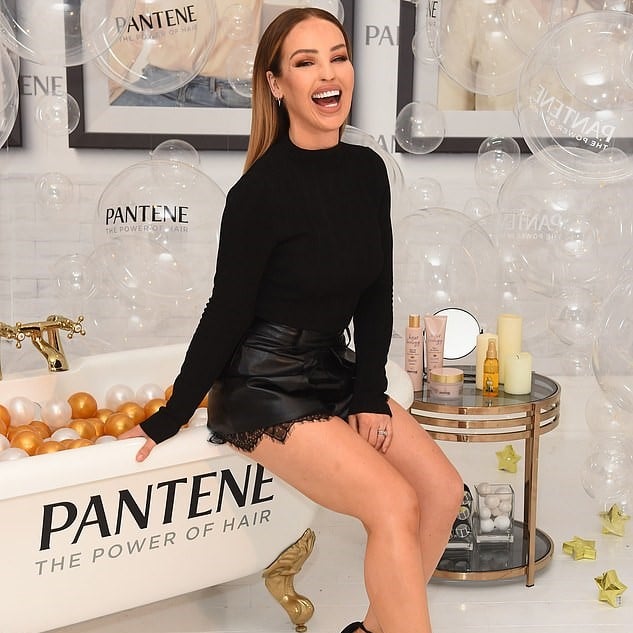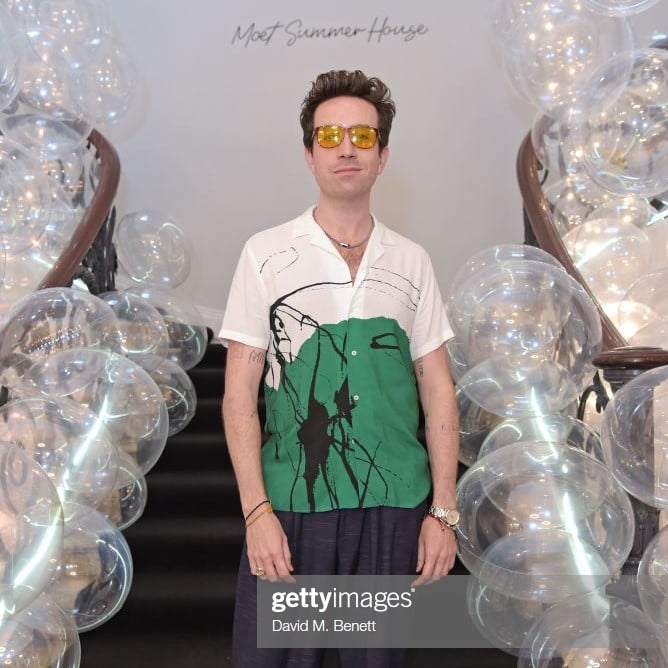 A Handful Of Early Hour's Collaborations!
Whenever we team up with Early Hours, it's always a total delight. The results are breathtaking, the impact is phenomenal and the laughter (sometimes delirious hysteria!) is always guaranteed.
If this is what we created in 2019, can you imagine what 2020 will bring?!
Featuring beautiful installations for Sexy Fish, The Lanesborough, Annabel's & Sam Faiers.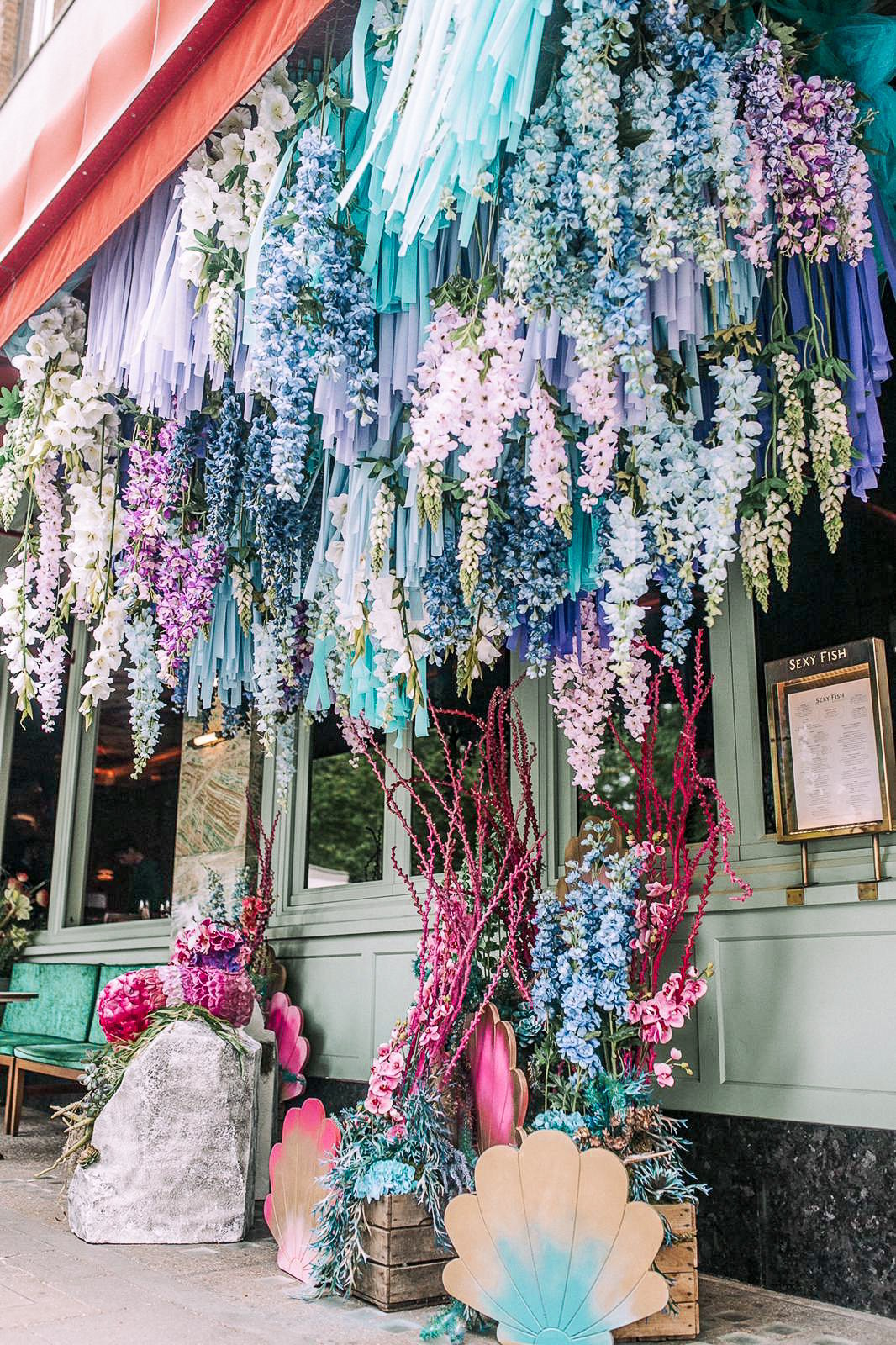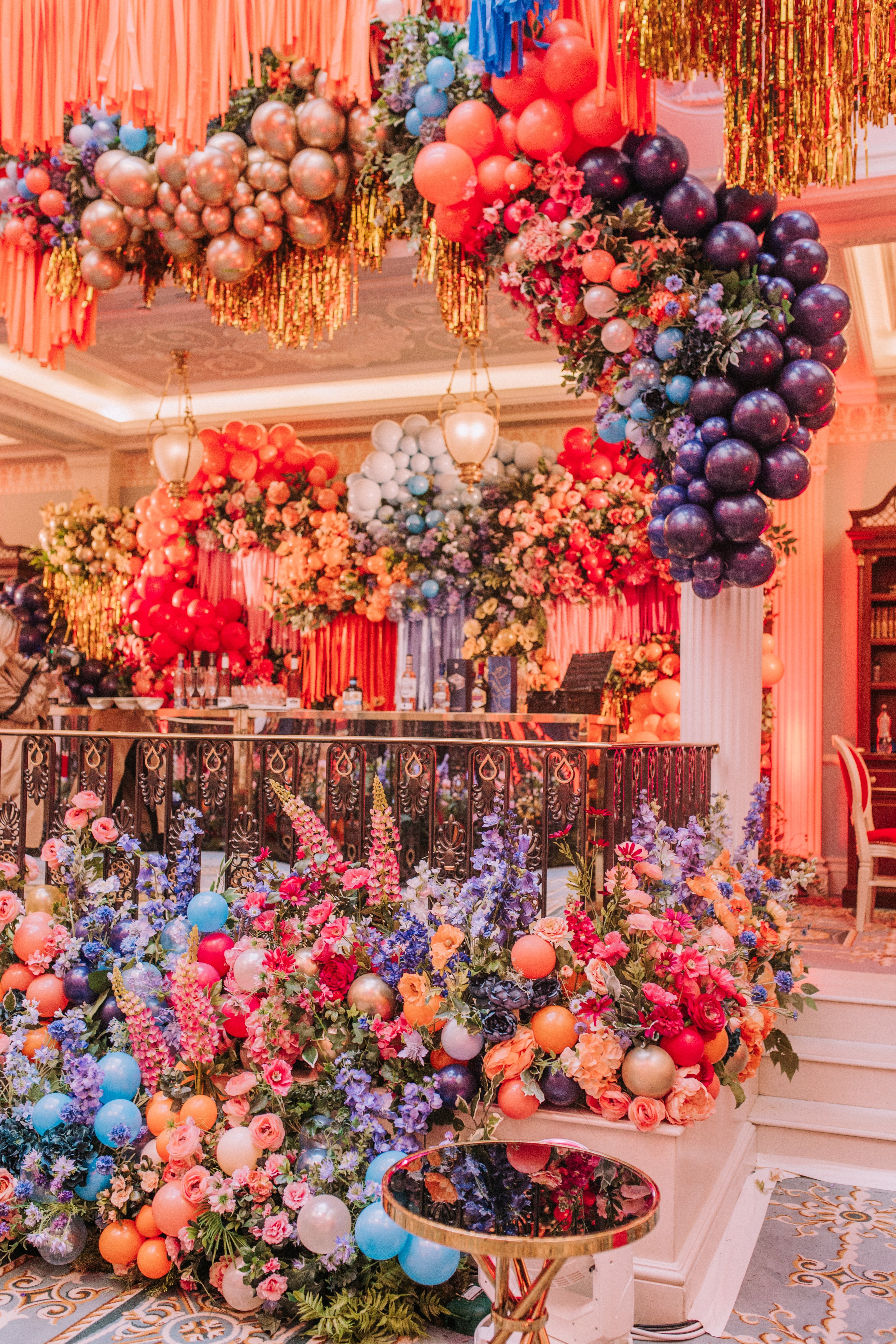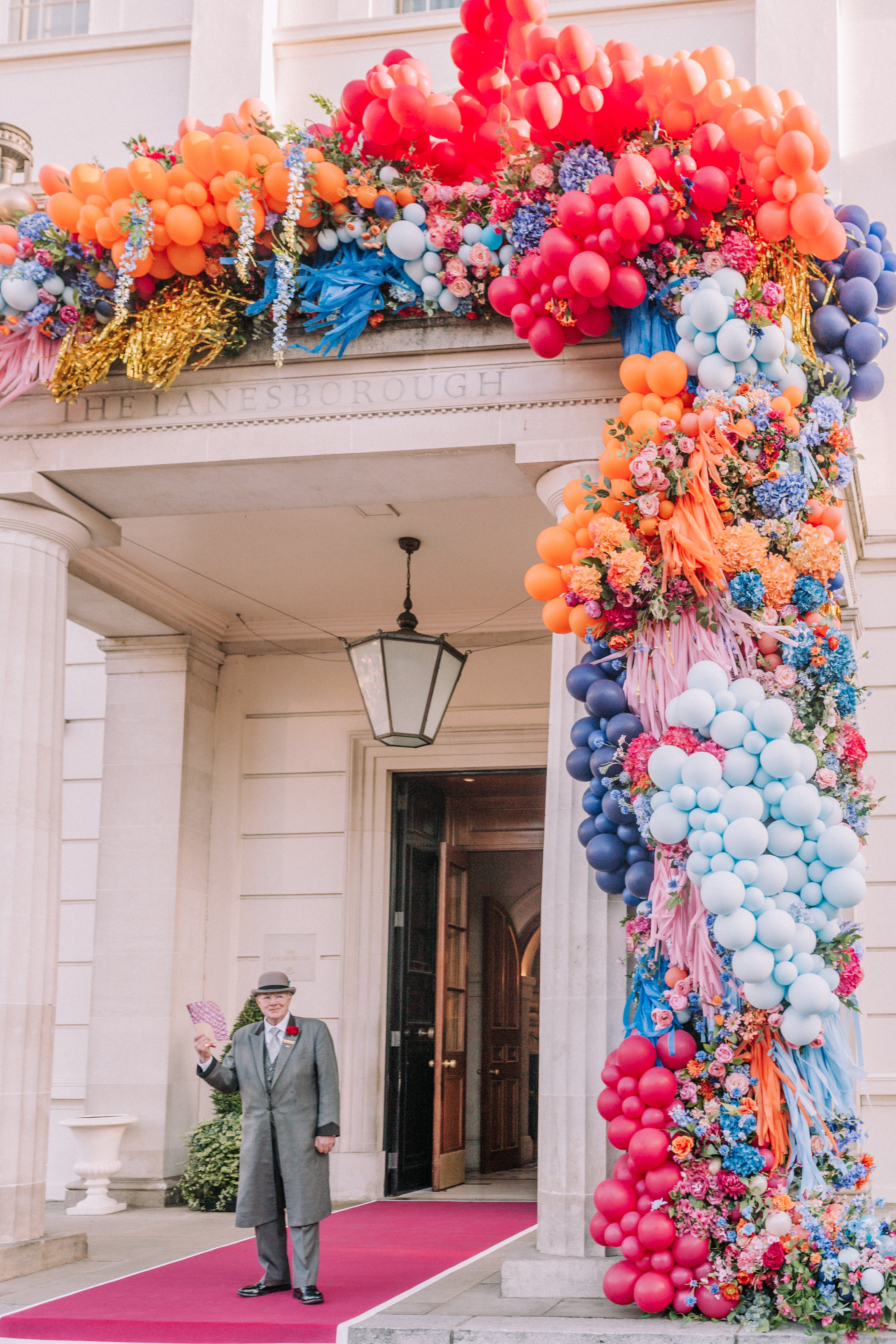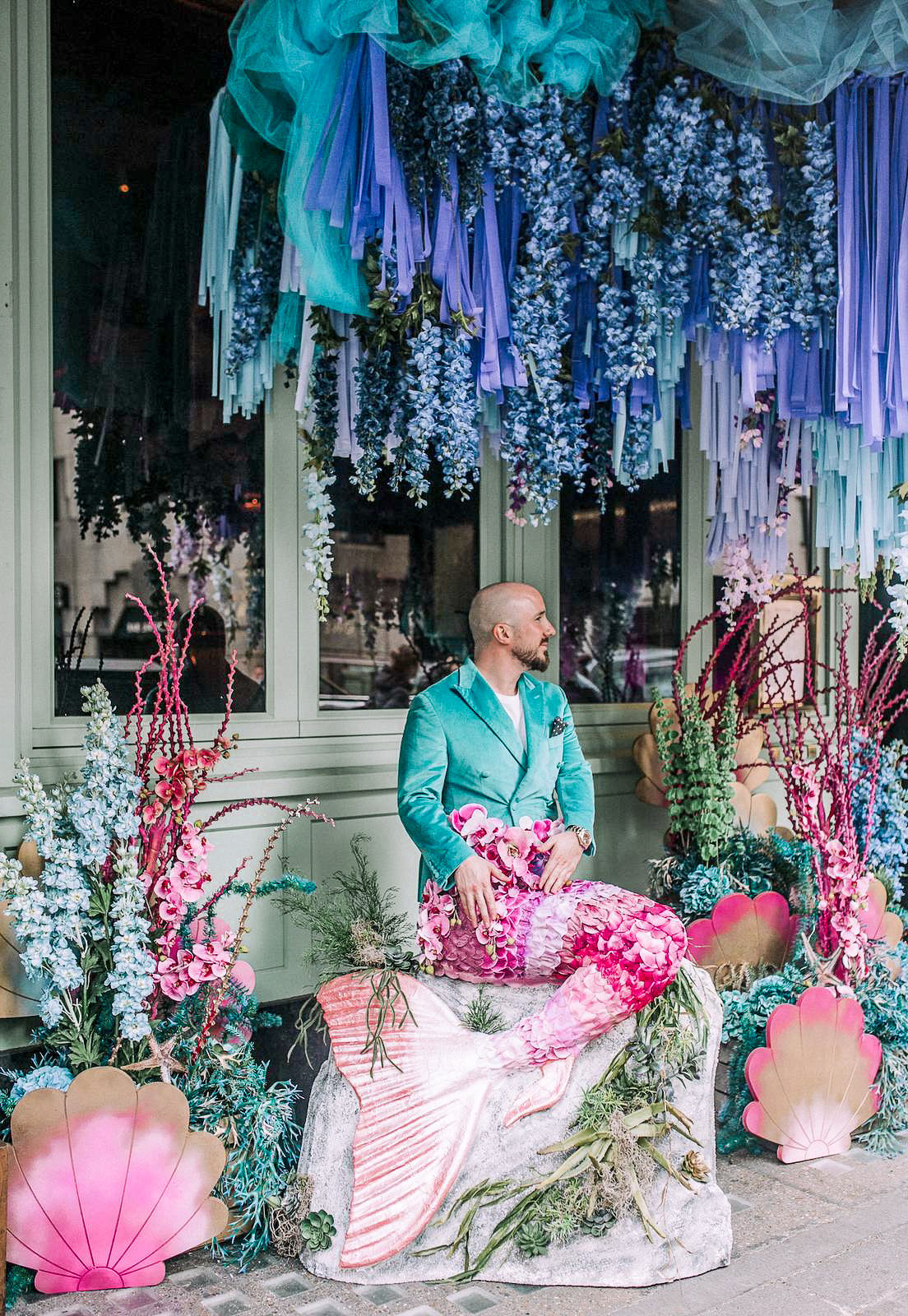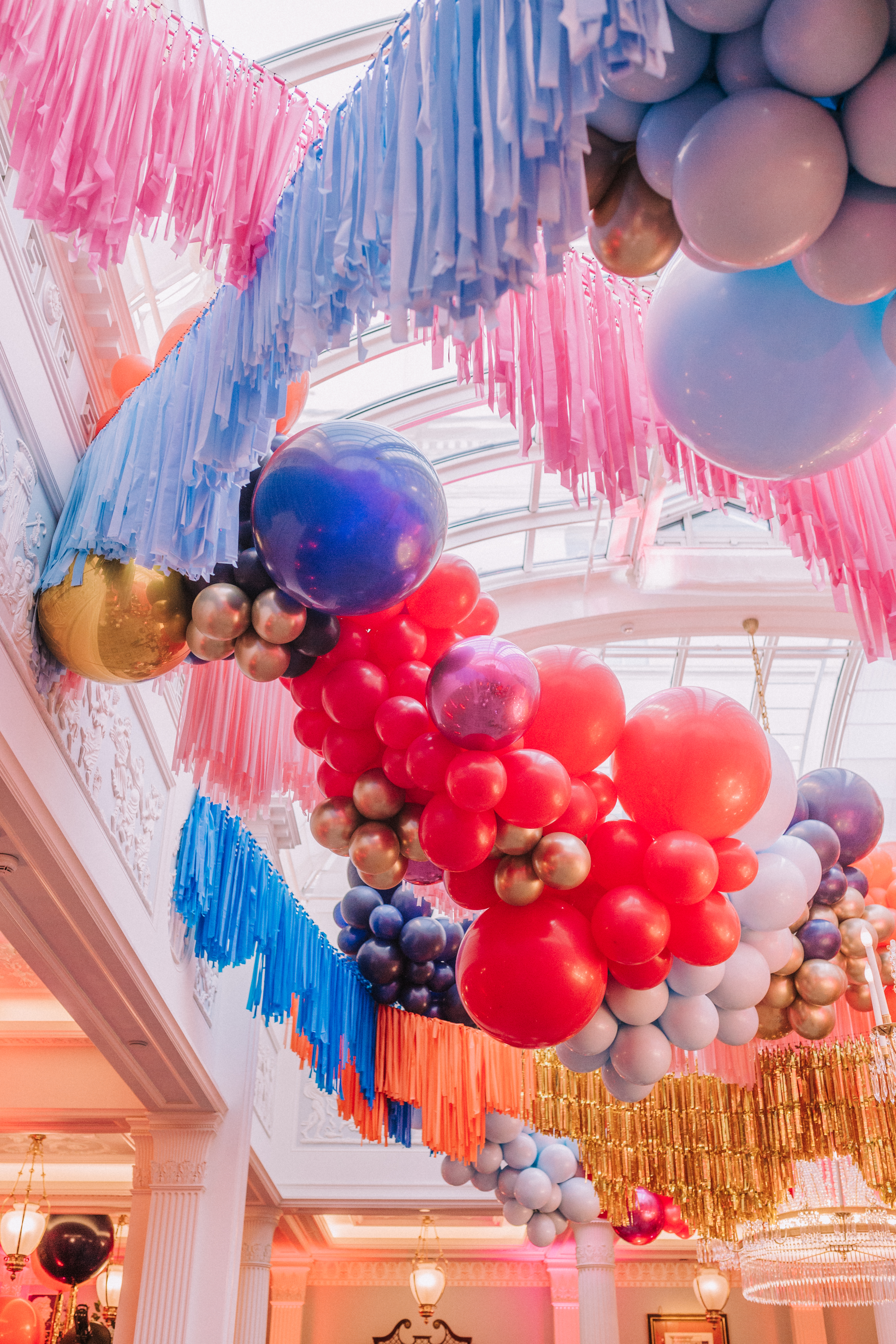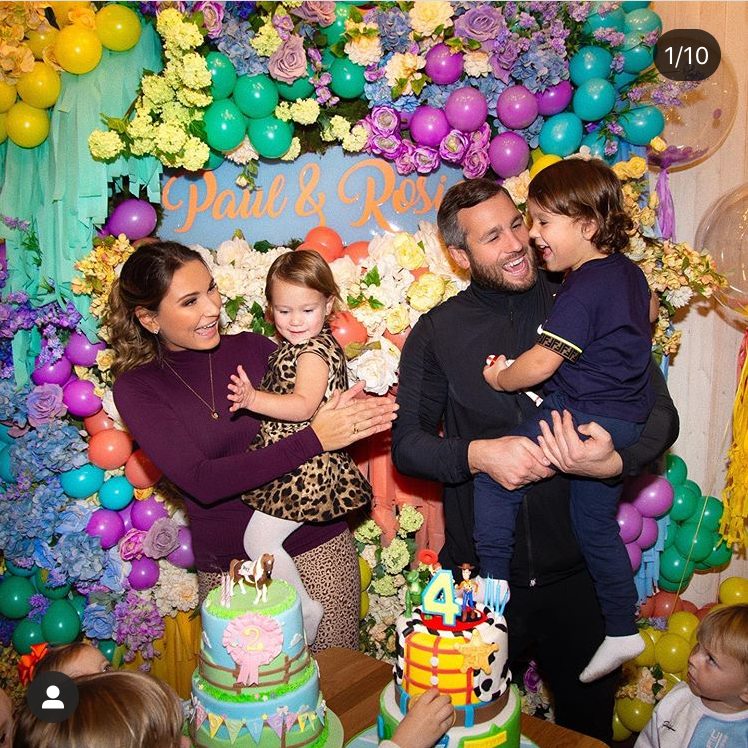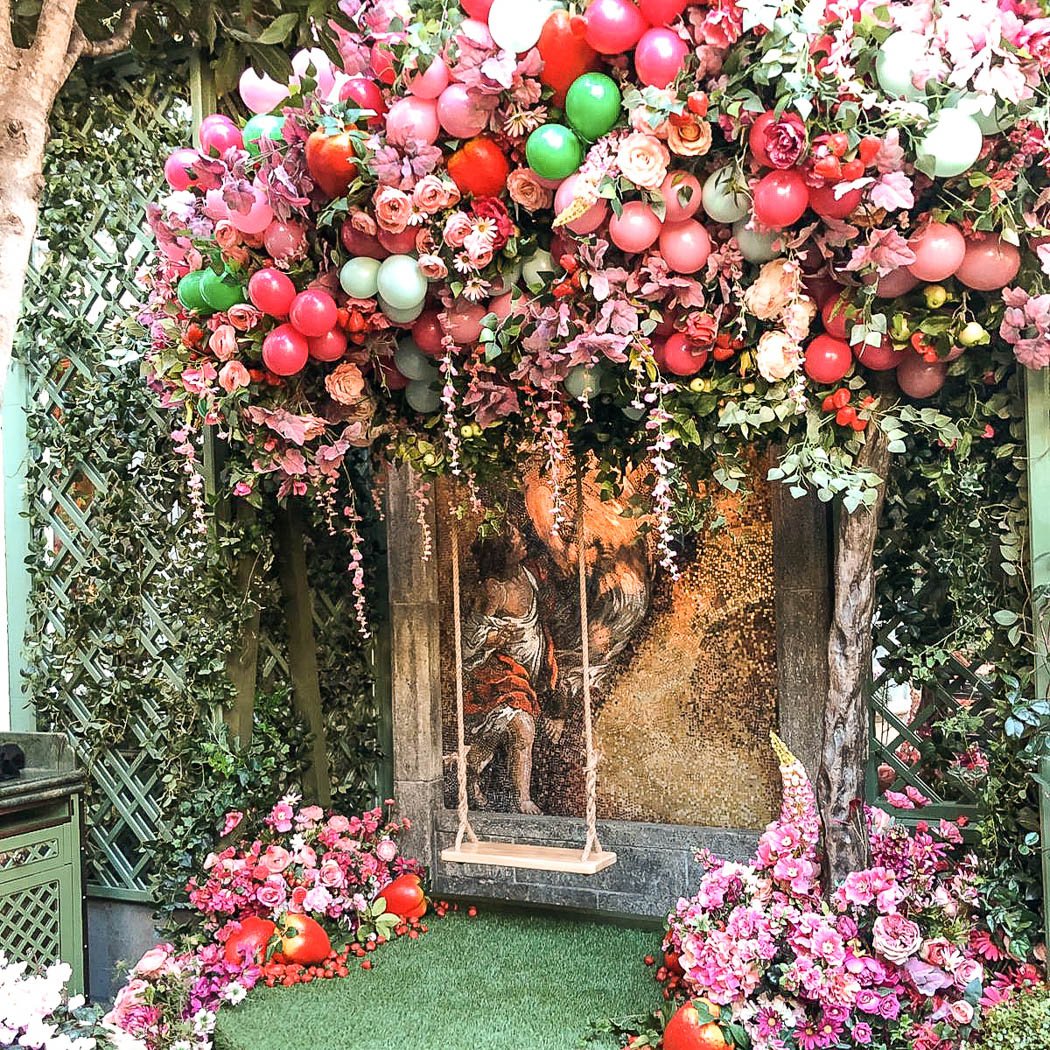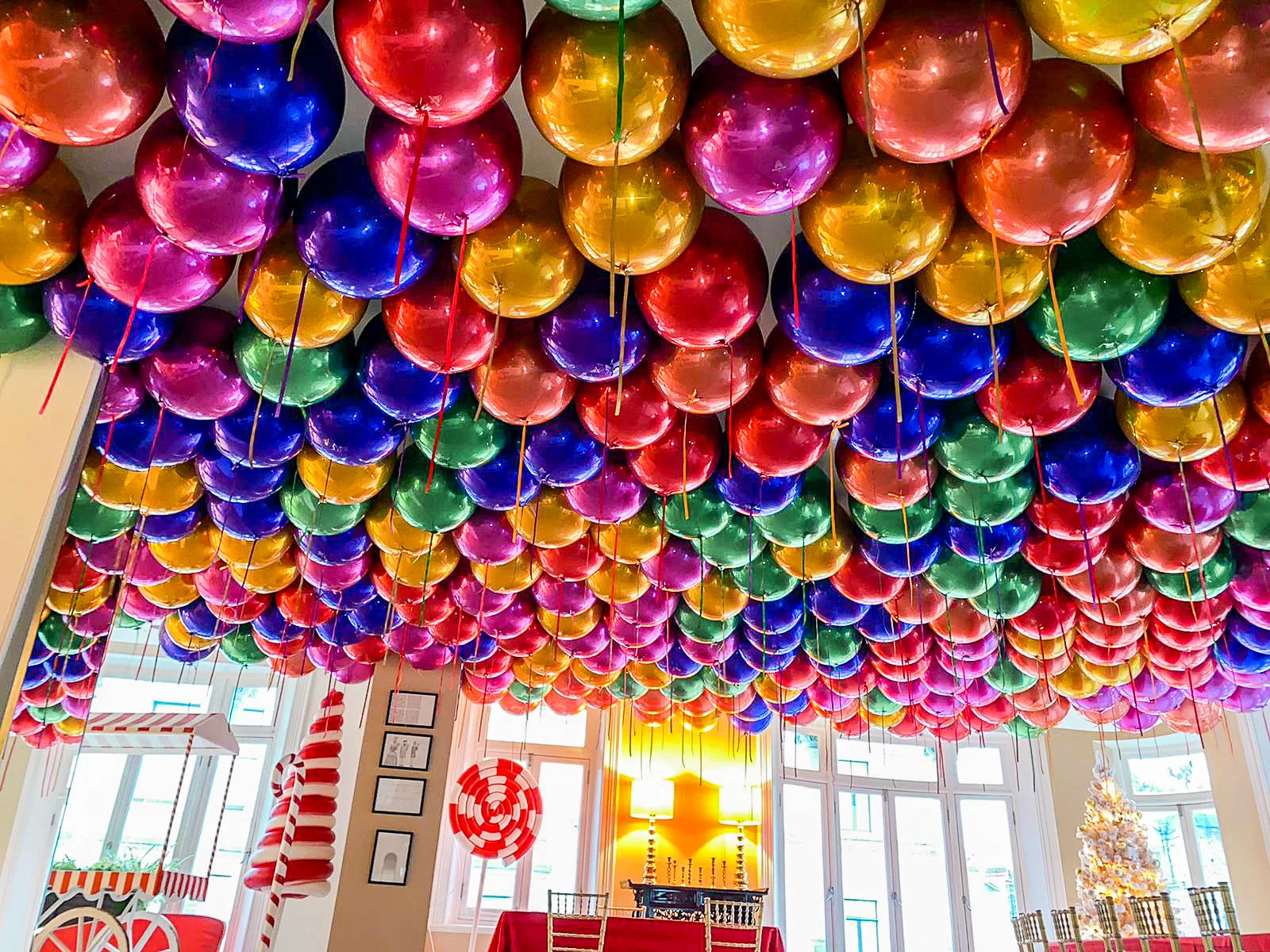 All The Seasons, All The Holidays
Valentine's kicked off our 2019 seasons in true style. Installations spanning venues from Annabel's and We Work to Burlington Arcade and The Dorchester, we covered London in love hearts!
Love was clearly the theme of the year, with Pride proving to be one of our busiest periods. Rainbows, love and acceptance surrounded us and we absolutely loved creating some seriously awesome installations for House of Fraser, Art's Club, Southside Wandsworth and The Crystal Maze.
Halloween allowed us to be some of the most creative we've ever been and we loved every single installation. From the epic shoots that took over Instagram to events for Bridelux, Les Enfants, The National Trust & Tatiana, balloons proved popular for the spooky season!
Christmas isn't over quite yet, so we can't wait to share a full wrap up in the New Year!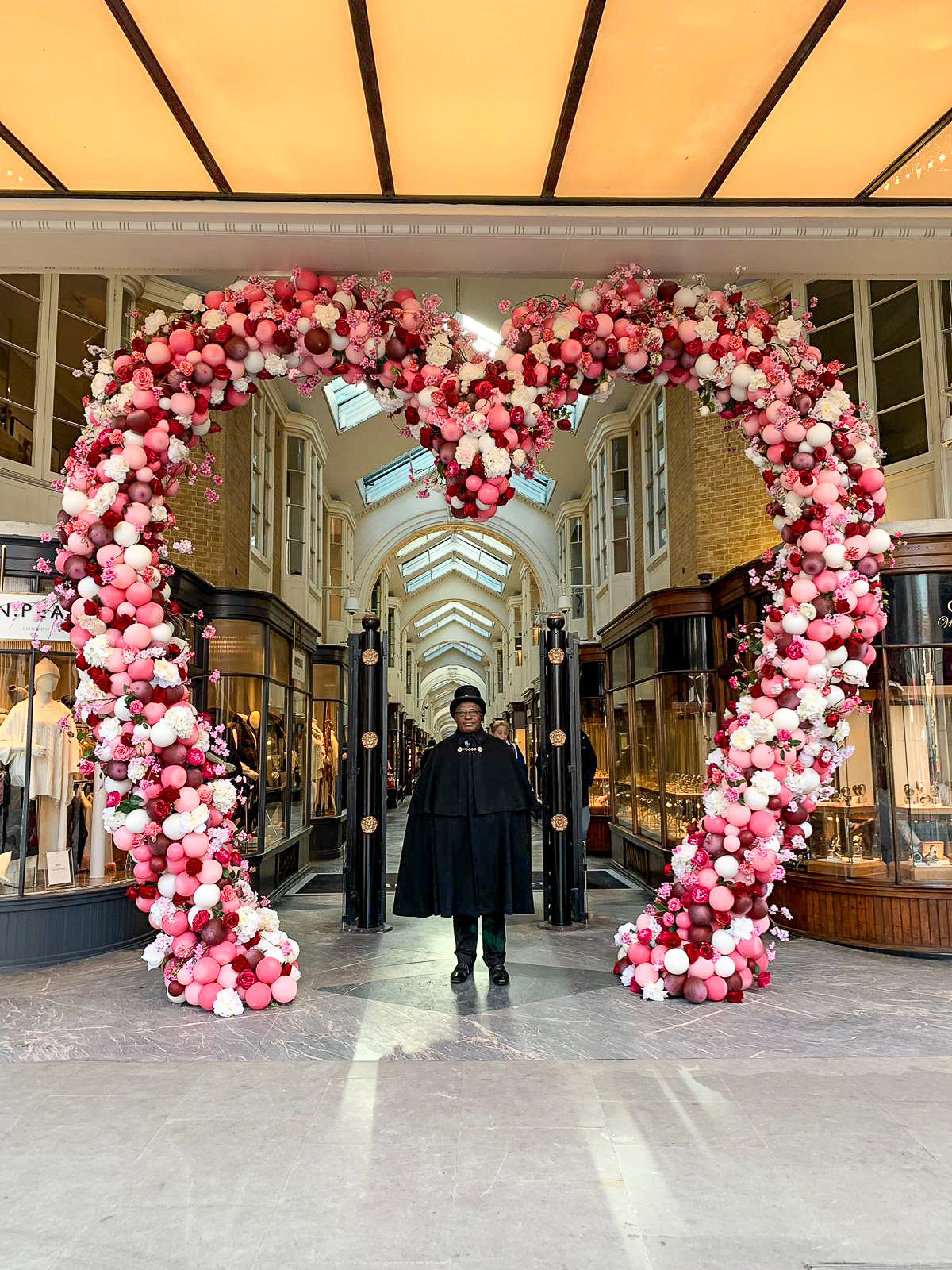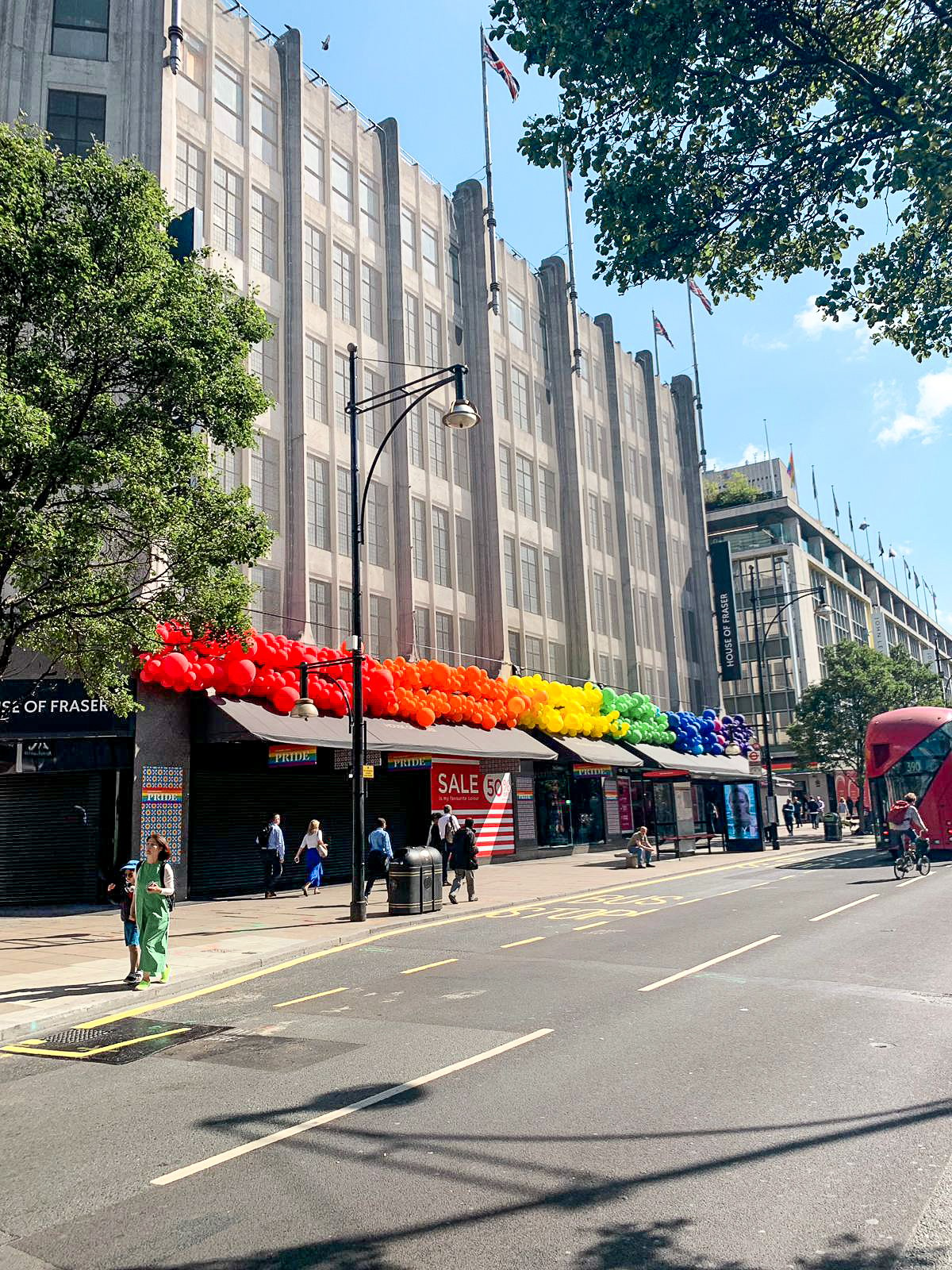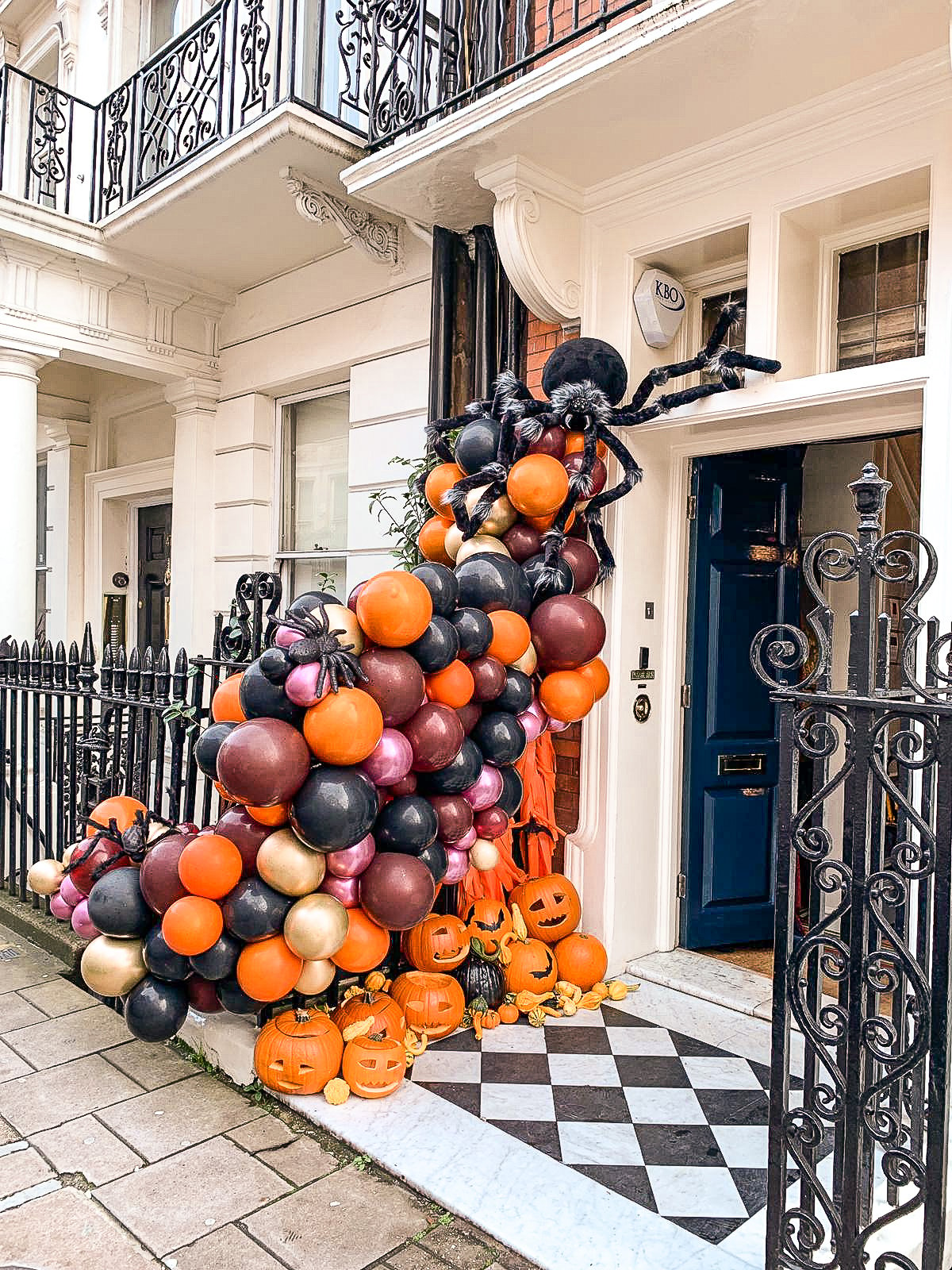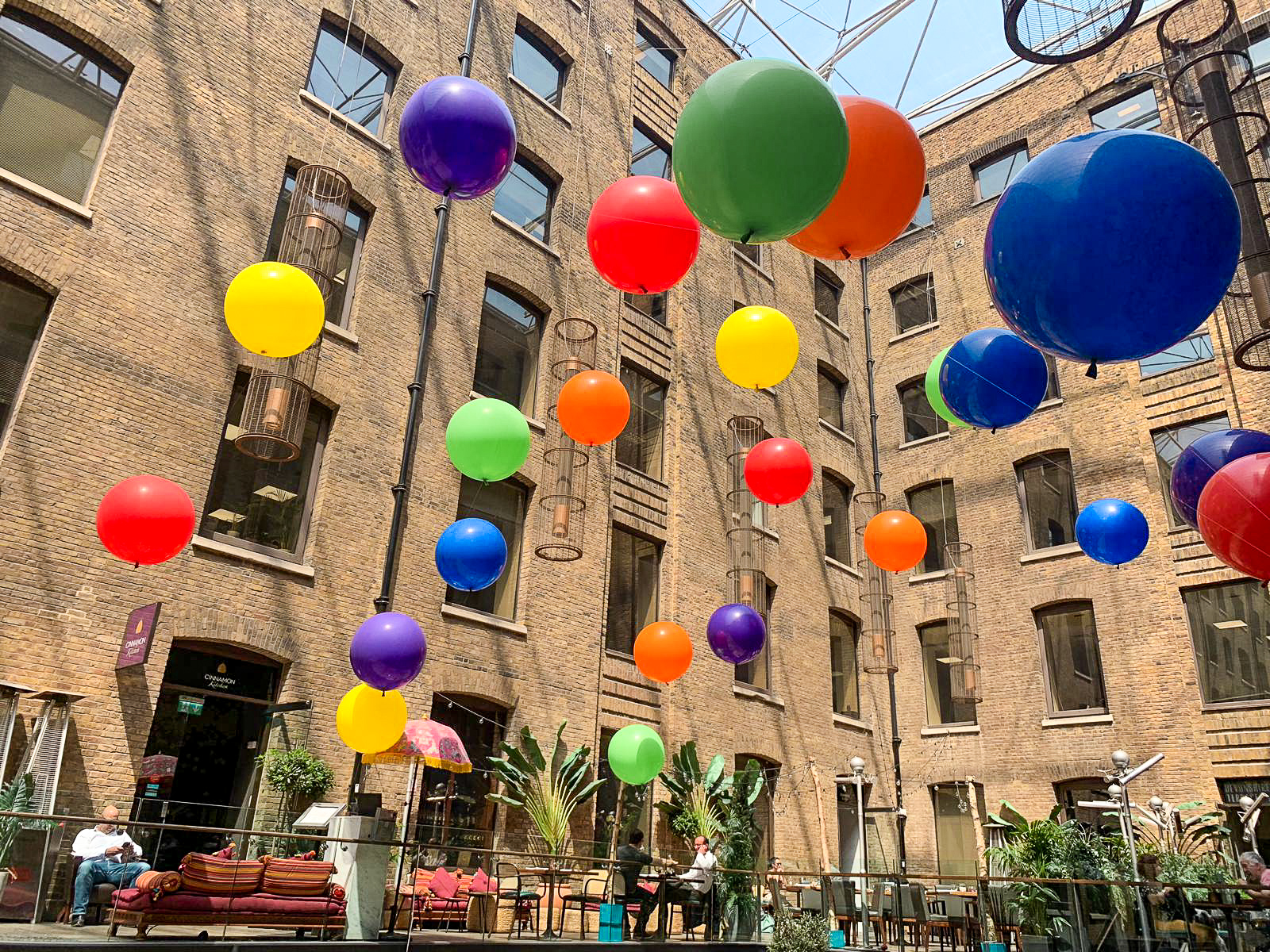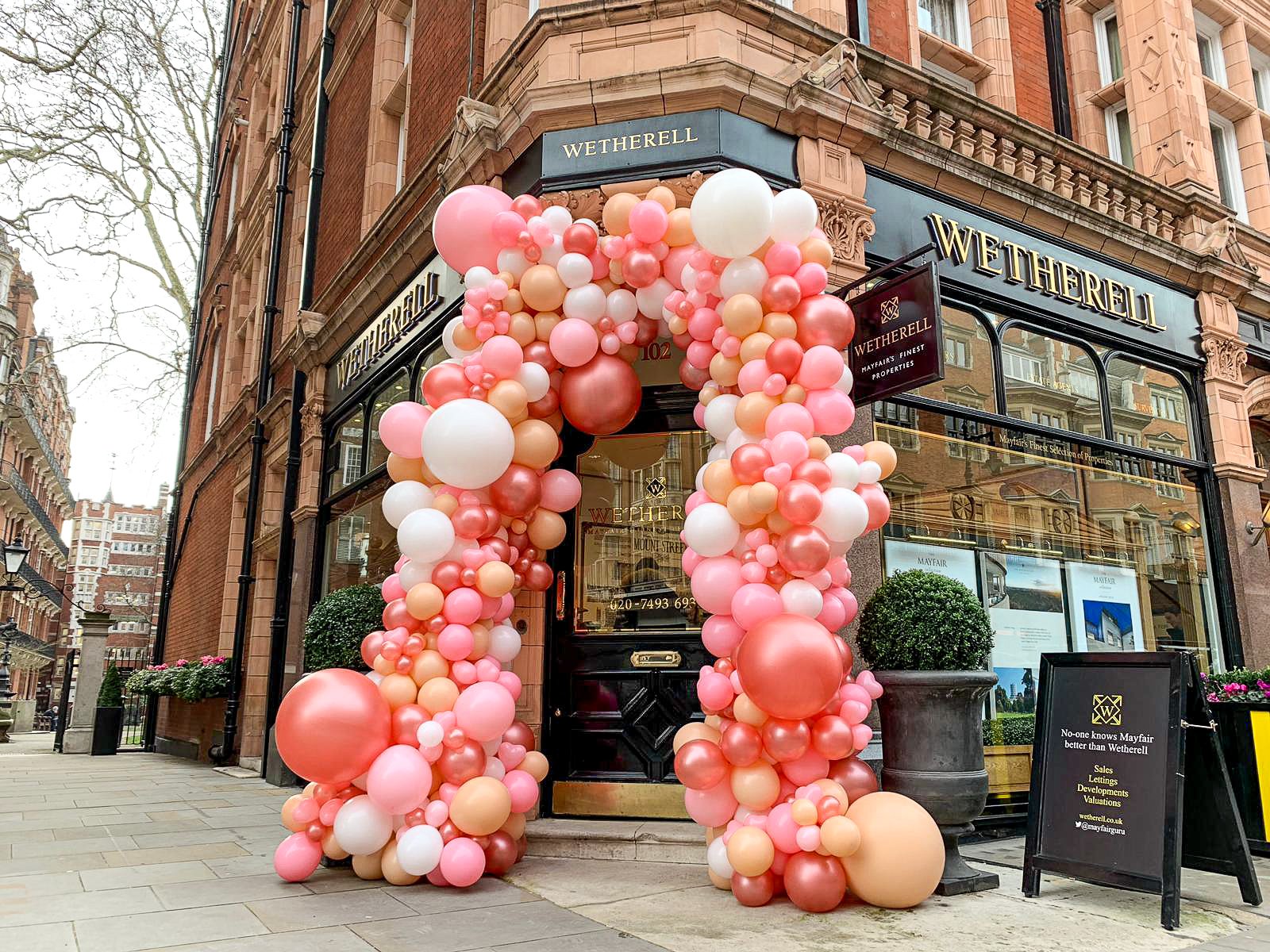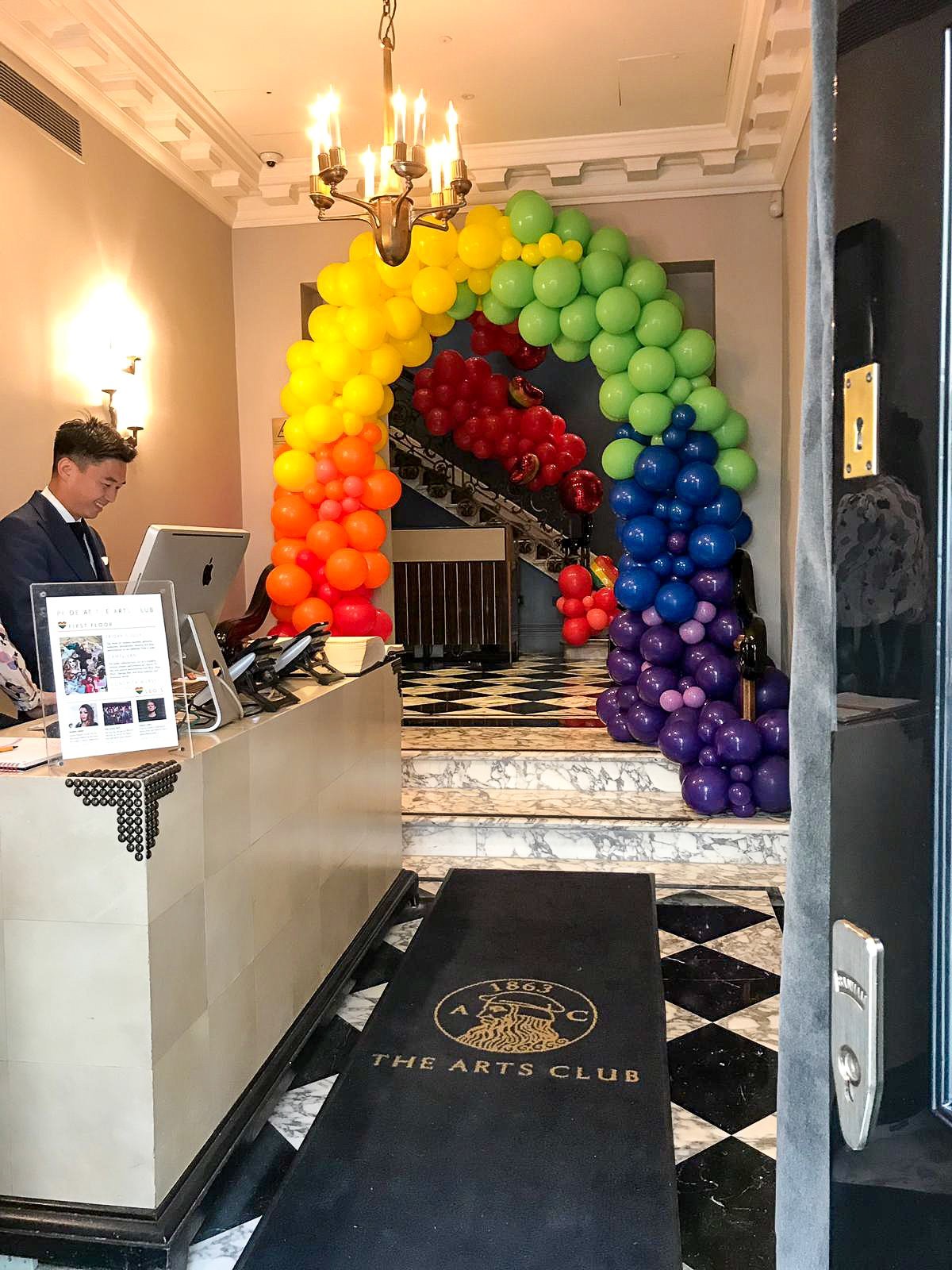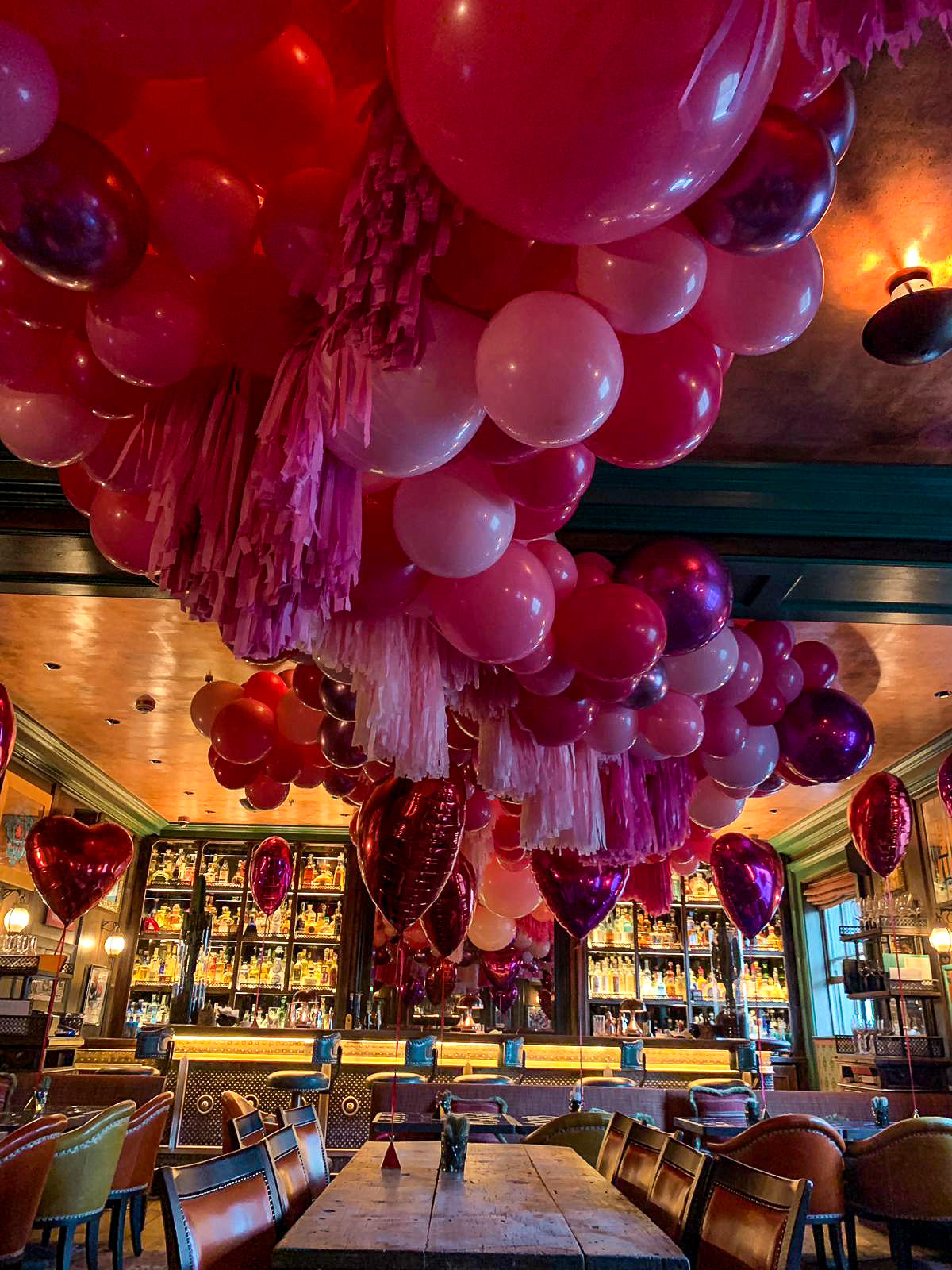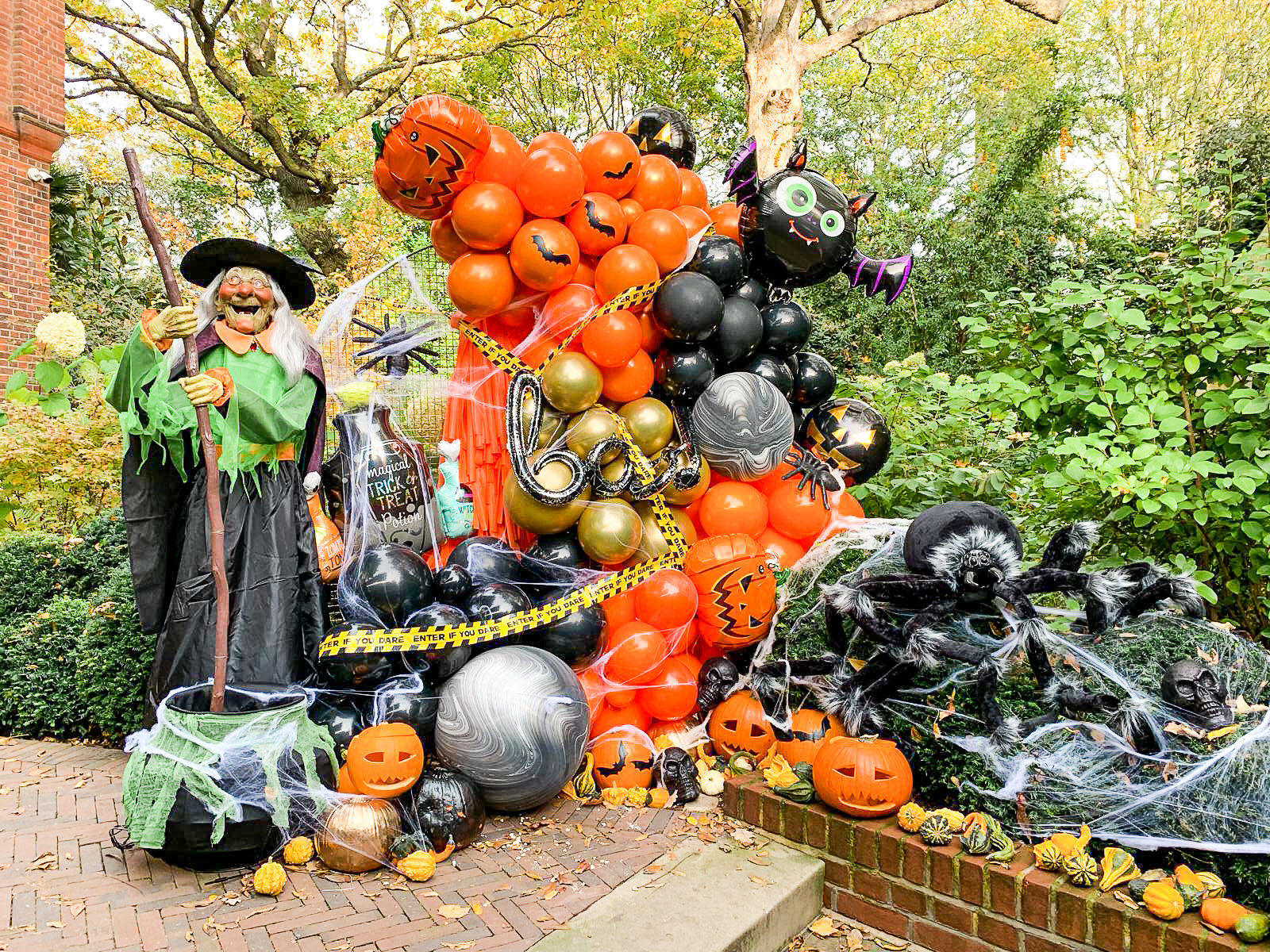 Say 'I Do'!
2019 saw us involved in some of the most beautiful ceremonies and for every wedding we take part in, we're super thankful that we're chosen to play such a big part in the most important day of your life.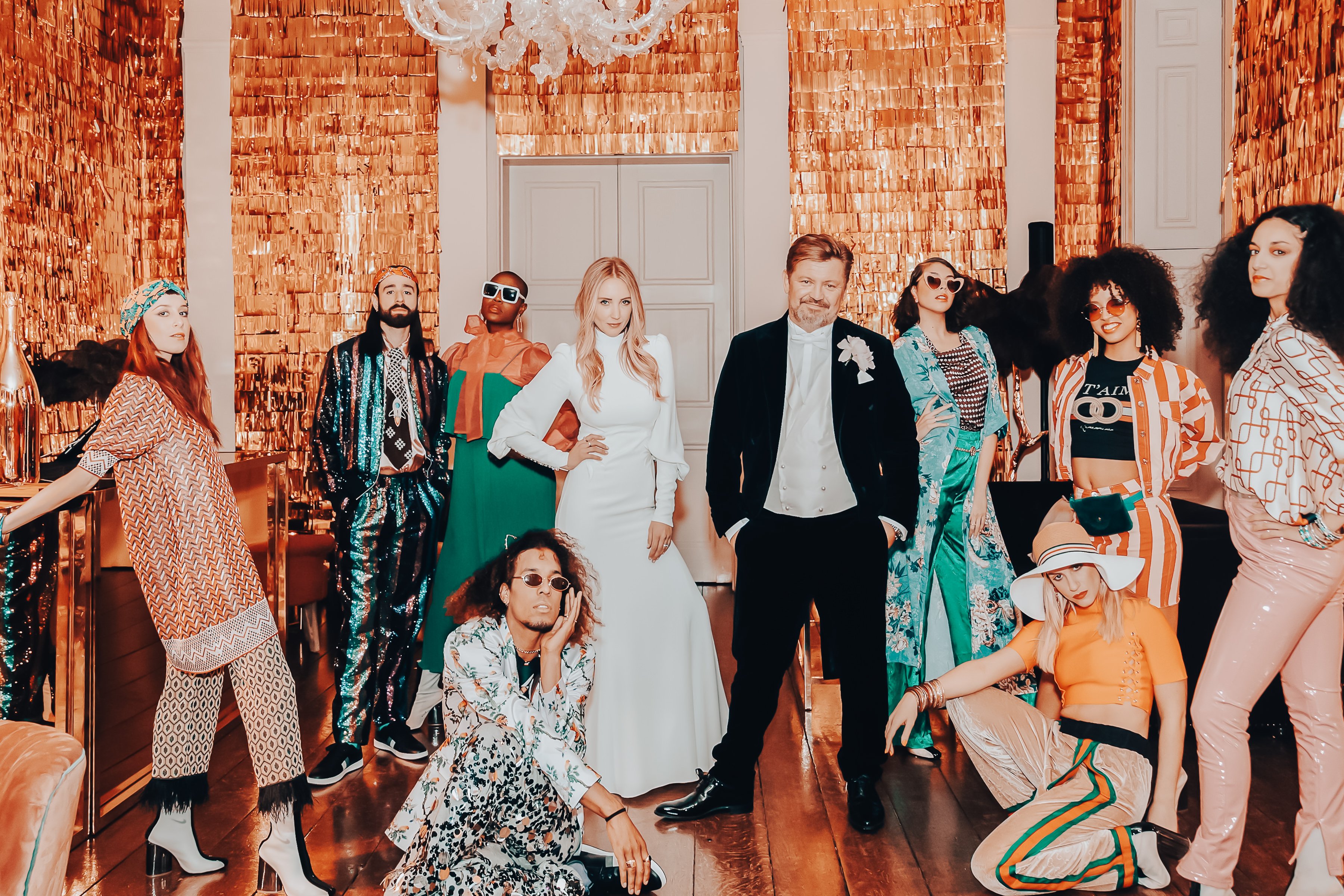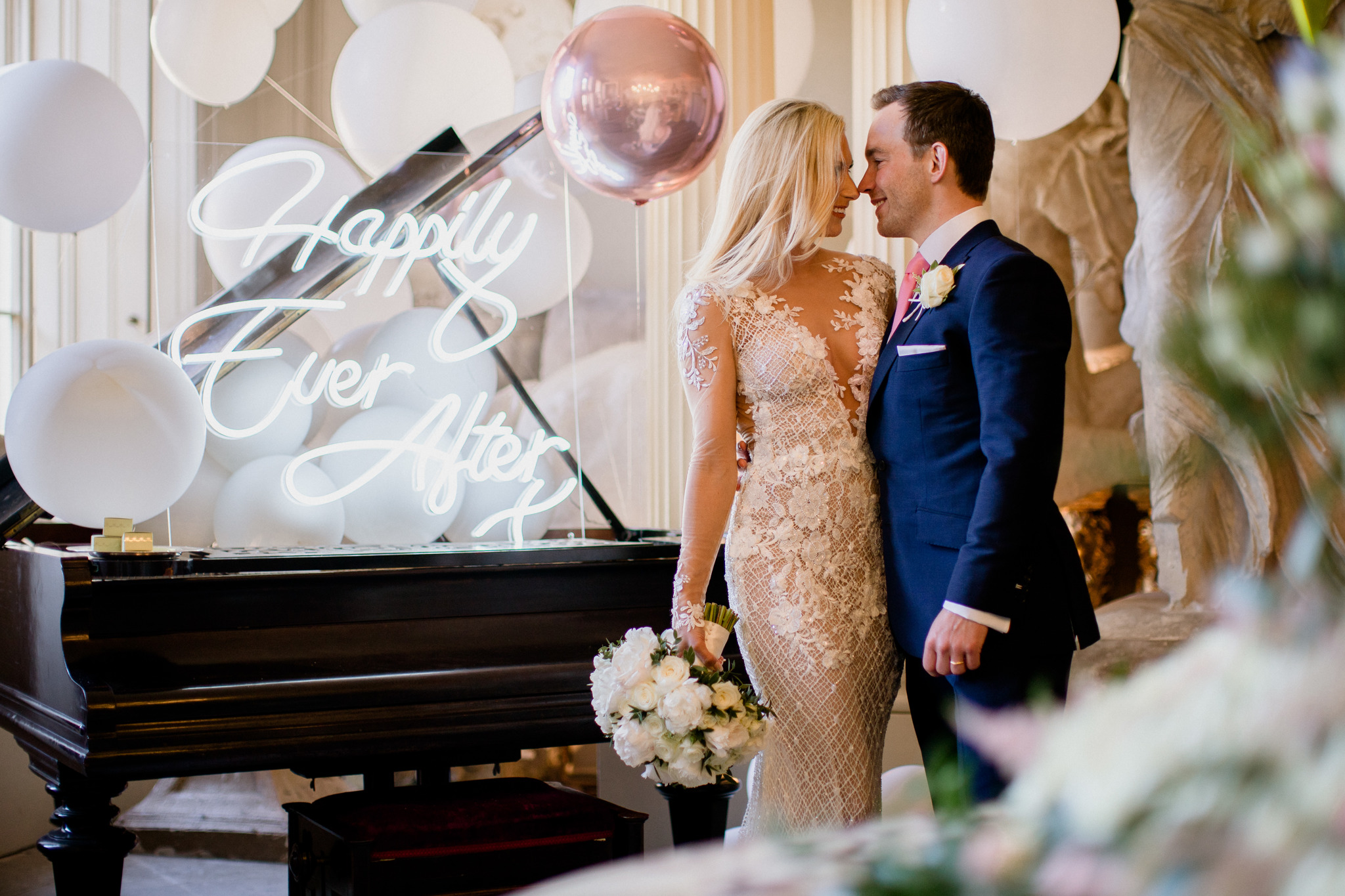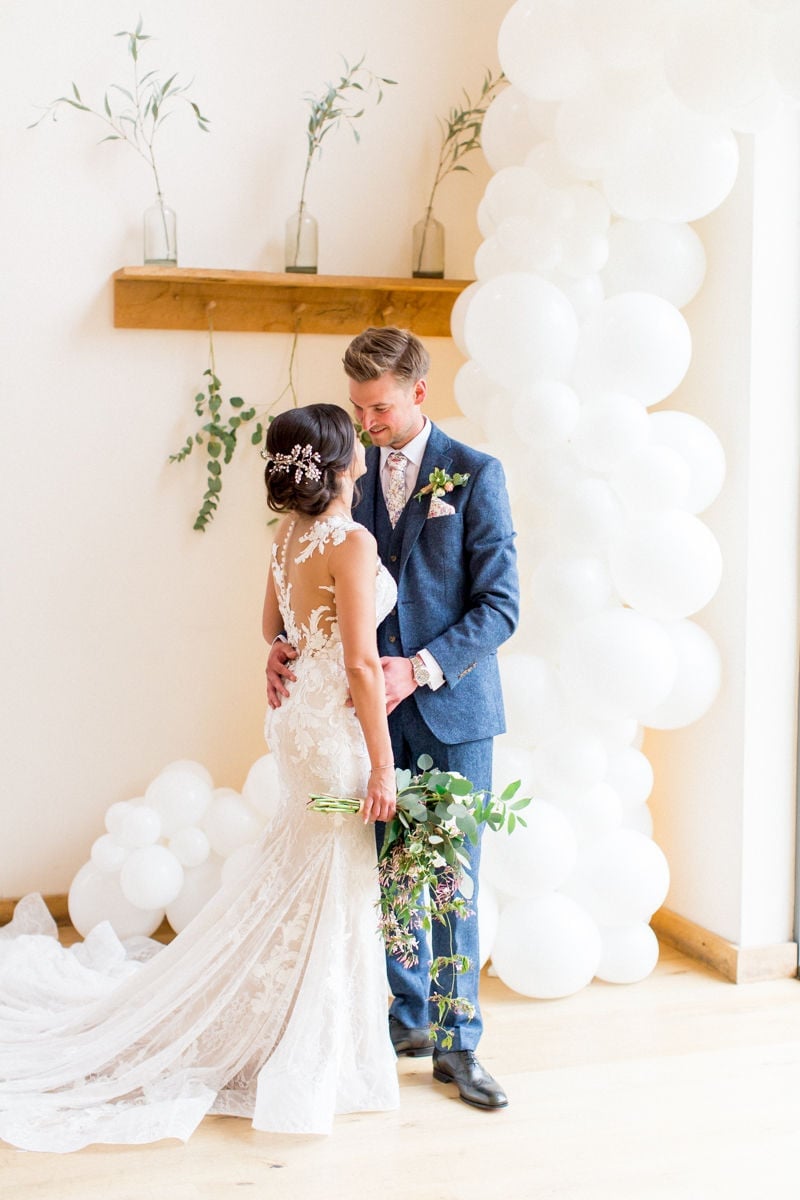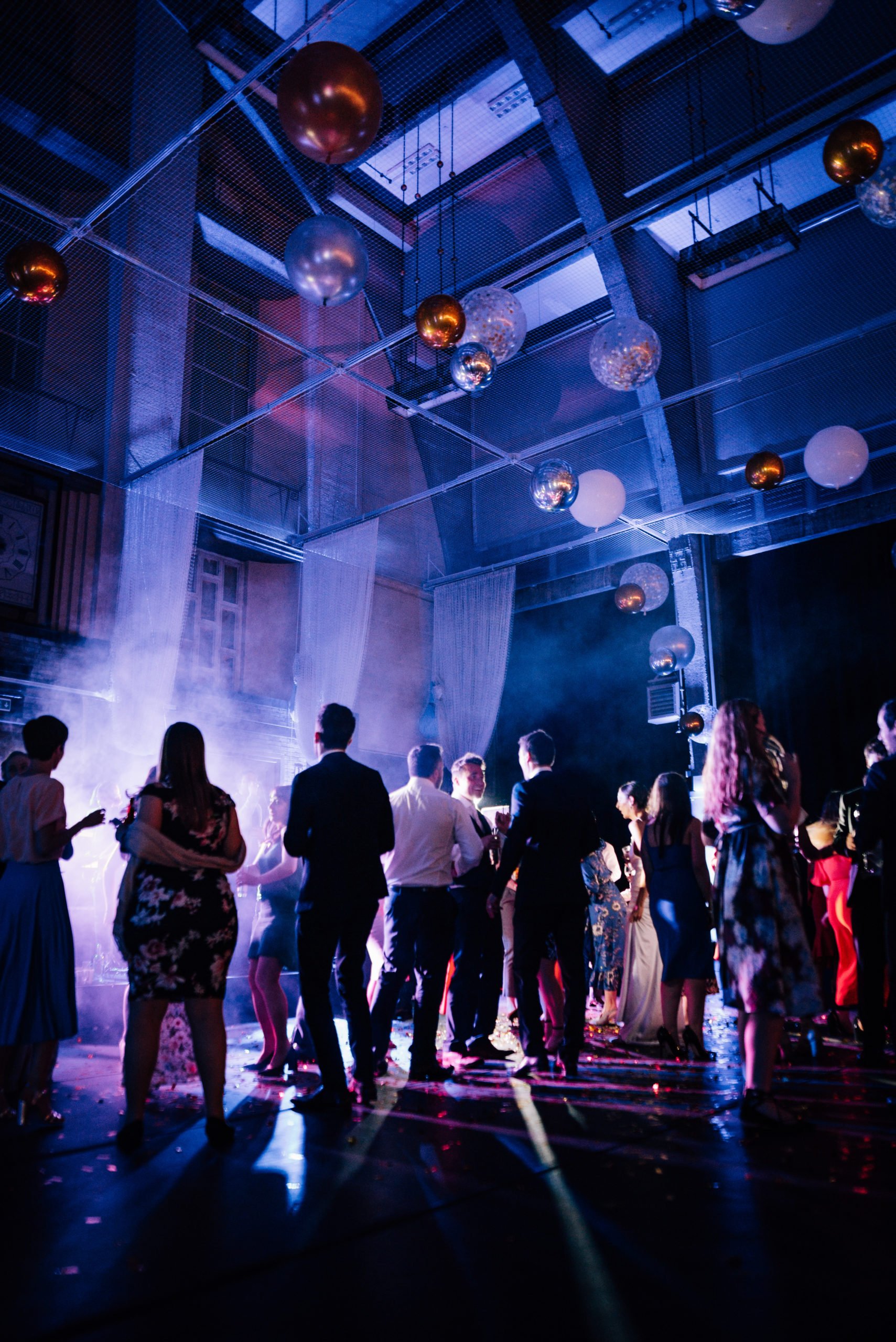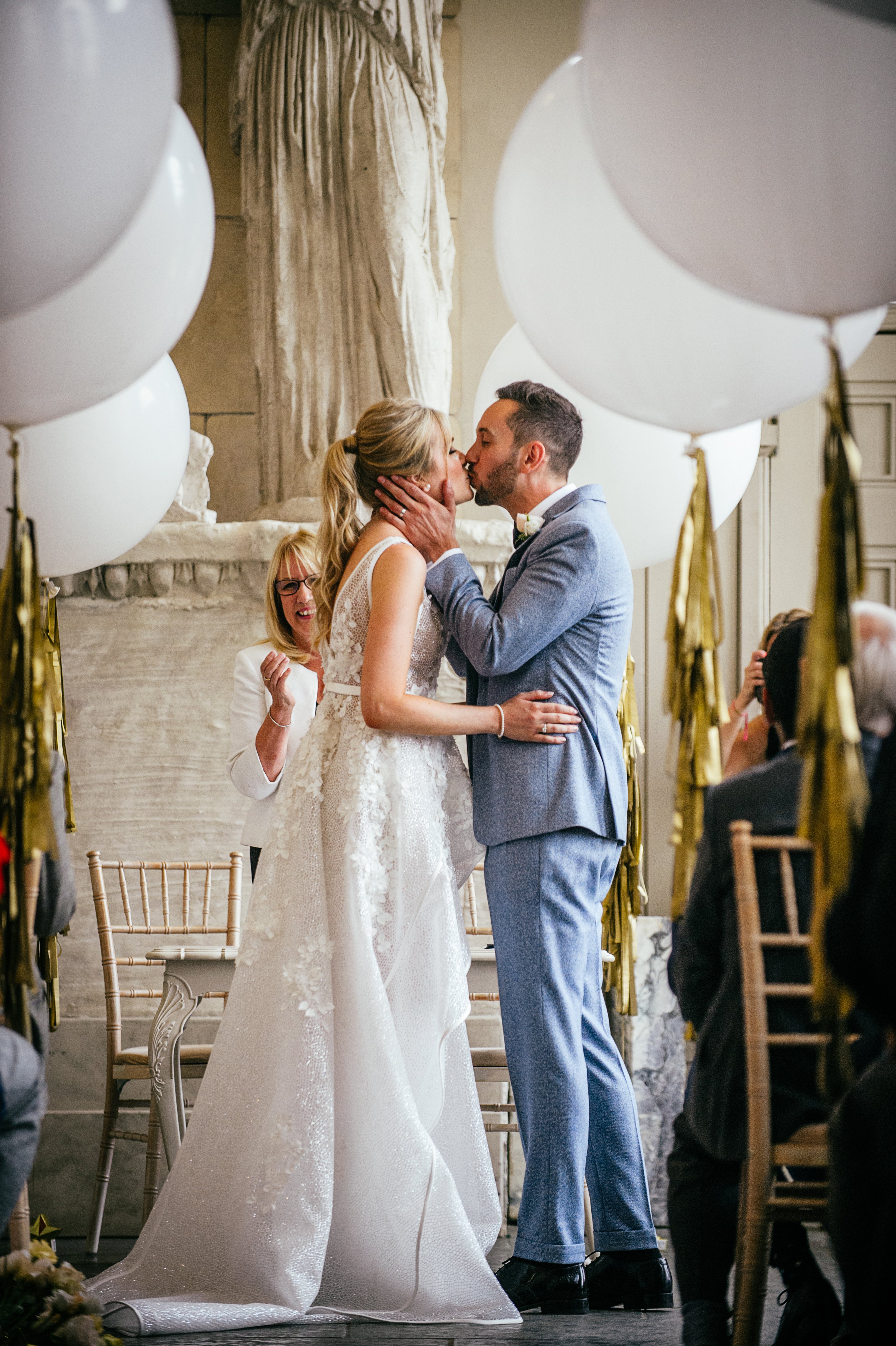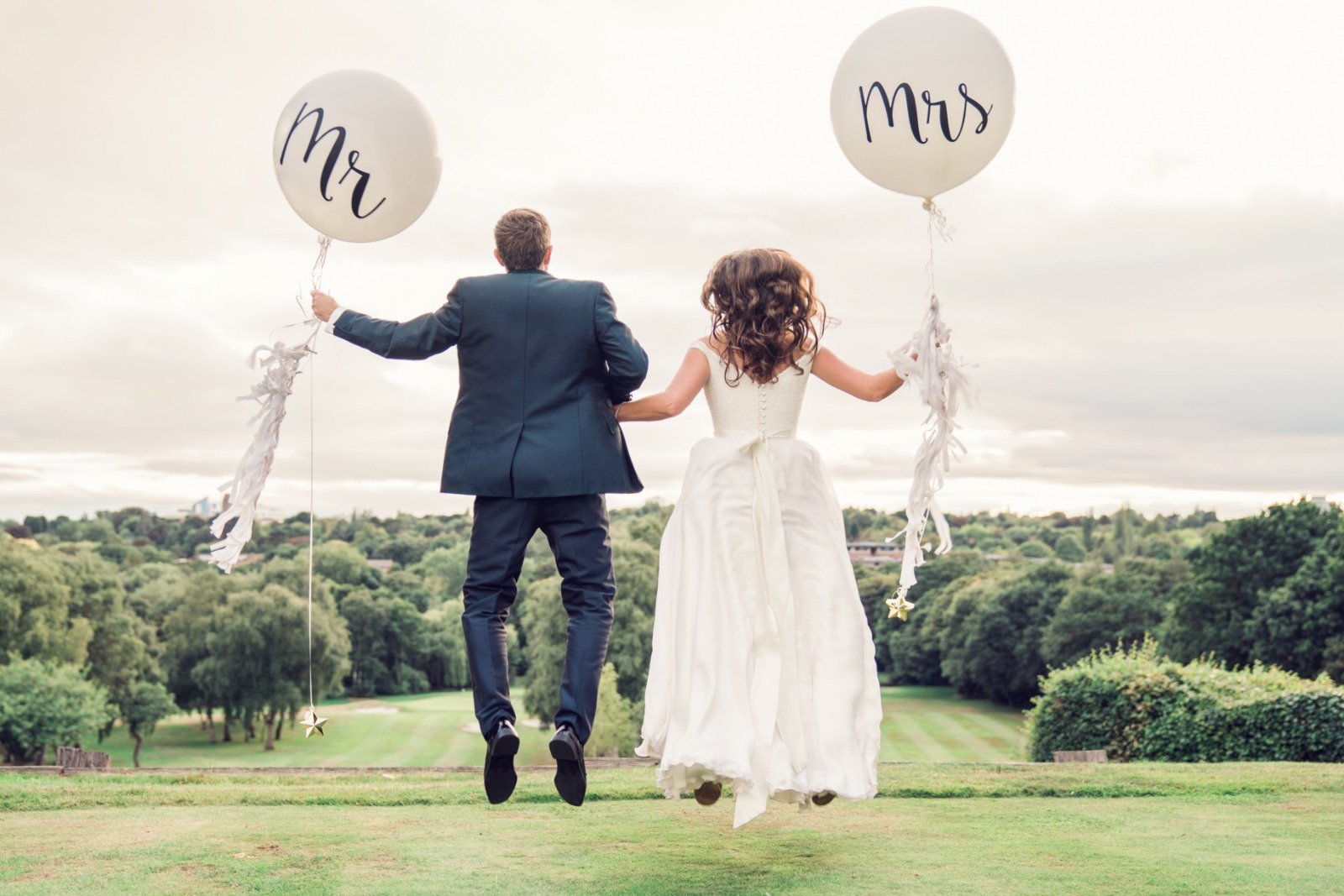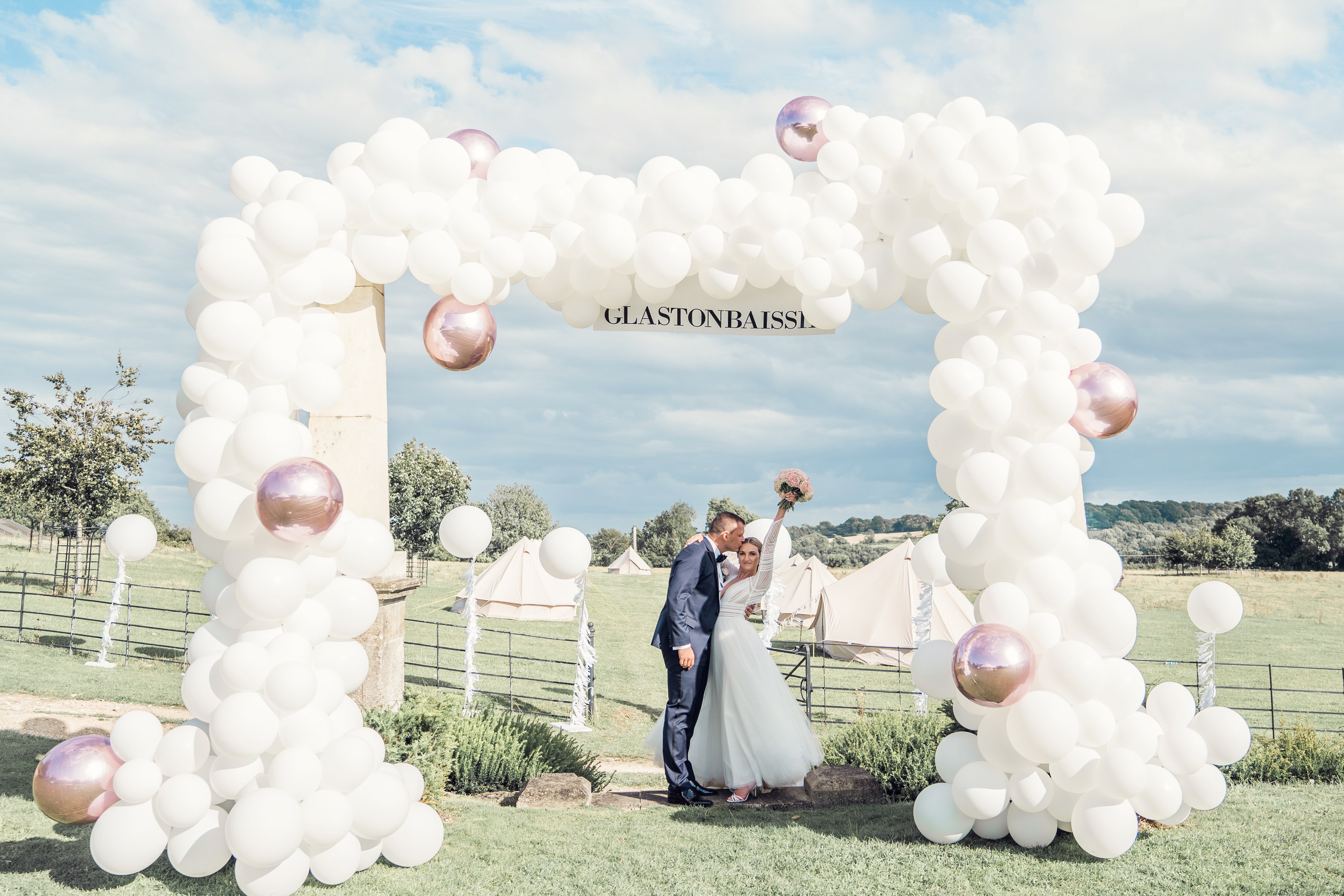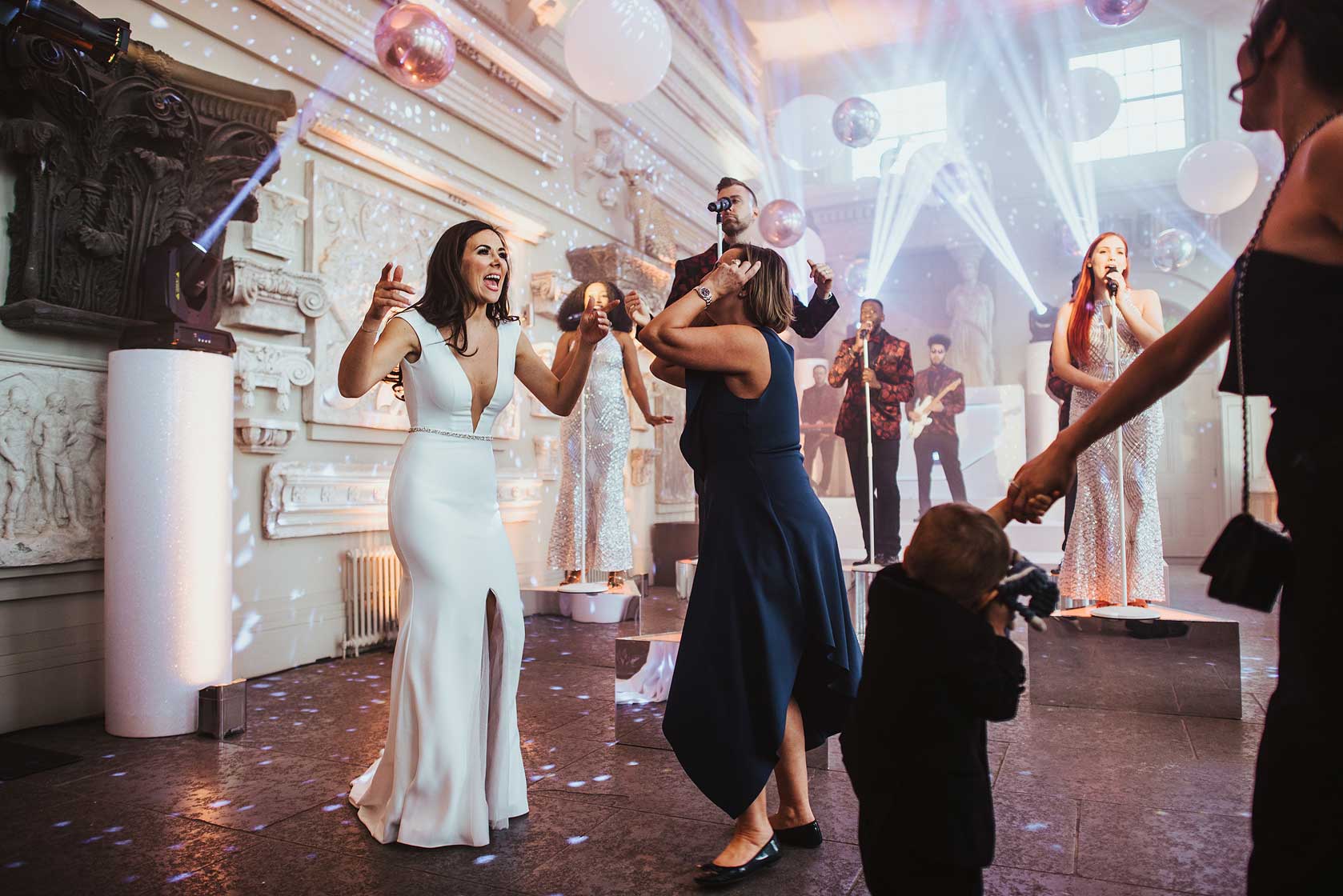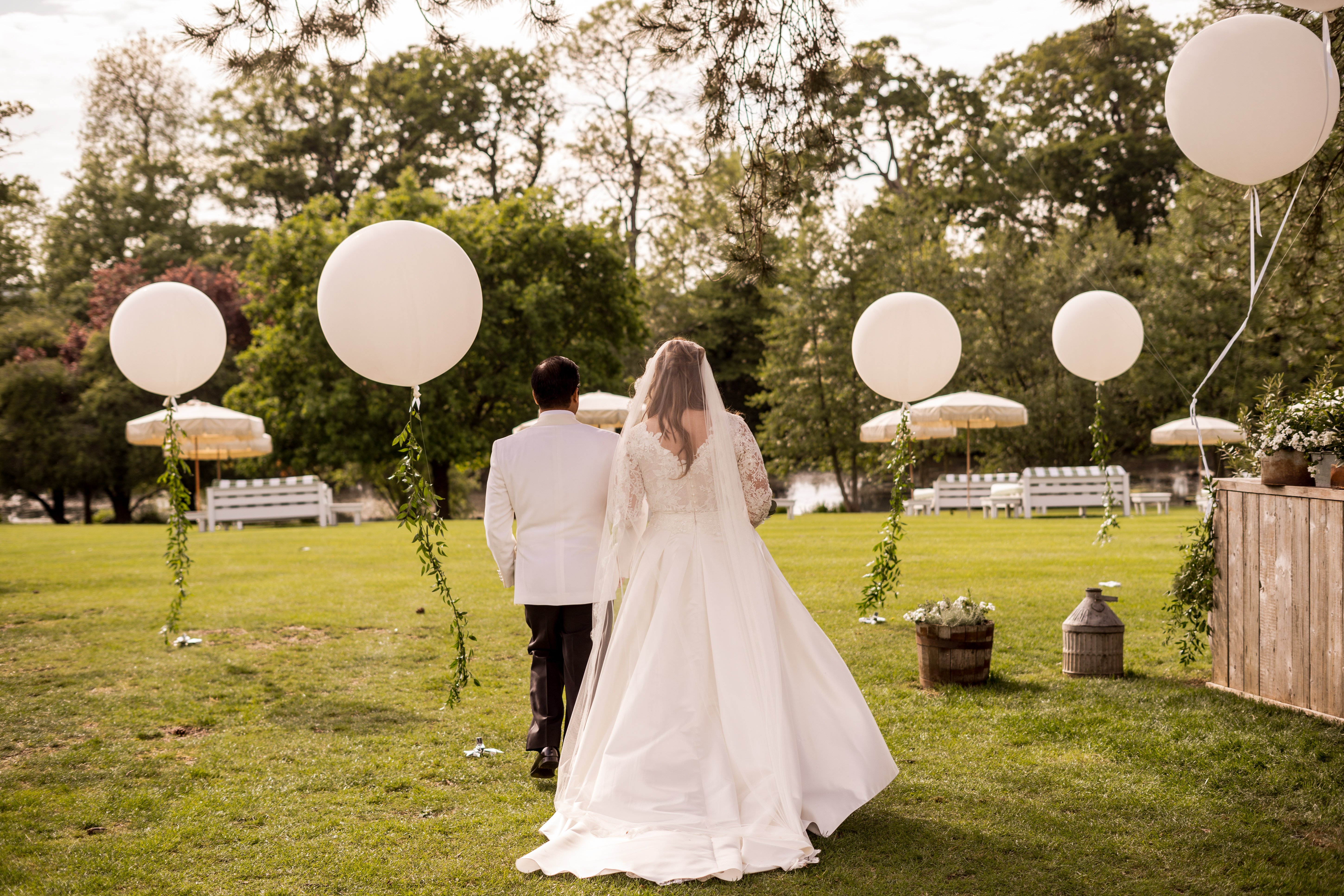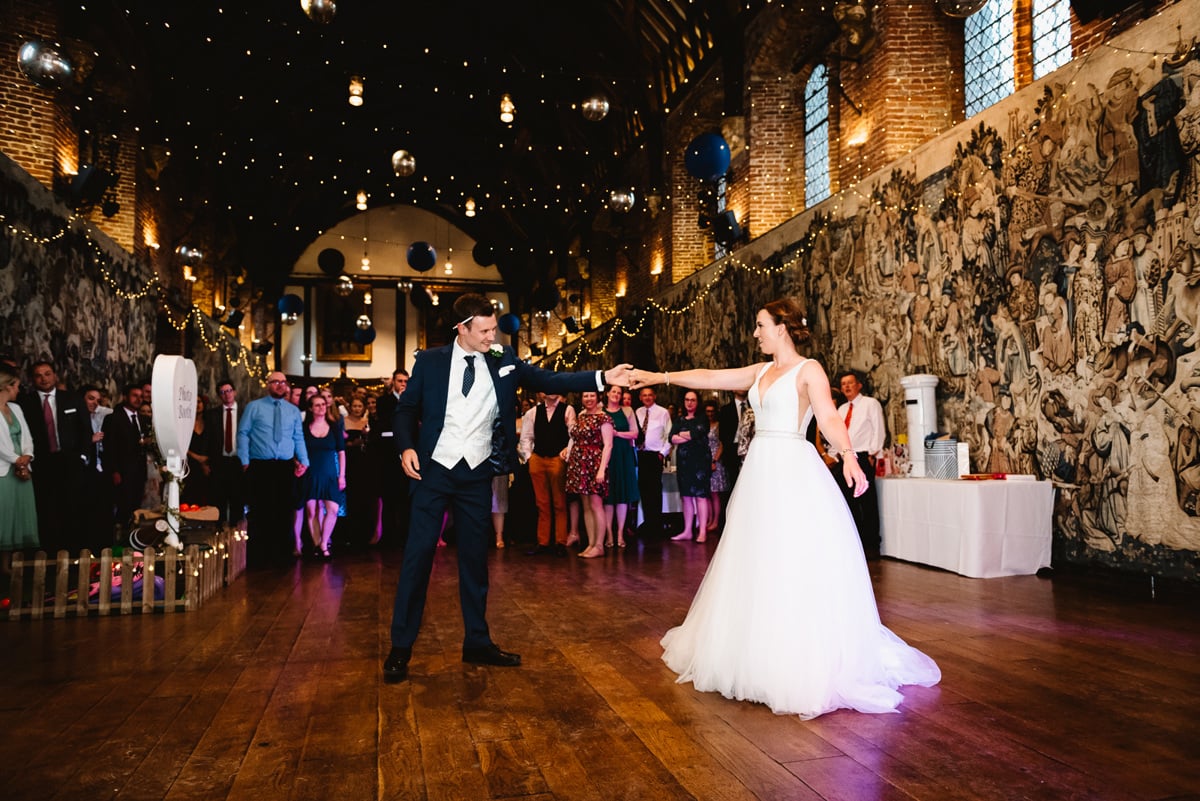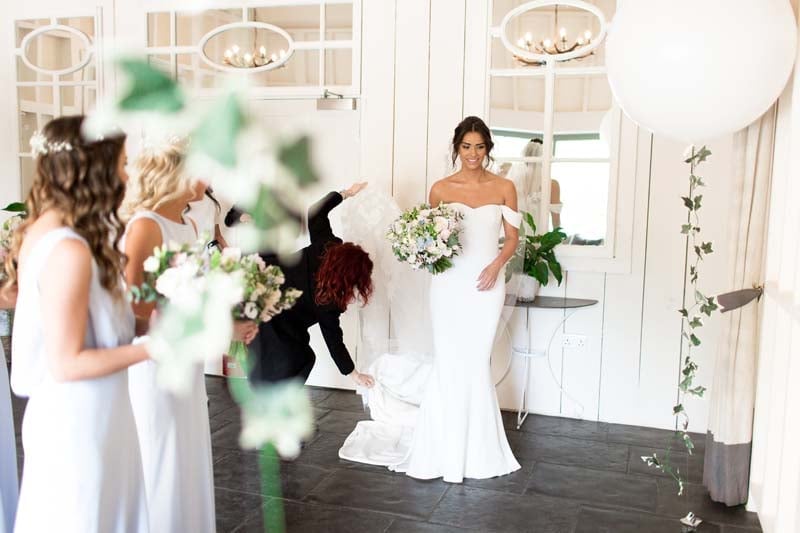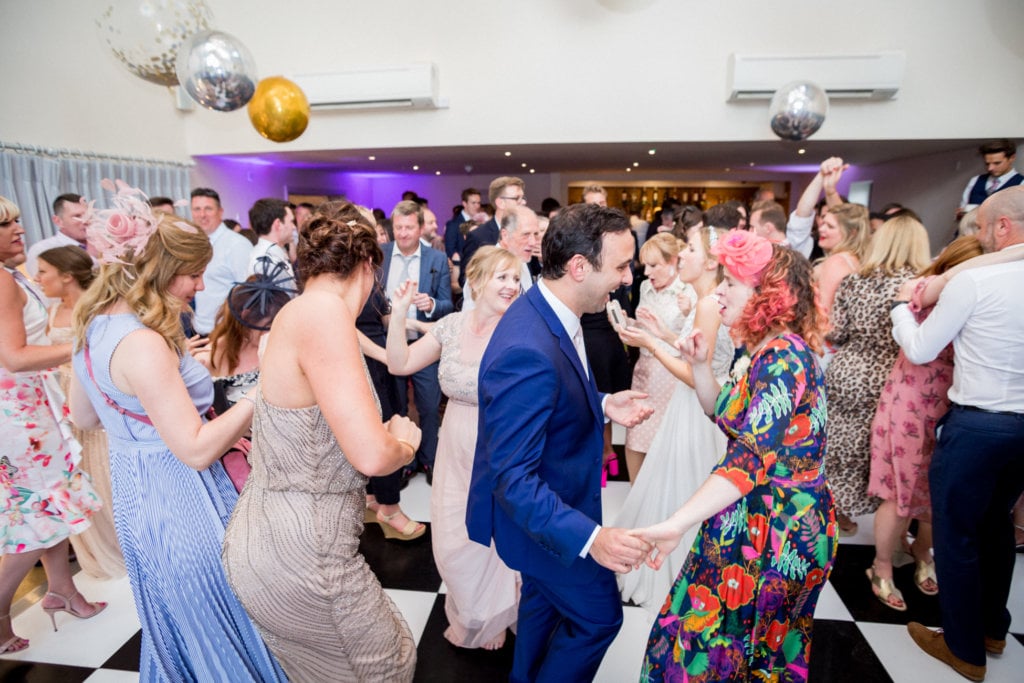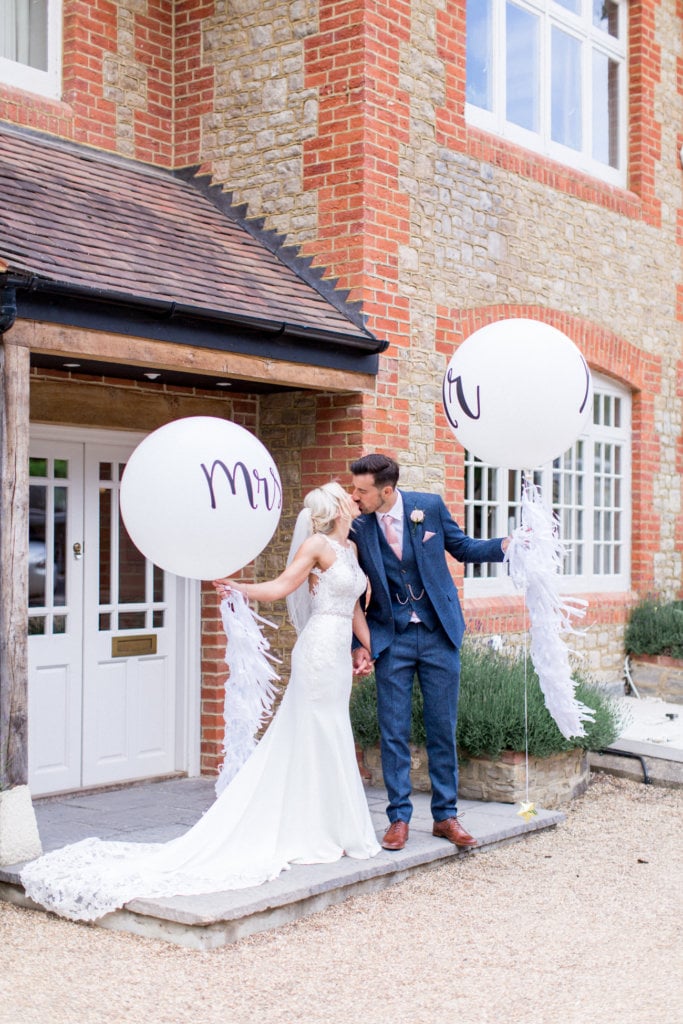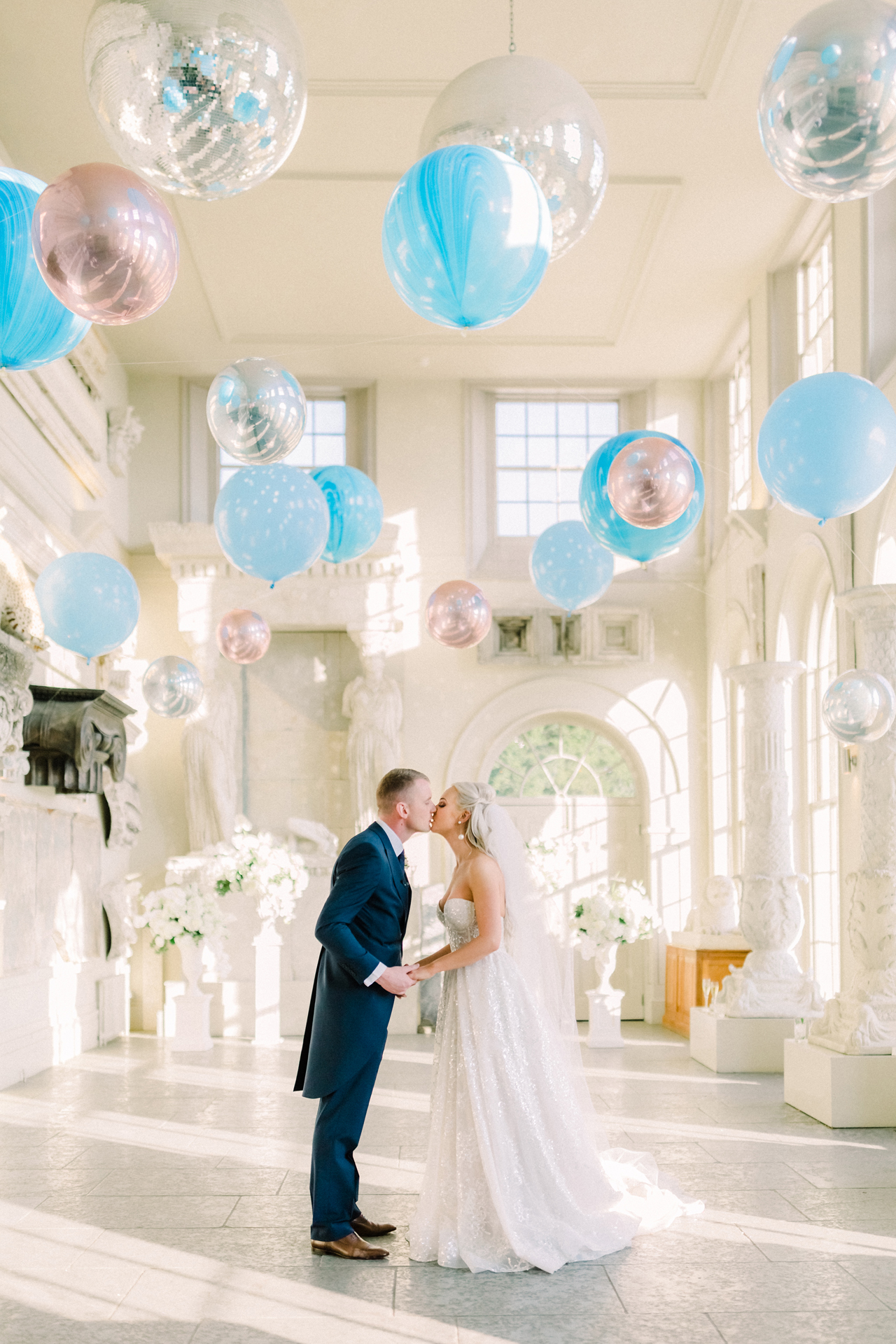 To 2019, you've been awesome. To 2020, we're ready for you!