Andy Warhol Inspired Silver Pillows
We always love a challenge, so finding balloons that looked like giant pillows, inspired by Andy Warhol, was no feat for us. The effect? Totally breathtaking.
The Welcome
Strung up with intricate detail, the Bubblegum Team ensured the effect was that of giant floating pillows – totally mad on paper, but stunning in person.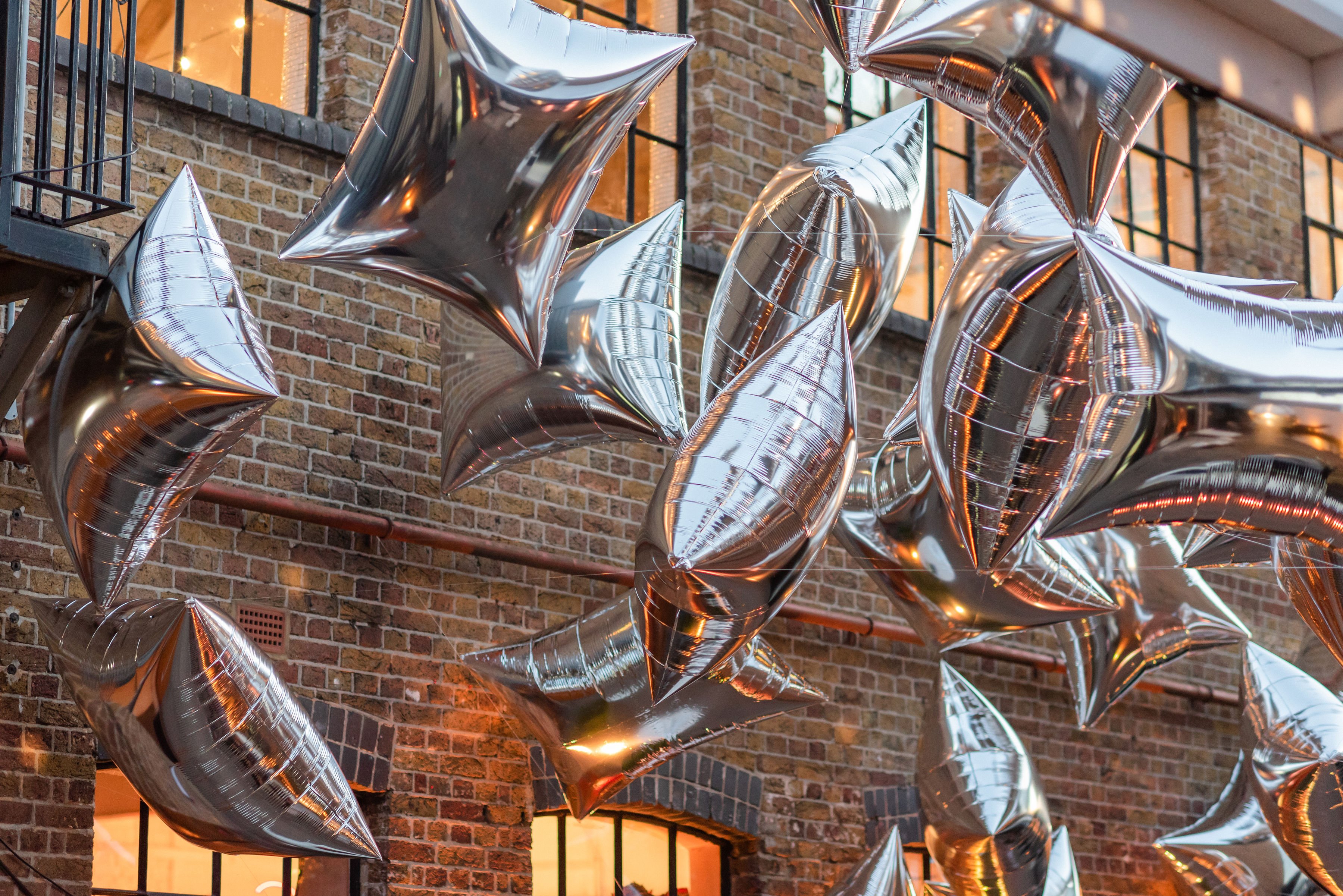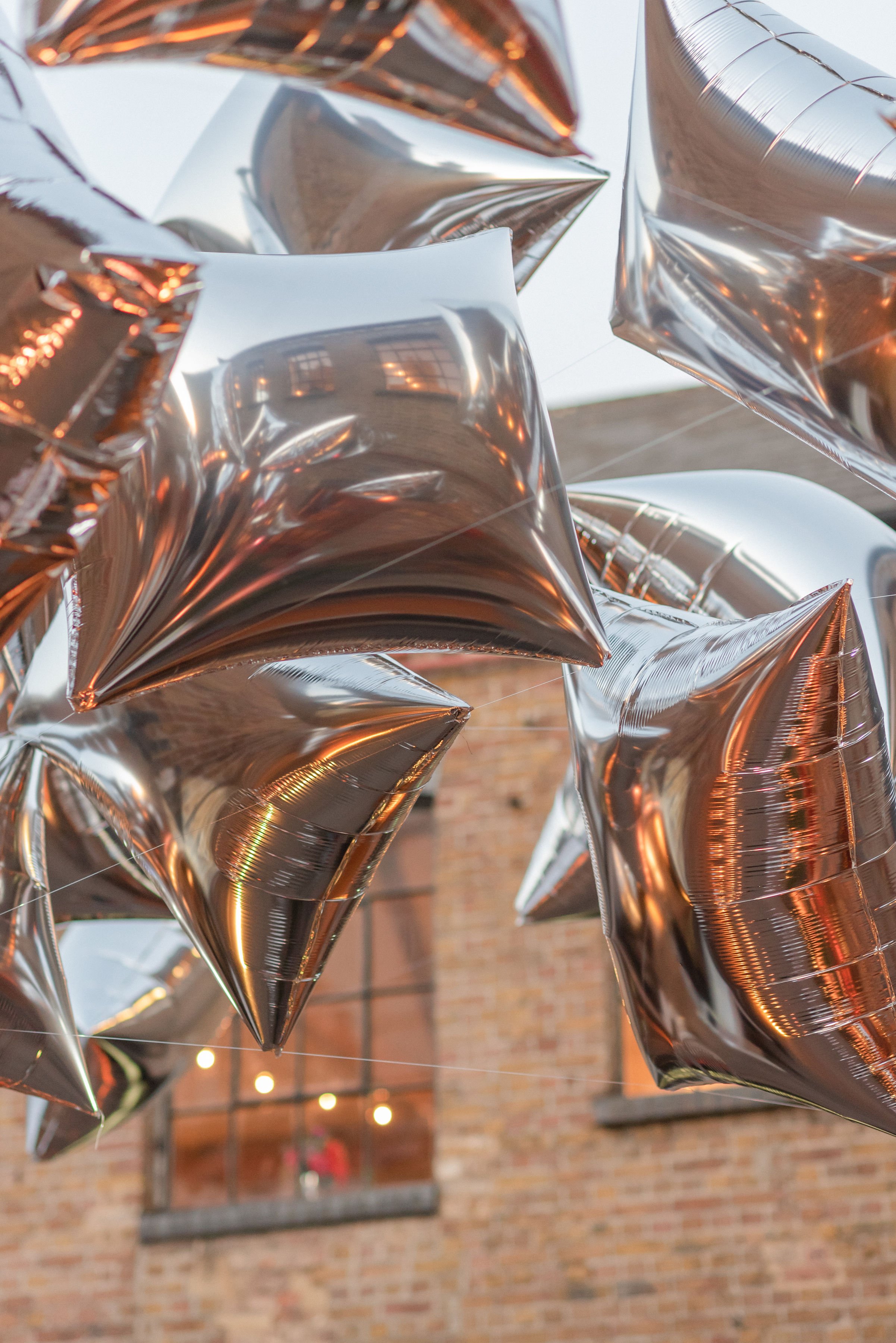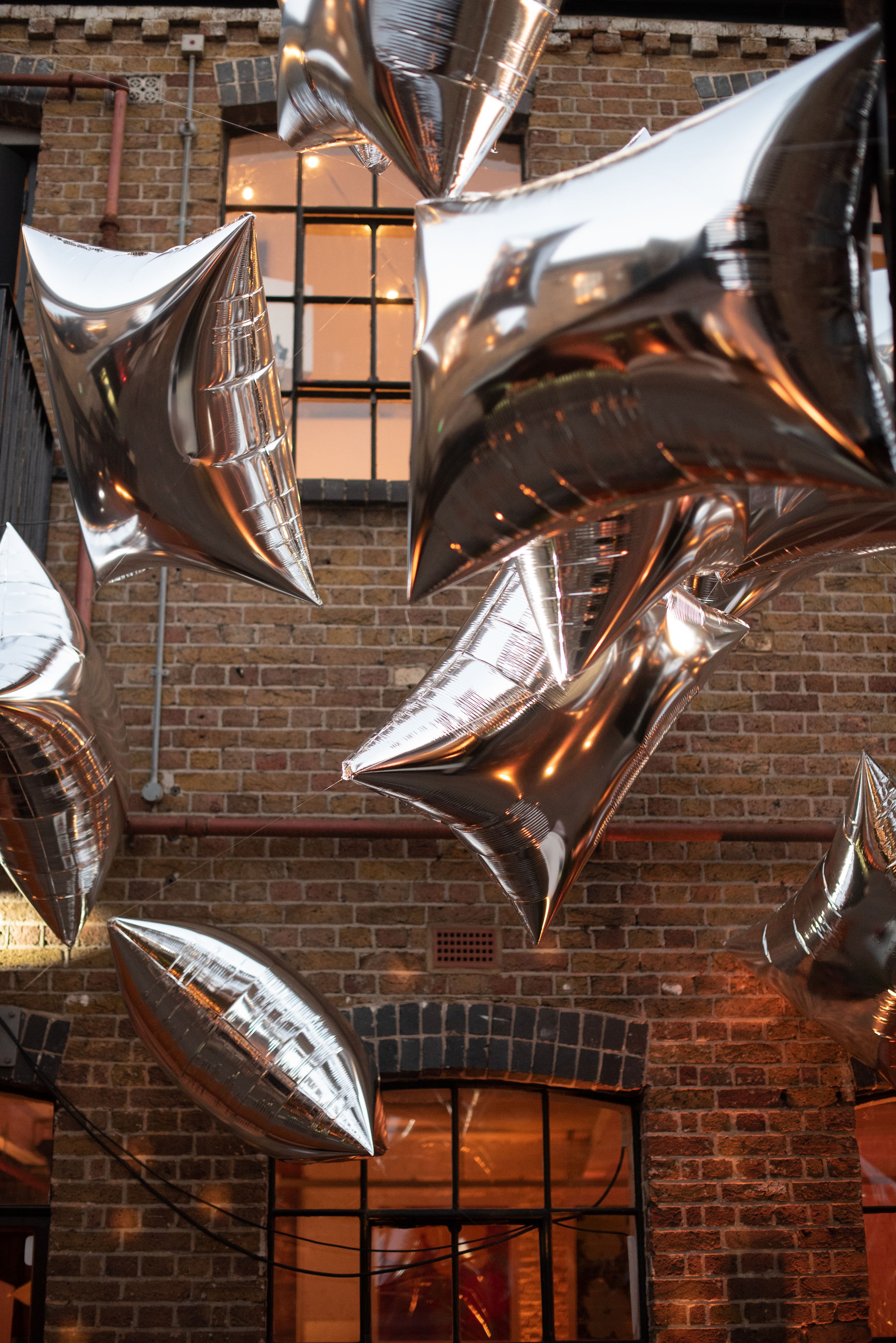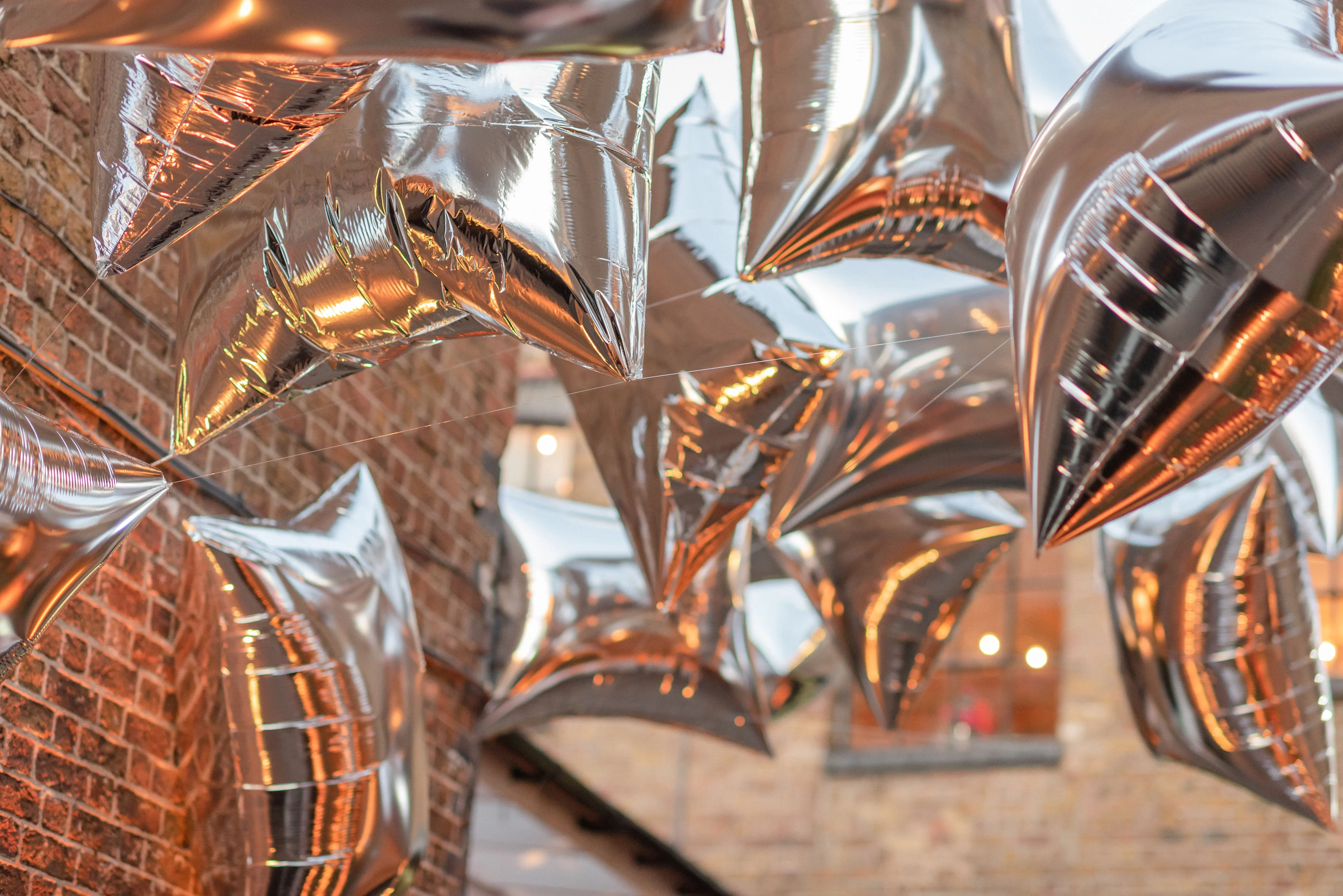 By Night
Once night hit, the incredible photographer Flo Brooks jumped outside and snapped the floating Brillo Pads in all their glory. When an installation is stunning no matter the light is credit to the skill of the Bubblegum Team – totally gorgeous!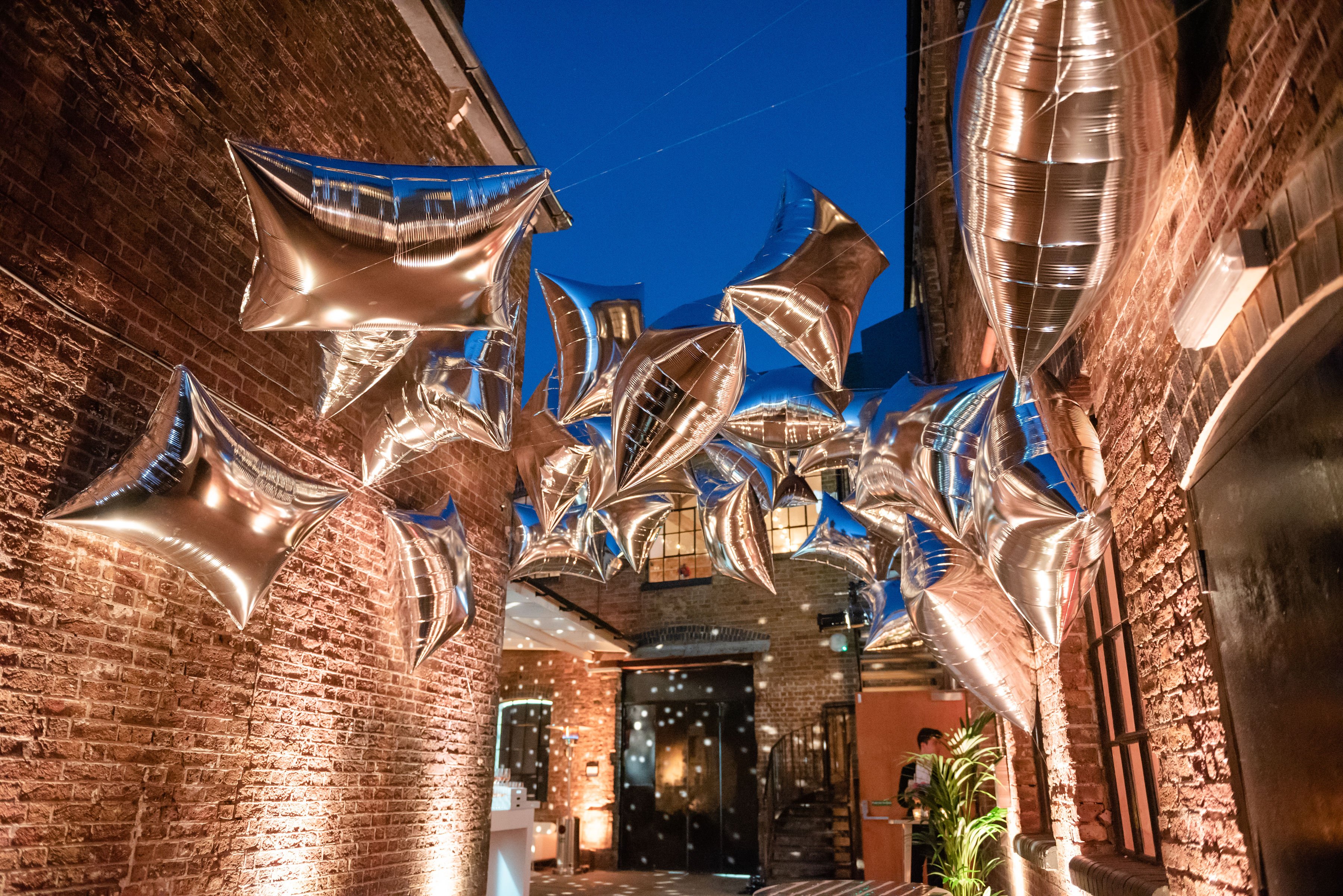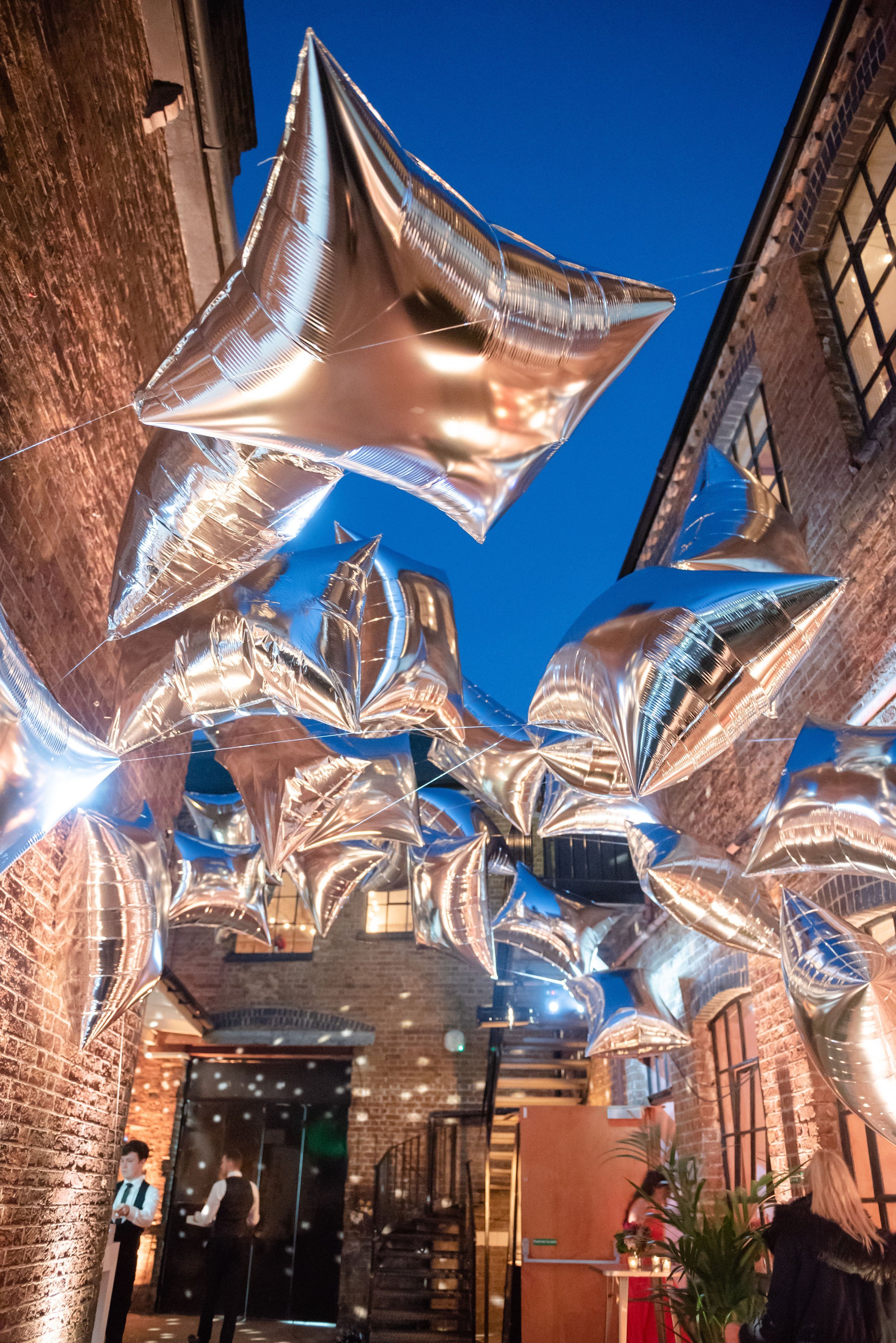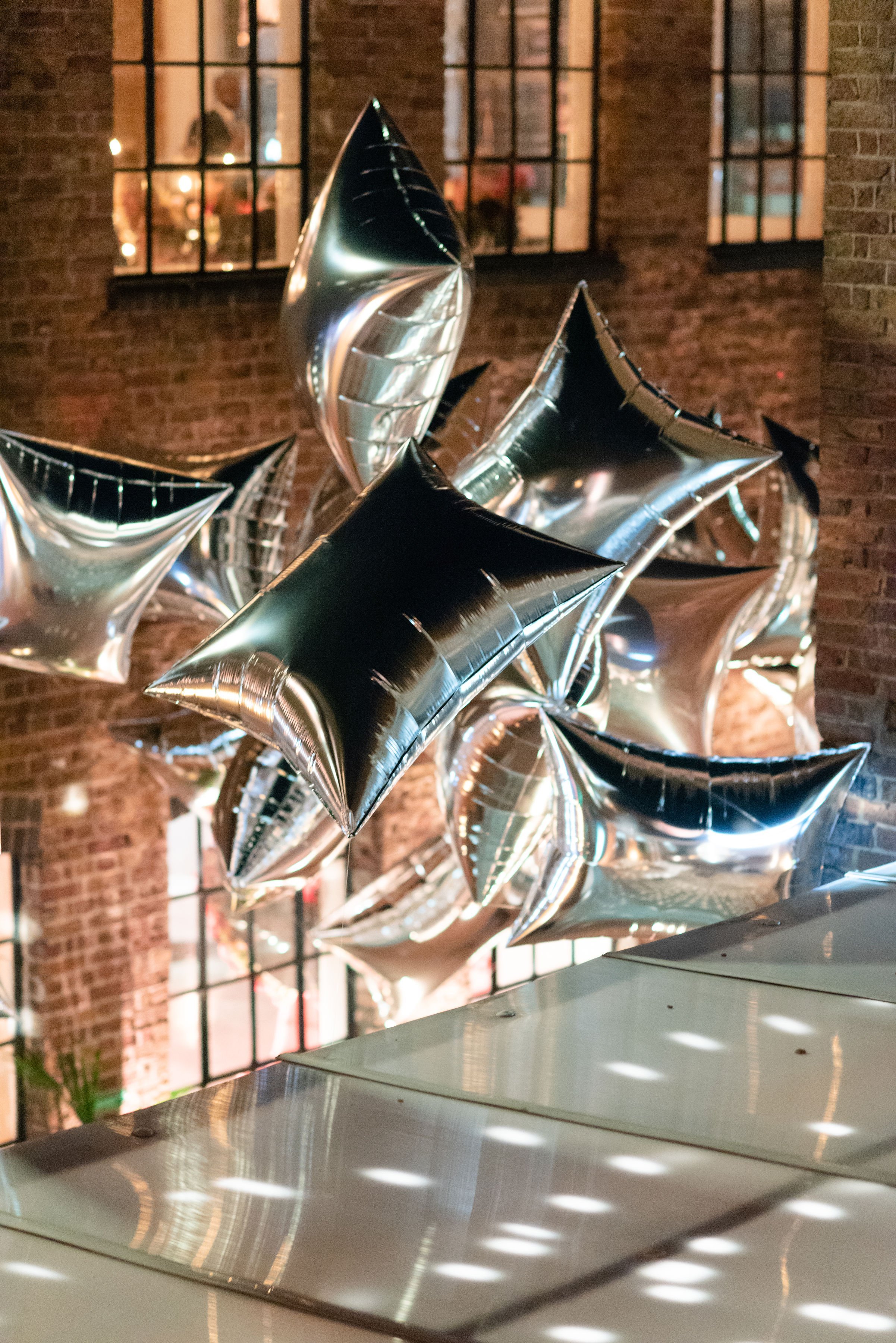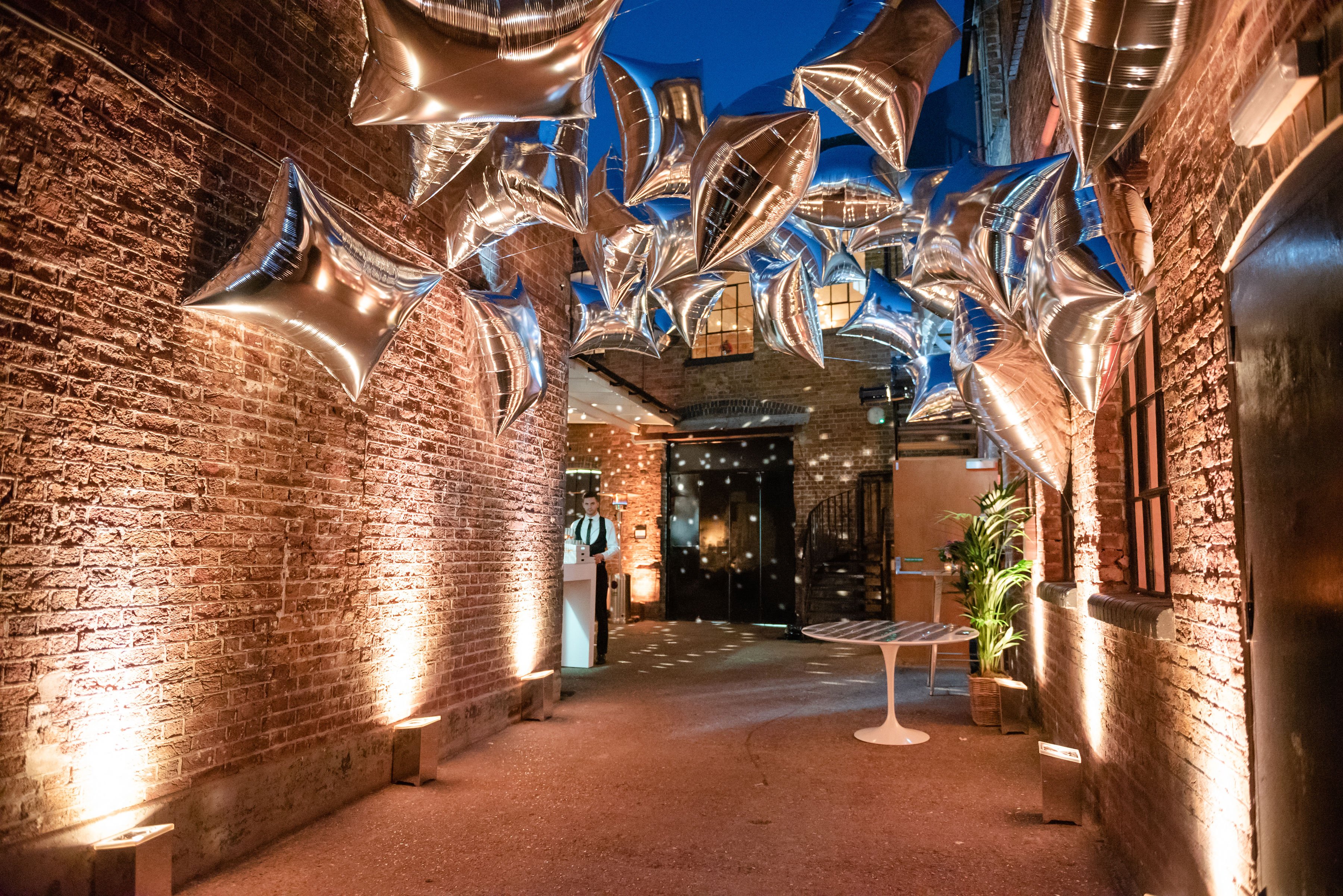 The Fabulous Team
Created For: Lillingston Events
Photography: @flo_brooks_photography
Balloons: @bubblegumballoons
For more information on balloons installations, drop us an email and the team will be happy to help!