Yes, we thought that title would get your attention.
But it's true – right?
At the weekend we had the pleasure of being a part of a very special hen-do for Millie Mackintosh.
As you can see from the below images, it was super fun, colour-filled and playful.
Hen Party Balloons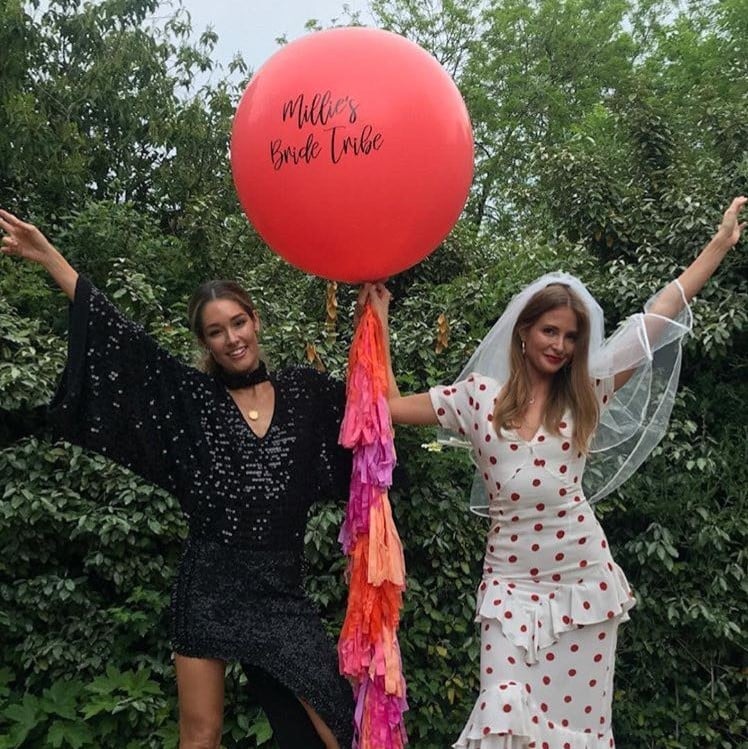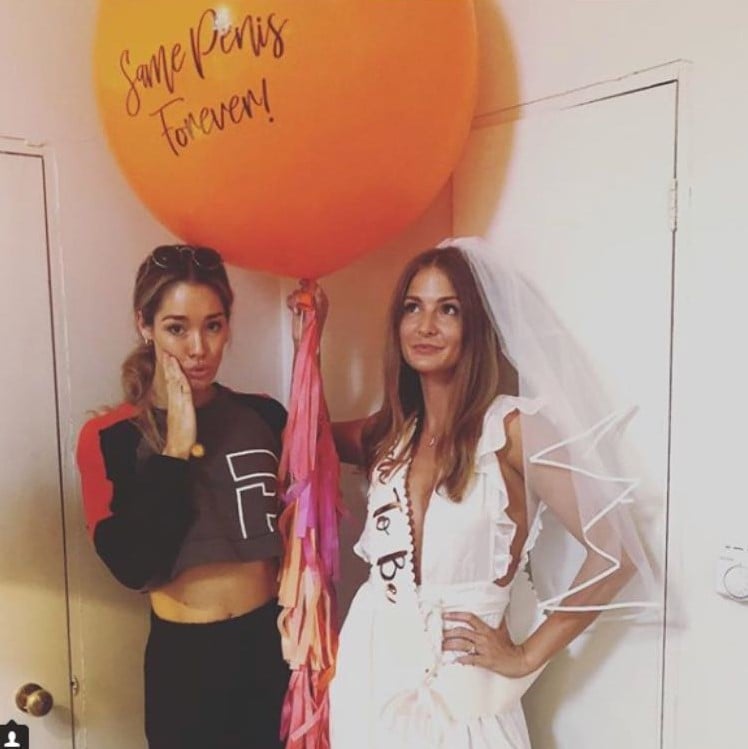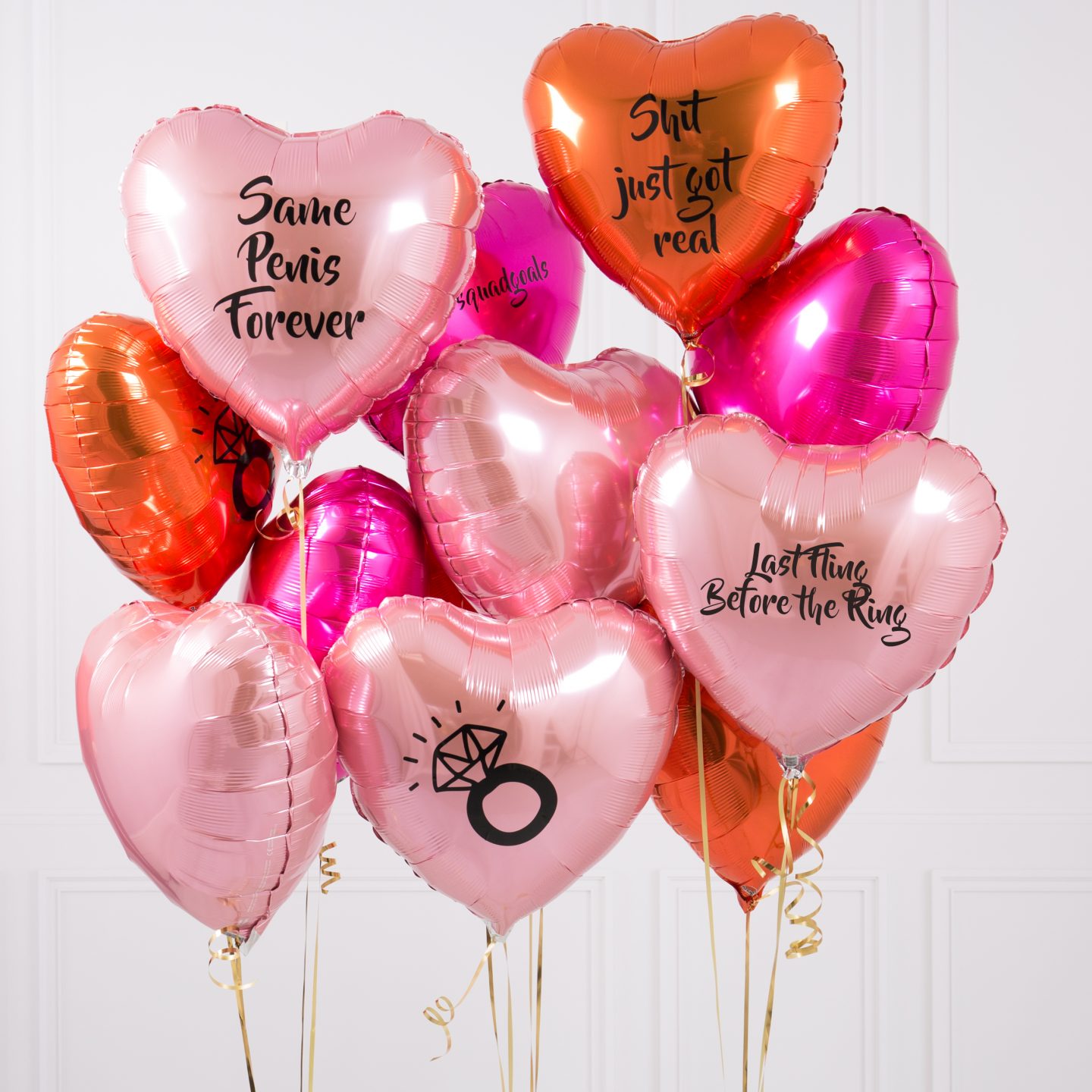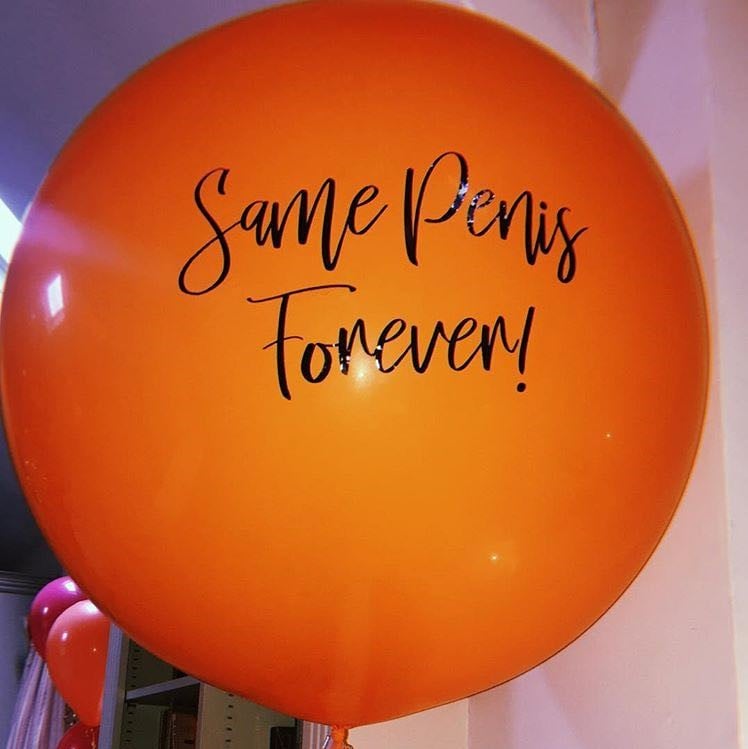 Giant Tassel Balloons
Our Giant Balloons are always a winner, especially when they're branded with your besties name.
Our branded Giants are custom orders, but we're always up for some fun, so drop us an email if you have a good idea for yours!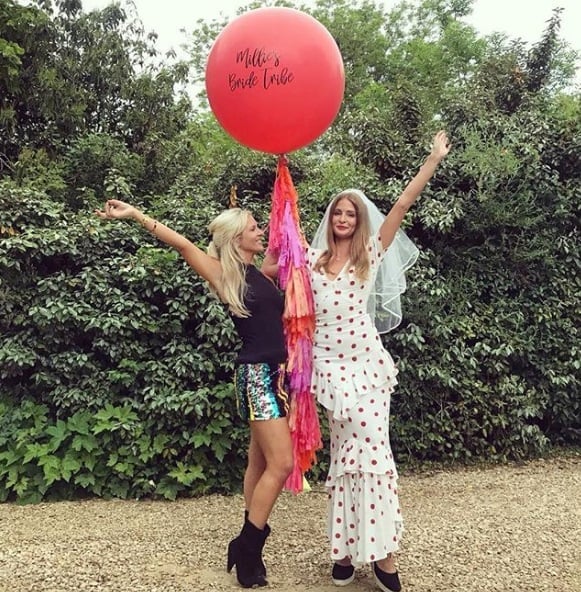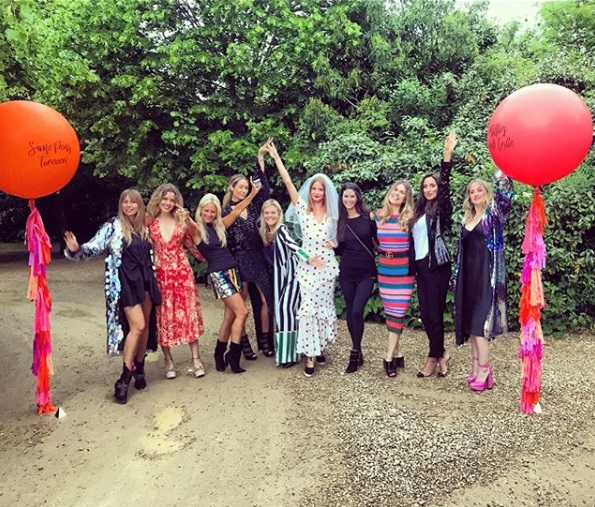 Hen Party Balloons
Along with the fun giants, we also provided a bunch of our Hen Party Balloons.
Covered in slogans such as…
Last Fling Before The Ring!
Bride Tribe
Goodbye Miss, Hello Mrs
they were a fun addition to the overall set up.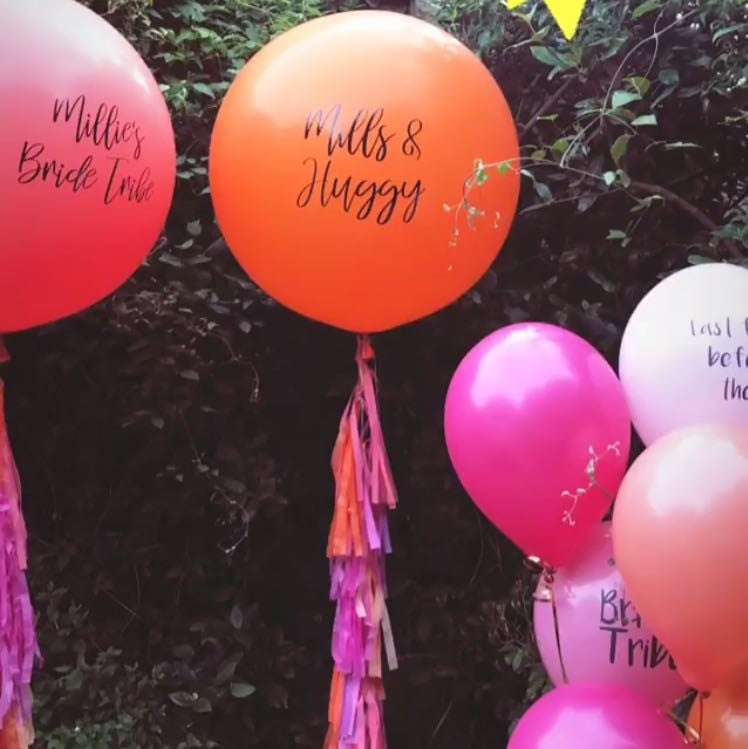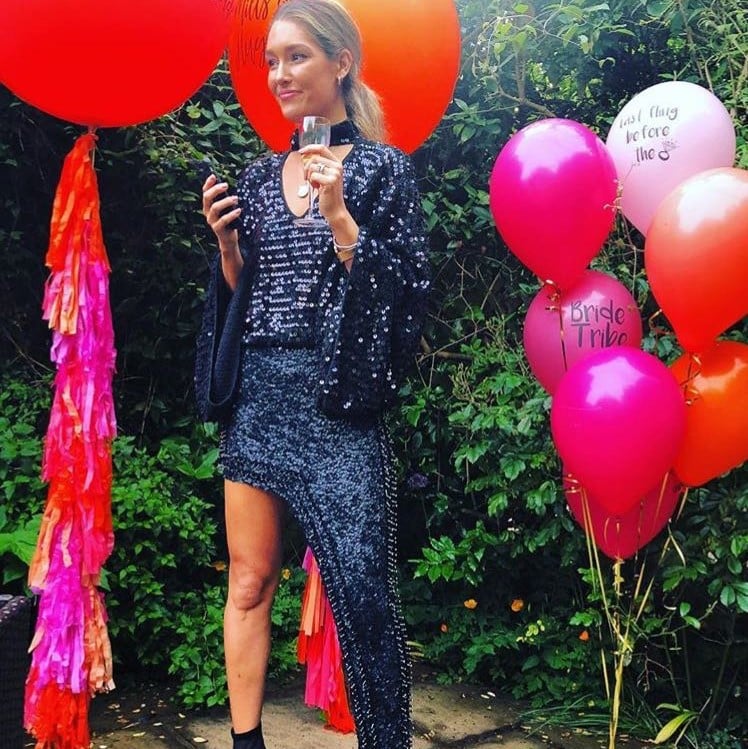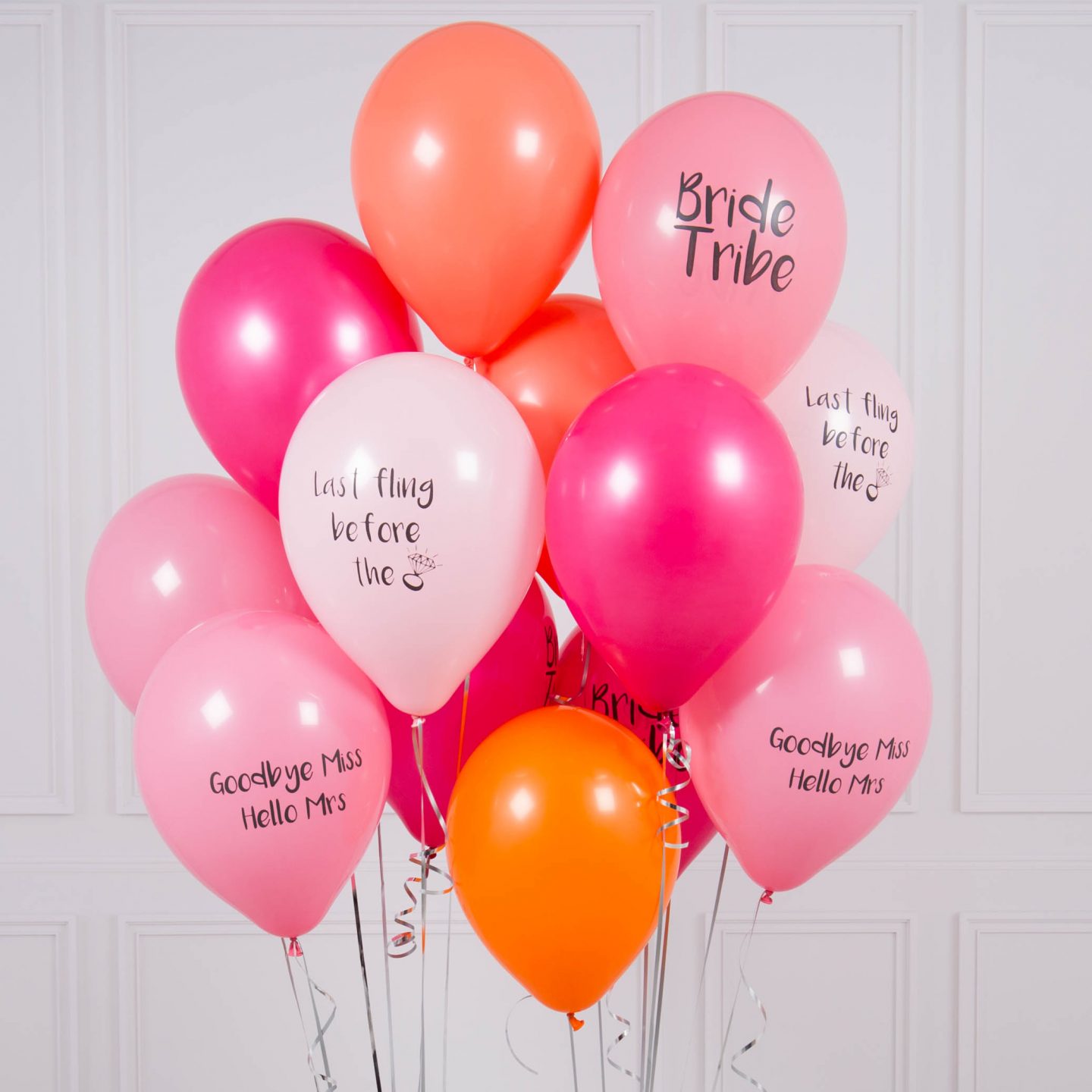 The Hen Party Nest
What's a celebration without a balloon ceiling and mini balloon covered floor?
Our Flamingo Pink Party Bunch covered the ceiling above the bed (how effective from only one bunch?)
And our Flamingo Pink Mini Balloons looked so cute scattered over the floor.
Bubblegum's Top Tip: use our Mini Balloons to make any celebration extra special.
They're only air filled and create magic in seconds.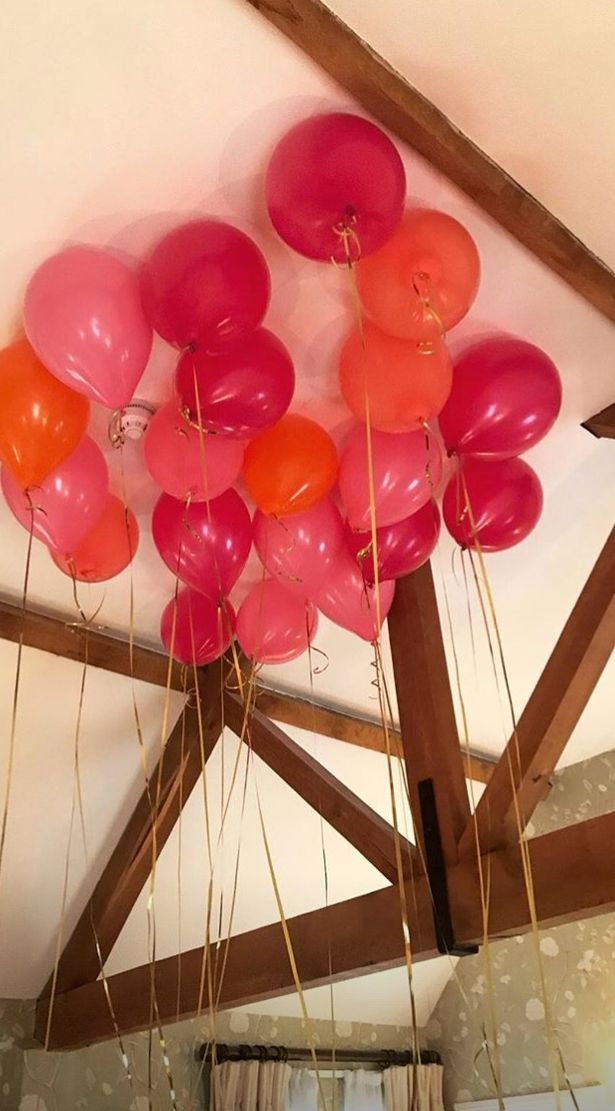 The Best Hen Party Weekend
The hen and her chicks were lucky enough to get to spend their hen weekend at Bruern Cottages.
We can see why they chose the spot too!
12 cottages on one ground, decorated beautifully. Heaven.
Shop The Hen Party Range
Shop the full Hen Party range HERE
To have the Bubblegum Girls come and set up something special, email us here.