At Bubblegum Balloons, we love a celebration.
Weddings, Royalty, Balloons and Love – there's not much more we could ever need!
To celebrate the magically beautiful weekend, we headed straight to Harrods.
Armed with Anagram balloons, we began work.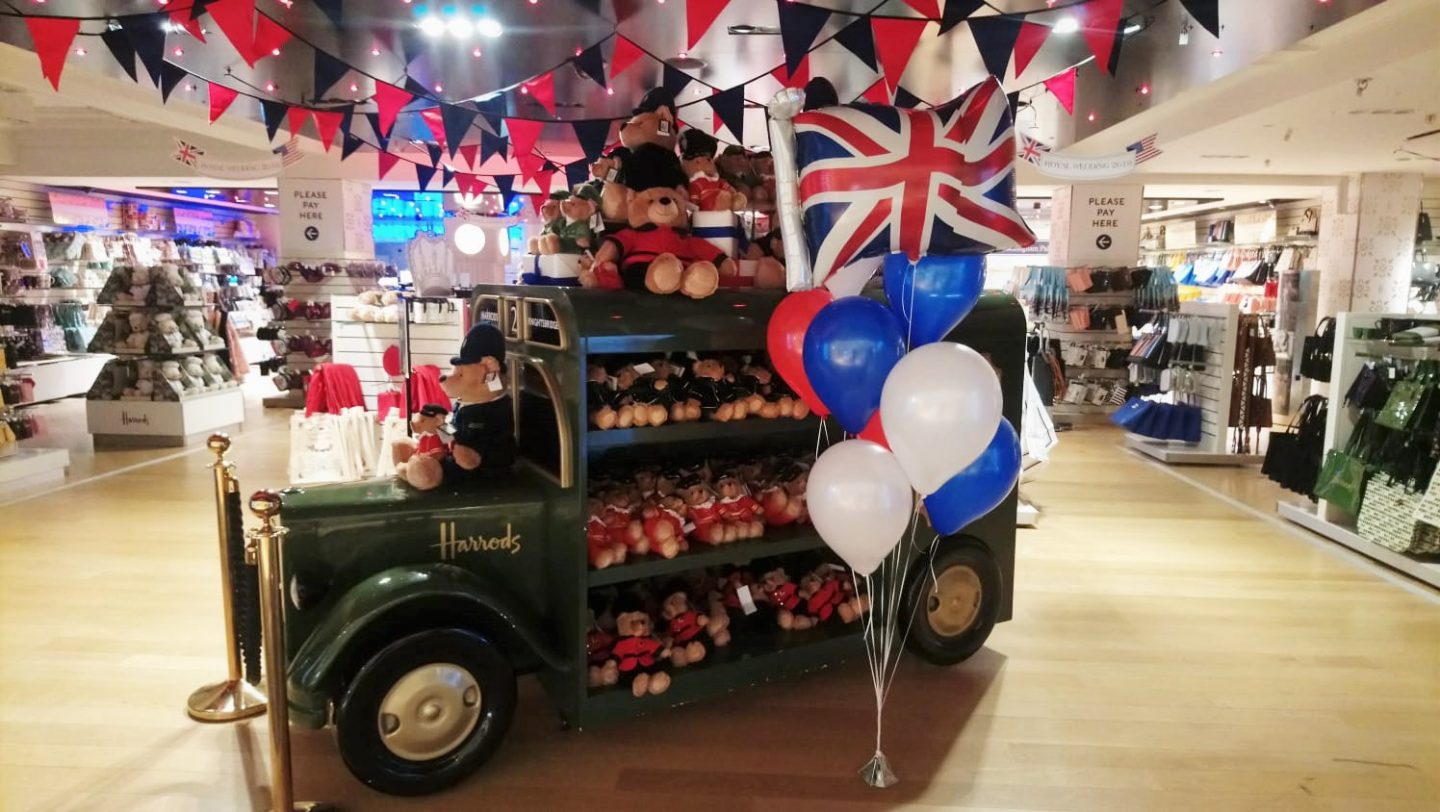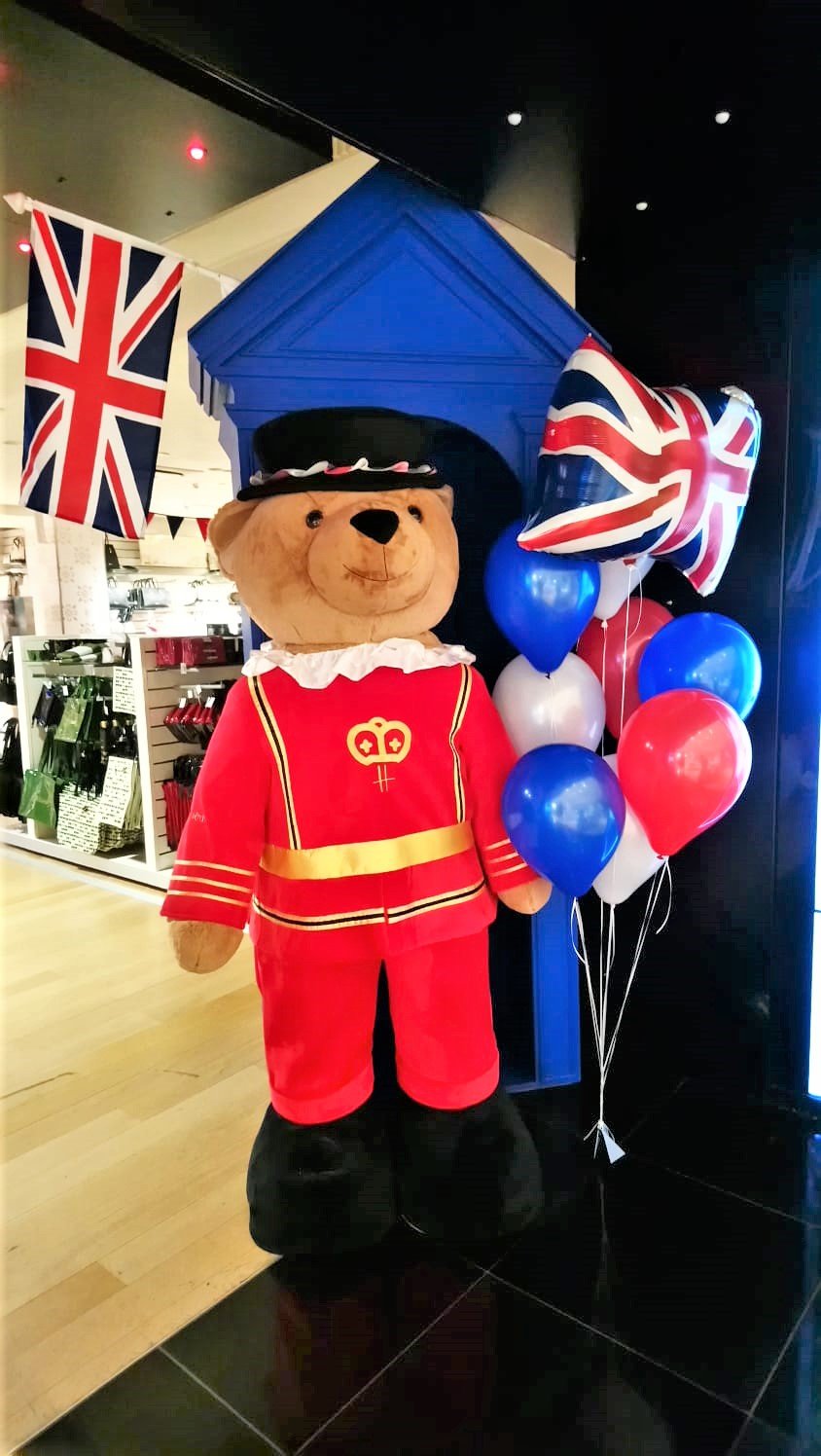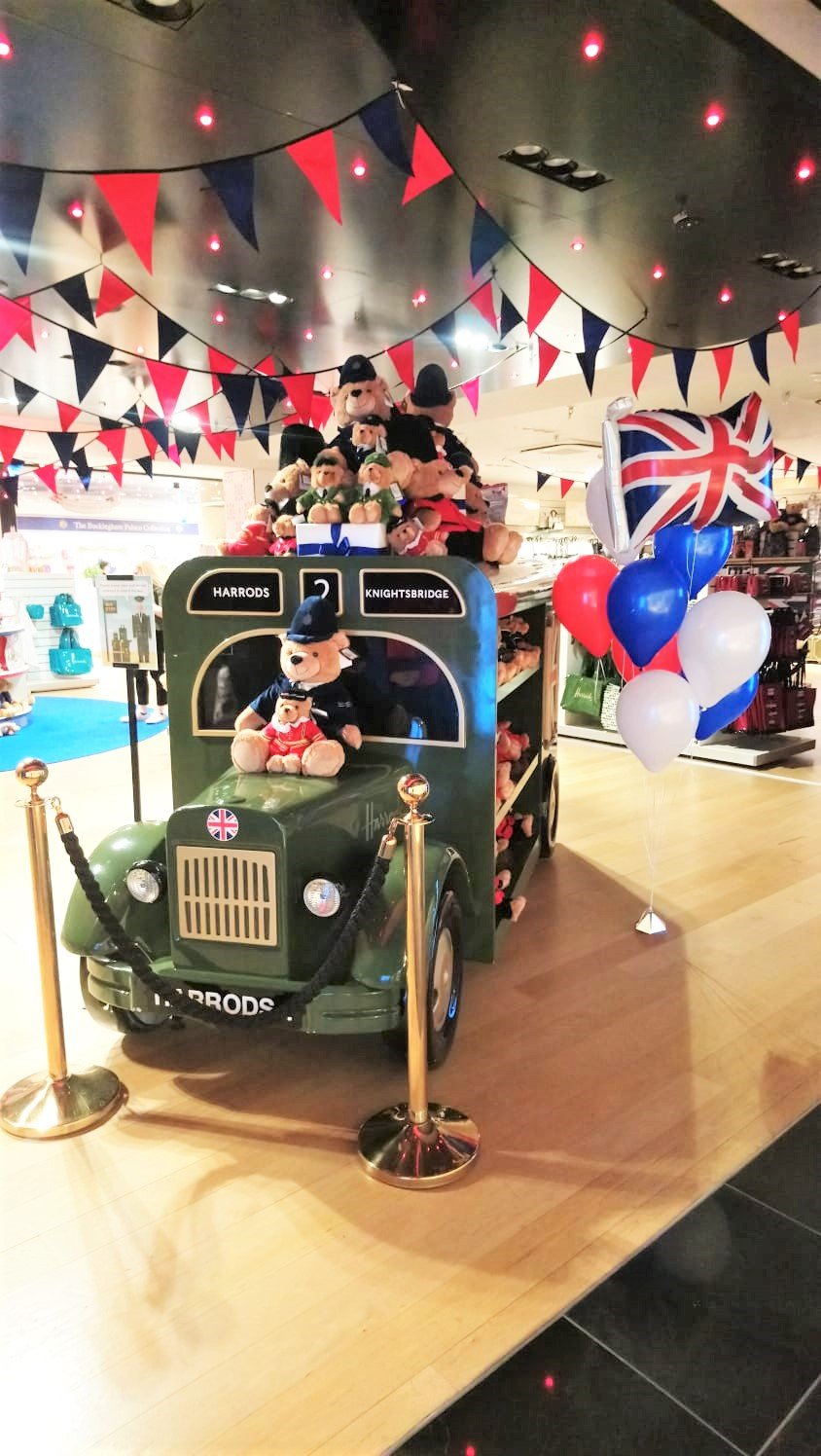 Personally, we think the Harrods Bears should always be holding Bubblegum Balloons!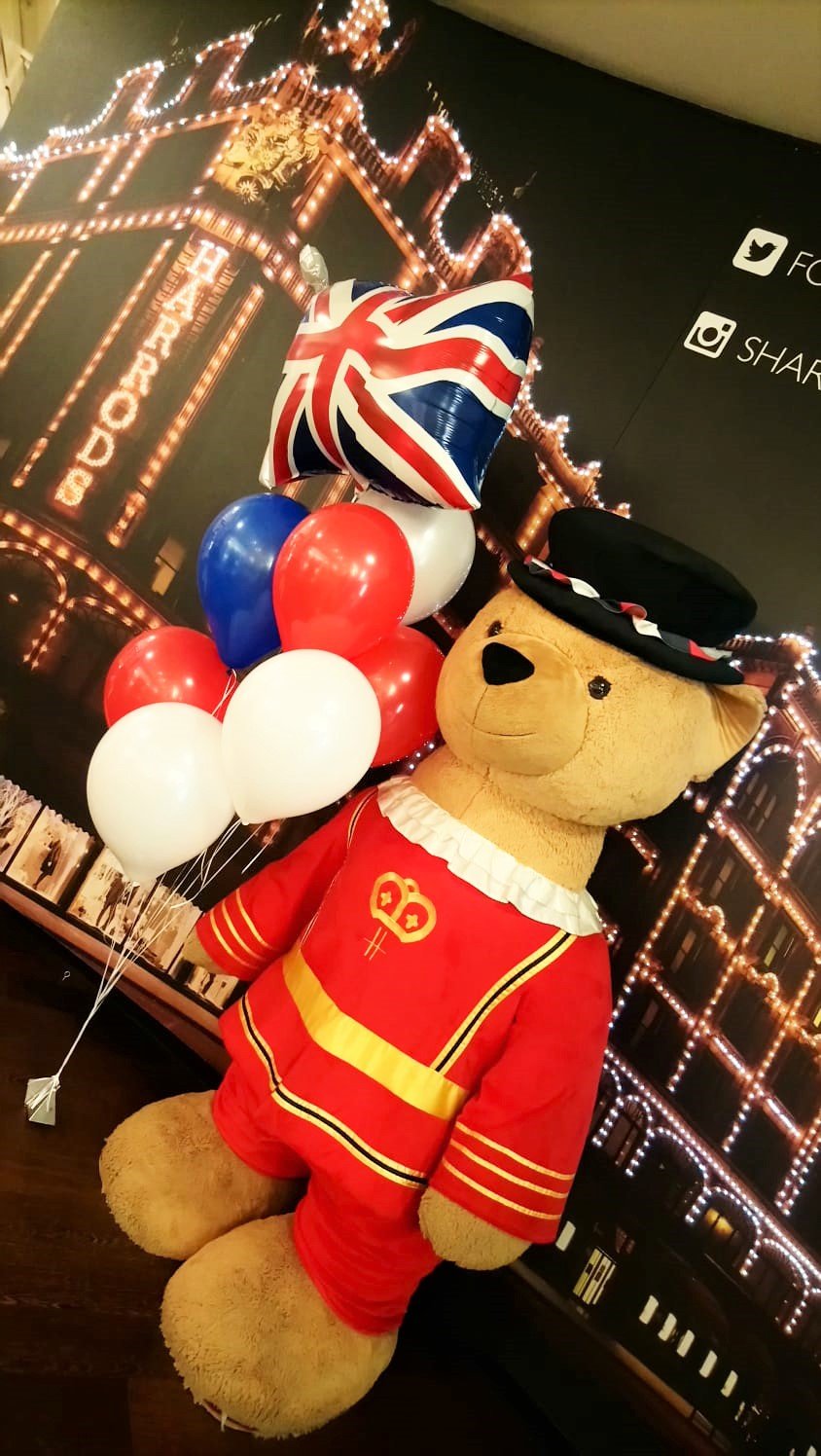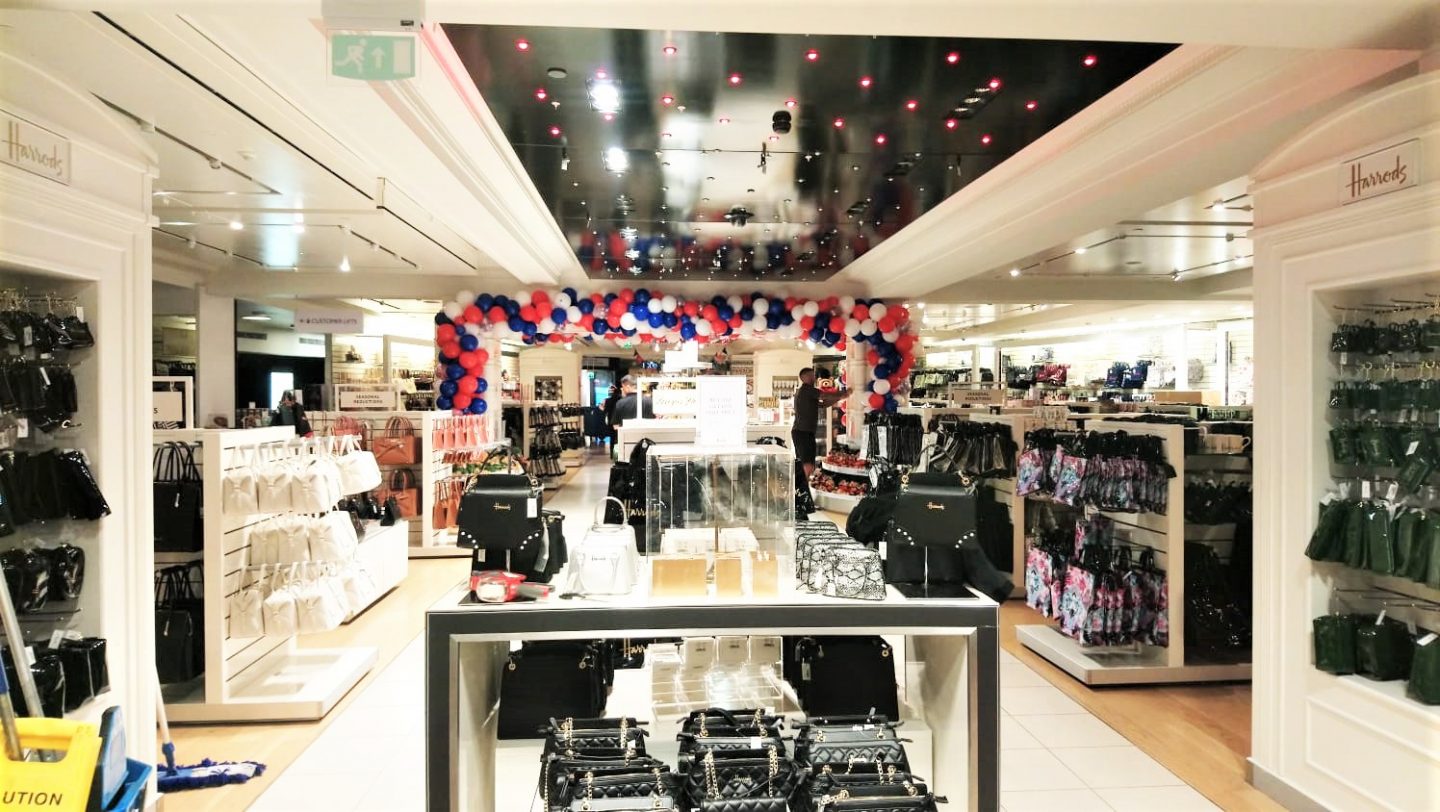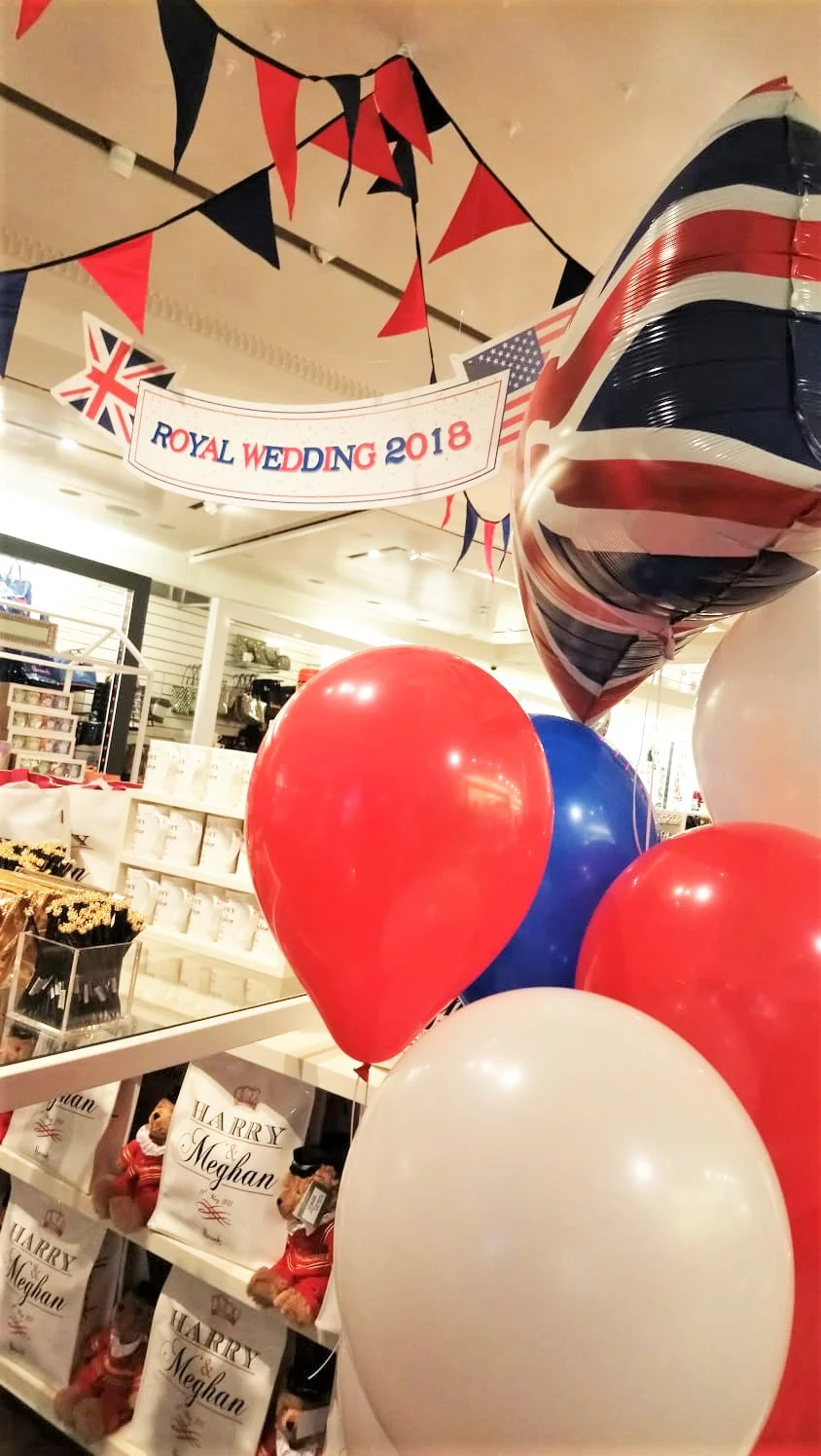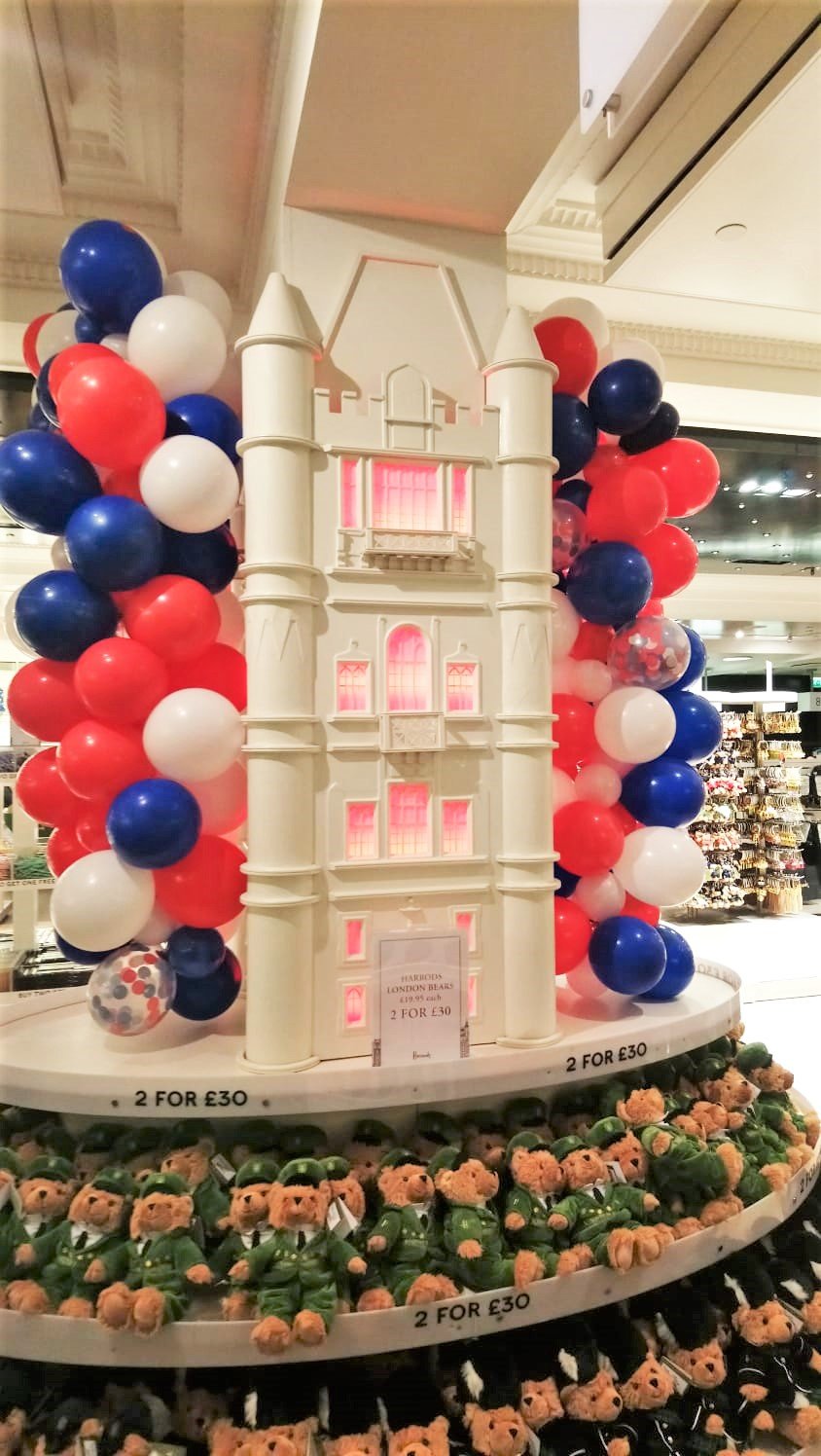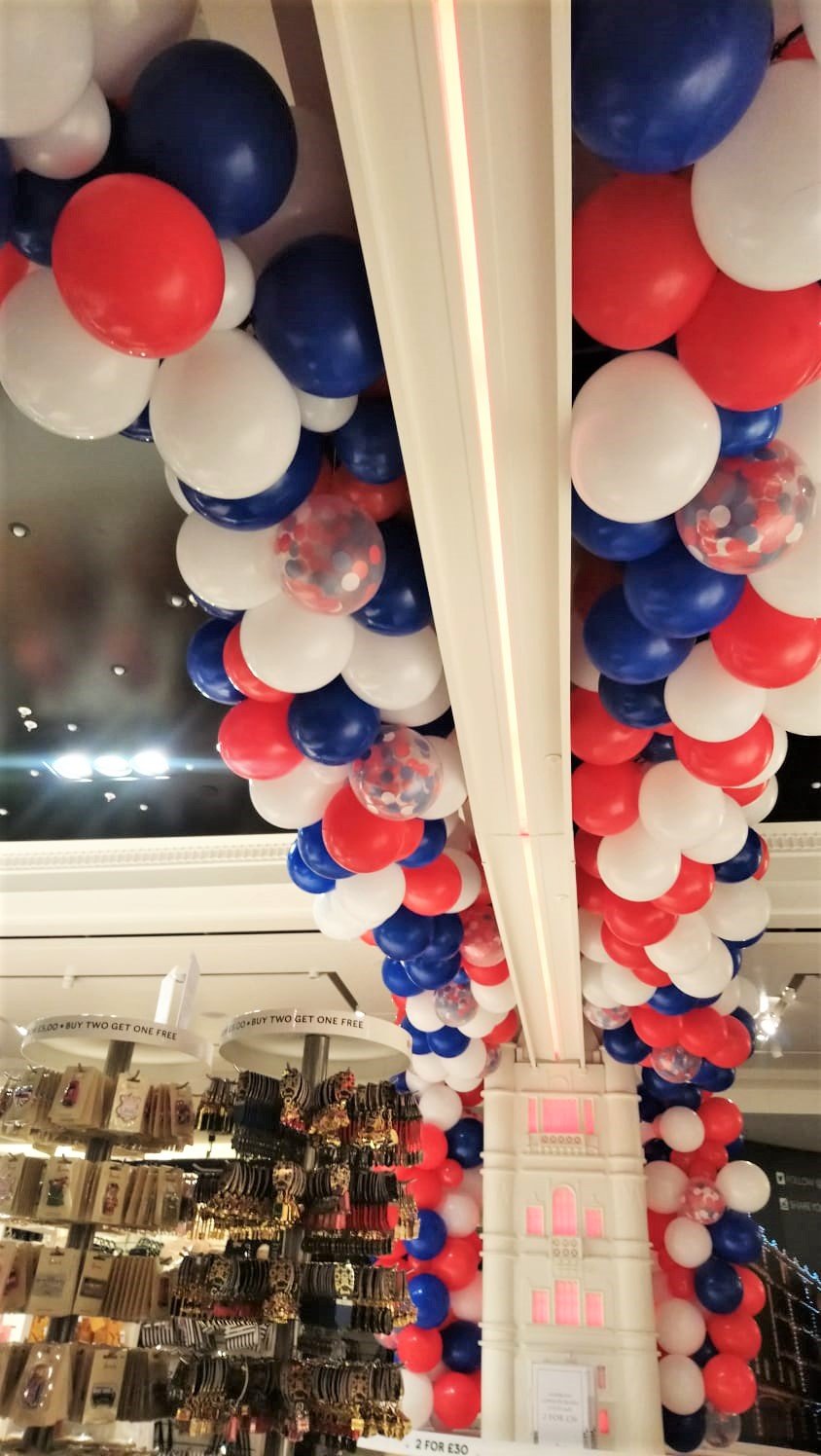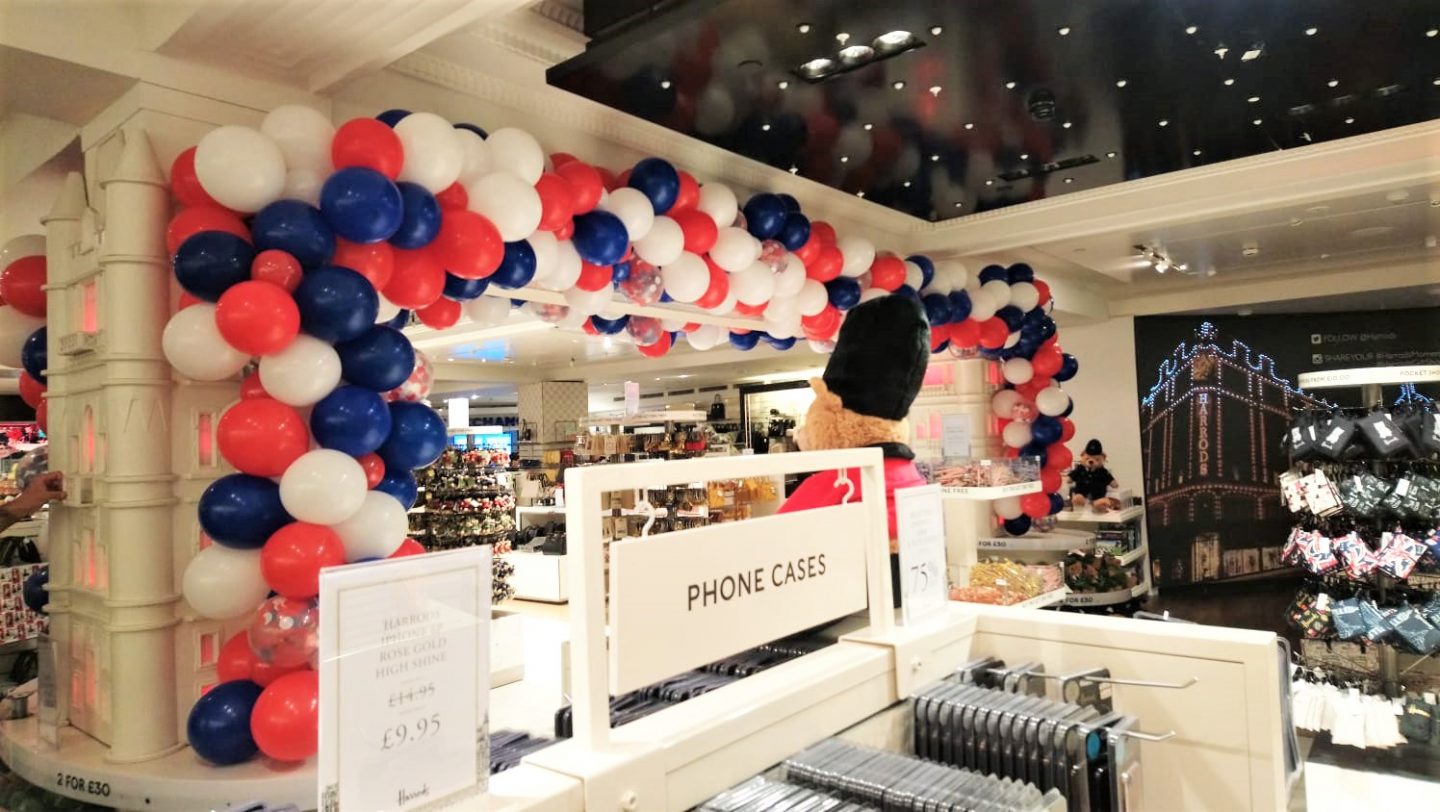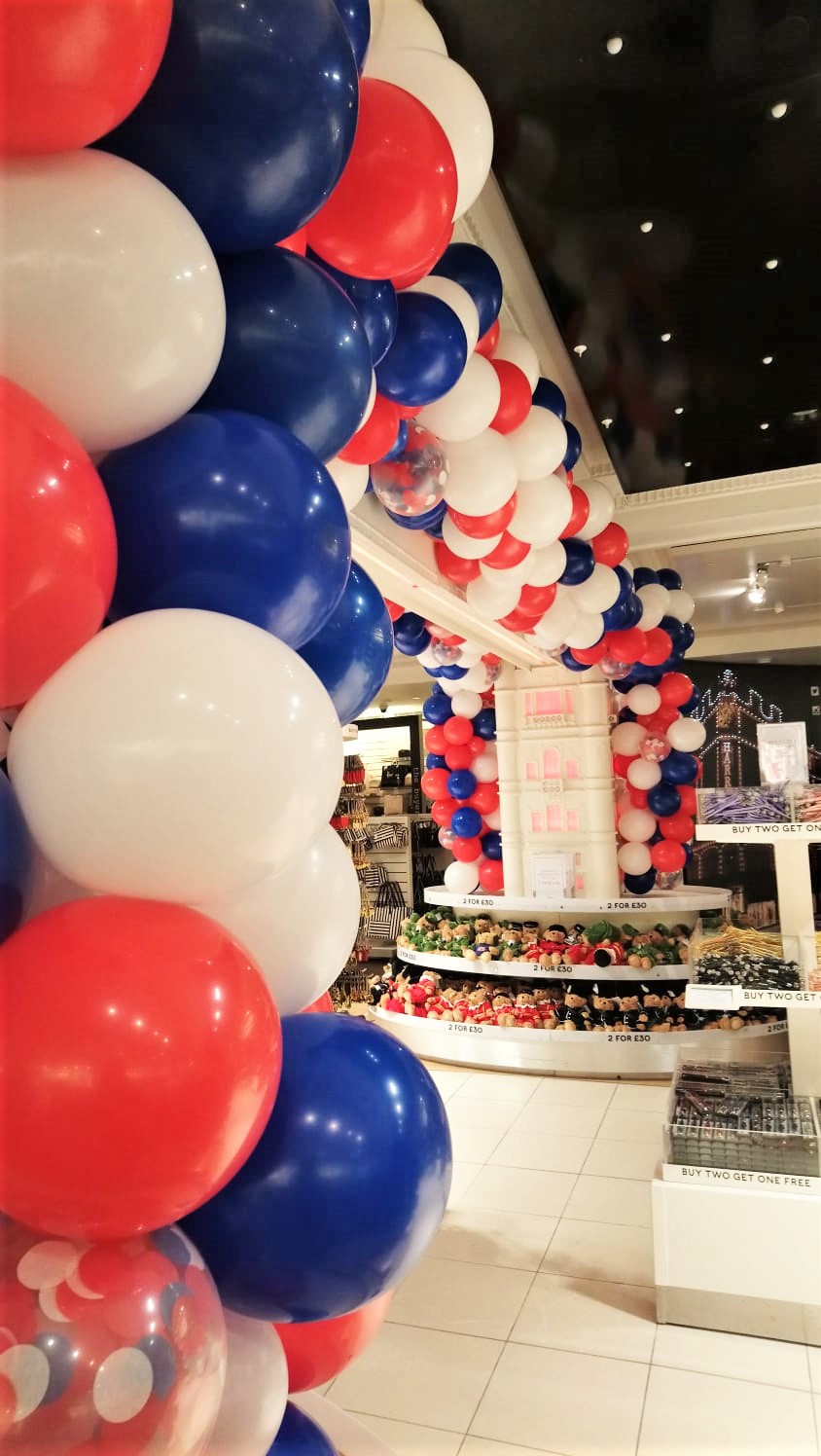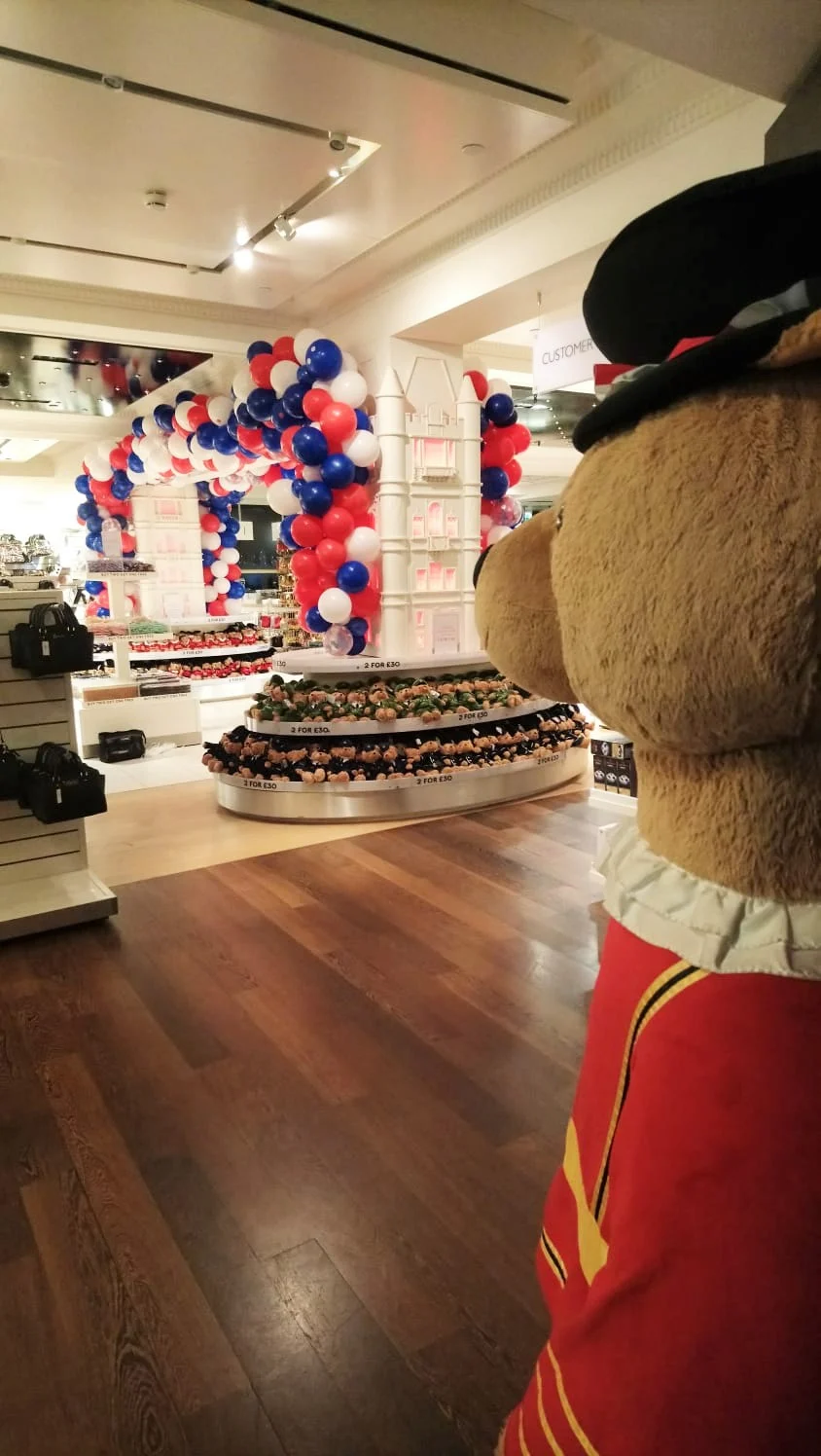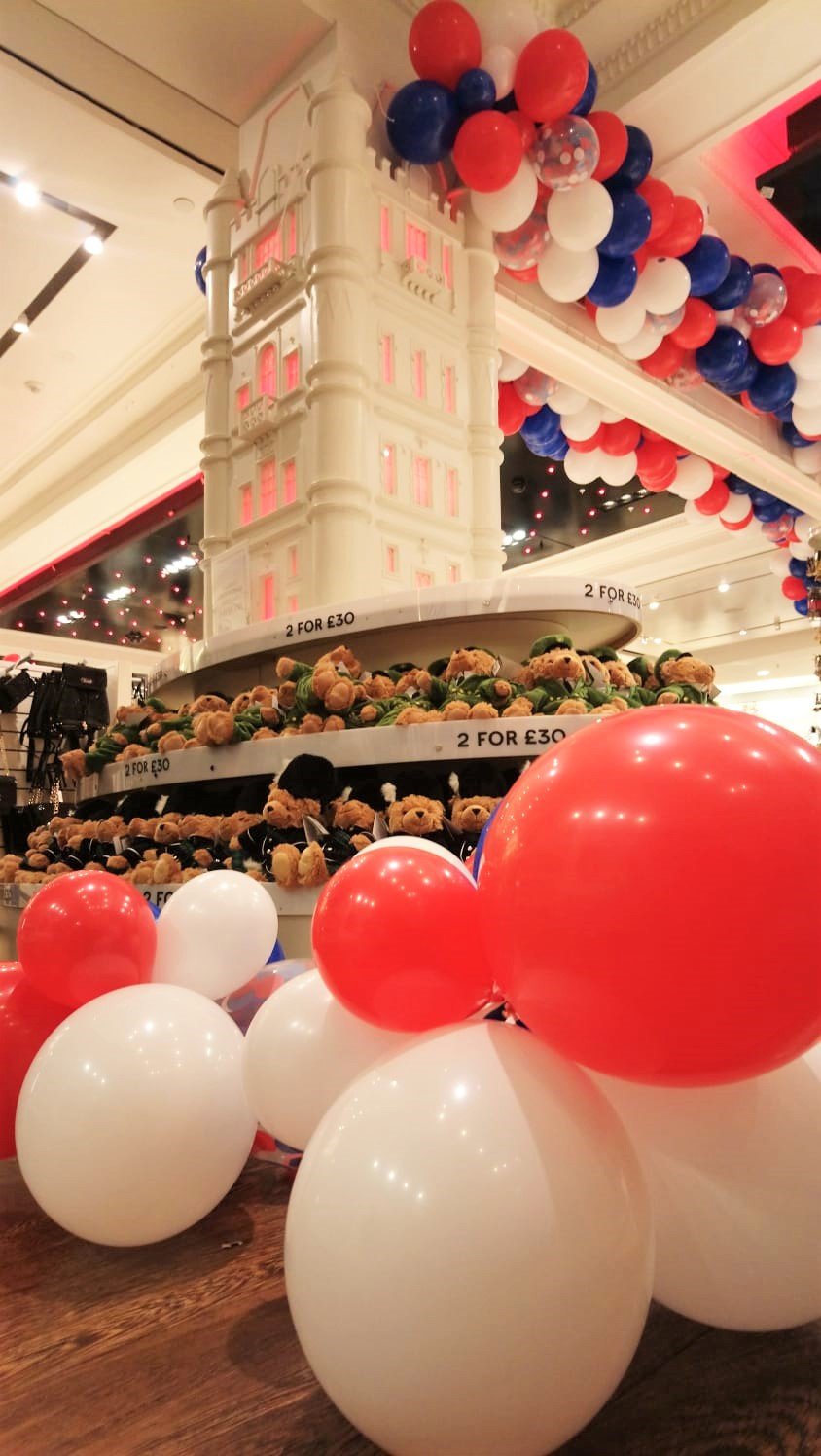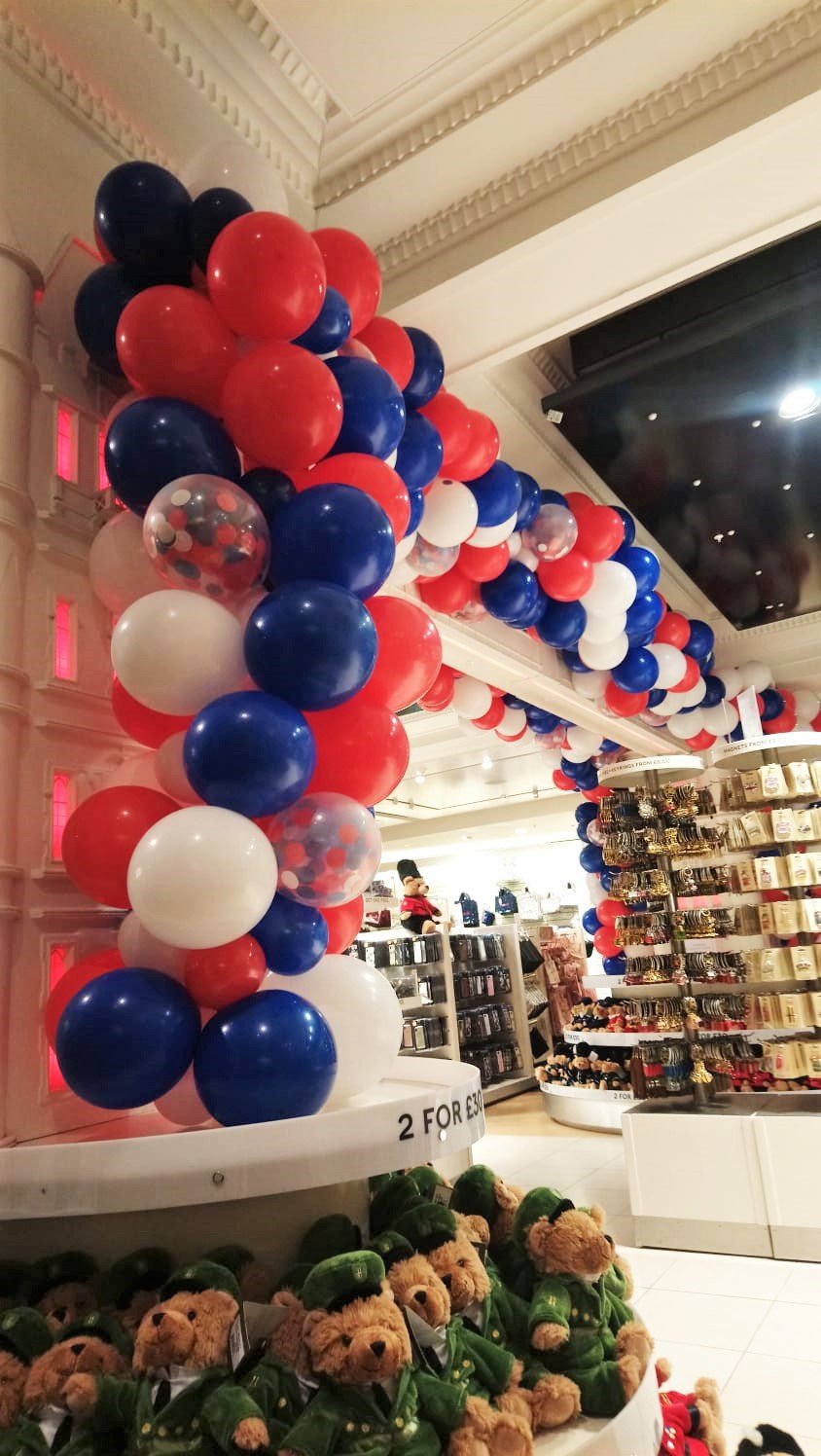 Although the Harrods Toy Store is an incredibly beautiful space, we loved how the pop of colour really made it sparkle (like Markle!).
The iconic Harrods Bears holding their royally-awesome Anagram balloons, mini Tower Bridge covered in balloons and an army of toys keeping an eye on our balloons – all in a days work!
Looking to throw your own London themed party? Then have a look at our brand new collection here.
Wanting the Bubblegum Girls to come and create a set up? Then drop us an email here.