Draping Homes In Rose Gold Blush
As you may know by now, we love it when people want to have fun.
Especially when that means we get to transform the exterior of any party venue!
Given, this was a very beautiful canvas to work on, but the overall effect was breathtaking.
Rose Gold Blush
Our newest colour collection – it's totally perfect for baby showers, weddings, hen parties or birthday's.
We have an entire range of products available in these colours, so check them out here.
The Install
We started outside (blessed with some gorgeous sunshine!) and got to work.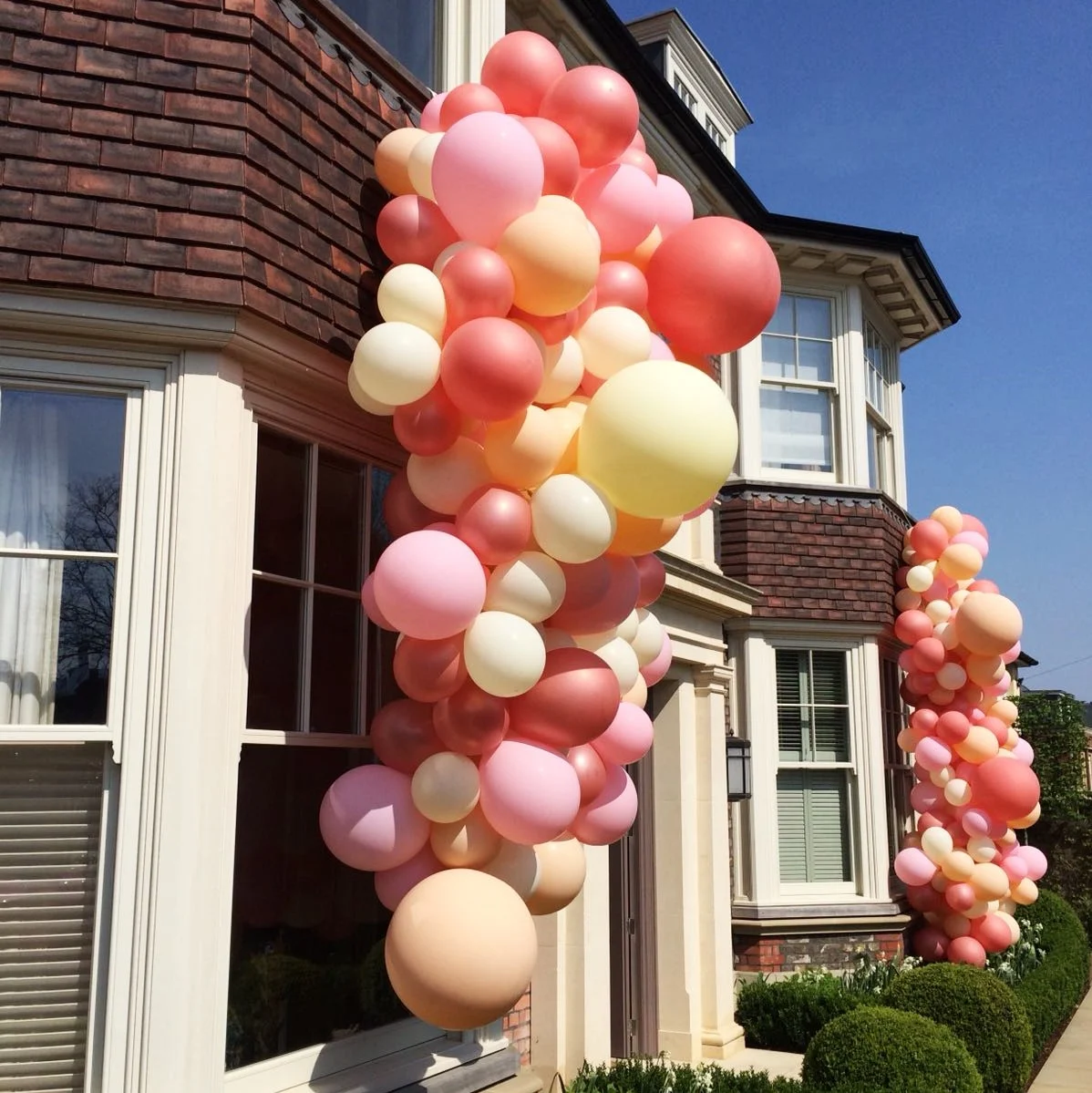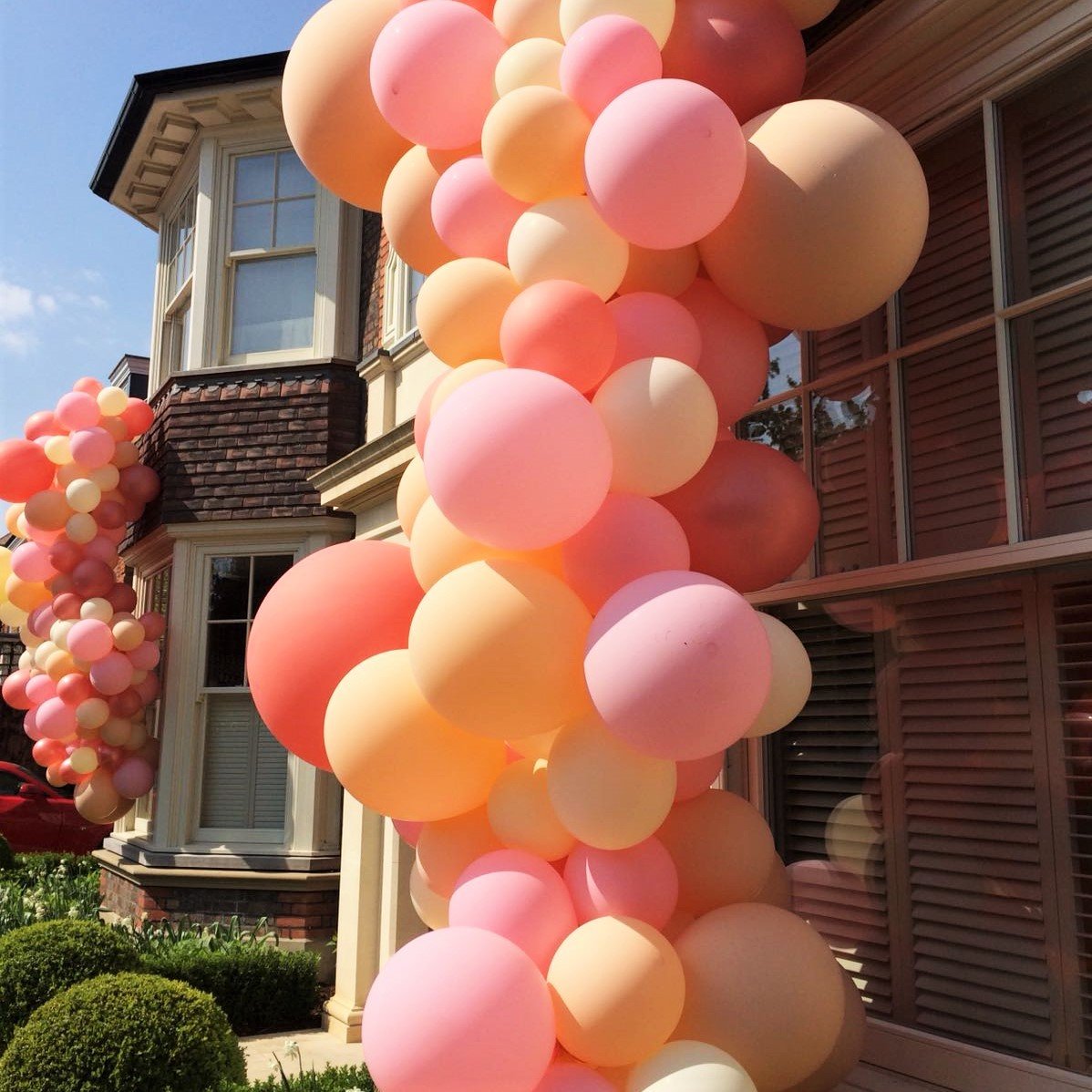 Such beautiful colours aren't they?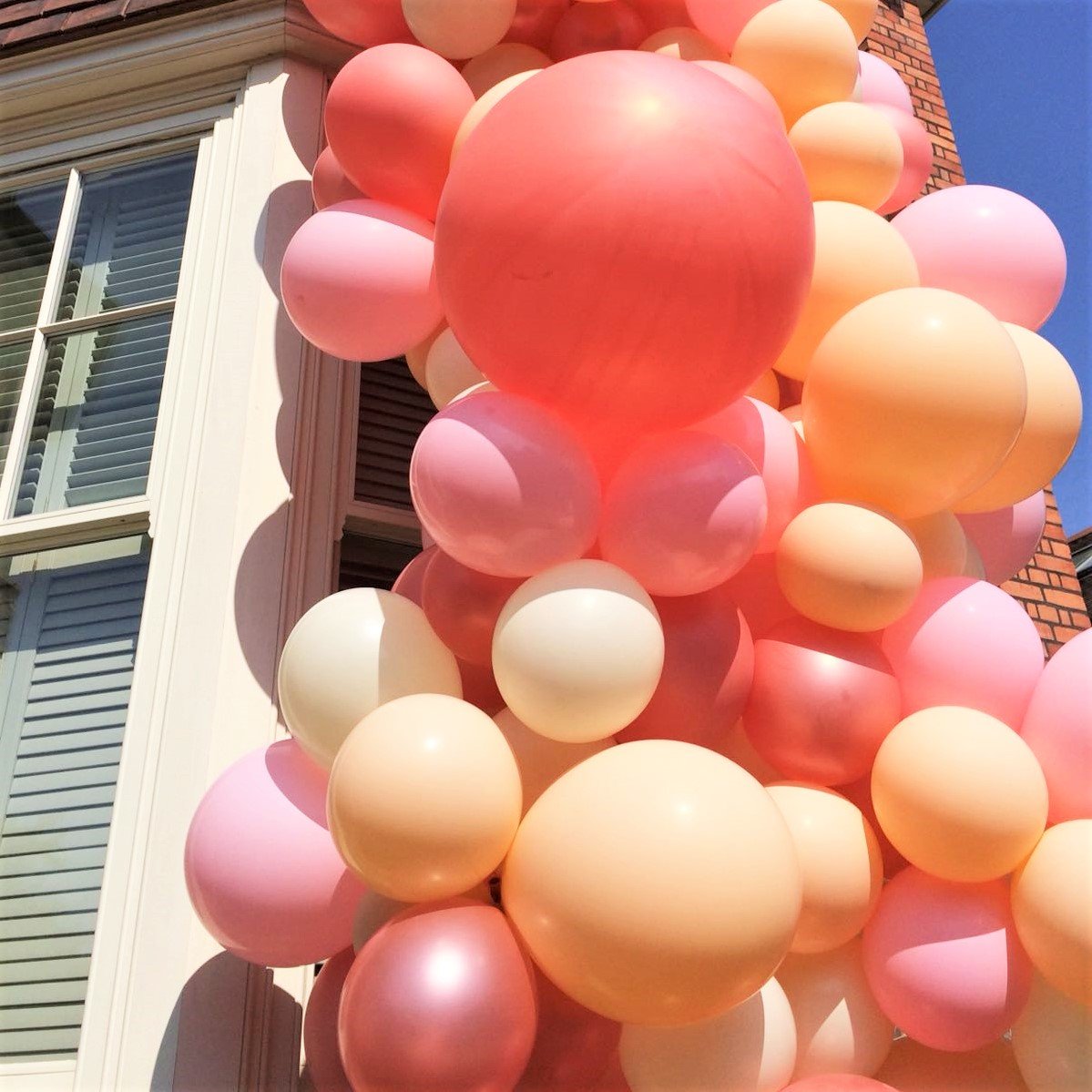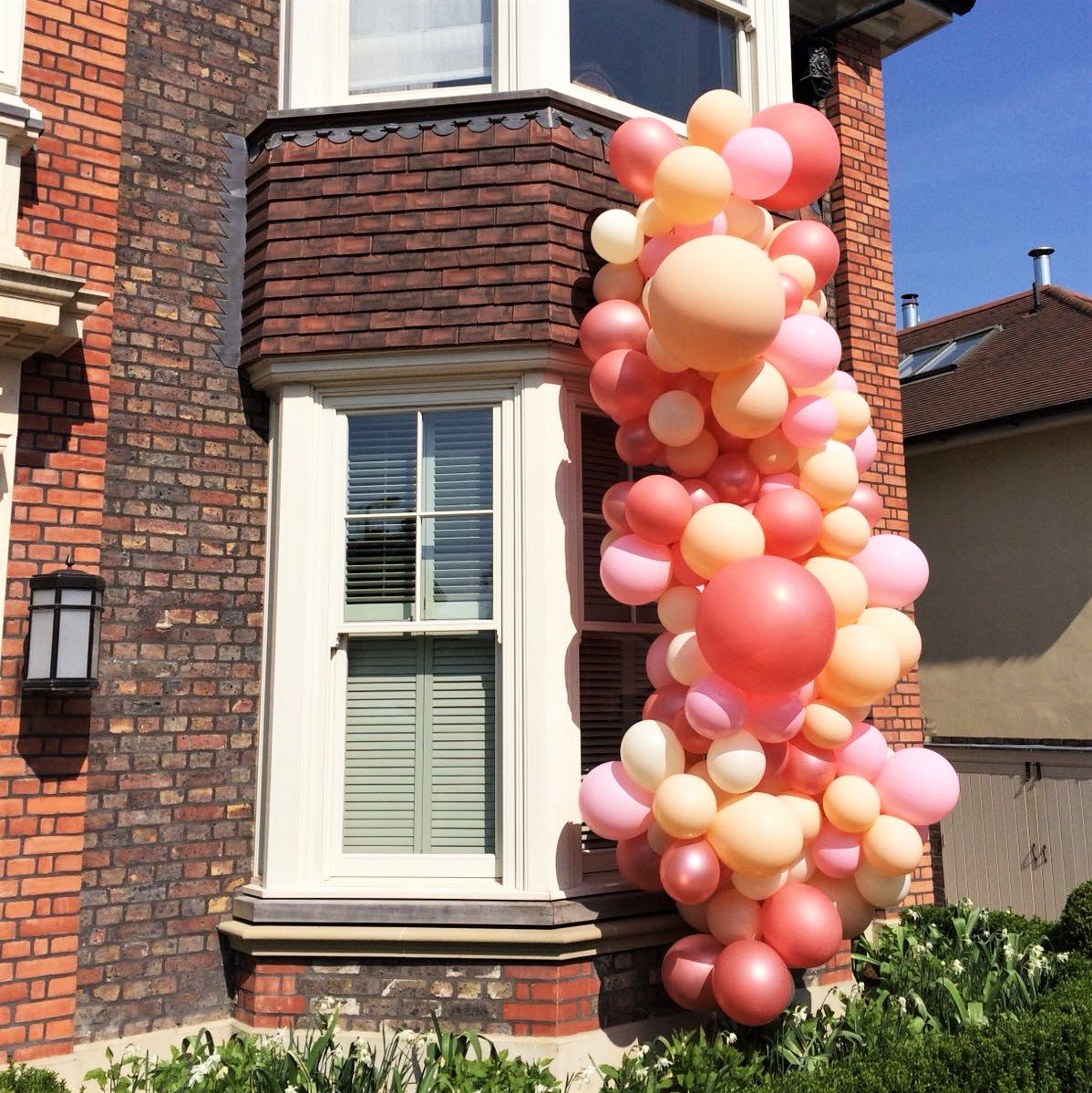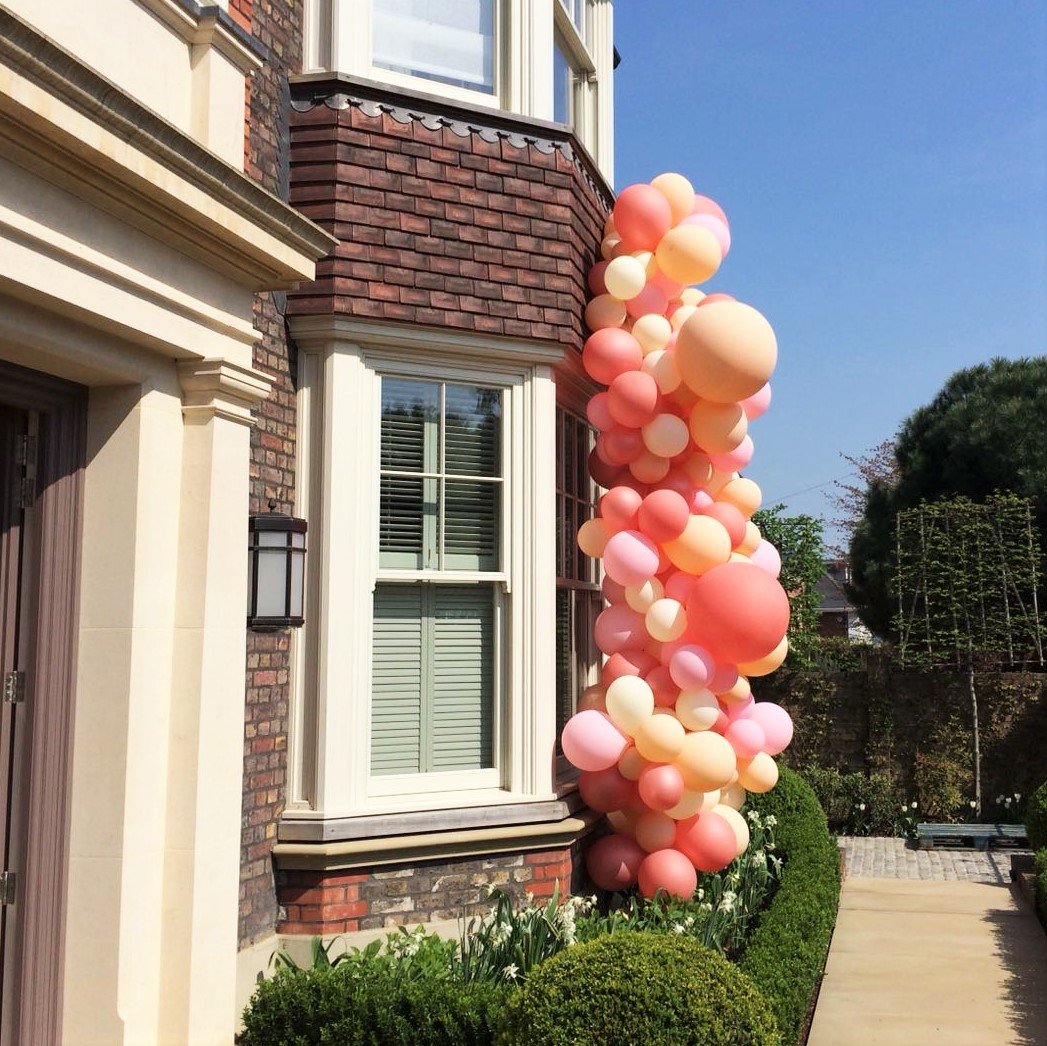 We couldn't finish this project without a few giants too…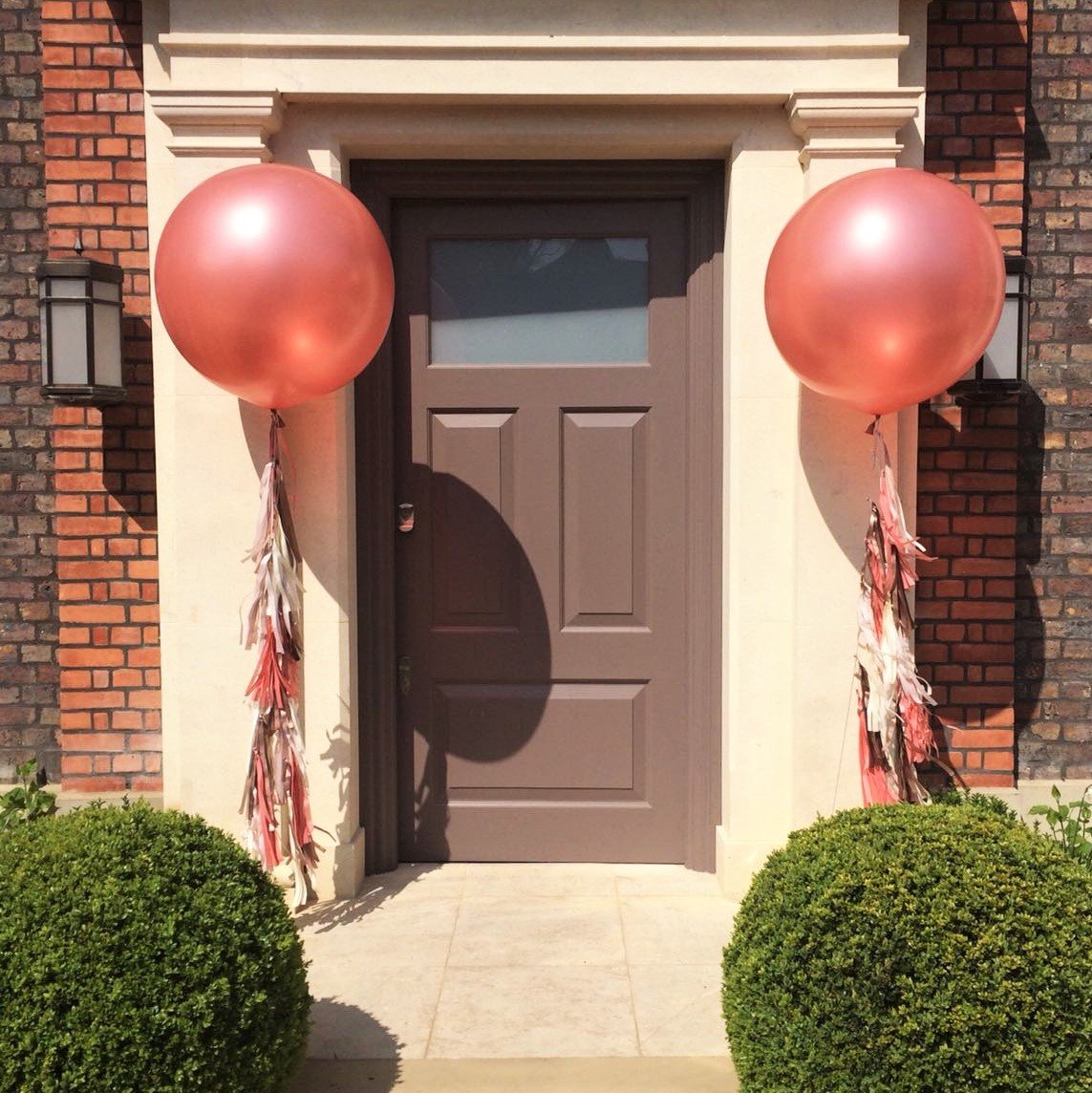 Inside We Go…
Staircases lend themselves so well to our balloons.
There's something about a banister and a gorgeous array of balloons that go hand in hand.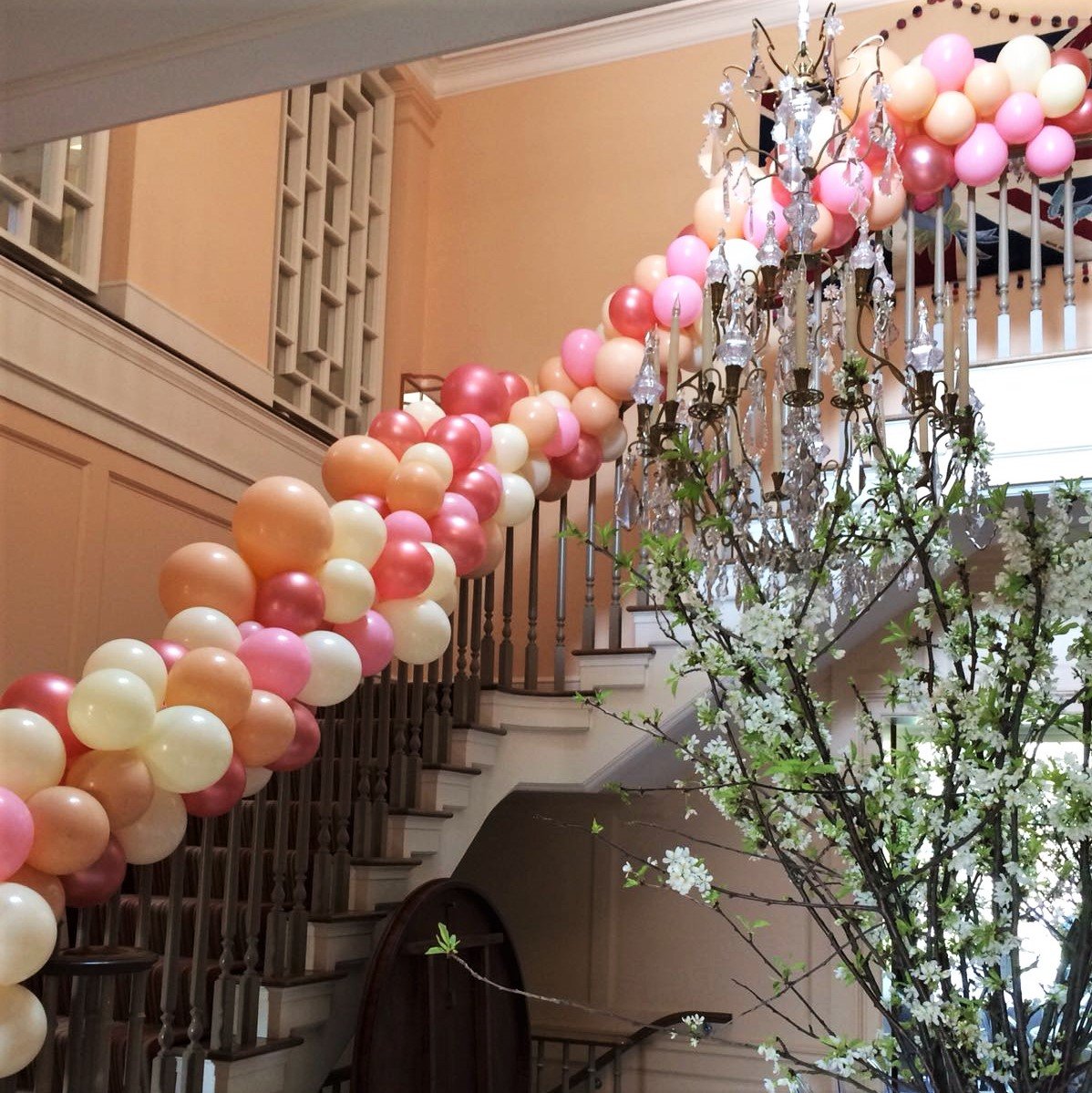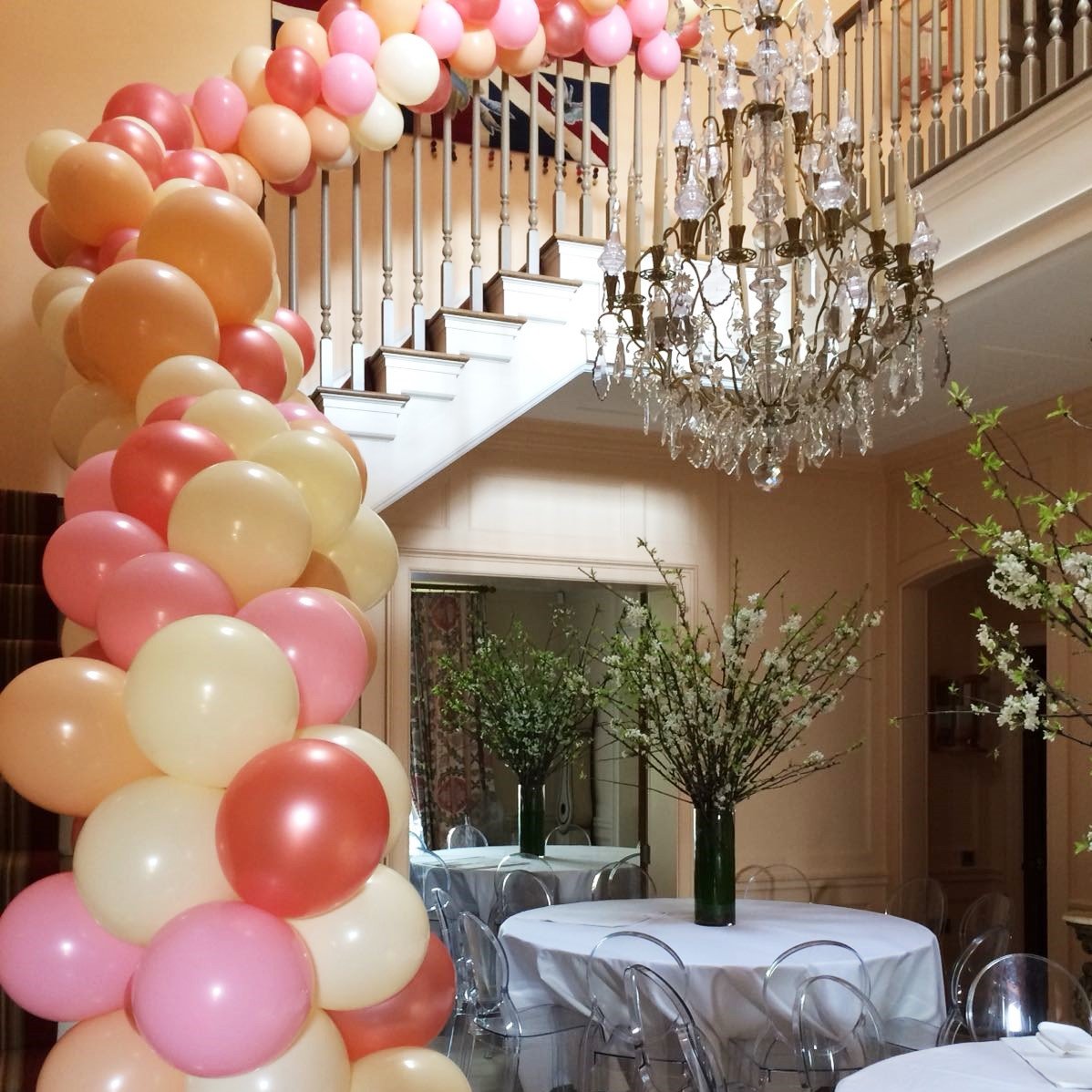 Rose Gold Blush Heaven
Not only was it a fun install, but also totally beautiful with this perfect combination of colours.
Shop the colour way here, or to hire the Bubblegum Girls, drop us an email: [email protected]