All Blue Everything
Our all blue Peacock Blue colour way is a gorgeous addition to any party.
Not only do we have balloons to blow your mind, but we also have matching tableware.
An easy way to make sure everything is perfectly coordinating.
The New Balloon Cloud
It's the number one item to purchase if you're throwing a party.
And that's a statement from a Bubblegum Girl.
£35, no helium, no fuss. The Balloon Cloud.
Totally magical and they make such a difference to any party venue.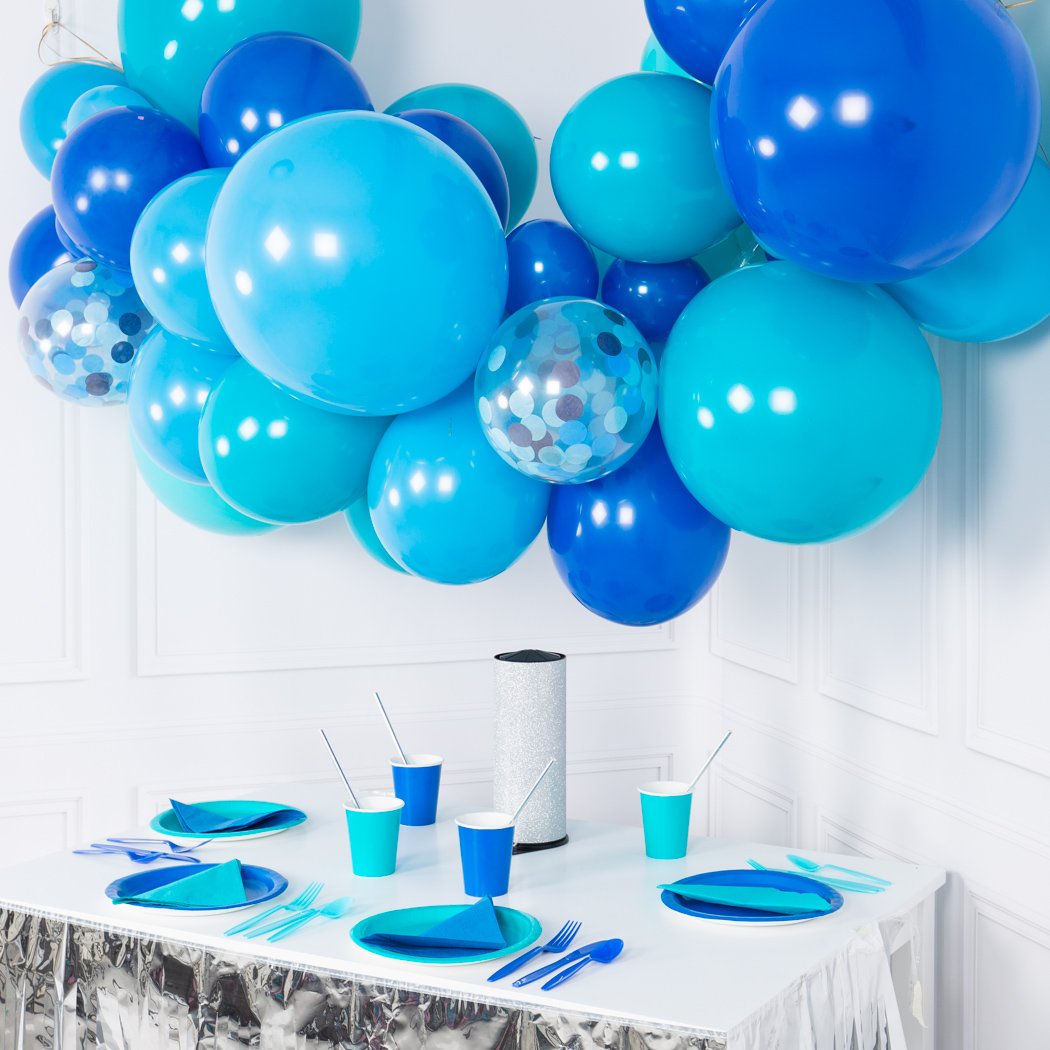 Our Balloon Clouds contain pre-stuffed confetti balloons, balloon tape and a mix of colours and sizes.
A pre-packed balloon wonder is what they might soon be renamed as!
Use in any venue for an easy way to make it your own.
The ideal way to make everyone know you're the King or Queen of party decor.
Also, how gorgeous is that table top?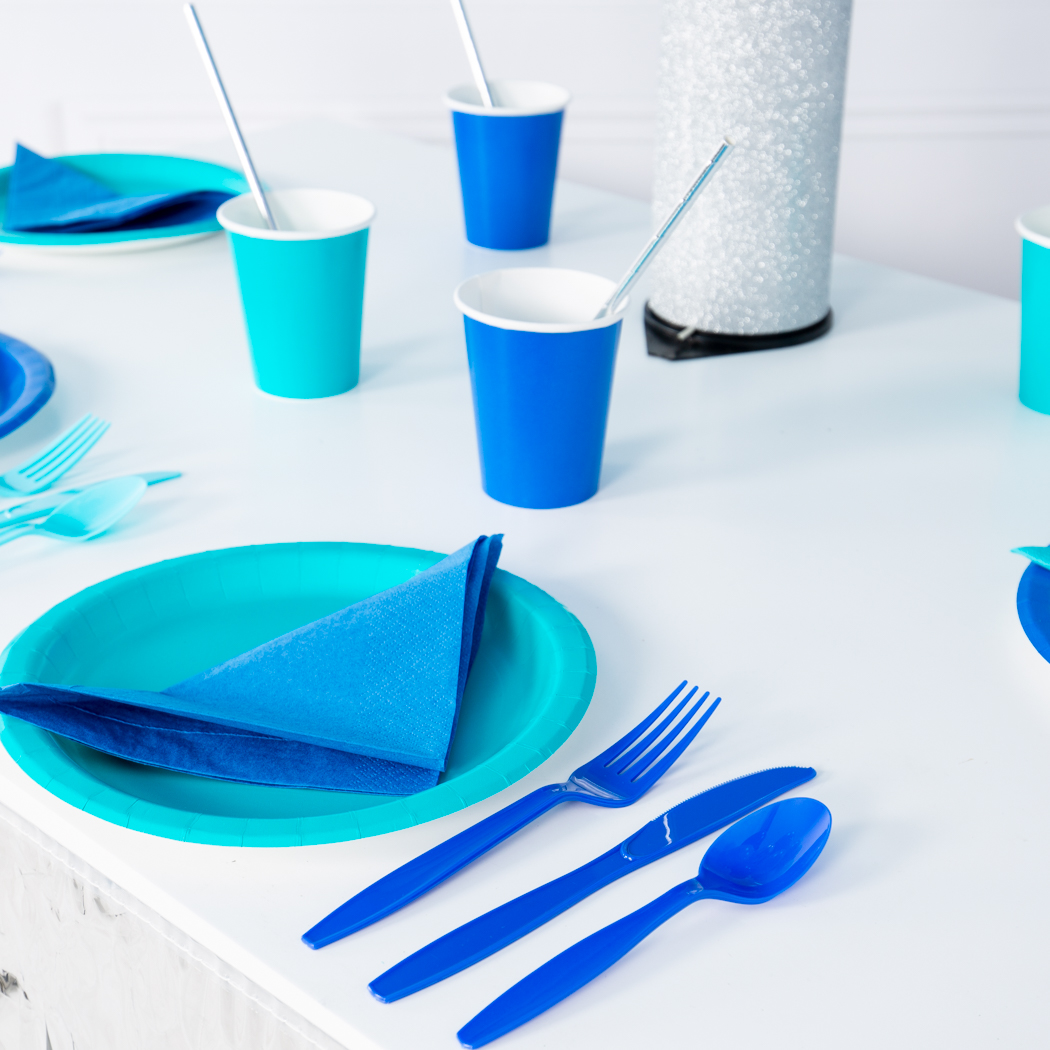 So simple, but so effective!
For added impact, use our DIY Crazy Foil Bunch – a perfectly curated pack of foils & party balloons in all shapes & sizes.
Split across 2 weights to make the most of the bunch too.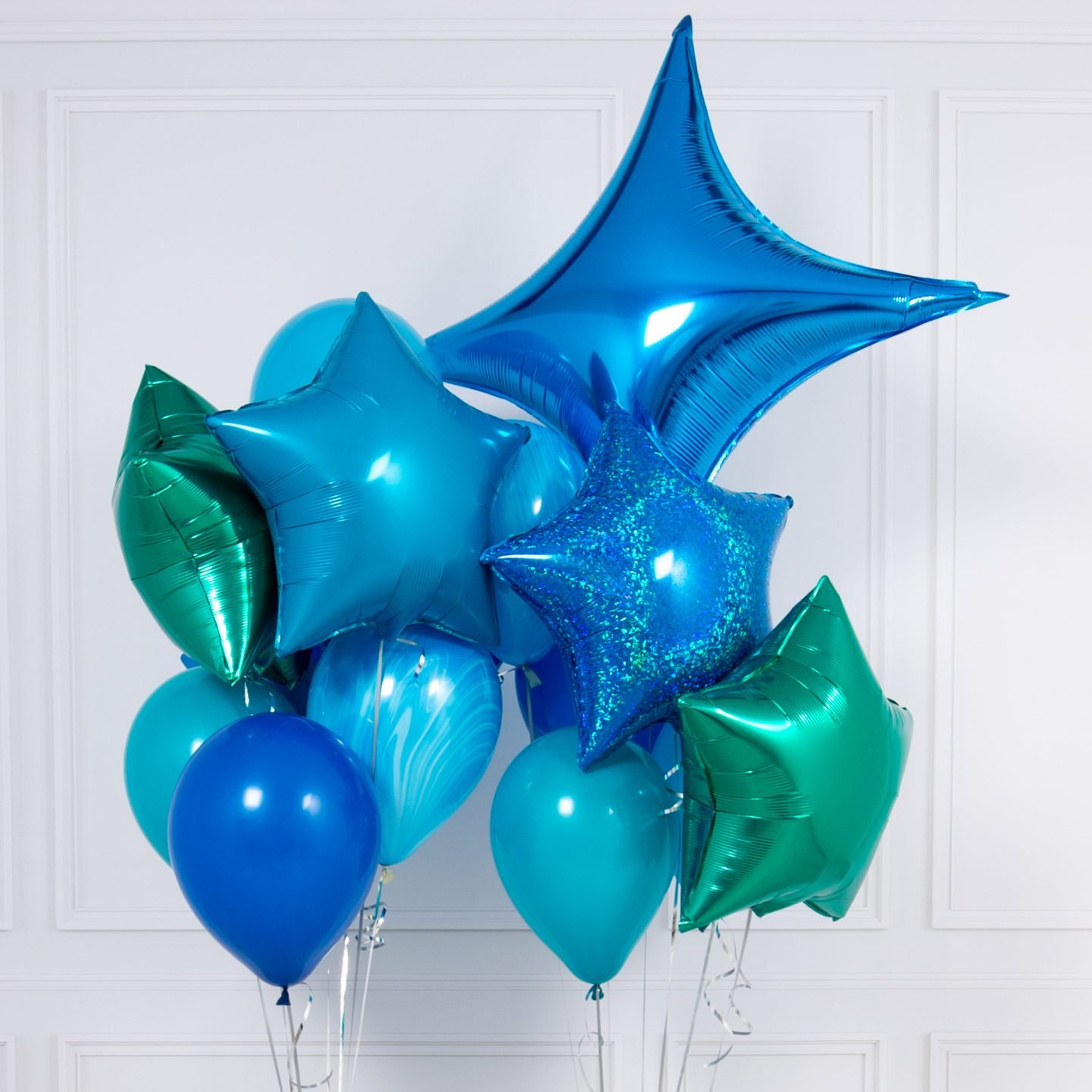 Never forgetting the humble party balloon – we have 2 gorgeous bunches to choose from.
Keep it simple with a full colour bunch, or go for an added extra sparkle with some confetti filled wonders.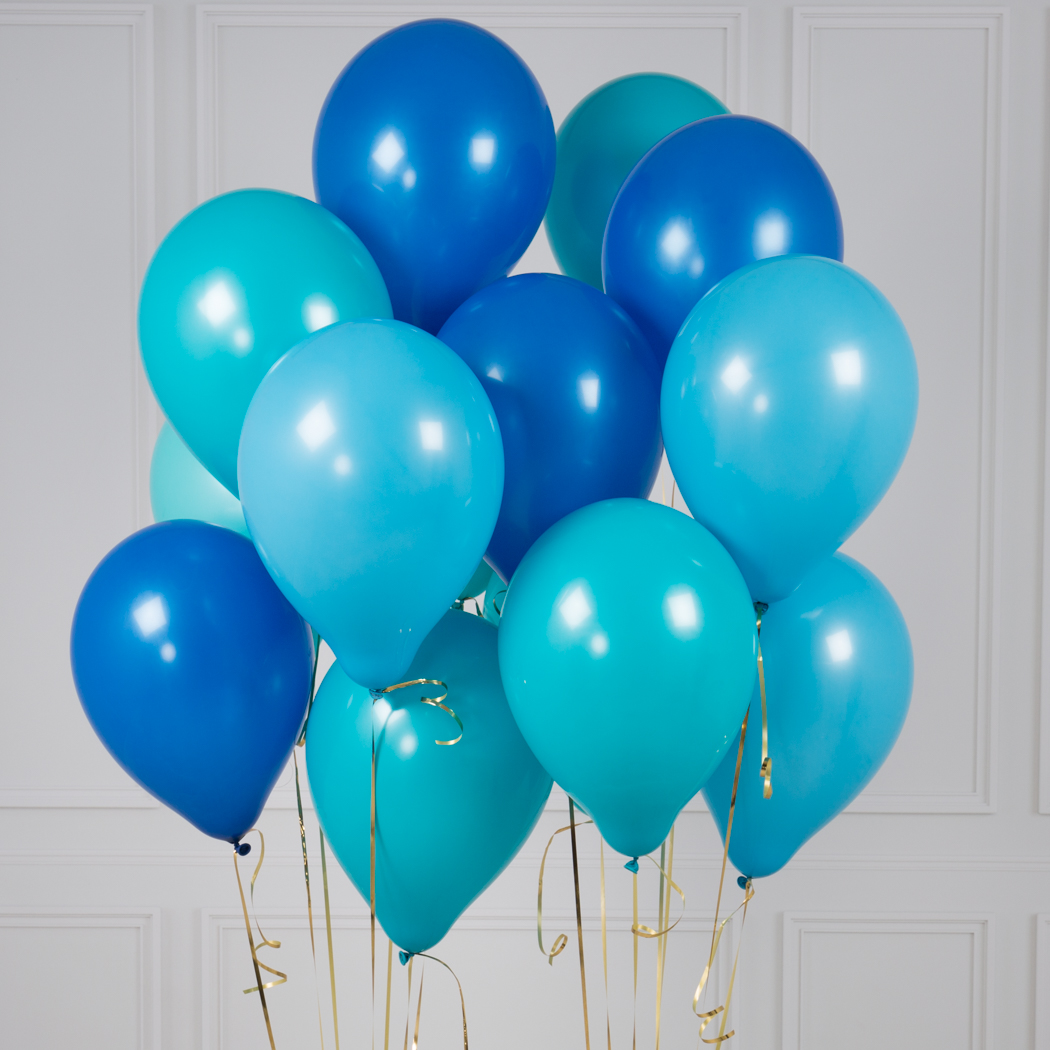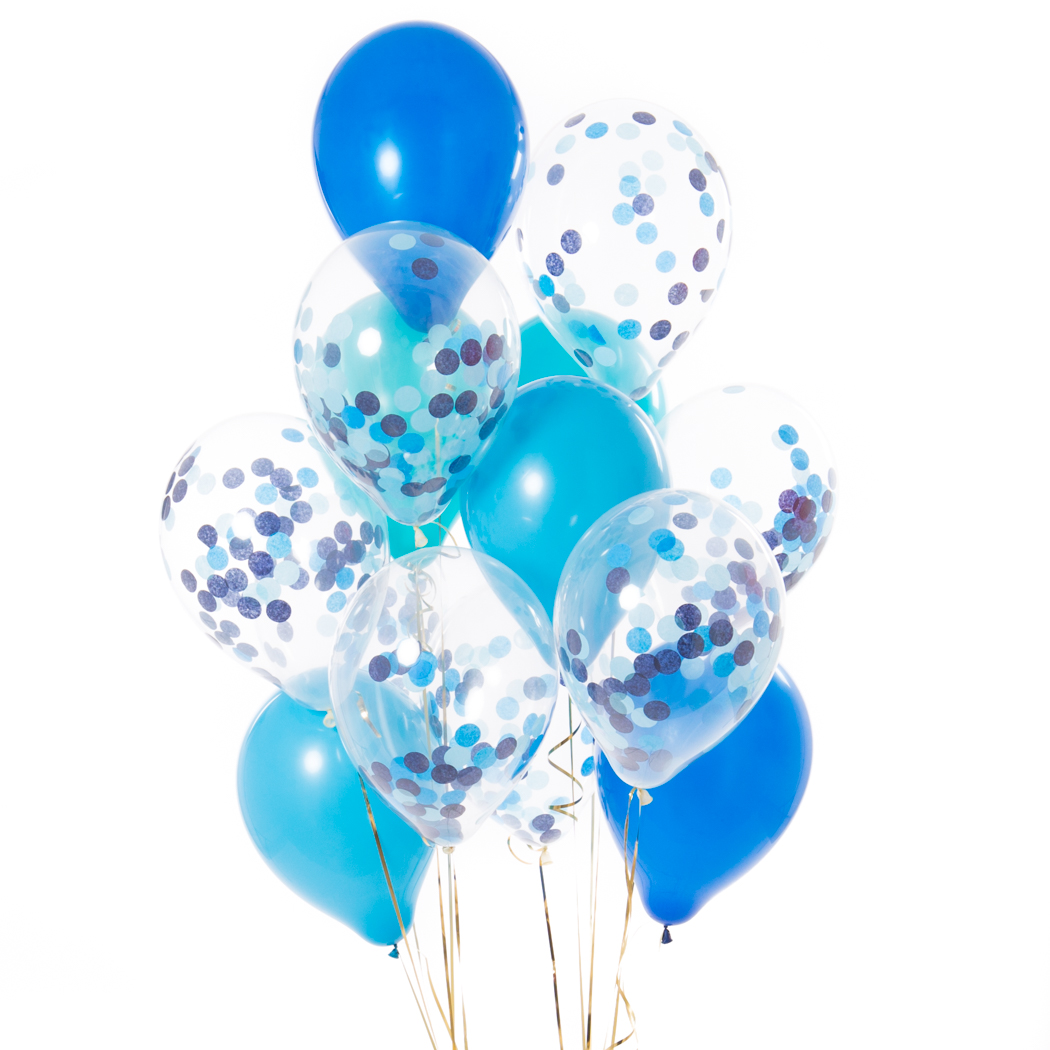 No matter the occasion (and if blue isn't your thing!) we have a huge array of colourways to make any celebration perfect.
Shop here to DIY or enlist the help of the Bubblegum Girls, drop us an email: [email protected]