Power Rangers Know How To Party!
Having recently launched the Star Points on our website, we were so excited to decorate this party.
Combining all thing wonderful, the transformation of this beautiful space began.
The Star Points are so impressive they work wonders anywhere.
Available in multiple colours they fit with every theme too – imagine for NYE!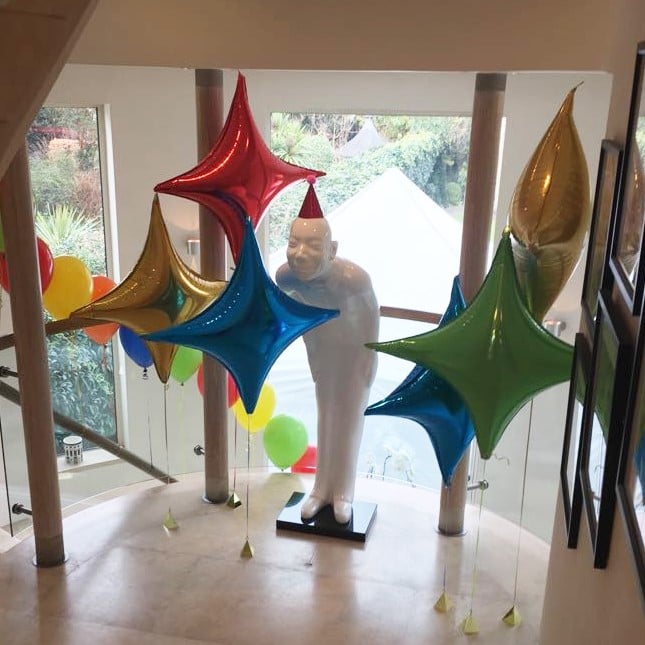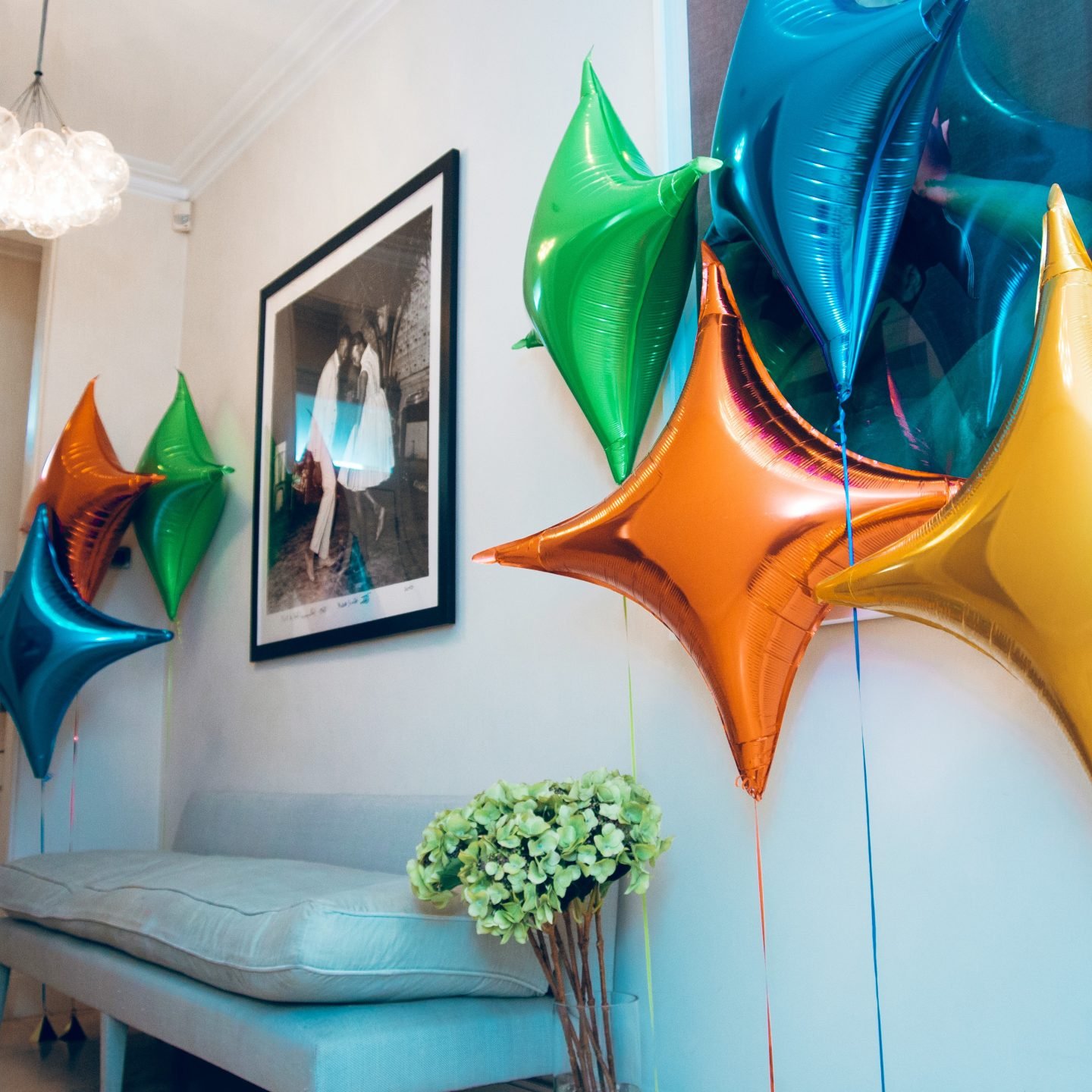 The Power Ranger
Our number one children's party tip?
Buy a Balloon Walker!
They're huge and so incredibly impressive and they make for the best photos.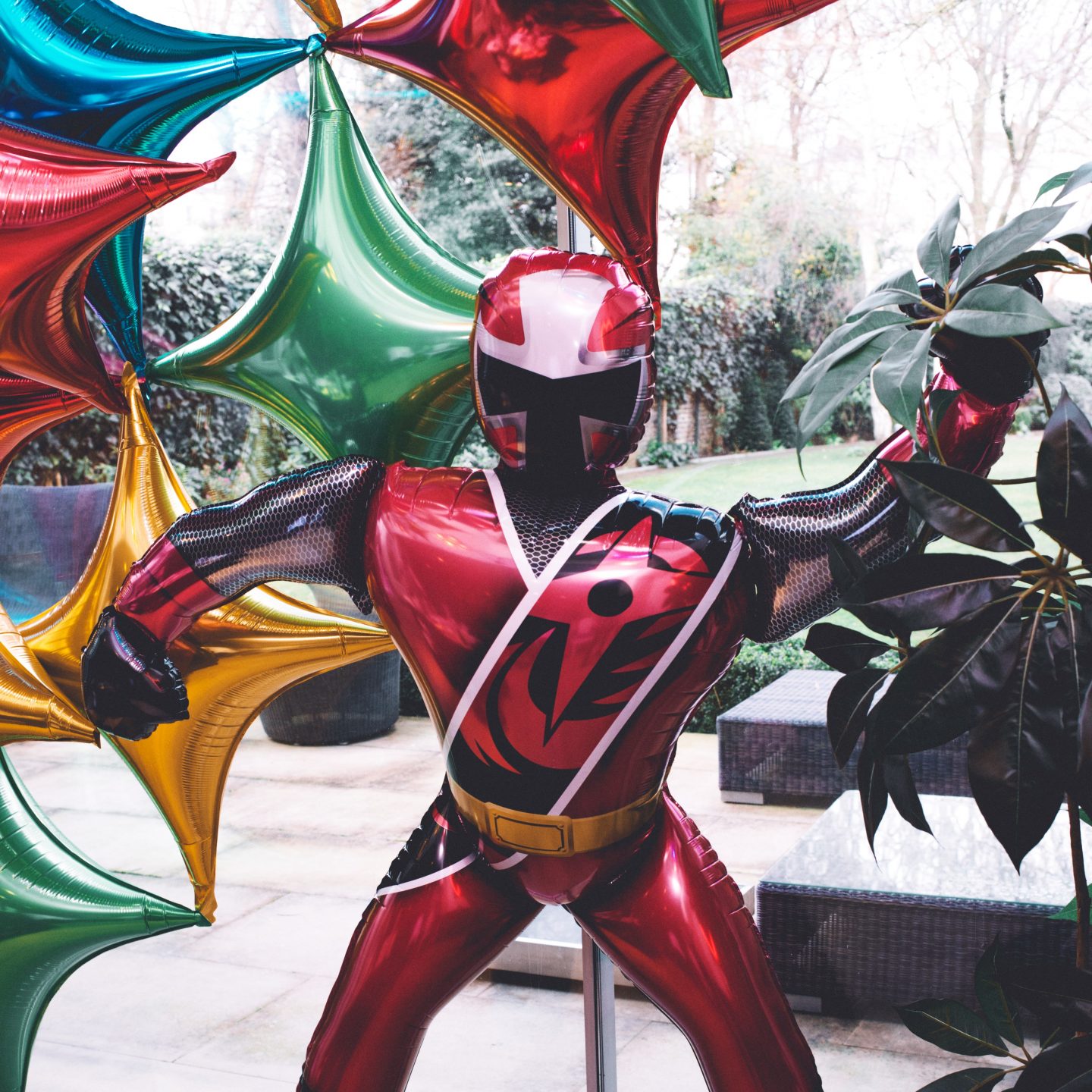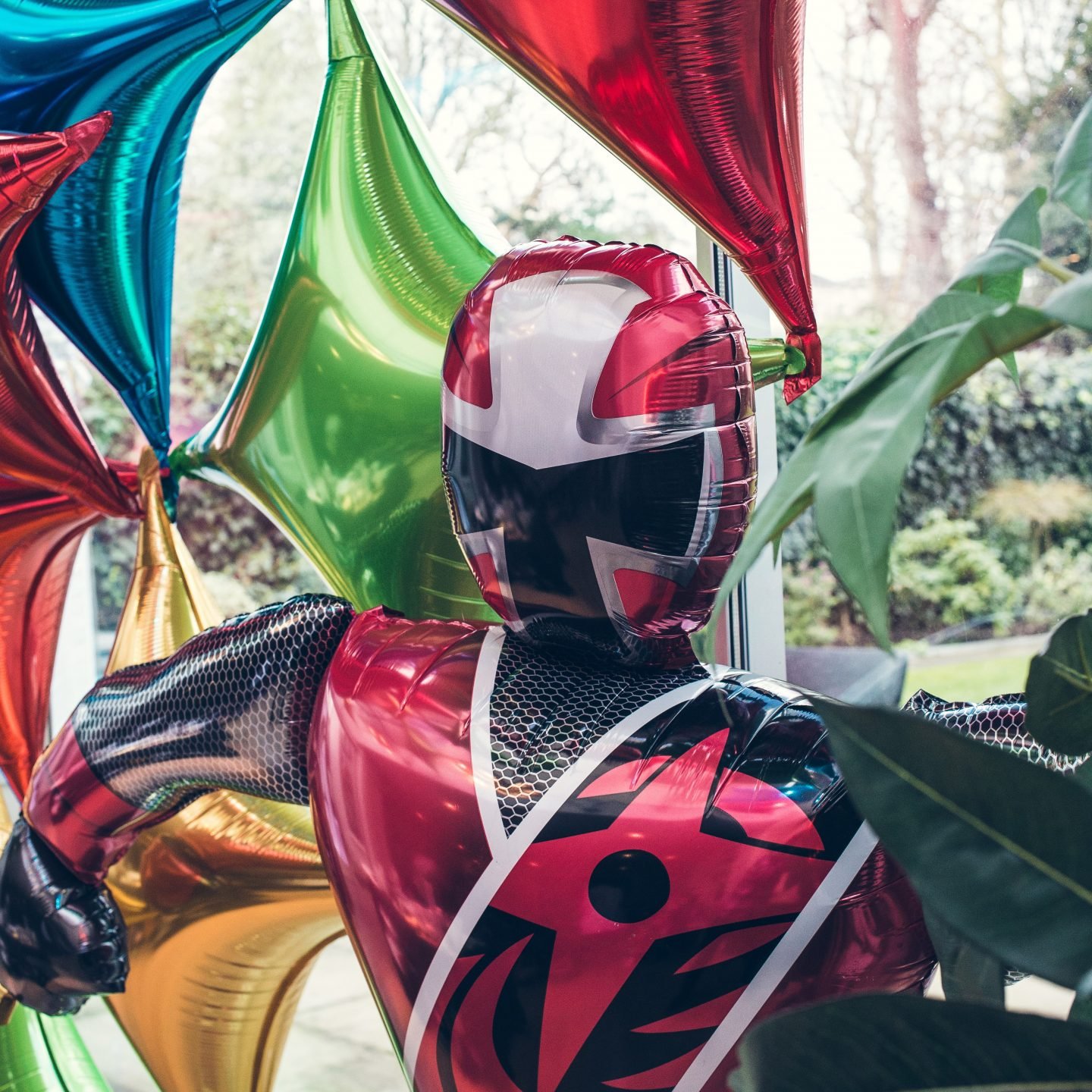 The walker paired with the gorgeous Star Point balloon wall was a complete winner.
The Star Points climb up walls and give you complete flexibility as you can add as many as you wish.
The Table Top
We have recently launched our tableware collection and it's perfect for any celebration.
To fit with the Power Ranger theme, we kept everything bright, fun and bold.
It's always impactful to mix and match your place setting colours too.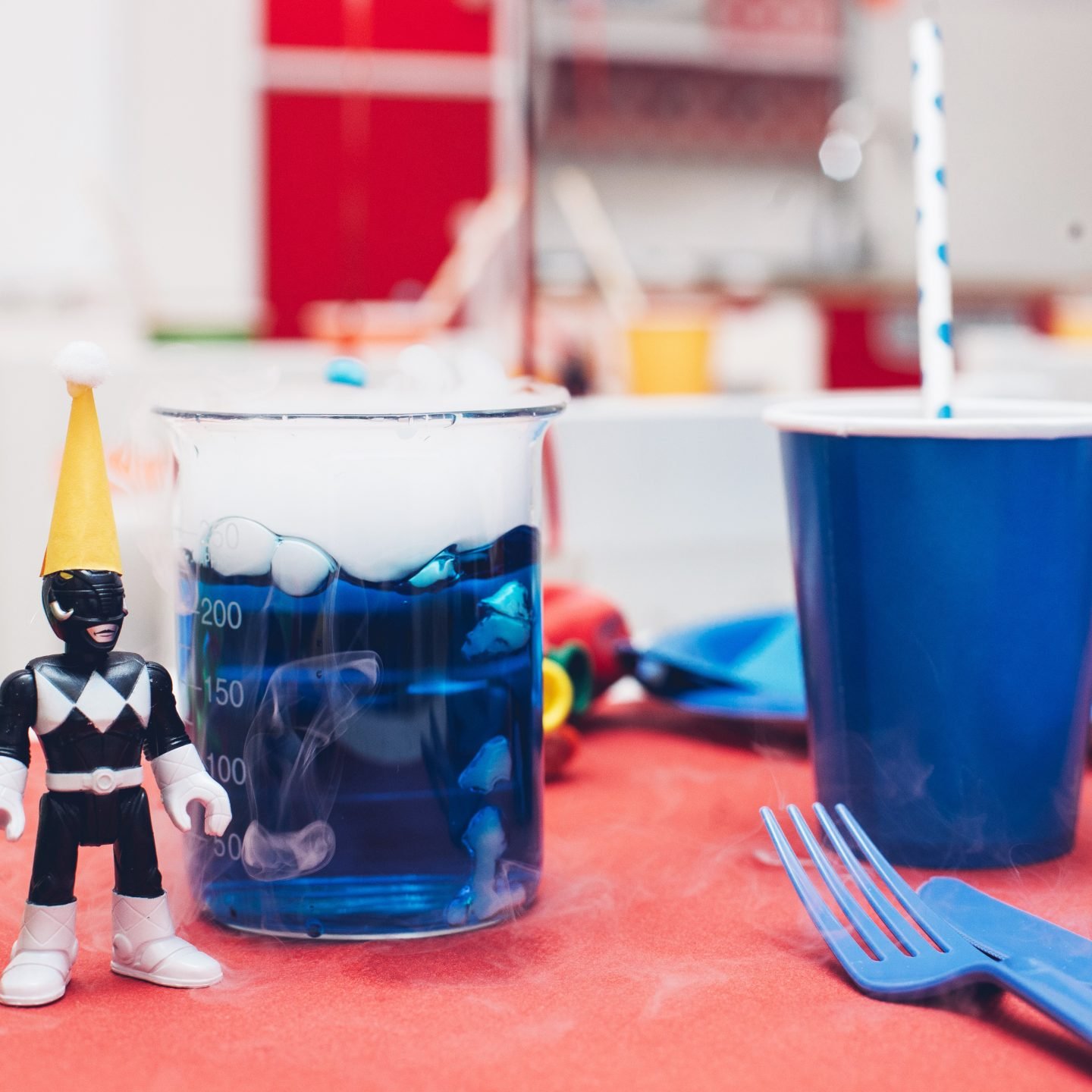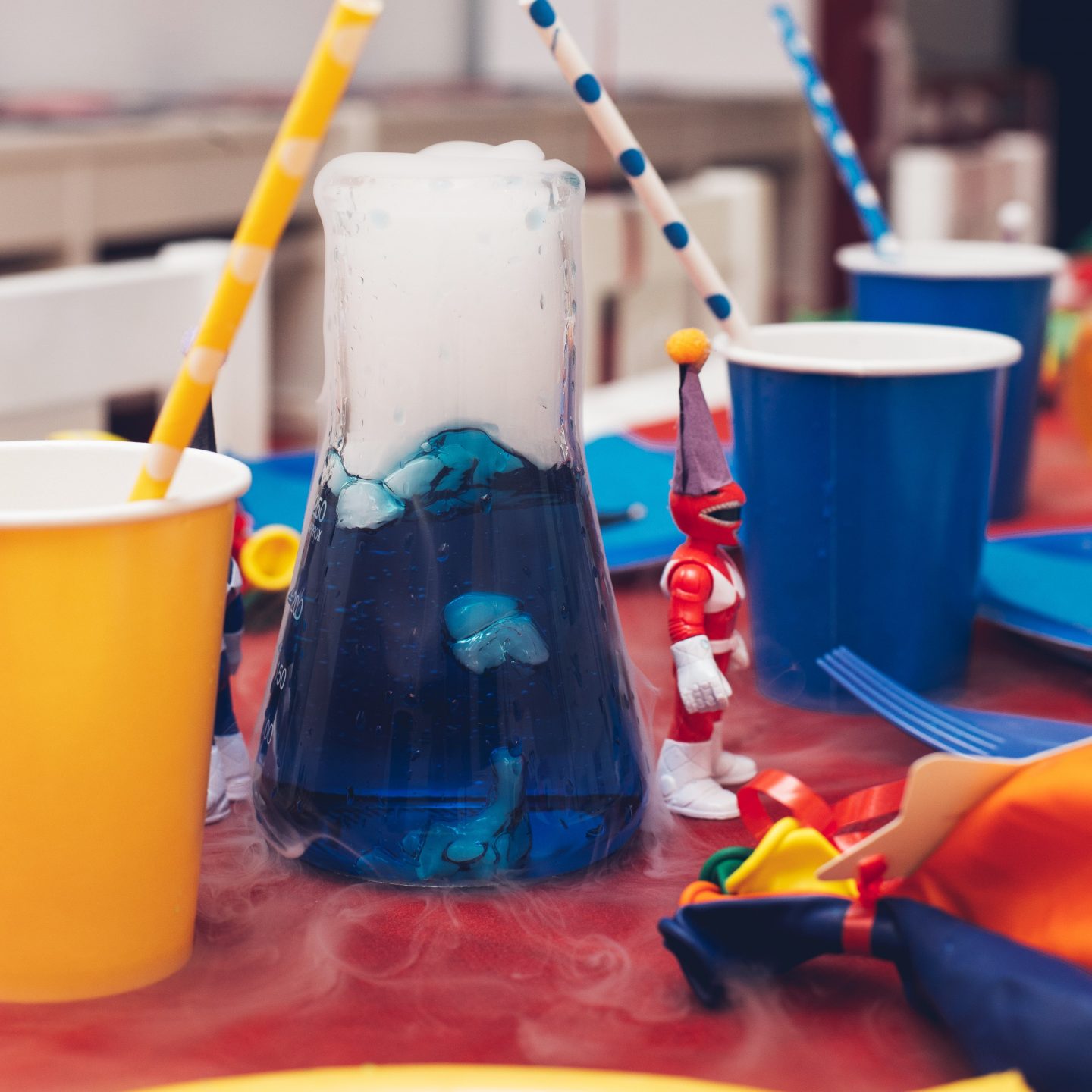 The Party Balloon
We do love a fancy balloon, but you still can't go wrong with our 11-Inch Party Packs!
The humble party balloon works so well as chair backs – an instant room transformer.
Psst… have you seen our new Confetti Party Packs?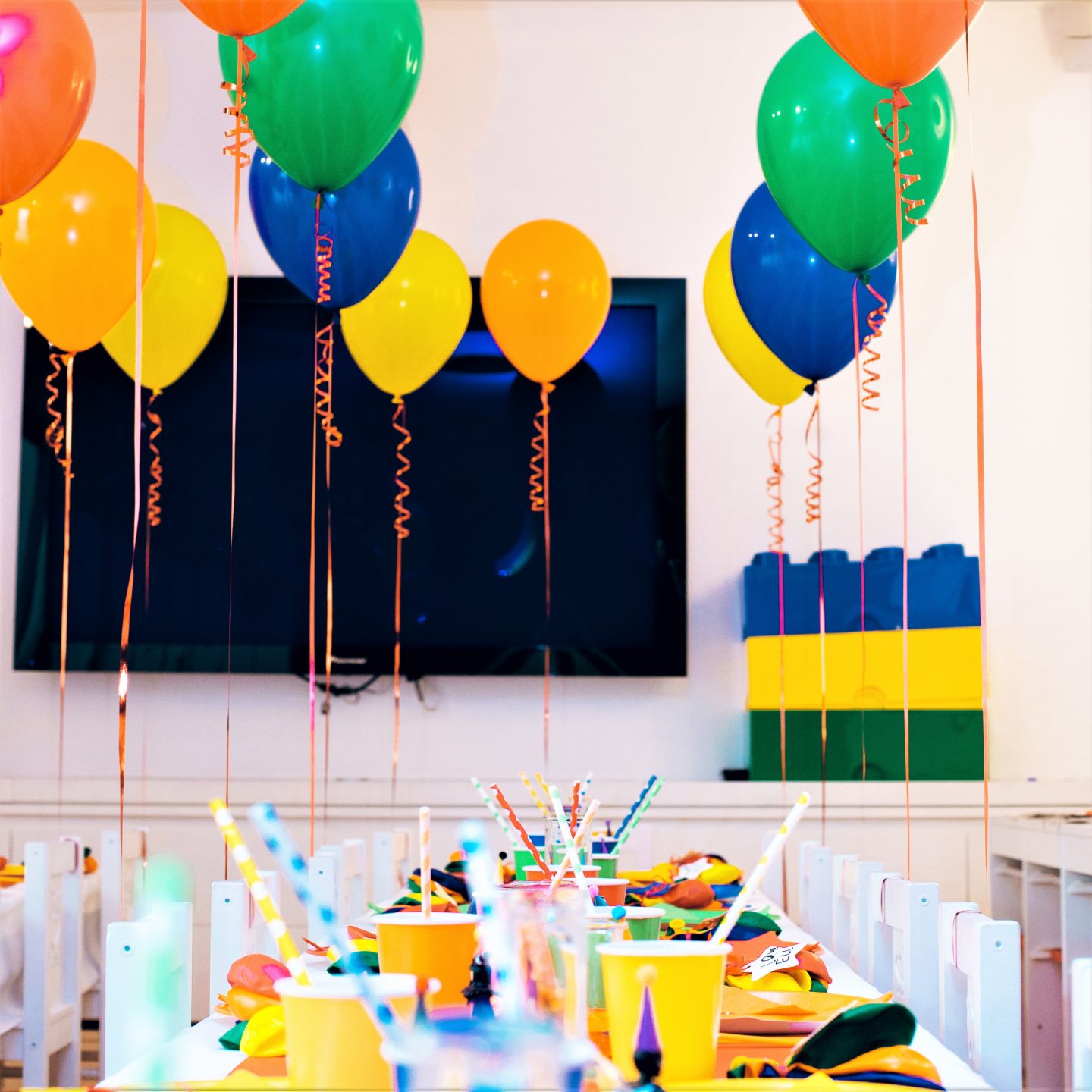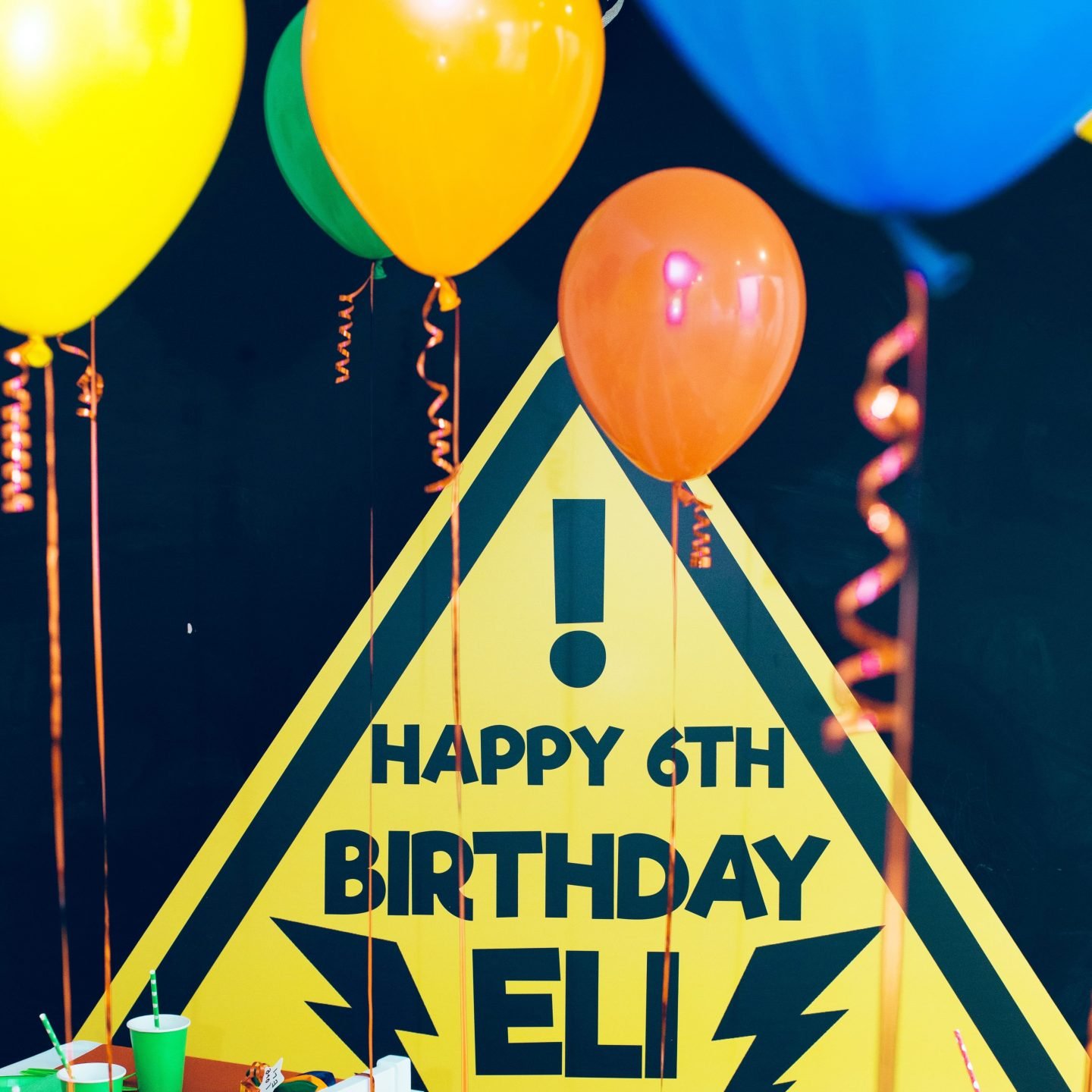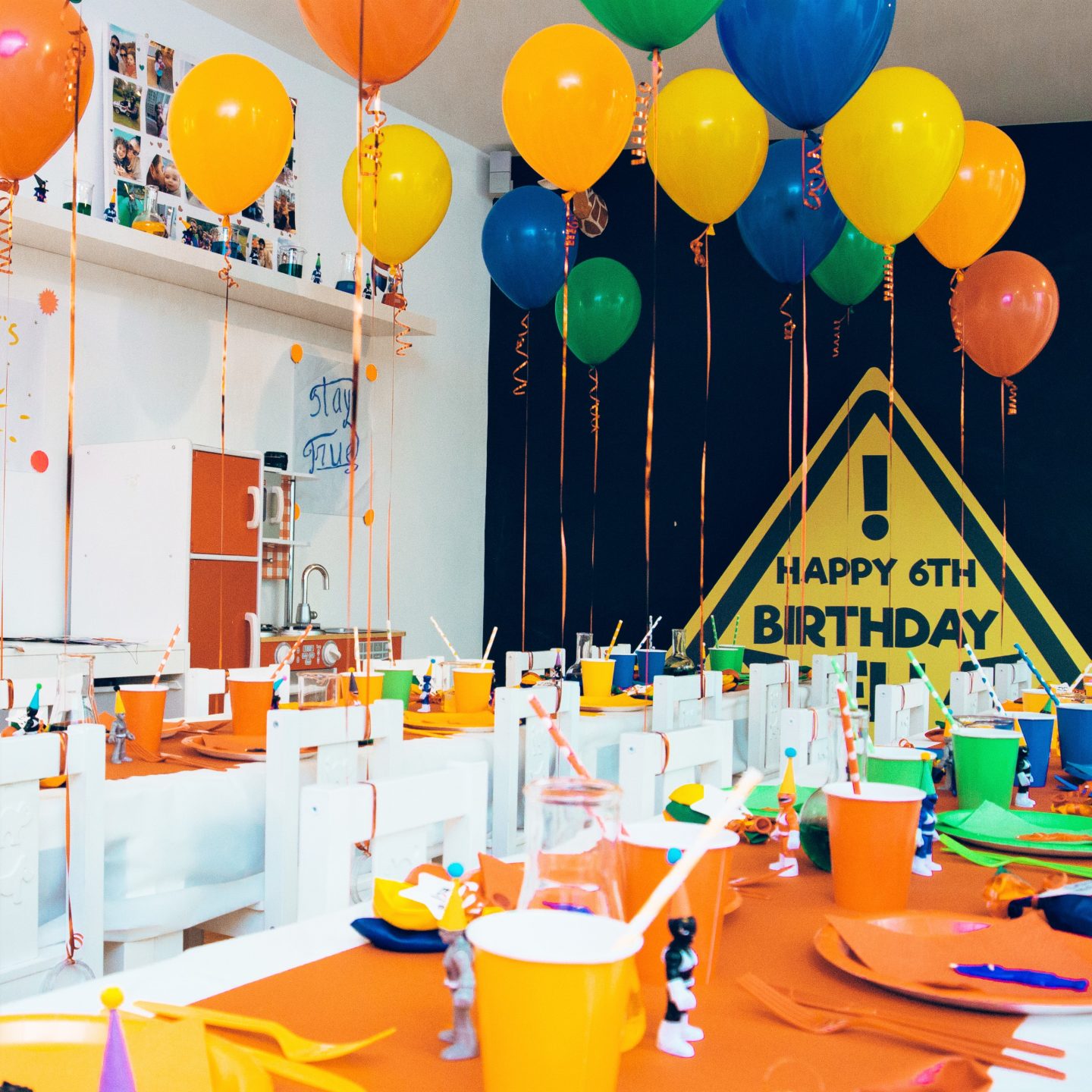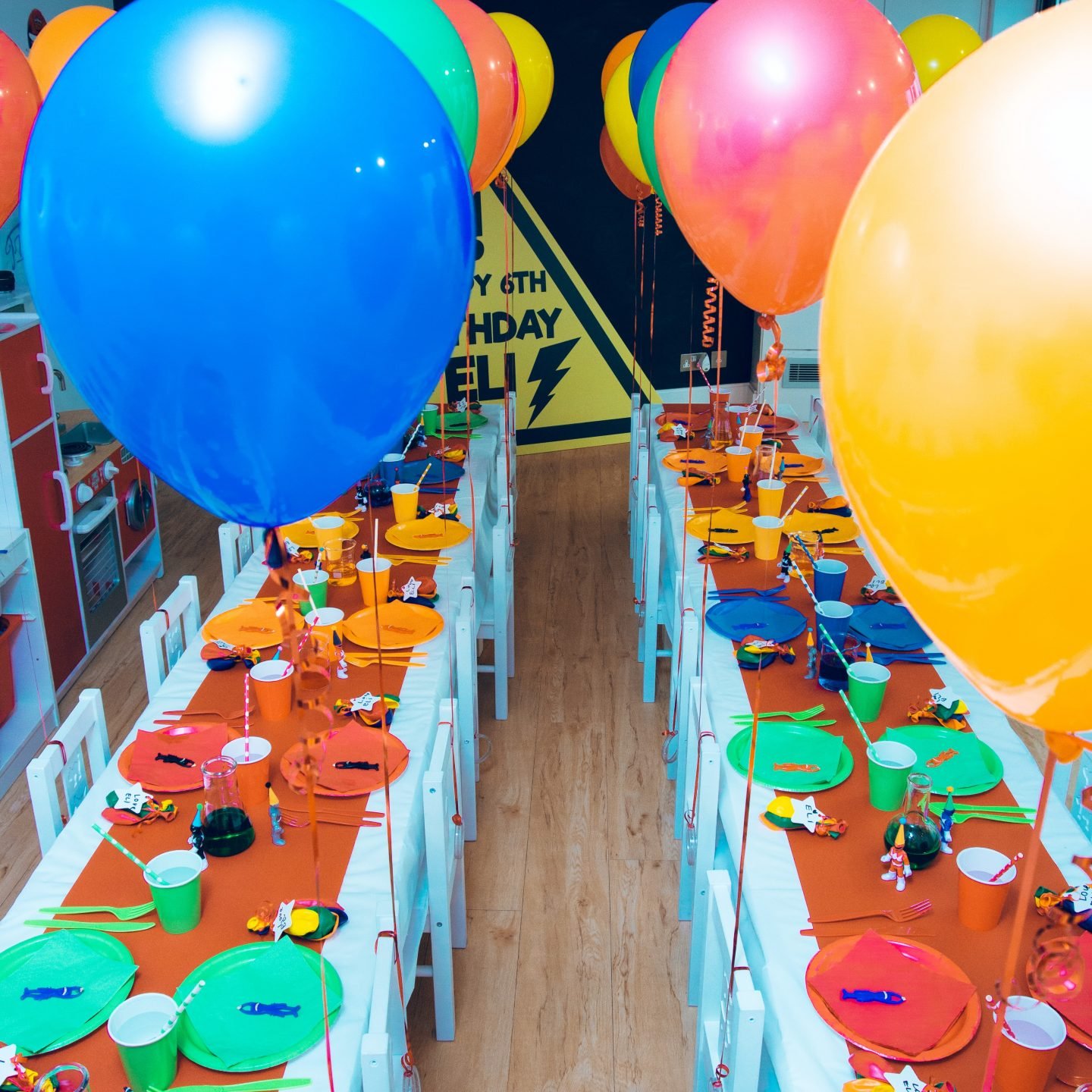 Throw Your Own
Looking to throw your own Superhero Super-Awesome party?
Then look no further…
[shopr_shopthepost collection="childrens-range" title="Shop The Page"]