The Bubblegum Delivery Weather Warning
In case you weren't aware yet, it's snowing.
Shocking, we know.
But fear not, us Bubblegum Girls sledged into HQ this morning, ready to make your gorgeous balloons!
Whilst we're busy fulfilling orders as normal (armed with tea and biscuits!) we do have the below warnings.
Our Shipping Methods
The Royal Mail
If you've ordered a Bubble Balloon or a flat item from our website then it'll be coming via the Royal Mail.
As of Thursday 1st March 2018, Royal Mail have suspended their Guaranteed Next Day Tracked Delivery Services because they cannot guarantee it'll arrive next day.
Our Bubbles are sent via this tracked service and most have made their way to the rightful owners, but please be advised it may not be 100% guaranteed.
Please note, Bubblegum Balloons will be unable to offer refunds due to late deliveries.
The Royal Mail Statement
The severe weather conditions affecting the country are continuing to disrupt Royal Mail's services today.
Our mails distribution network was disrupted by the wintry conditions last night and this has adversely affected on the movement of mail around the country,
and hence the availability of mail for delivery today in many parts.
We'll be out delivering and collecting mail today, but only in areas where access is possible and it's safe for our people to perform them.
We'll keep these pages updated with as much information about services as possible.
We're doing all we can to maintain services at a near-normal level and would like to apologise to customers whose mail deliveries and collections
have been affected by the severe weather conditions.
Special Delivery Guarantee Suspended
From Thursday 1 March we are suspending the next day delivery guarantee for all Royal Mail Special Delivery items posted on and from 1 March 2018.
We will assess the situation daily and aim to reinstate the guarantee as soon as we can confidently assure operational capabilities to meet the customer service promise.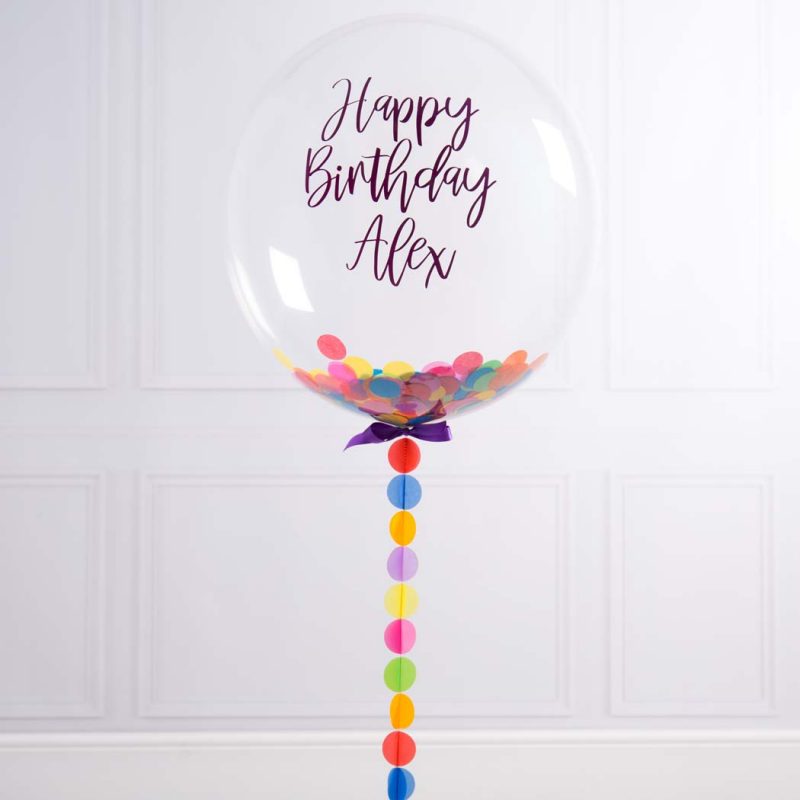 Parcel Force
If you've ordered an Inflated Foil Bunch then it'll be coming via Parcel Force.
Parcel Force deliveries are due to arrive between 8am and 8pm on the day selected and Parcel Force are doing all they can to fulfill these orders.
Please note, Bubblegum Balloons will be unable to offer refunds due to late deliveries.
The Parcel Force Statement
Significant snow has caused major disruption to transport services across much of the UK.
There is a Red weather warning for heavy snow showers and drifting of lying snow covering the central belt of Scotland.
As a result we have had to close our Edinburgh, Glasgow and Perth depots overnight with no parcels leaving or arriving this morning.
Red weather warnings are also in place for Storm Emma which is forecast to cause heavy snow and drifting in strong winds across South West England and South Wales later today.
Where it is safe to do so, our drivers are out delivering and collecting as normal but there is likely to be significant disruption to our services
across most of the UK so we have had to suspend sameday ad-hoc collections and suspend our delivery service guarantees nationwide today.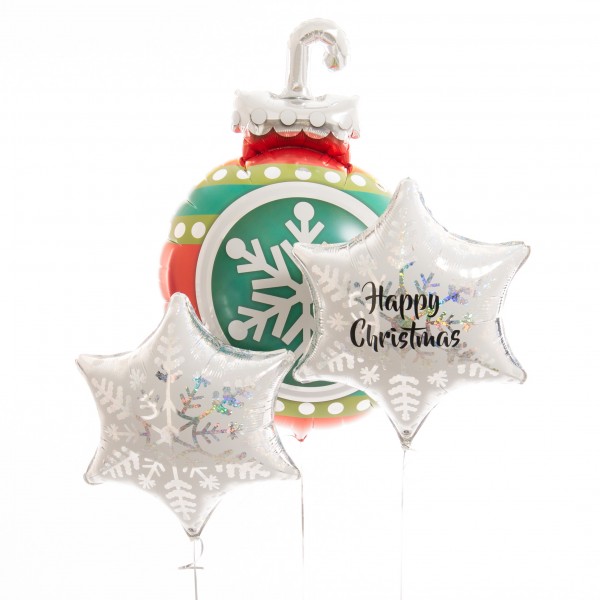 The Bubblegum Balloons Recommendation
Order as soon as you can!
Our balloons last for days, so to be safe, select a deliver date 1-2 days before you need the item to ensure it arrives in time.
For any queries please give us a call 01252 626697 or email us [email protected] and we'll do all we can to help.