The Season of Love
Whether you're showering your partner, best friend or family with love, we have something to make anyone feel special.
Below we've shone a light on some of our favourite Valentine's products.
Make It Personal
Sent inflated in the post, you can personalise our Valentine's bubble to your hearts content.
Have it delivered to their work or home, either will be sure to get a big reaction!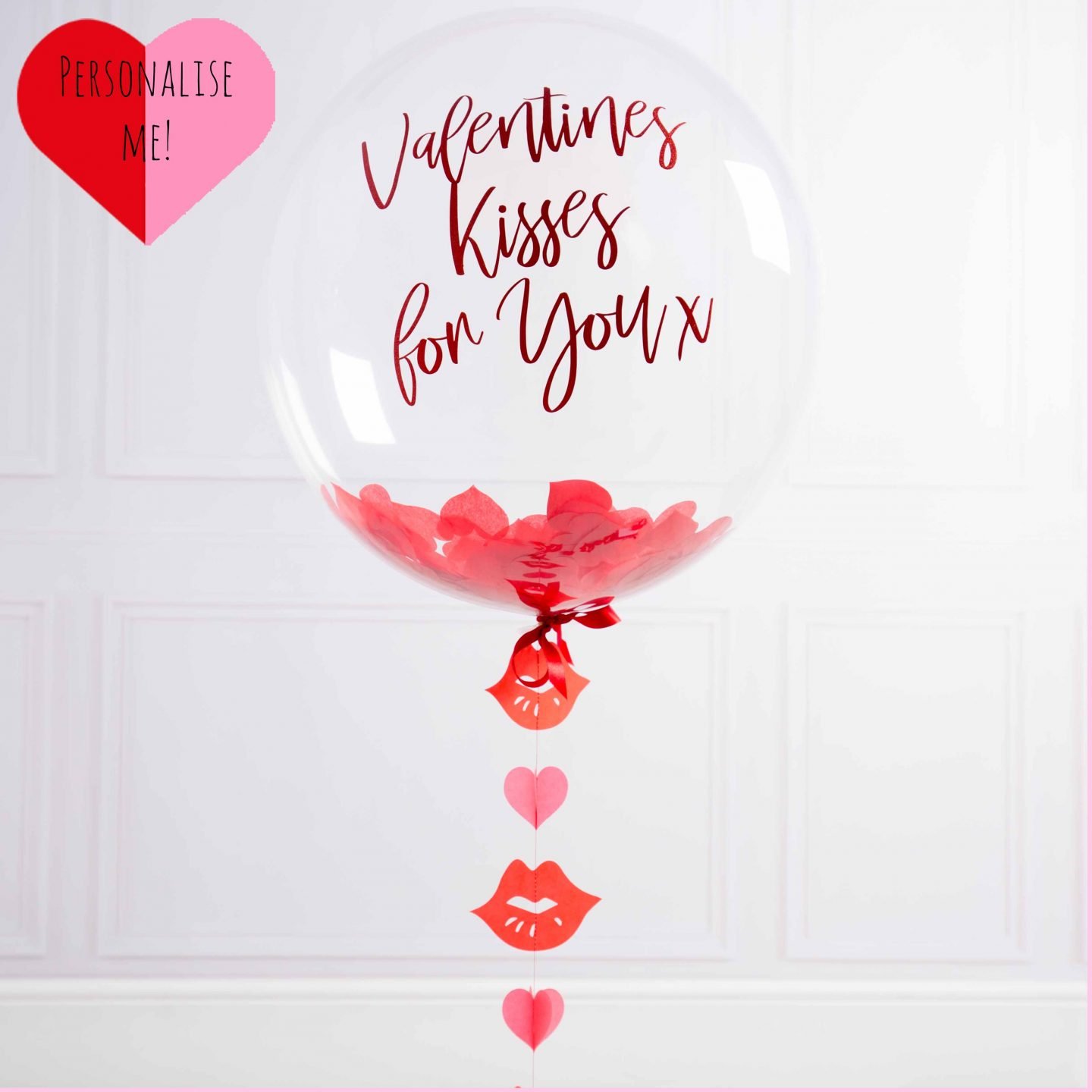 Have A Little Fun…
Looking to poke fun at the celebration? We have the gift for you.
A light hearted way to make them smile!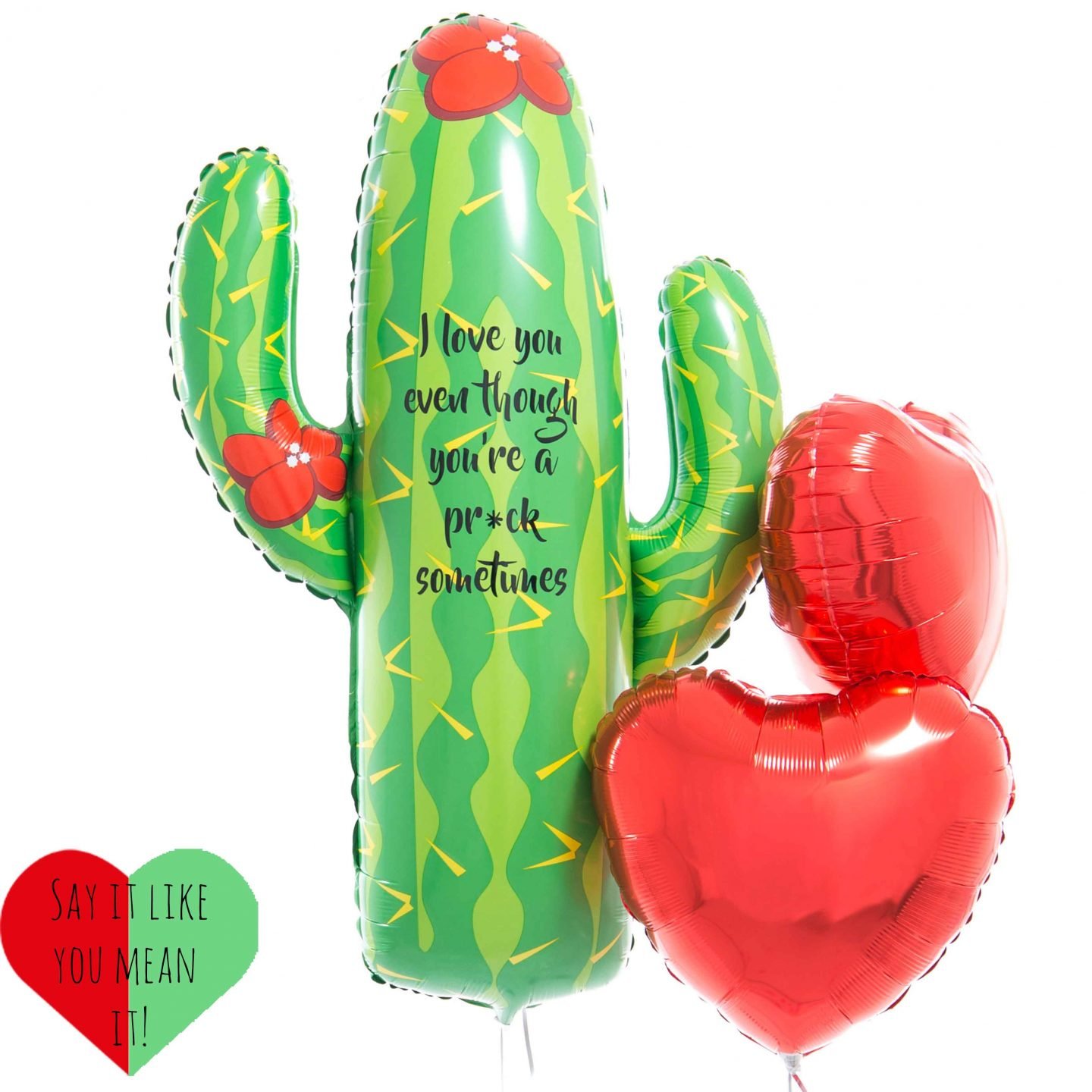 Replace A Dozen Red Roses
A dozen red roses are so last year!
Replace the typical gift with a dozen rose gold hearts.
Sent inflated in the post, they're sure to deliver a WOW moment.
A lot more impactful and insta-worthy than a few flowers!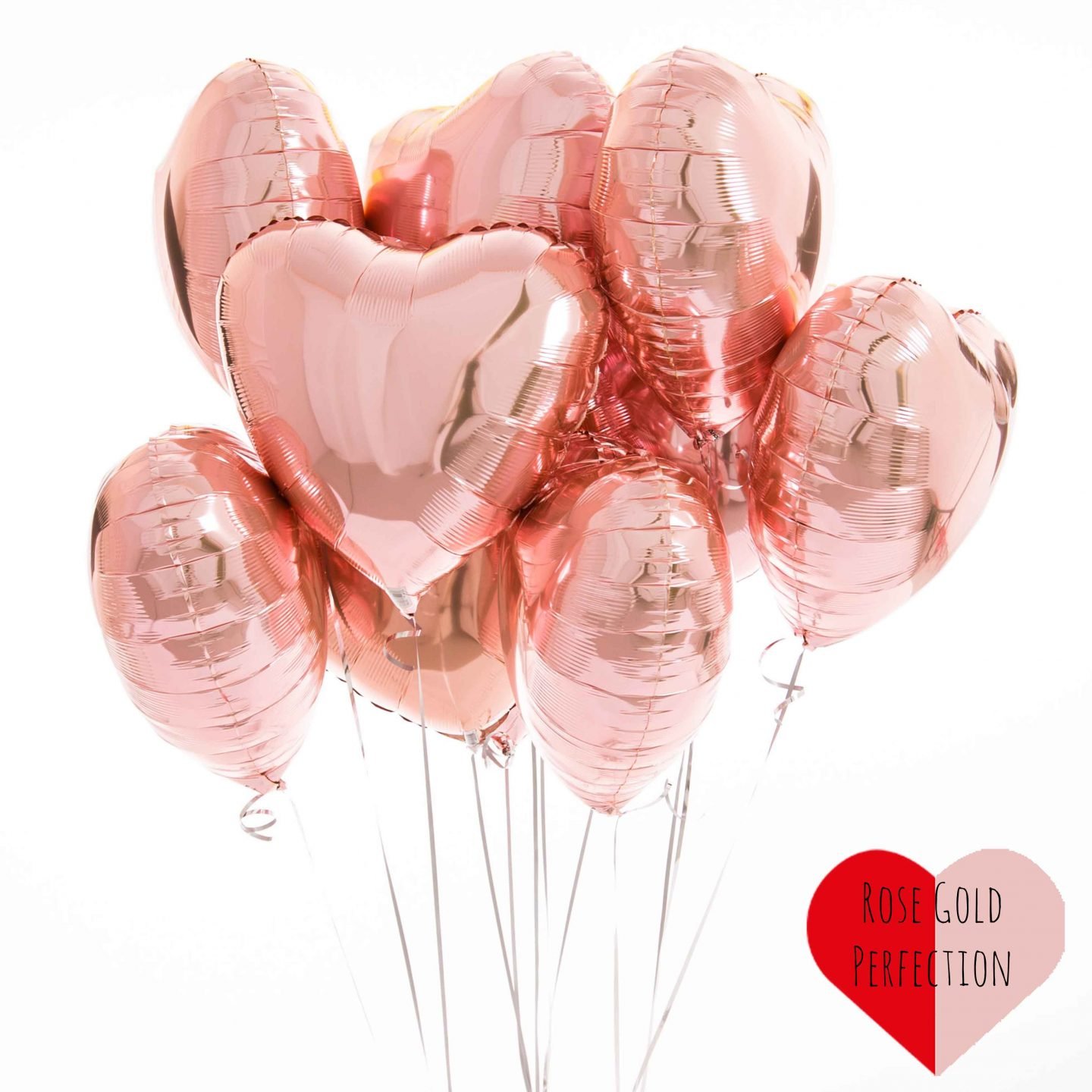 Give It Some Meaning
Not only is this such a cute tail, but it has a cute meaning too.
Lobsters are together for life – sweet!
Make It Special
28 air-filled mini hearts are an easy way to make a big impression.
Buy a couple of packs to really up the impact!
Sprinkle around the dinner table or on your loved ones bed – either way, they look gorgeous.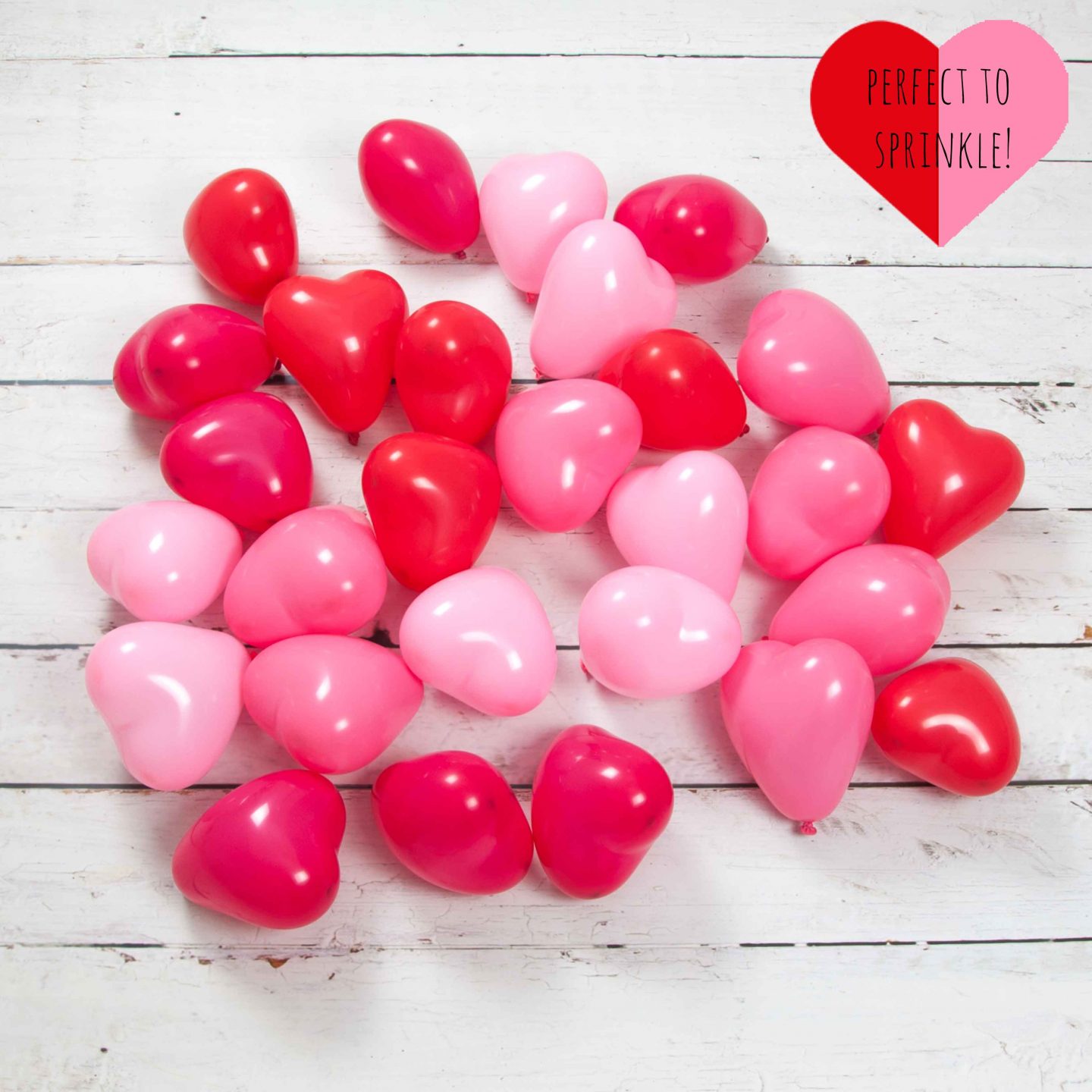 Add A Sprinkle of Effort
Looking to do something extra?
Then add one of our DIY Garlands to your order.
Air filled and easy to inflate and tie, they look like they've had a lot more time and expertise spent on them.
See, the Bubblegum Girls are always here to help get you brownie points!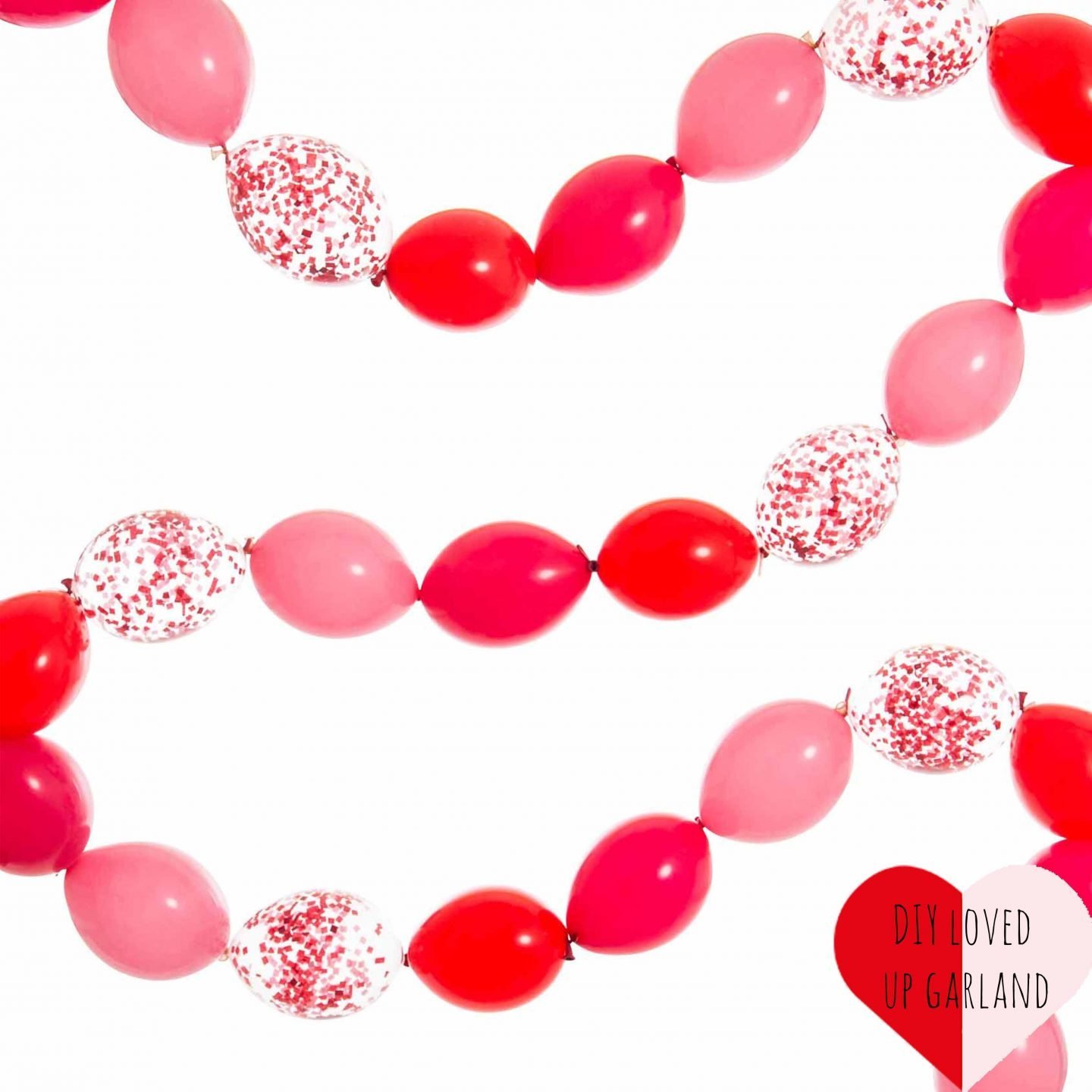 Sprinkle Love Like…
If nothing else, these confetti hearts are super cute.
Sprinkle over the dinner table to really make it an occasion.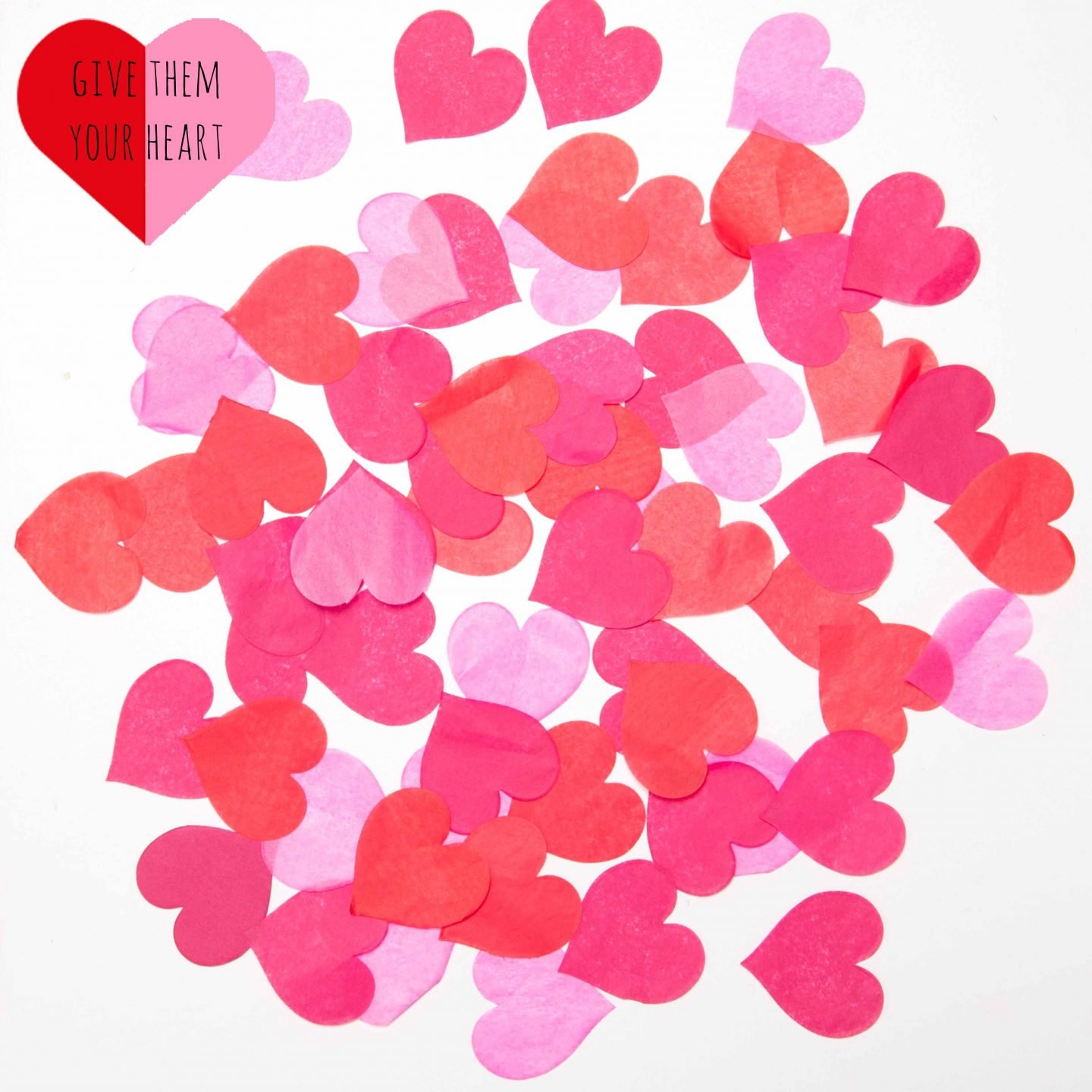 Guarantee A Smile
Make them blush and send them our Turning Me On bubble.
Arriving inflated and personalised in the post, it's an easy way to guarantee a smile!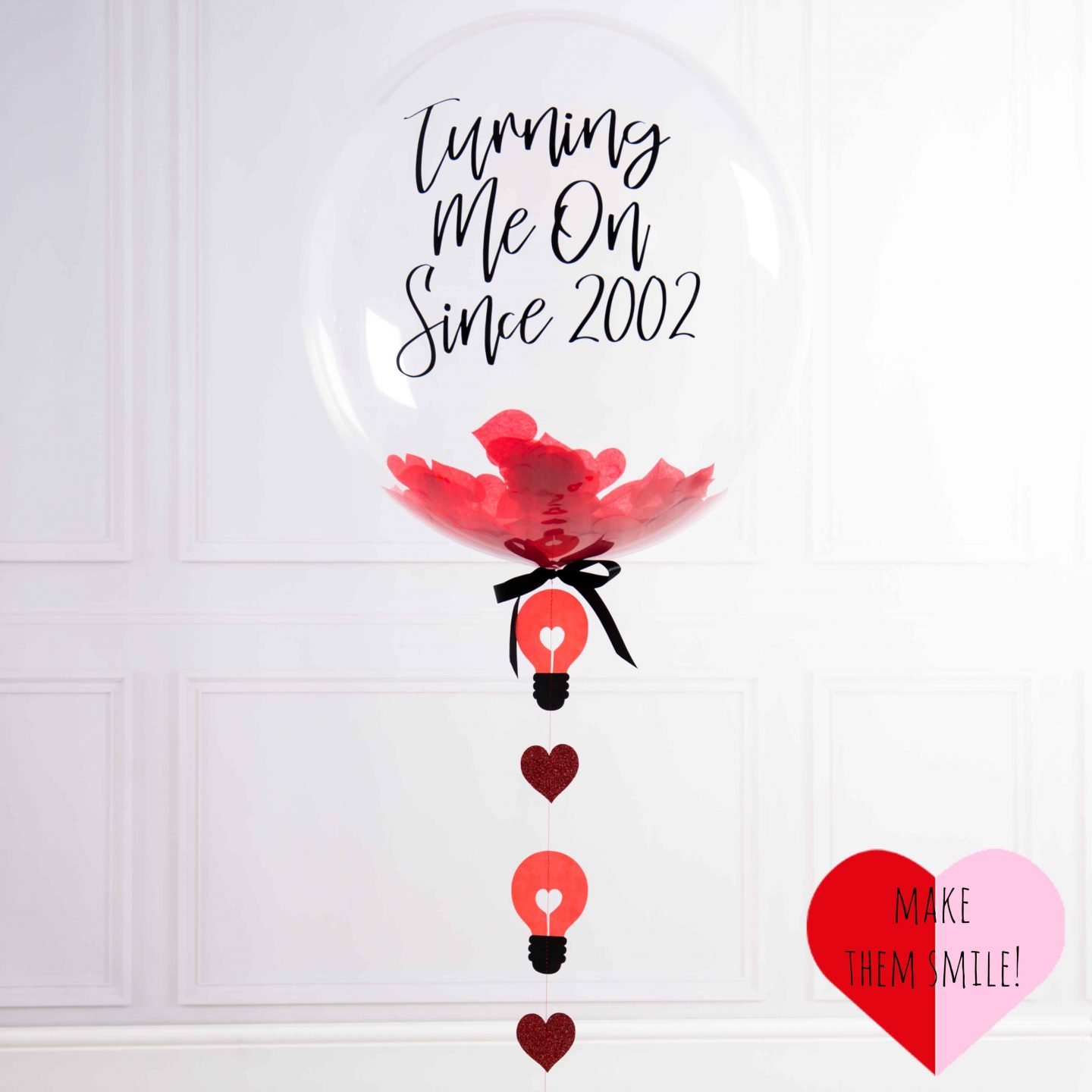 Shop The Full Range

HERE