Because, Who Doesn't Want A Flamingo In the Post?
Last year we launched our Foils-In-A-Box range and it's been a huge hit – from the I'm Sorry crying face emoji bunch (naughty, naughty) to the Will You Marry Me Dozen Red Hearts, we've had it all!
Below are some of our favourites!
Fabulous Flamingo
Such a fun way to make someone smile on their birthday!
Famous Unicorn
You can't move on social media without seeing one of these gorgeous things!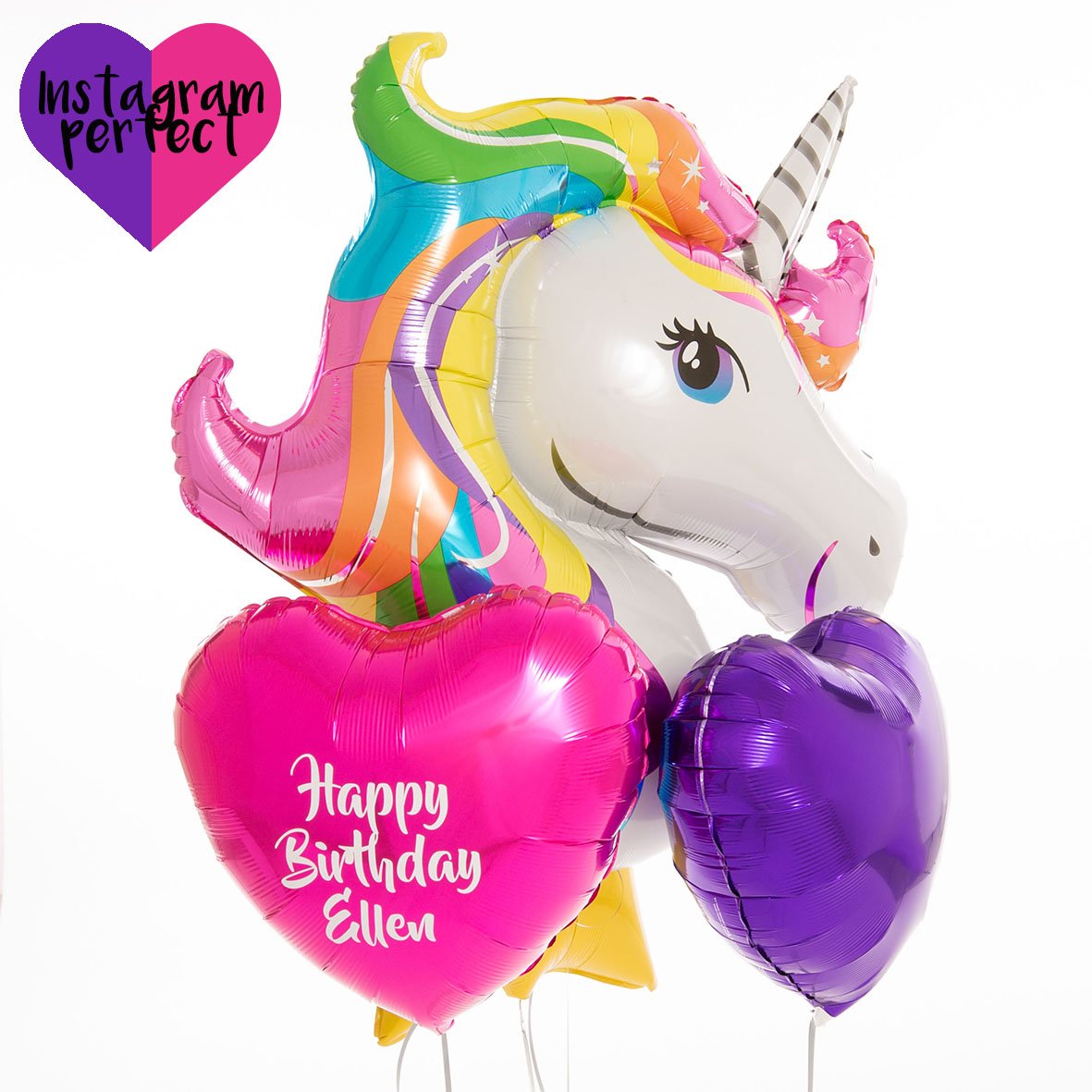 A Dozen Hearts
Such a special gift to open when they arrive inflated to your doorstep!
Will You…?
How could they ever say no?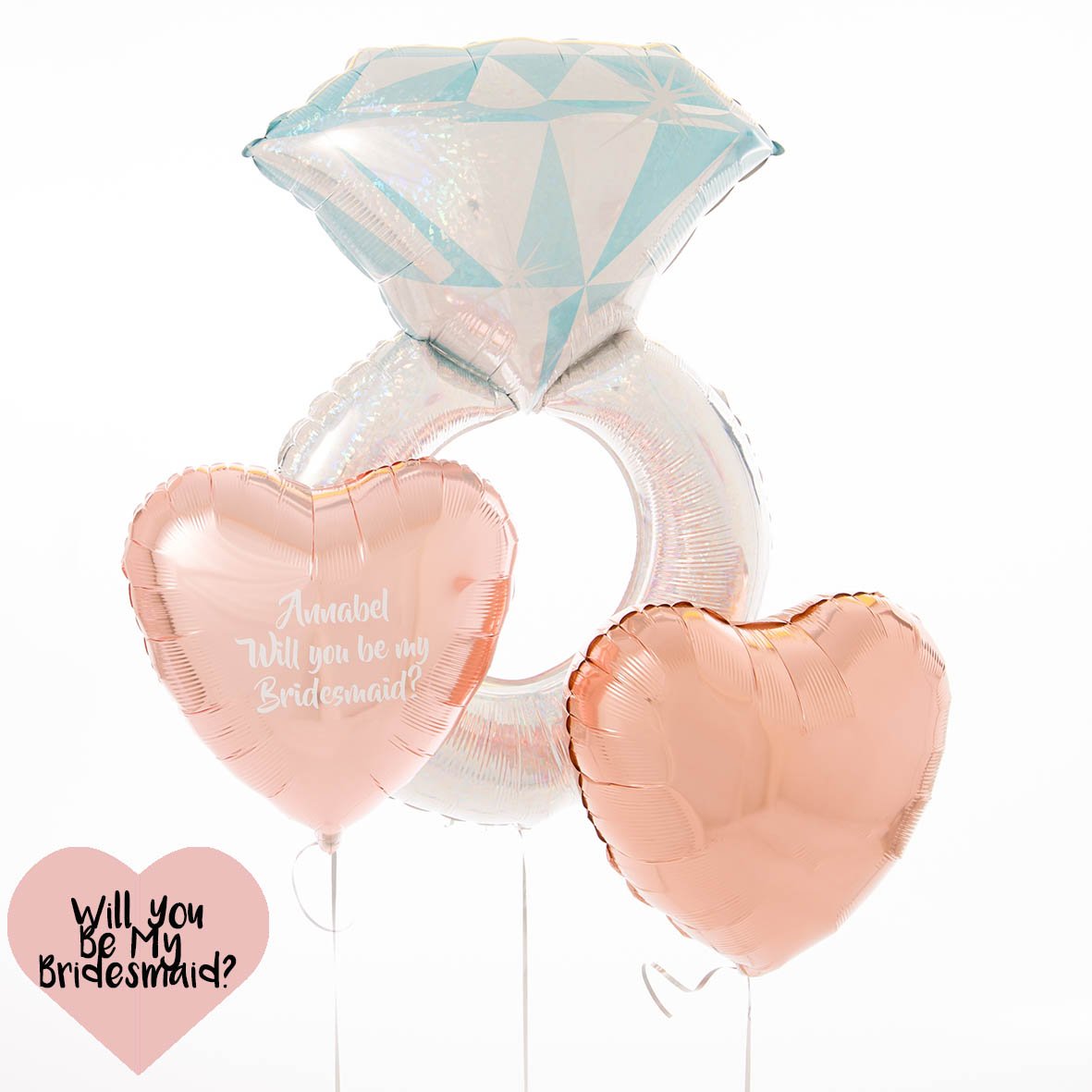 Flower Girl
Watch their little face light up when they're asked to take part if your big day.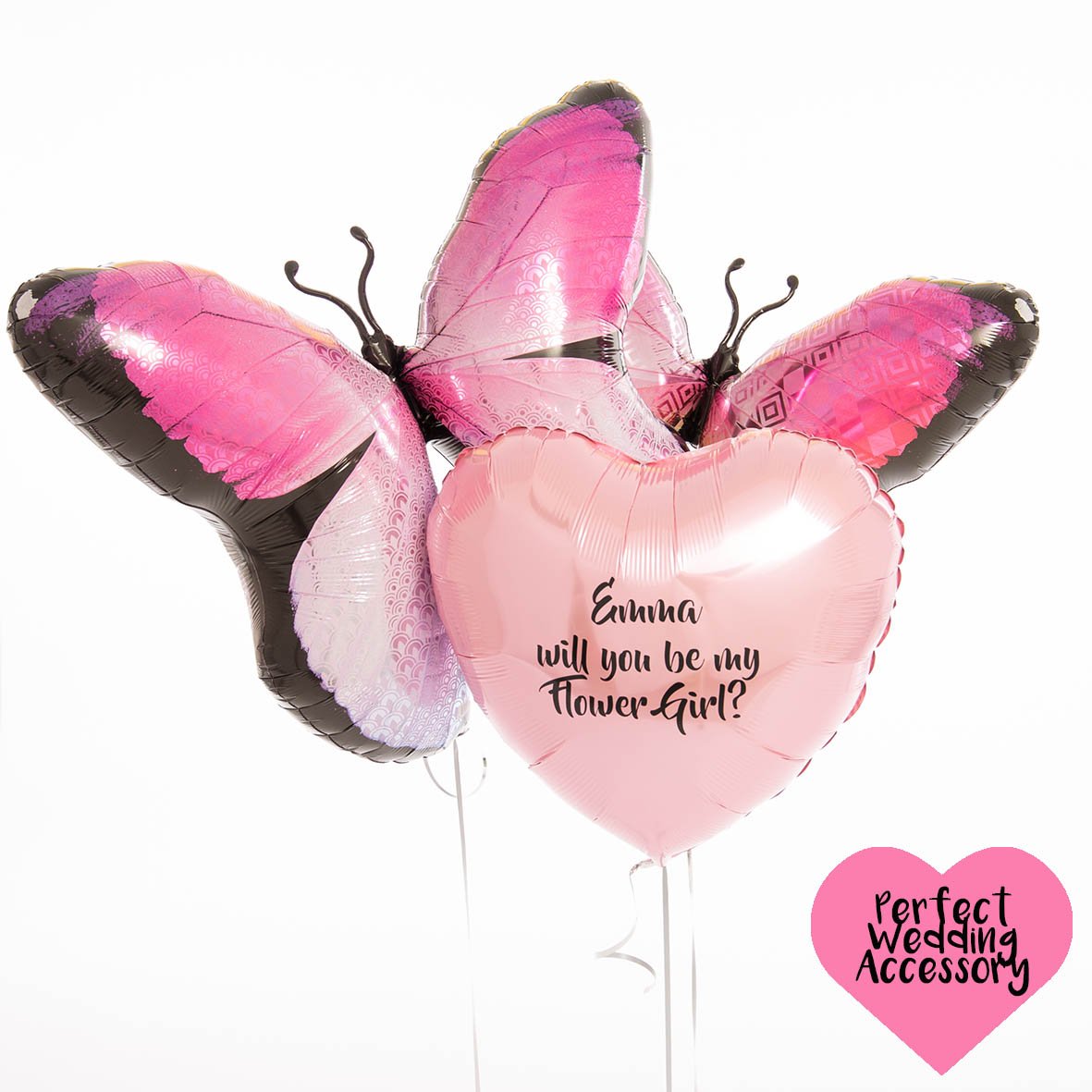 I Moustache You A Question…
This bunch also provides endless hours of fun whilst the family all pose with the moustache on!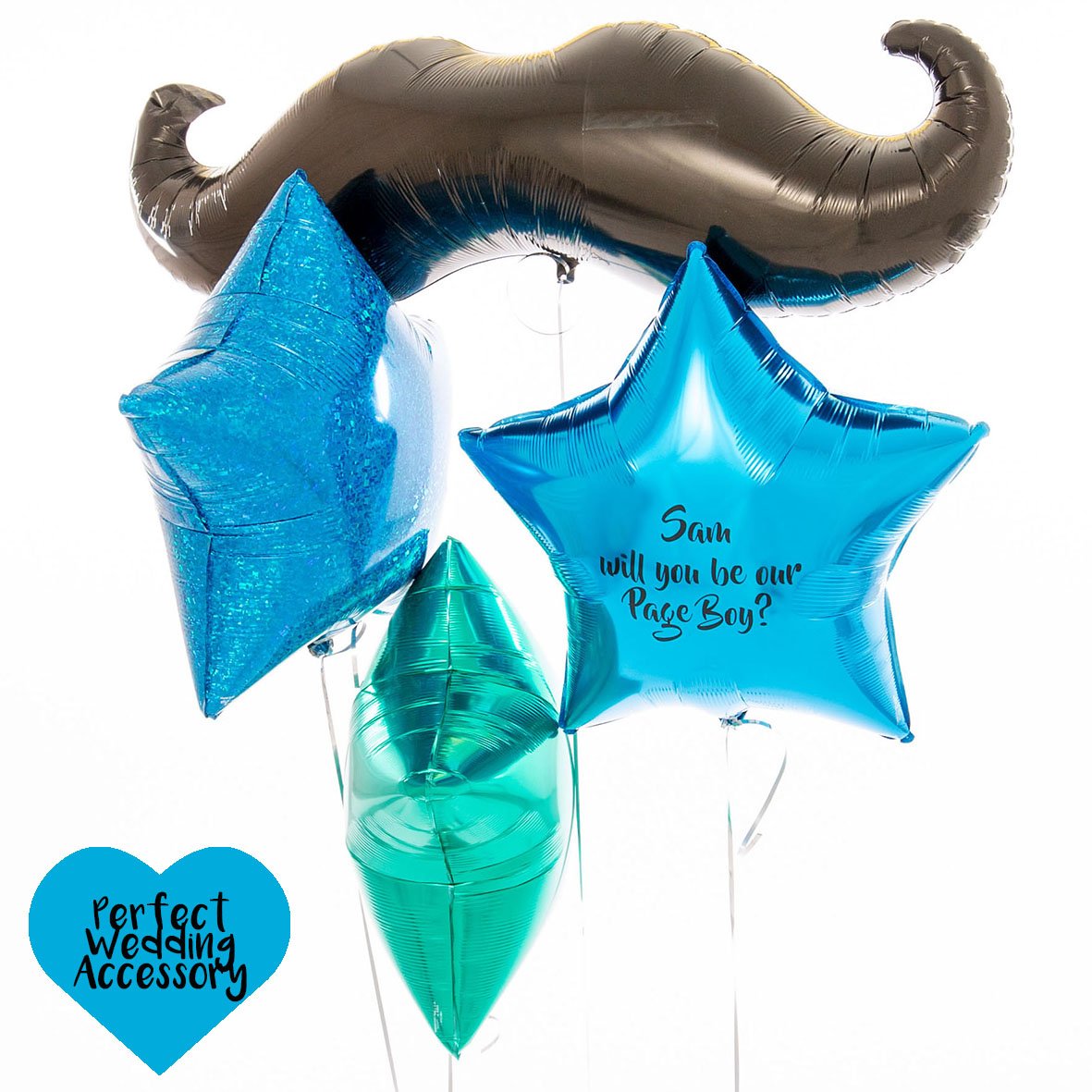 Red Hot
Had a brilliant first date and looking to take them out again? Do it in style with our chilli pepper foil bunch!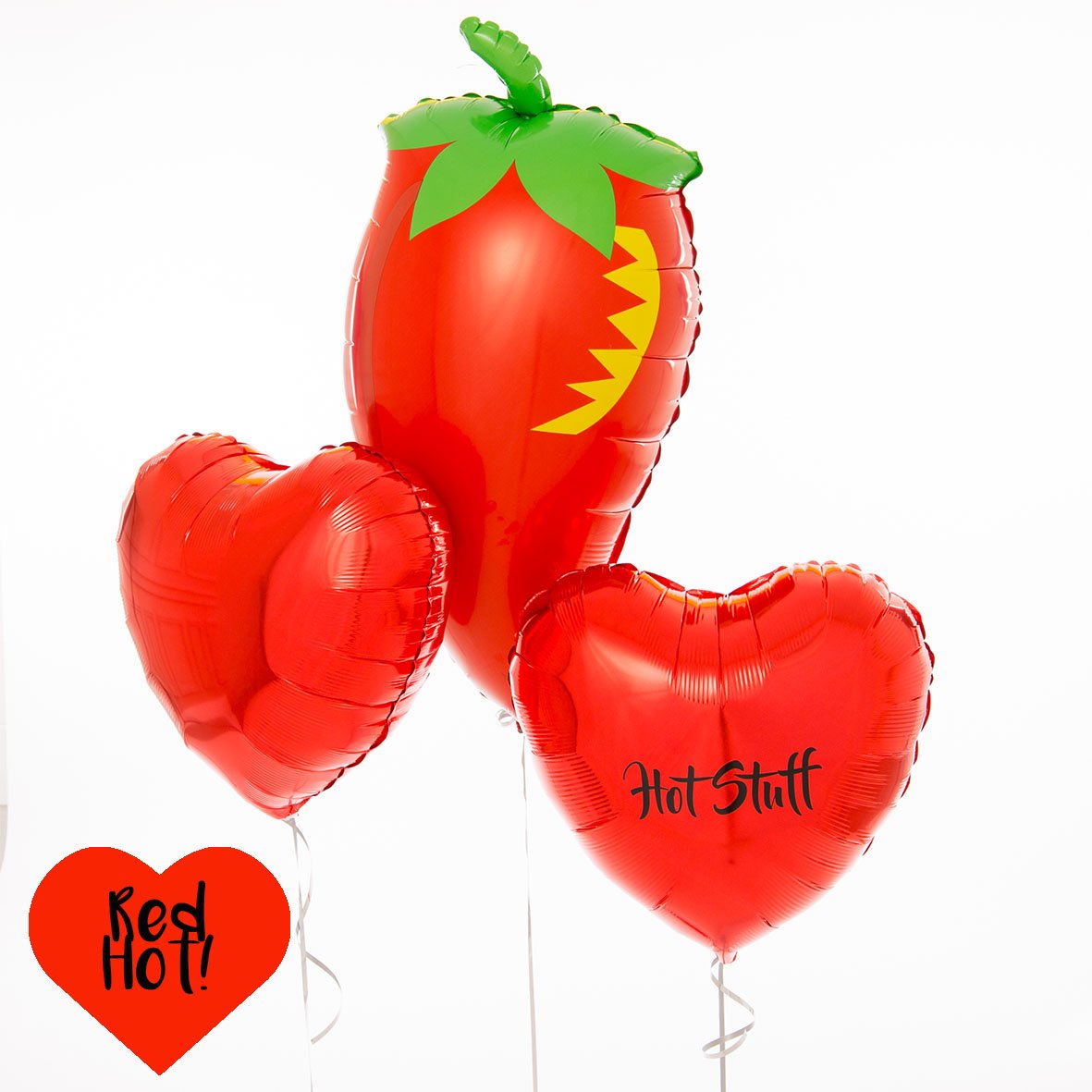 All The Colours…
Our rainbow foil arrives with 28 Rainbow Bright Mini Balloons in the bottom of the box, ready to provide hours of fun!